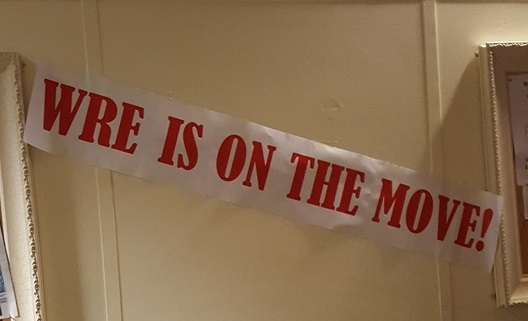 We like to move it, move it! We like to move it, move it!
Hello chaps and chapesses!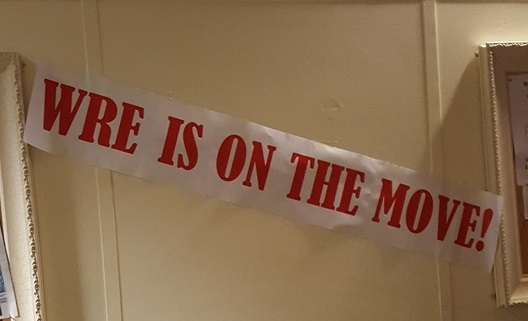 We are so happy to be able to bring you some BIG NEWS! We are moving premises! We have found a lovely old, but perfectly formed warehouse, on the Blackpole East Industrial Estate. We are still open for business here at Shrub Hill until Saturday 5th December 2015! Our new unit will be opening on Saturday 9th January 2016. We will give you more details closer to the time.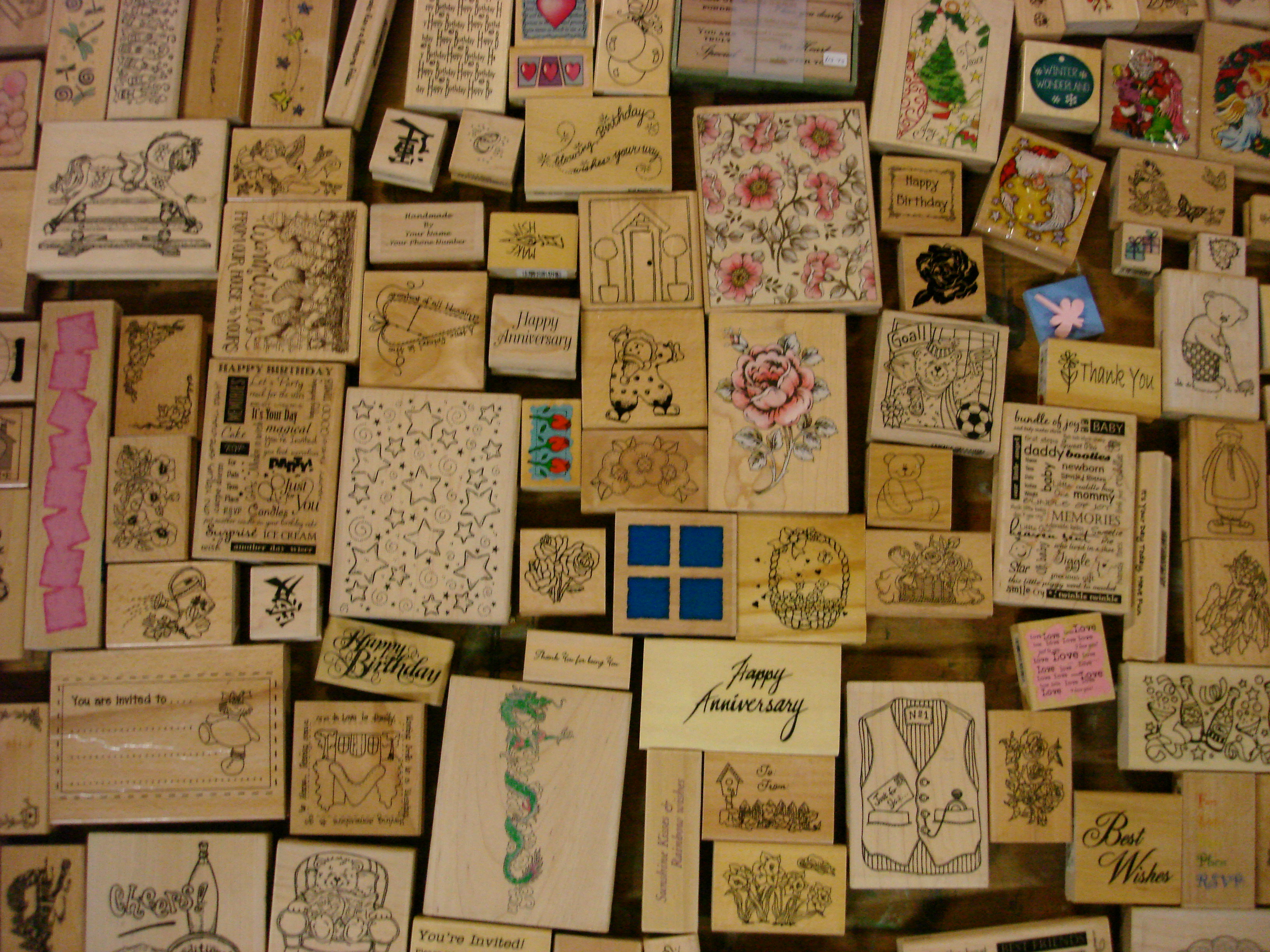 We have some lovely pieces in store for crafters this week, starting with these fabulous stamps. We have a wide range of designs which are invaluable for card making.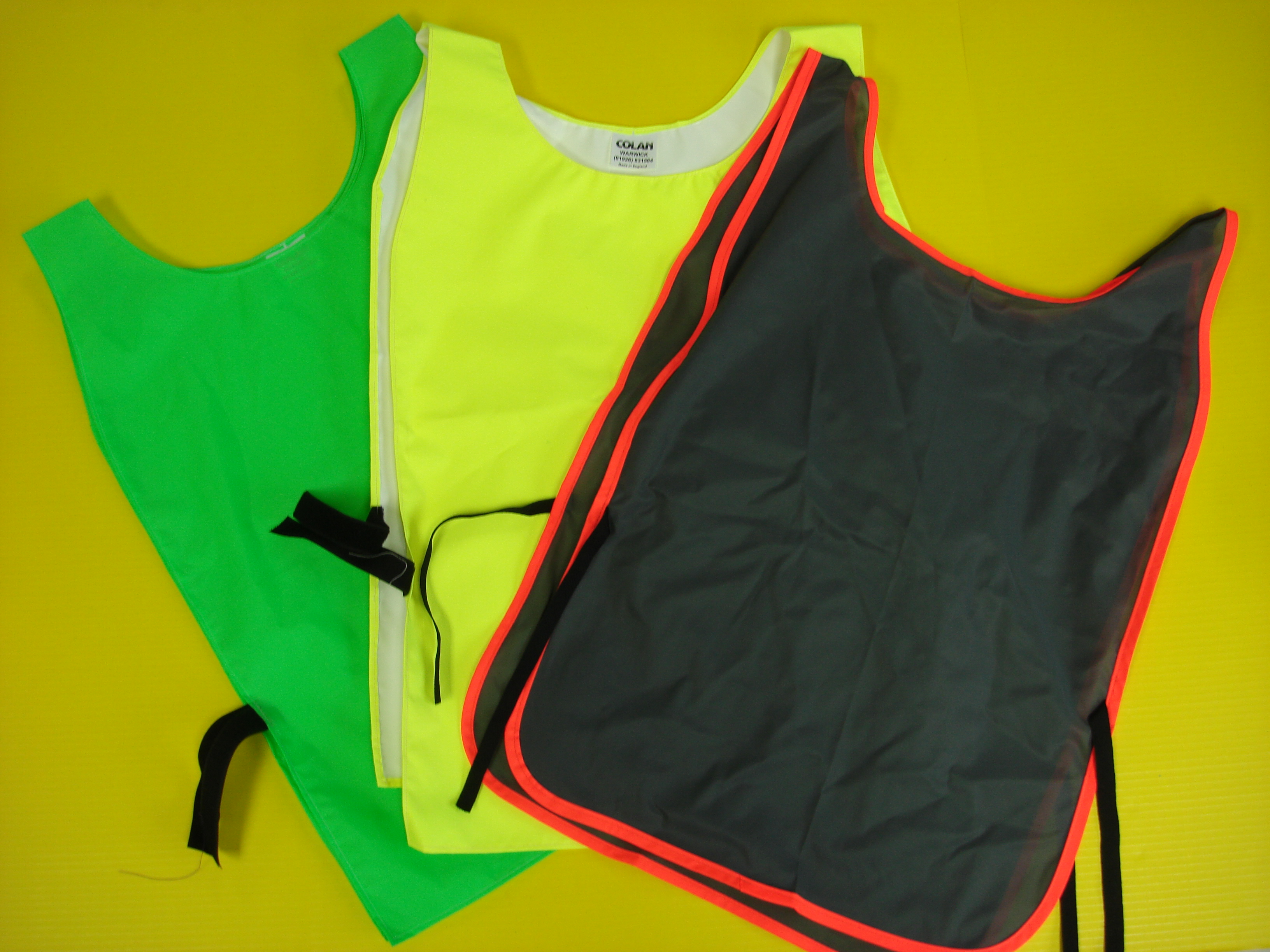 Now you see it!
Now you ..... still see it! High viz tabards! Use them as team markers, aprons, or just as high viz jerkins! Or even decorate them for something a little bit special!?!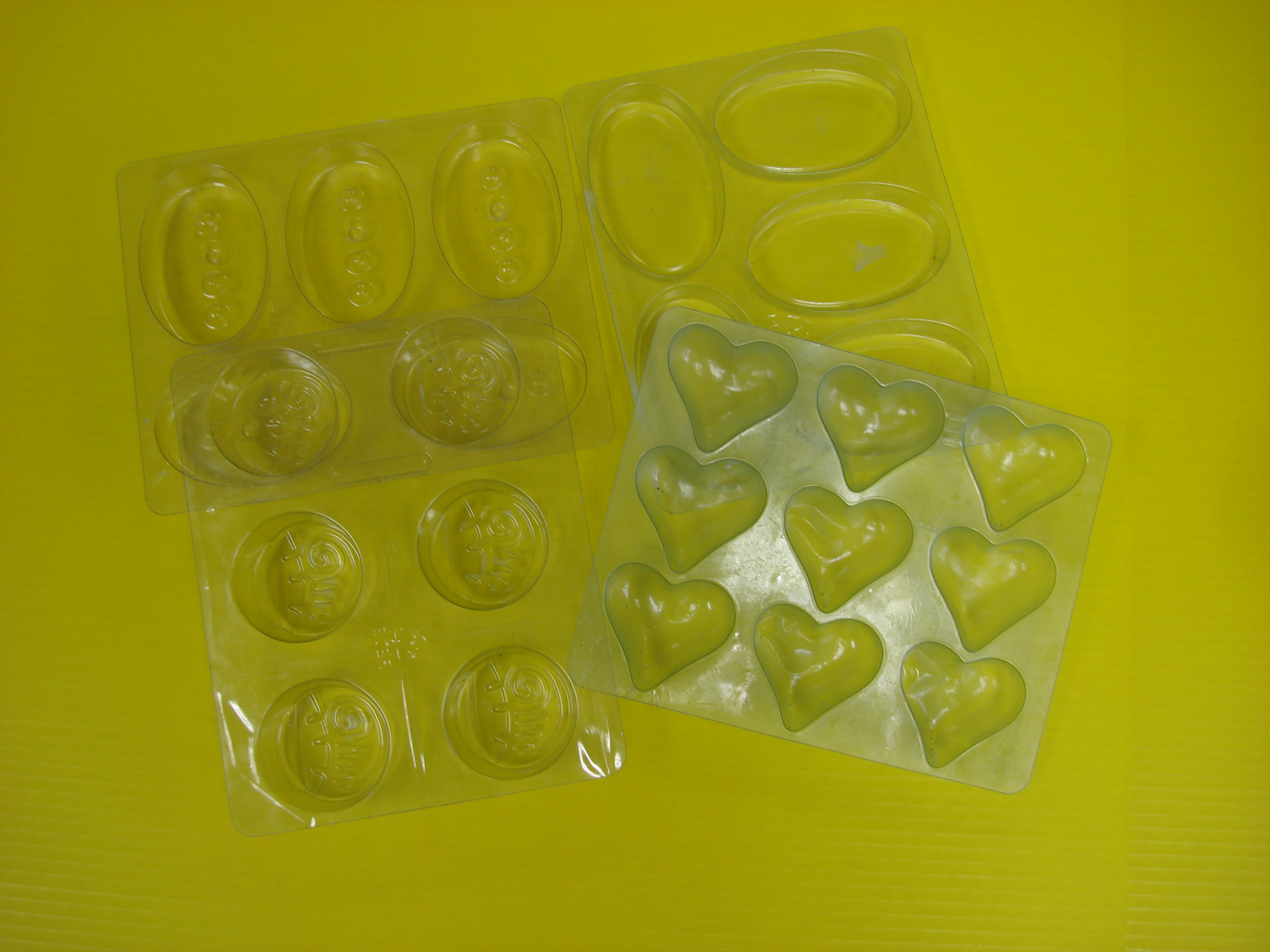 Will you be making soaps and bath bombs as Christmas gifts? We have these lovely soap moulds in a range of shapes. (Probably best not to fill them with choccy as they may taste a bit icky!)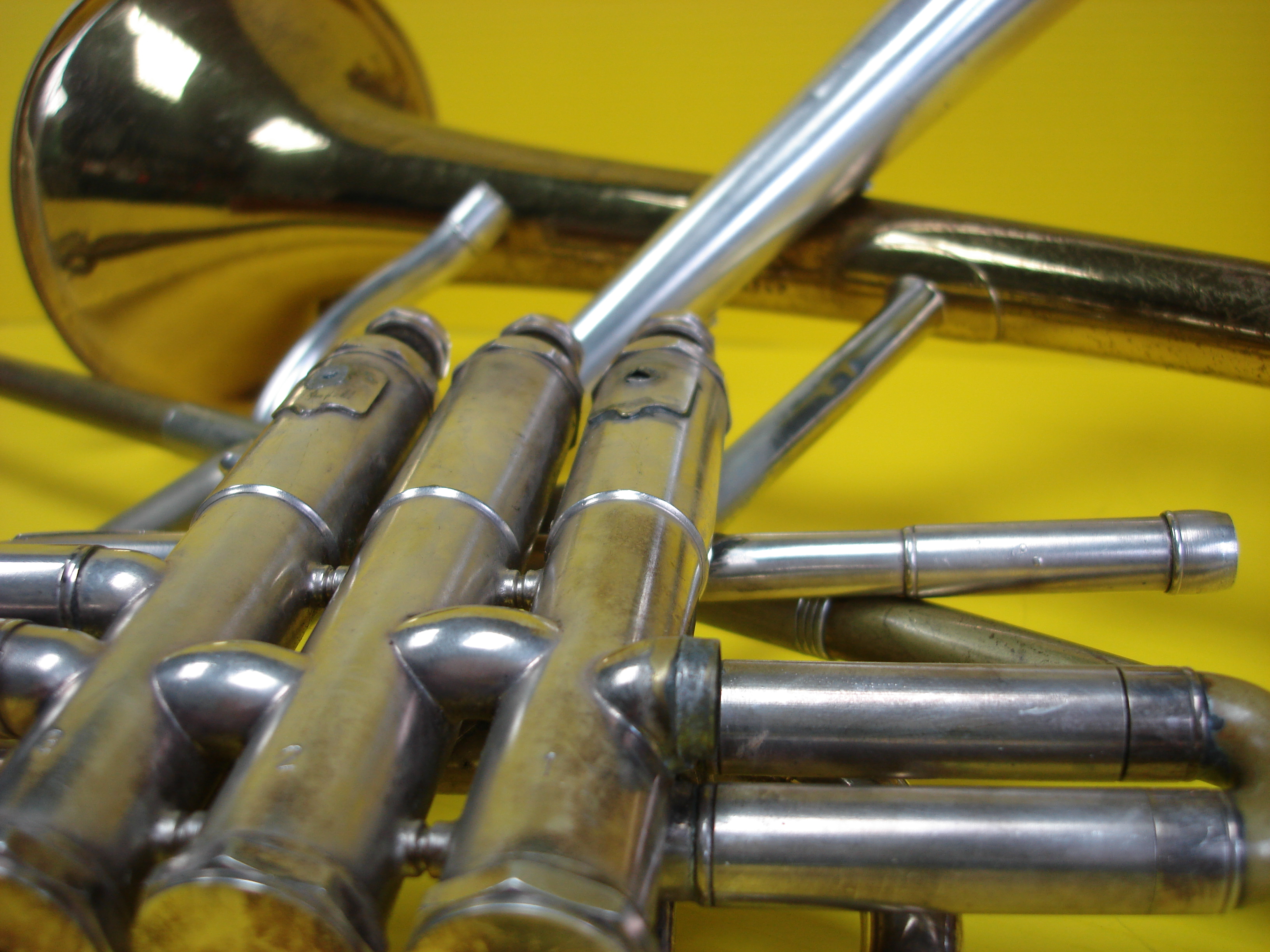 Where there's scrap, there's brass! We do get some weird and wonderful bits here at WRE! How about a silver trumpet (or is it a cornet?) in a beautiful vintage case? Or a brass Boosey and Hawkes trombone? Both will need a mouthpiece before you can get any sort of tune from them, but could be put to many other decorative uses as they are.
Have you ever had a mooch through our clothing rail? We have a variety of top quality new clothing in lovely natural fabrics, as well as beautiful hand crafted individual garments made from reclaimed fabrics. Looking around the office, we are all wearing something we have bought from this rail! So come down and get the WRE look!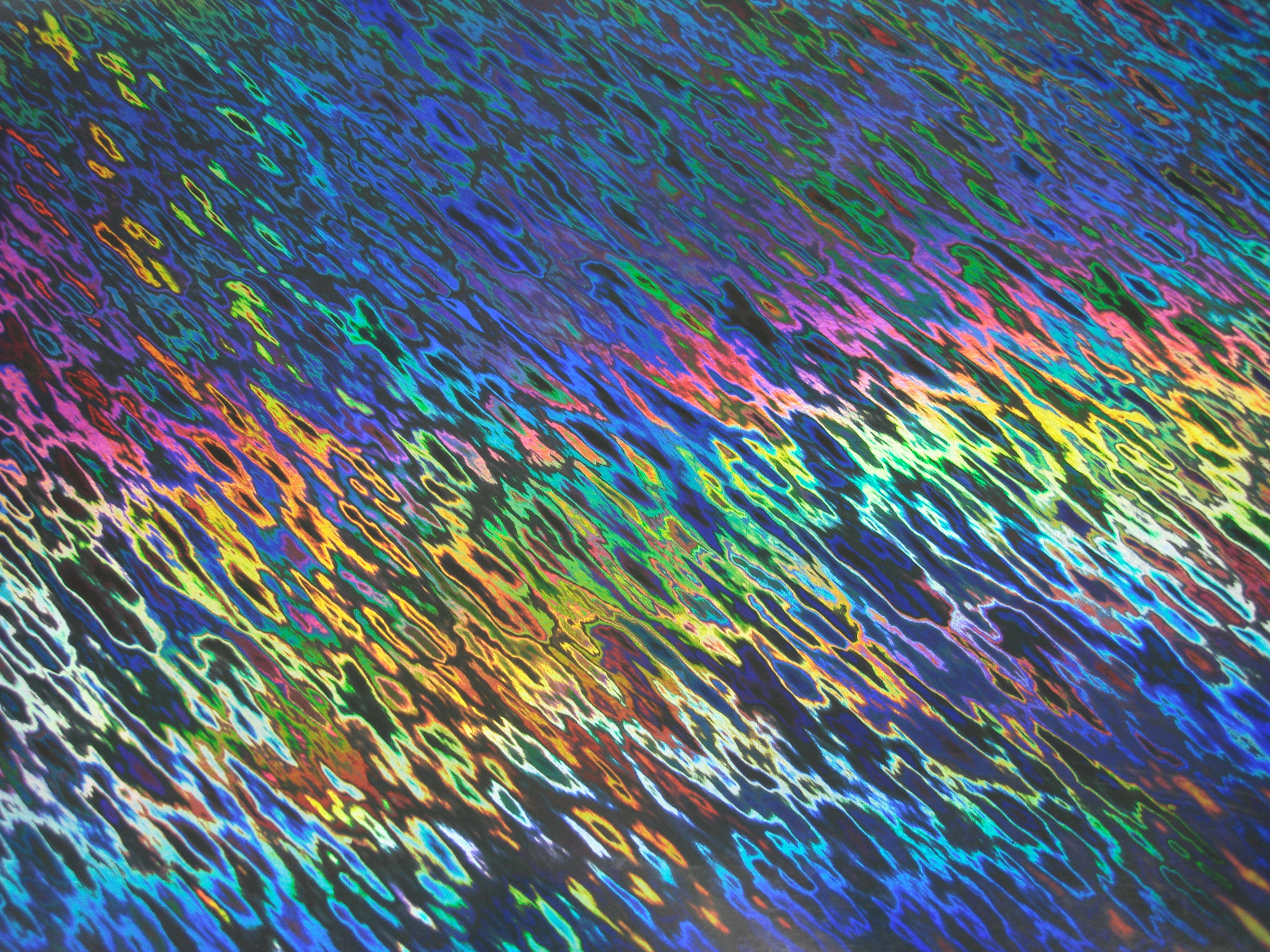 Looky looky! Lovely large pieces of shiny holographic card!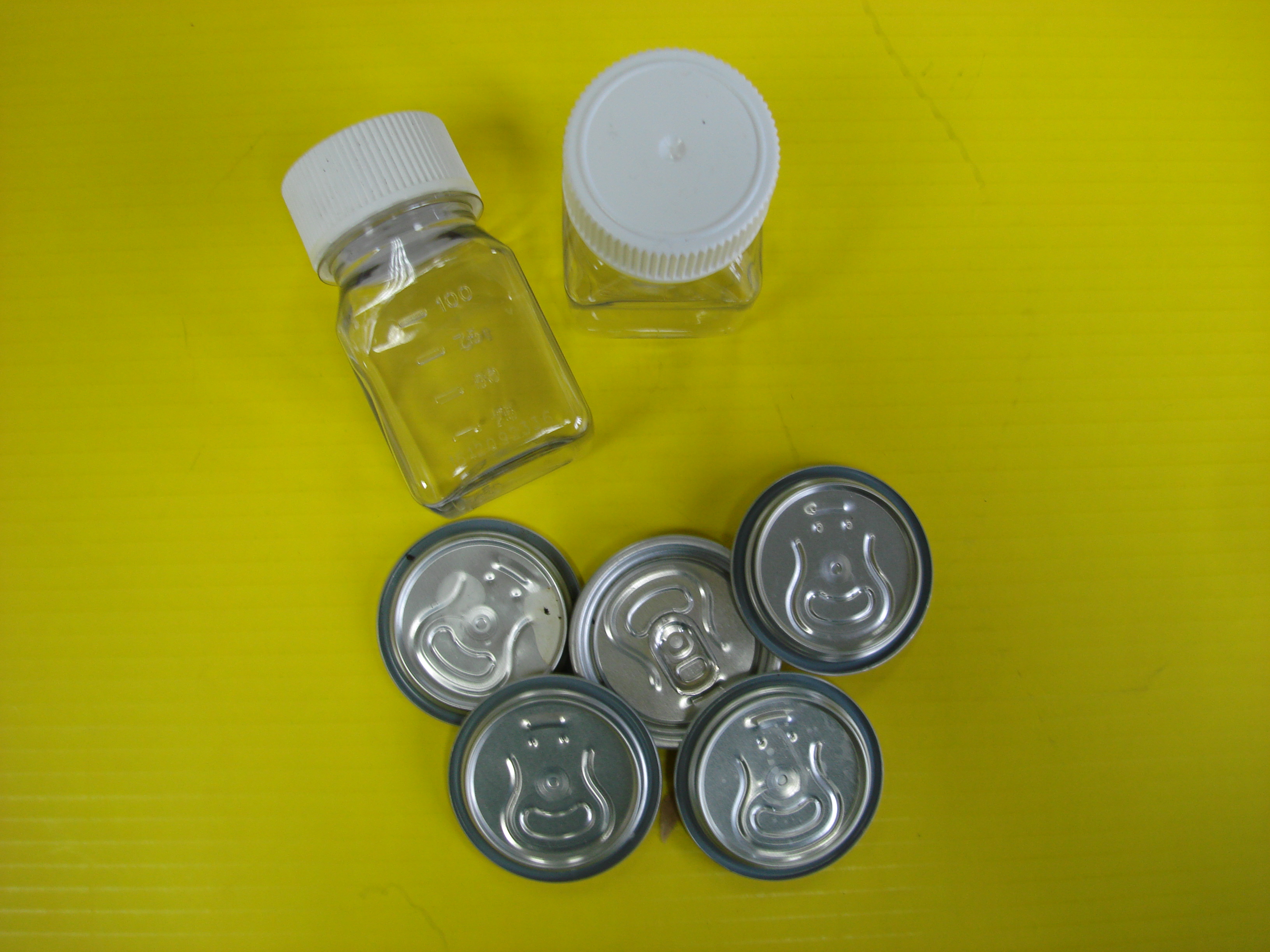 Pots and cans! These 100ml plastic jars are rather nice, but have a look here at the aluminium can tops! Just inside your can of pop is a little face! Who knew? These little faces are crying out for hats and hair!
Please remember that we are unable to reserve items and if you have any queries send an email to info@wre.uk.com.