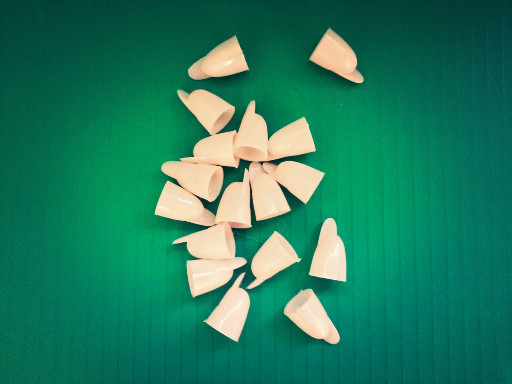 If that mild winter had you fooled and you thought it was safe to venture into the garden, think again. As it is officially spring in the meteorological sense, what does it do........snow! So retreat back indoors and paint your nails. If you don't have any nails, not to worry, we have. They are rather strange false nails which come with a free fault finger tip. It has also been suggested that they might also make banjo finger picks.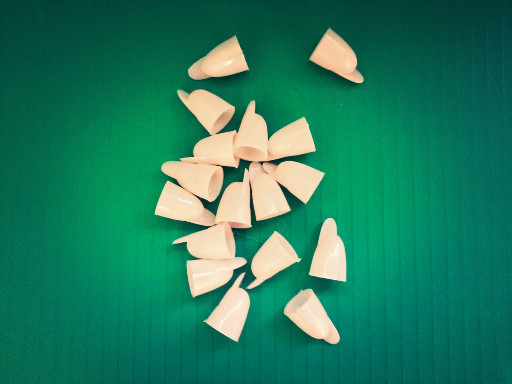 We have a fresh supply of white pipe cleaners...........why do they call them pipe cleaners? We have never used them to clean pipes because there are far more interesting things to make and do with them.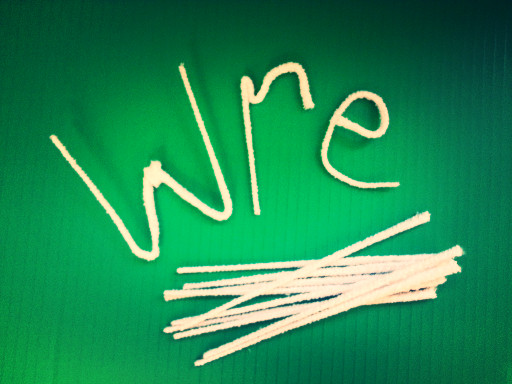 Now.......next up for grabs this week are red thingies. So strange that we can't even think up an amusing name for them. They are red, about 25cms long, they are plastic and that is all we can tell you about them as they have us baffled. The only comment that springs to mind is at one end the look a bit like the symbol you get on Google maps.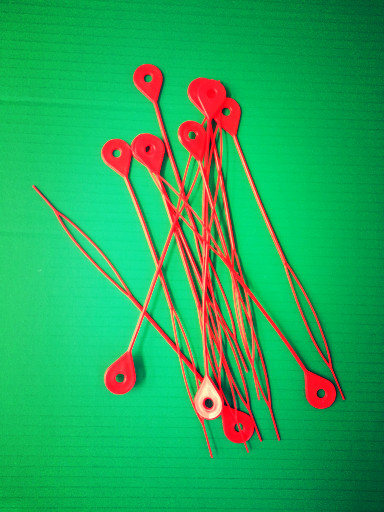 We have come up with a name for our next offering........giant wooden doughnuts. They are approximately 30cms across and made from moulded chipboard. We liked them, so we grabbed them.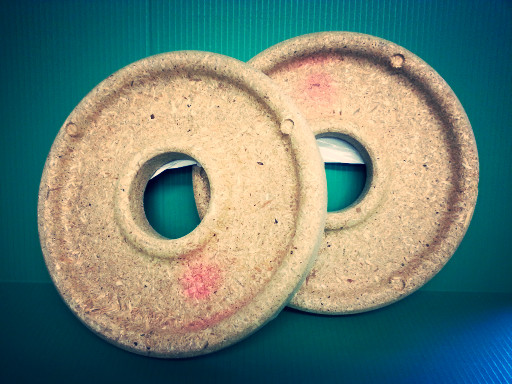 If you are planning a party we have a wide selection of plastic cups in at the moment. Alternatively if you are brave enough to be thinking about gardening they can make useful vessels for planting seeds in.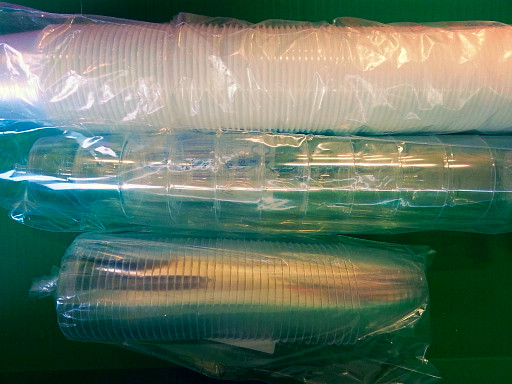 To accompany our usual Easter type stuff we also have a selection of ribbons. Useful at this time of year as Easter bonnet season is just around the corner.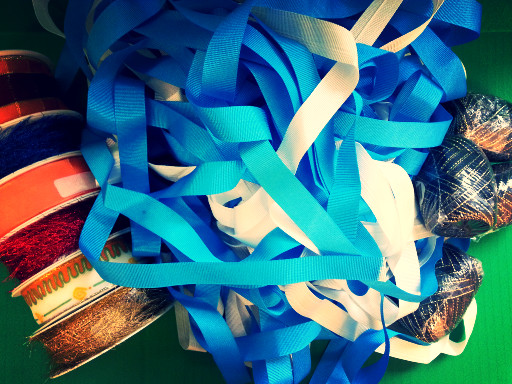 And finally the highlight of Worcester's social calendar so far this year.......apart of WRE reopening of course, is the new flagship Lidl store is now open. The road works to creative a tiny road traffic island which were causing so much traffic mayhem have now gone! So why not visit us both as we are so close to each other.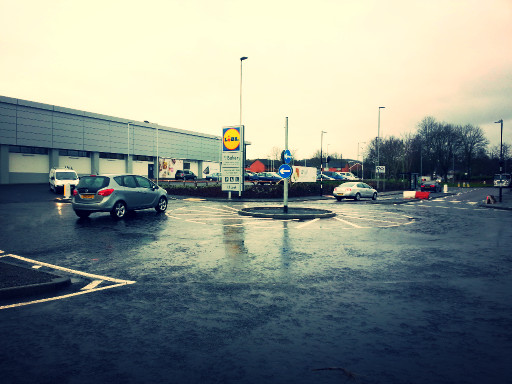 Please remember that we are unable to reserve items and if you have any queries send an email to info@wre.uk.com