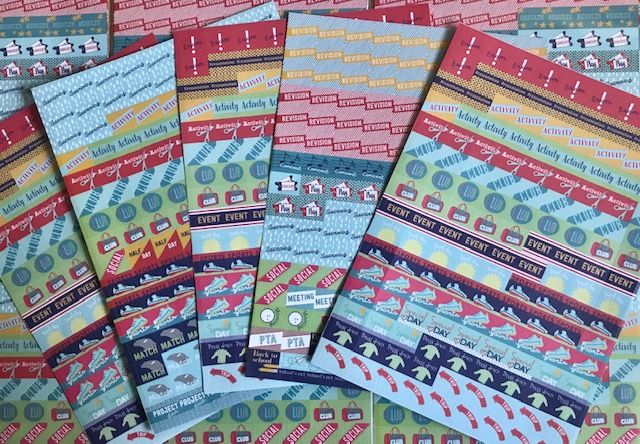 Variety is the spice of life
Here we are again, still managing to stay dry and hoping that all you good folks out there are as well. This week we have another fabuloso range of crafty stuff for you, and don't forget that we still have plenty of fabric, and will do for weeks to come.
But to begin this week, how about some lovely balloons? Don't be fooled by the '4' on the packet – that's what's on the balloons themselves, and there's actually six in the packet. Glad we got that straight.
Next up we have some sticky A4 sheets. They actually come with three labels pre-cut (5.5 cm by 2.5 cm, since you ask), and then you have the rest of the sheet to cut up into whatever size labels you want.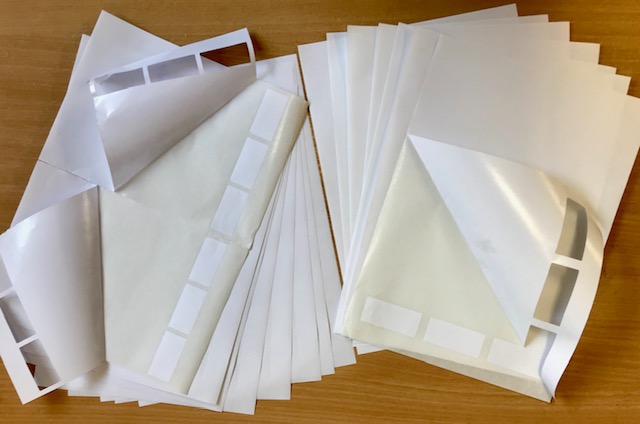 More stickers, but these ones have definite uses. They are intended to be stuck on a calendar or a diary, to make it easy for you to see when you have specific activities and events. Intended for students and teachers, but these could be used by anyone.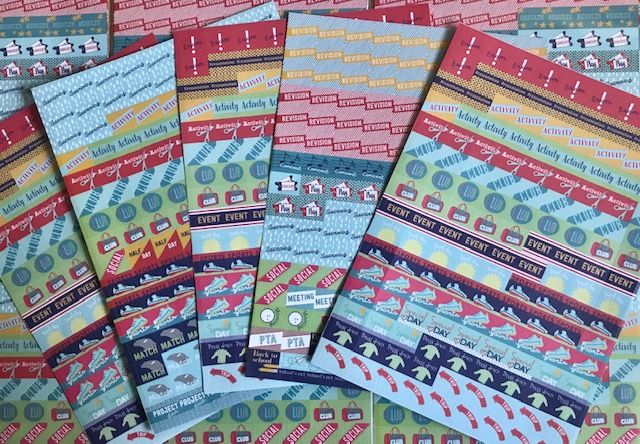 Can you guess what it is yet? It's the niftiest bird box we have ever seen. Or if you're not really interested in birds, you could turn it on its side and use it as a plant pot.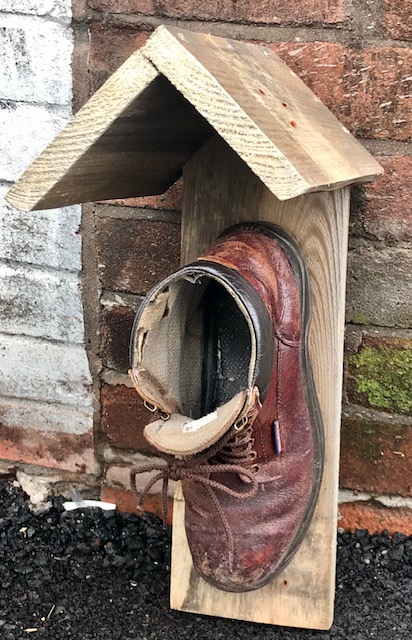 These coffee sacks always run out the door whenever we get them in. Different sizes and designs, so there is sure to be something that will suit whatever purpose you have in mind.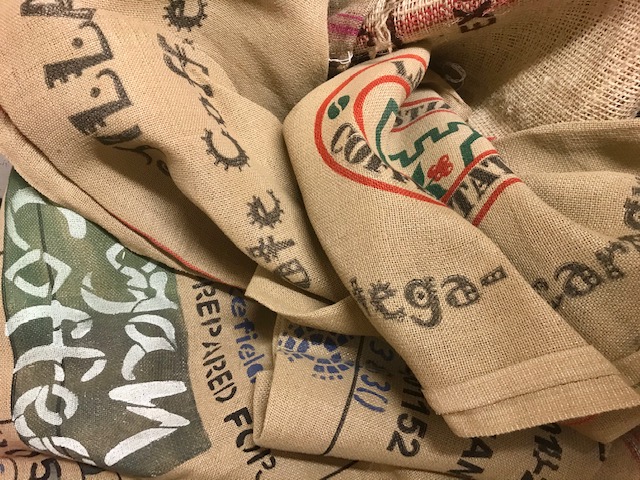 Another quick seller are these blue nitrile gloves. Any size as long as it's medium.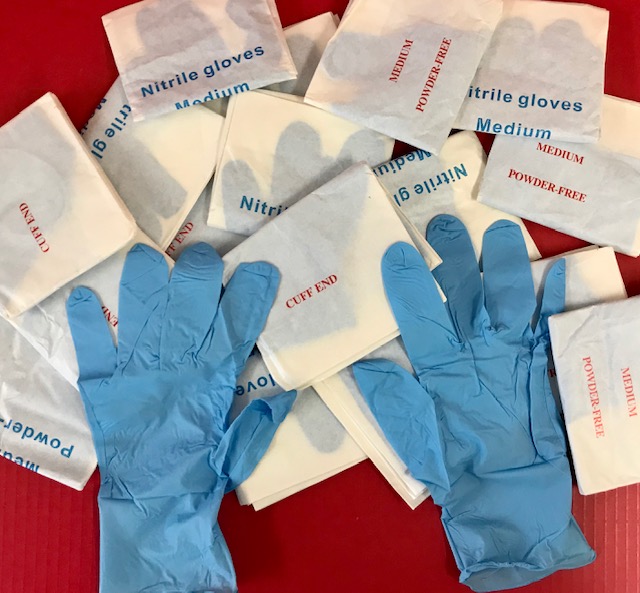 Aren't these noodle pots splendid? Eleven cm high and with a diameter of 11.5 cm across the top, they would make perfect storage for anything that doesn't need to be in a locked container. So many uses in the sewing room, craft studio, kitchen, potting shed or workshop.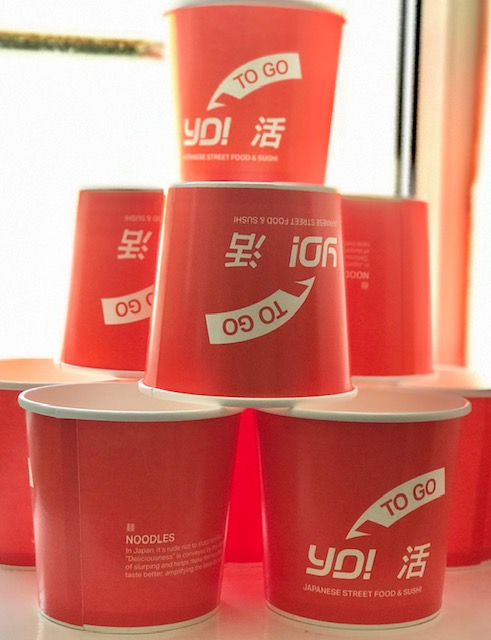 Our friends at the Pump House want to remind you that we are still in the middle of Fairtrade Fortnight and National Spring Clean Week, both of which end on Sunday, but that doesn't mean that you have to finish your cleaning or stop supporting Fairtrade. Carry on all year! For more information on these events, check the website (http://pumphouse.org.uk/whats-on/).
That's it for another week. Let's all hope that the coming week will be more spring-like and sunshiny.
The WRE Team