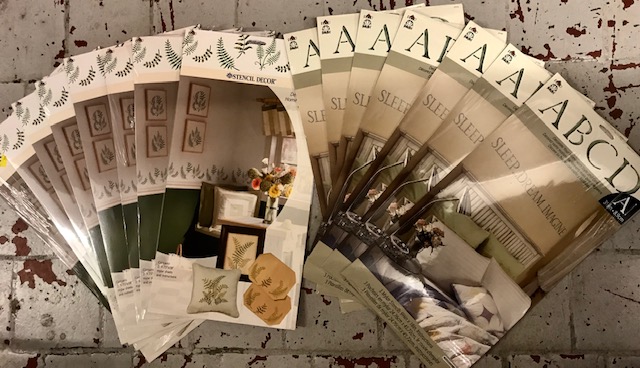 Variety is the spice of life
We haven't finished processing last week's mega-haul of material, so you'll have to wait a little bit until you can bag some fabulous fabrics. In the meantime, we can bring you all sorts of other delights.
Such as this nifty little storage box. It has internal dimensions of 26.5 cm by 18 cm, and is 14 cm deep. It even has a handy little handle. Perfect for keeping anything you can think of that might need to be stored safely. You can never have enough storage.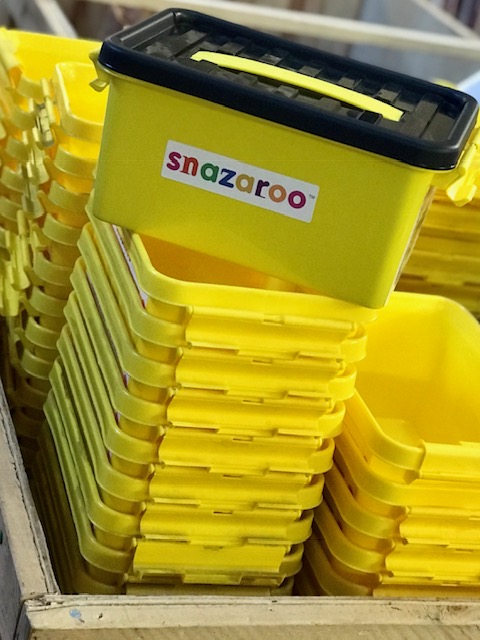 These shallow trays could be used in the garden for seedlings or herbs, or they could even be used as more storage for small stuff. They are 67 cm long, 42 cm wide and 8 cm deep.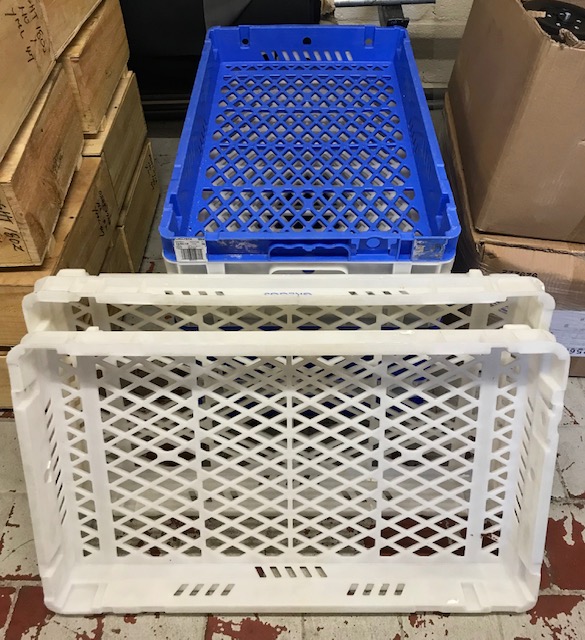 The weather appears to be changing, and you will all be planning parties to celebrate the arrival of spring, or even Easter, so obviously you will need glasses. We have just the ticket – in two styles, so you'll even have a variety on your table.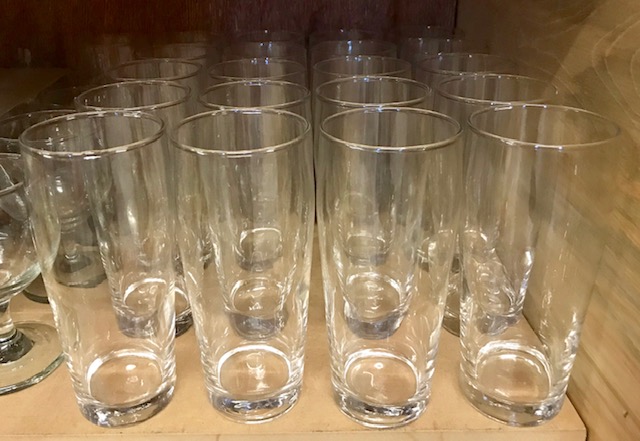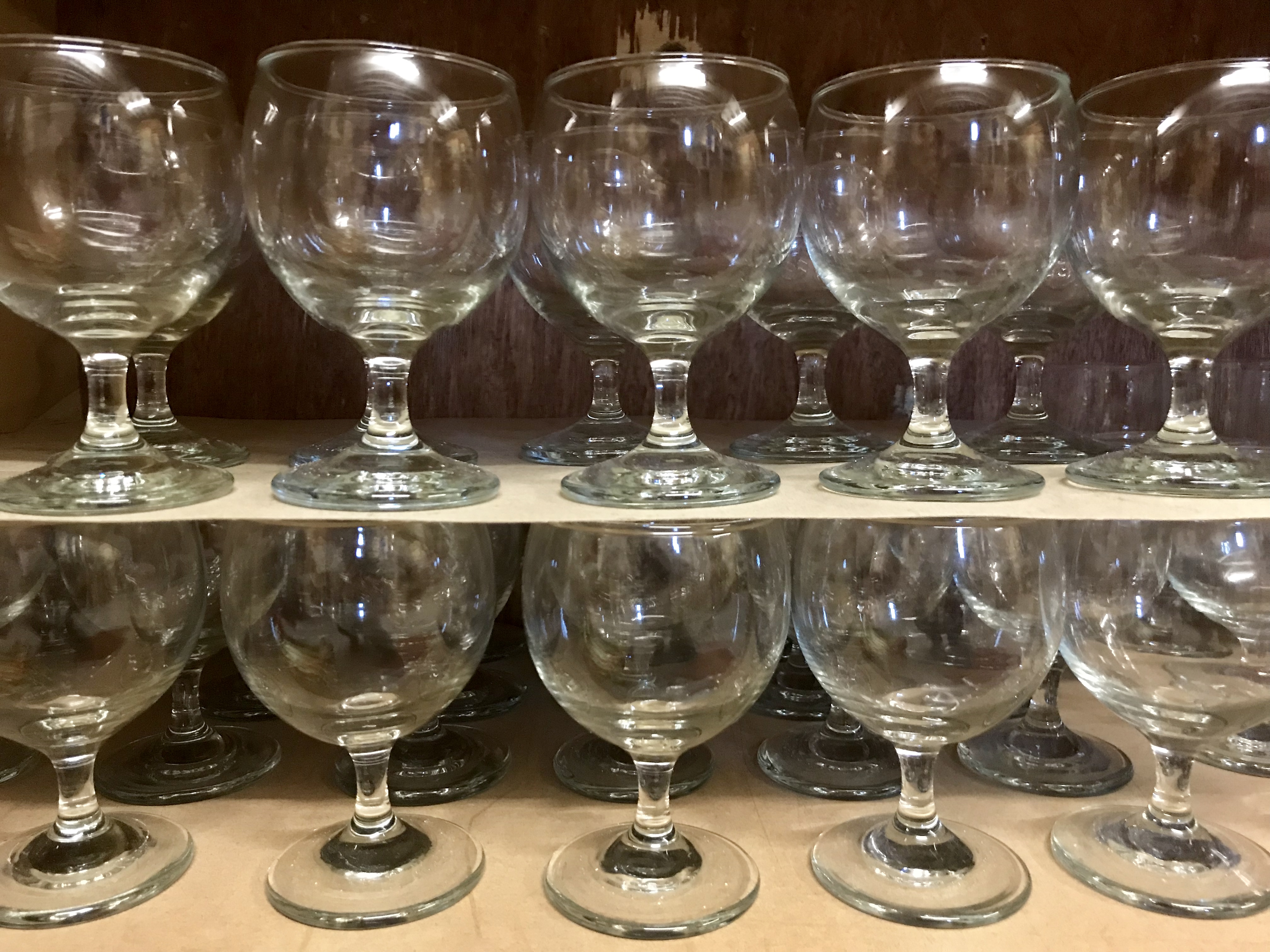 And if you fancy doing a bit of decorating for spring, we have stencils and stencil rollers. The stencils are of ferns, which will give your home that nice fresh look that plants give to a house, and there are also some stencils of letters, which will make you look so intellectual.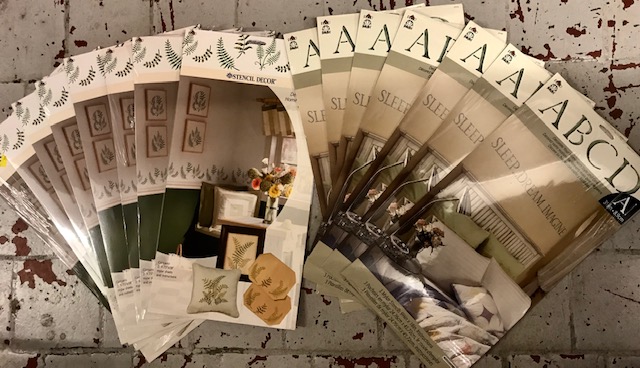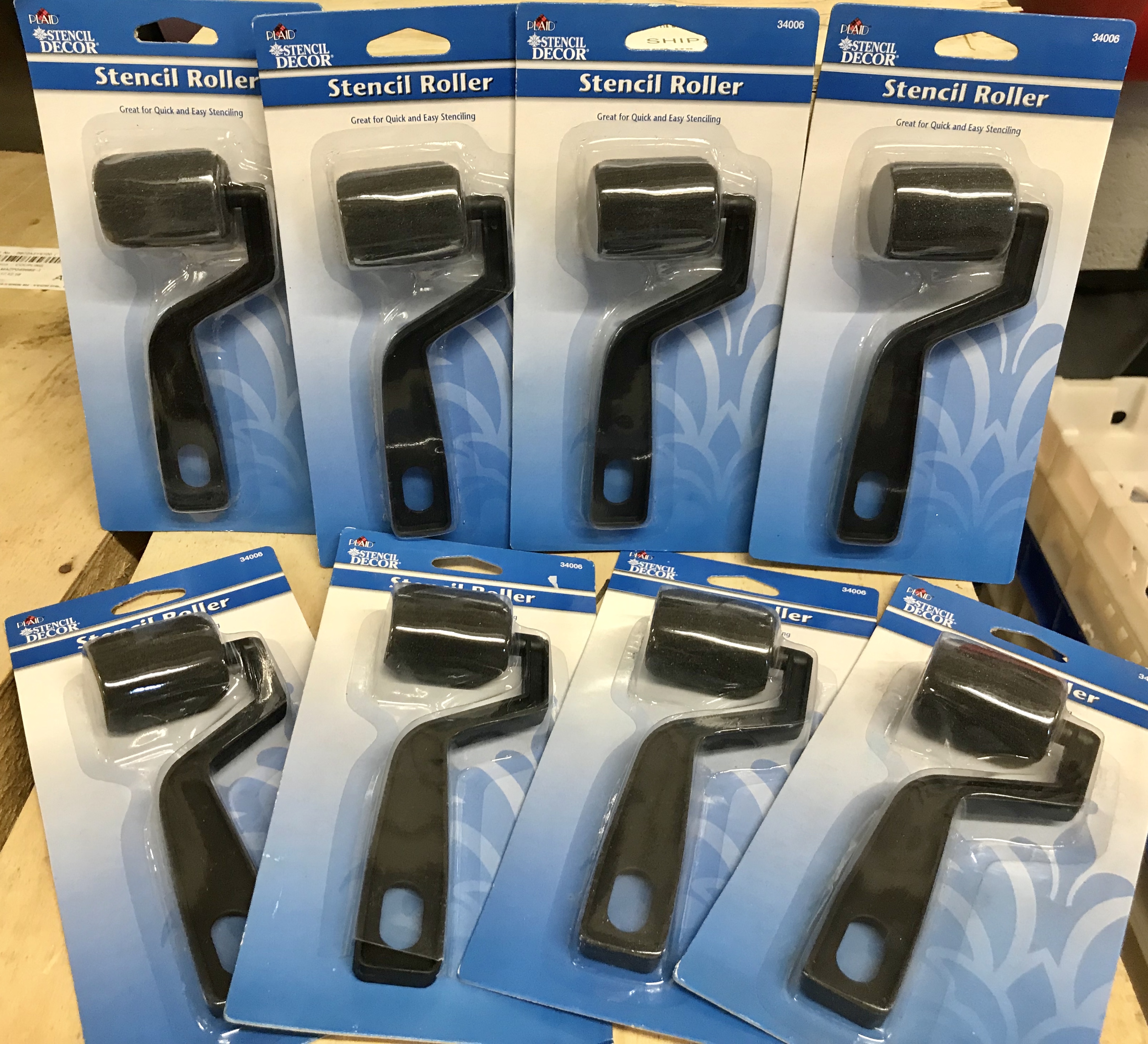 More decorating material, if you need it. How about doing something with these rolls of paper? In a variety of widths from 9 cm to 30 cm, and a rainbow of colour, there is sure to be something here that will tickle your crafty imagination.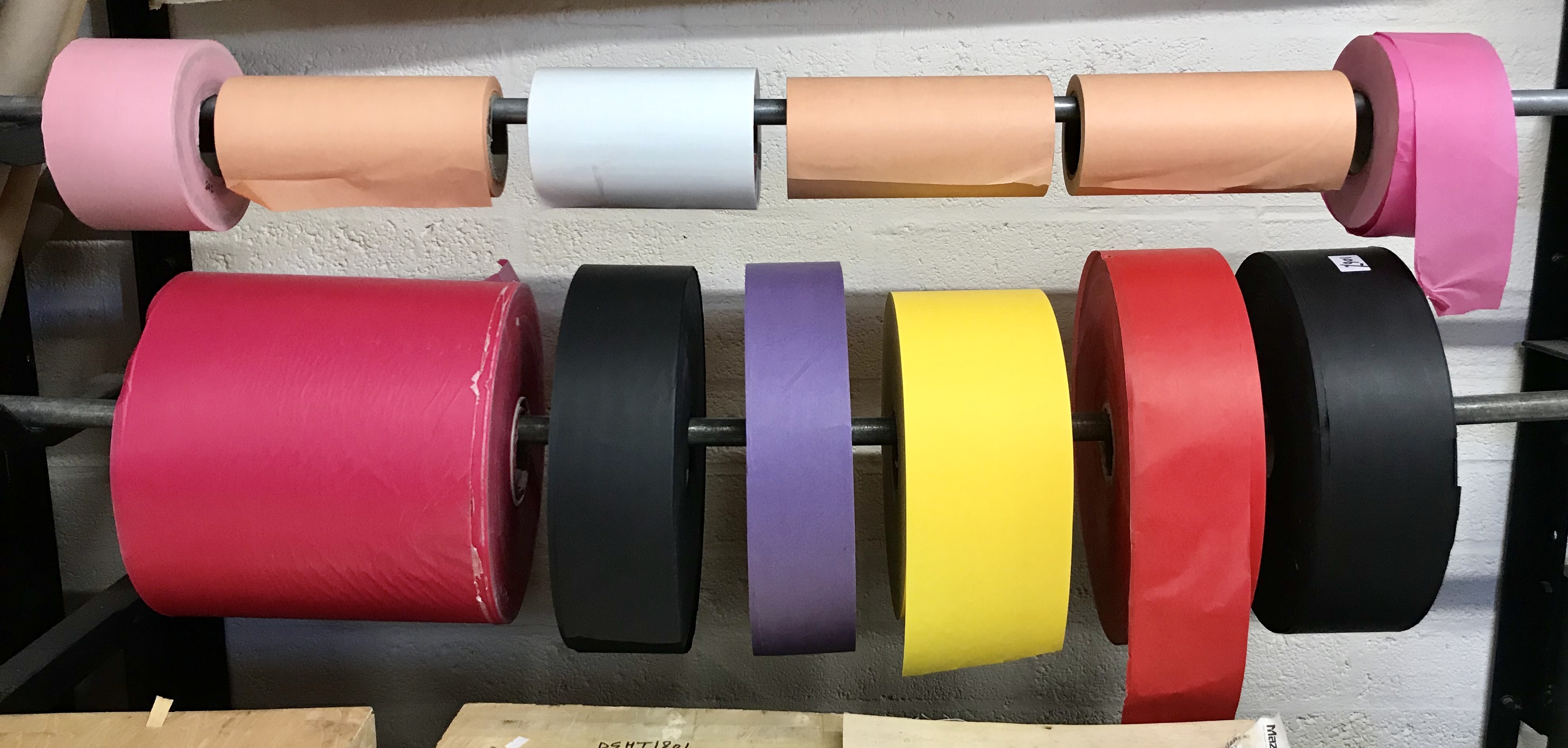 We are still in National Nest Box Week, so remember all the poor little birdies out there in the cold. Check http://pumphouse.org.uk/whats-on/ for more information.
Have a fantastically crafty week, and come back next time for more weird and wonderful stuff.
The WRE Team