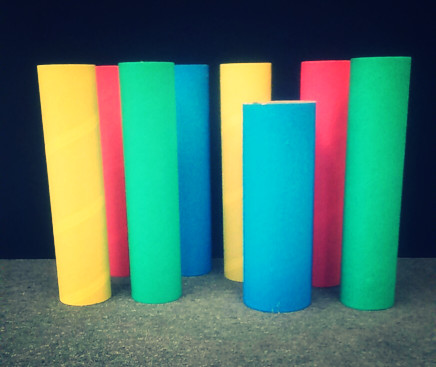 Well, we survived the Arctic conditions of last week, although it's still cold (but not freezing), so here we are again with more fabulous bargains for all you craft freaks.
These scribble pads have a sporty quiz on one side of the sheet and lovely blank paper on the other side. Just the thing to keep the kids occupied during half-term holidays.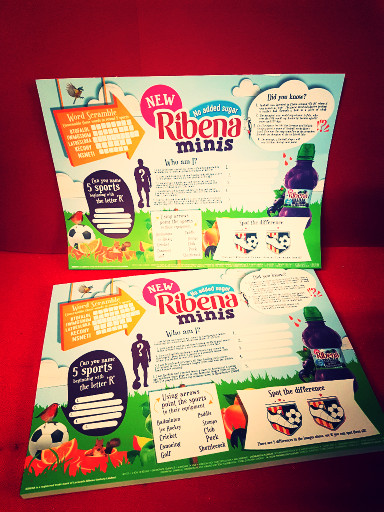 These lovely coloured tubes are 35 cm high and 8 cm wide, with a 5 mm wall. Fabulous for a ferret run. What ferret wouldn't love a multi-coloured run?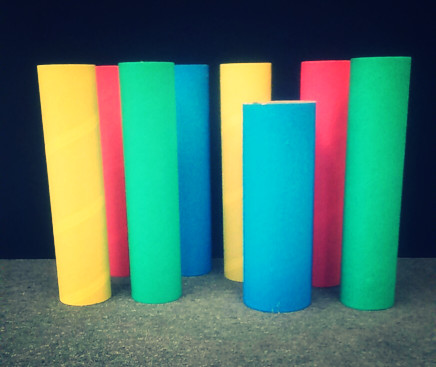 More tubes – these are pale blue, 51 cm high by 10 cm in diameter with a 15 mm thick wall.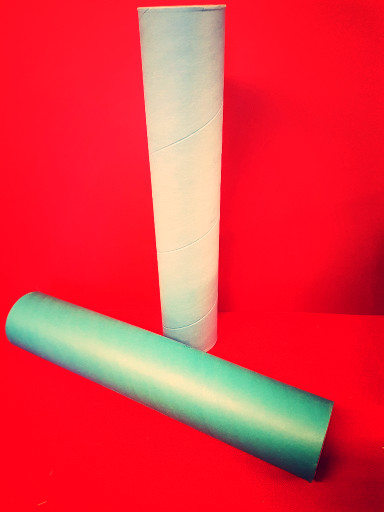 We seem to have a tube theme going on here, and what is a barrel if not a big tube? Just over a metre high and 50 cm in diameter, complete with a lid and clamp. It's made of cardboard and would be so useful as storage for so many different things. Or turn it on its side and it would make a dandy dog kennel.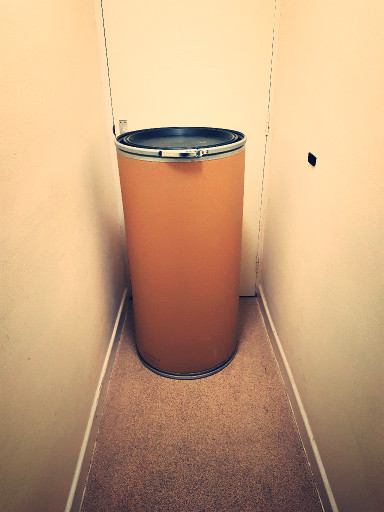 Not a tube but a cone. OK, it is a tube, but one that tapers from 7 cm down to 3 cm along its 18.5 cm height.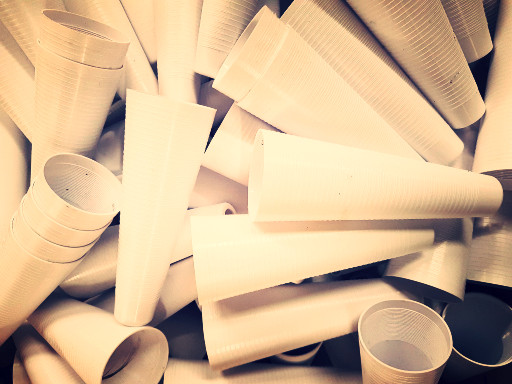 Finally, we are done with the tubes. Instead we have bottle tops. Different colours (but mostly orange) suitable for all sorts of crafty activities during the holidays.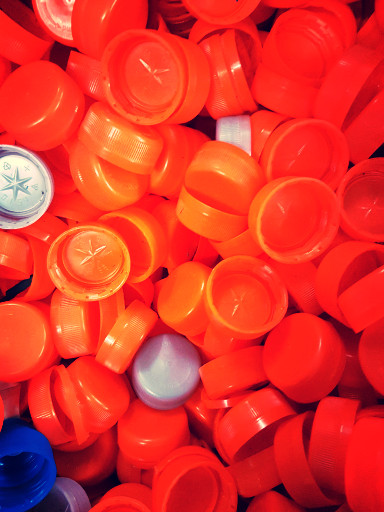 Ever fancied making your own glasses or a magnifying glass? We have just the lenses for you! They come in various sizes and magnifications, and some are clear and some are coloured. They would make the coolest sunglasses for that scarecrow you have been promising yourself that you make this year.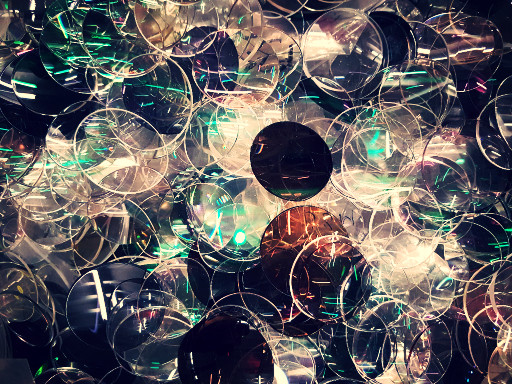 Oh no! More tubes! Yes, but tubes with discs on the ends. Our ever-popular reels are back. You can't have too many of these, especially if you are in need of a new occasional table.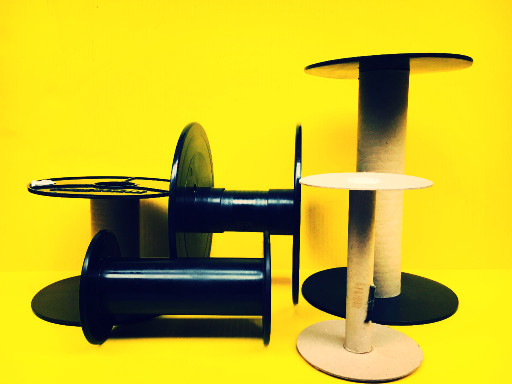 And if it's wood you are in need of, come along to Gheluvelt Park on Saturday 24th and Sunday 25th February for the Big Wood Sale. The old Sons of Rest building is being sold off to make way for a brand new building, so grab your piece of history before it's too late. More information is at http://www.wre.uk.com/big-wood-sale.
Til next week , enjoy yourselves and stay warmer than we are here.
The WRE Team