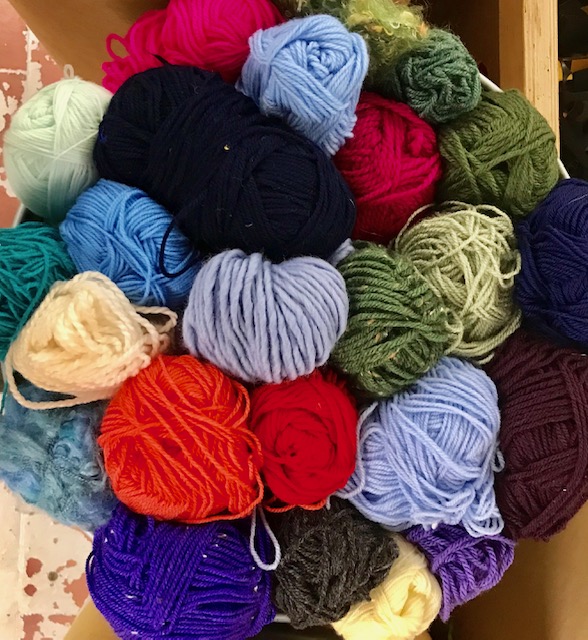 It might be a bit early to be thinking of Christmas, but now is the time to start making handmade gifts. We have a wonderful selection of stuff that would be useful for all the presents you keep promising yourself that you will make for family and friends.
But it's still summer, and now that the tennis has finished, all of you are naturally inspired to get out there and smash a few balls around a court. You will need extra tennis balls, so why not make your own? We have some fabulous tennis ball fabric, so get some in and start sewing. It's very heavy felt, so if by some chance you are not into tennis, you can use it for some other crafty purpose. It could be used to make some dandy Christmas presents.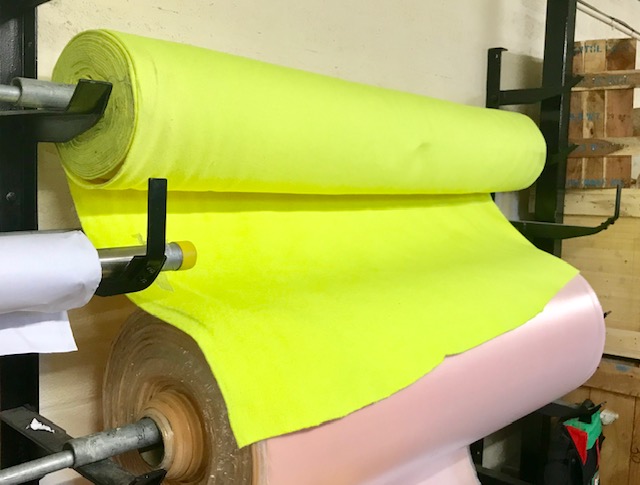 Also useful for crafty pursuits is this wonderful raffia. Start making baskets and other such containers to hold the aforementioned homemade Christmas presents, or use it to stuff a handmade toy.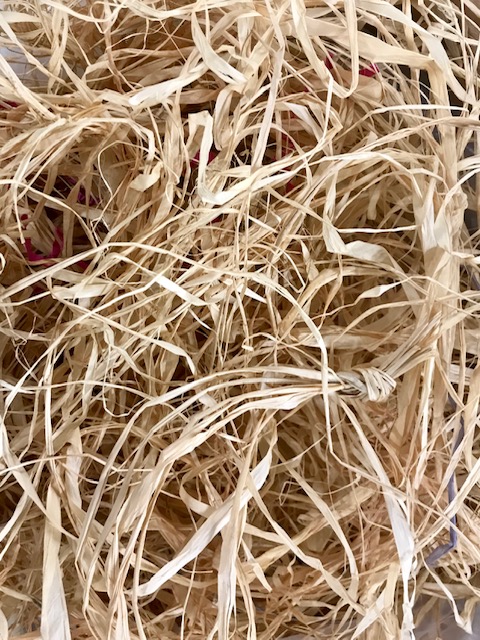 And while we're on Christmas presents, start knitting and crocheting now and you'll have heaps of gifts for your nearest and dearest by the time winter rolls around again. There are some gorgeous colours available, so be quick or be sorry.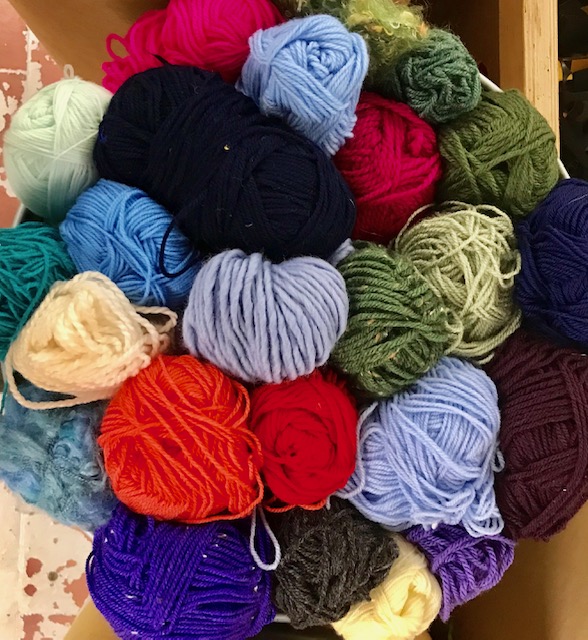 If you plan to redecorate this summer, we have the bargain of the century for you – paint for the measly price of £1 per litre. Did you ever hear of anything so cheap! Different colours, different finishes, different quantities – there is sure to be something here that will suit your purpose.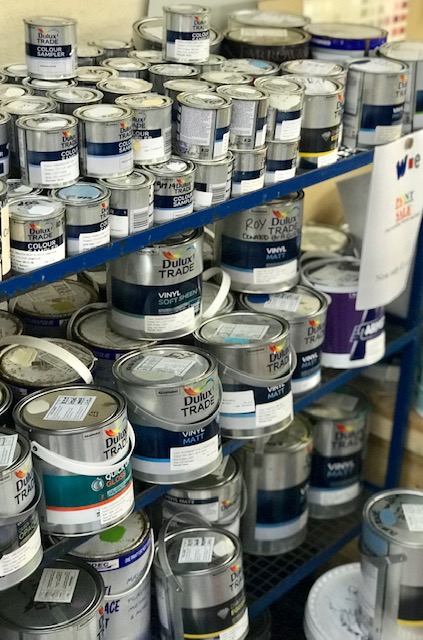 Also in different sizes are these foam blocks. You can use them to make seat cushions or to cut out shapes to print with.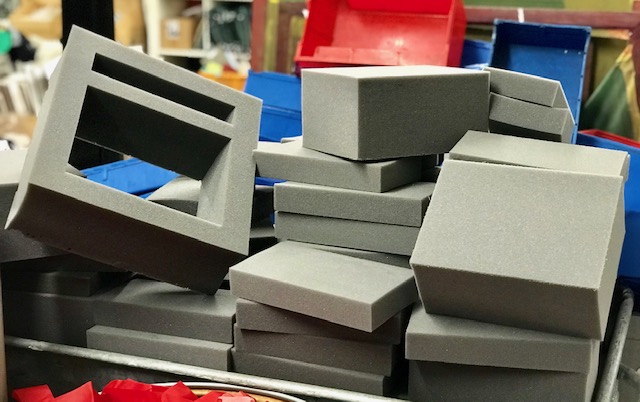 And finally, we have some weed suppressant. Available in sheets of different sizes, this is equally suitable for garden or allotment. Make sure you get some so that all your veggies will be available at Christmas.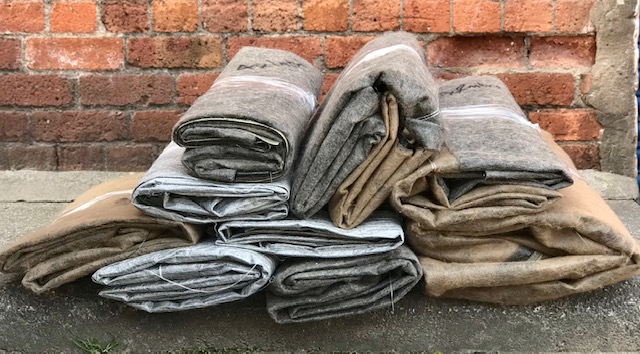 The news from the Pump House is that tomorrow is the beginning of the Big Butterfly Count, which will continue until 11 August. Get stuck in and see how many you can identify. And on Saturday, 20 July, there's another of the ever-popular social sew-ins taking place at the Pump House. For more information on these events and more, check the website (http://pumphouse.org.uk/whats-on/).
So that's your lot for another week. Plenty to keep you crafty people occupied until we meet again next week.
The WRE Team