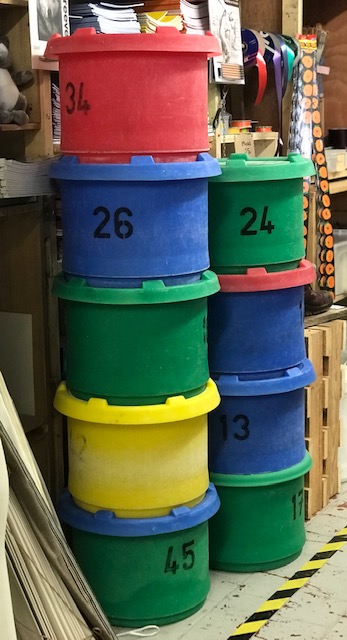 There is no such thing as disposable. Once it has been produced and brought forth onto the planet it's here and here to stay for a long time, so this week we have a selection of items that may be viewed as undesirable, but they are here, let's use them.

First up this week are lolly sticks.......so you could use them as lolly stick. Alternatively, they can be used a paint labels, building models and mixing paints.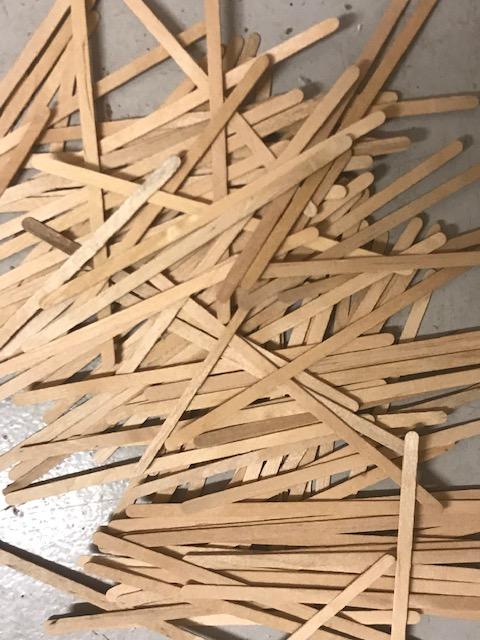 The next undesirable disposable is plastic plates, useful for picnics, but how about drawing funky masks on them and making them into butterfly feeder. Hundreds of creative ideas out there pinterest for a plastic plate.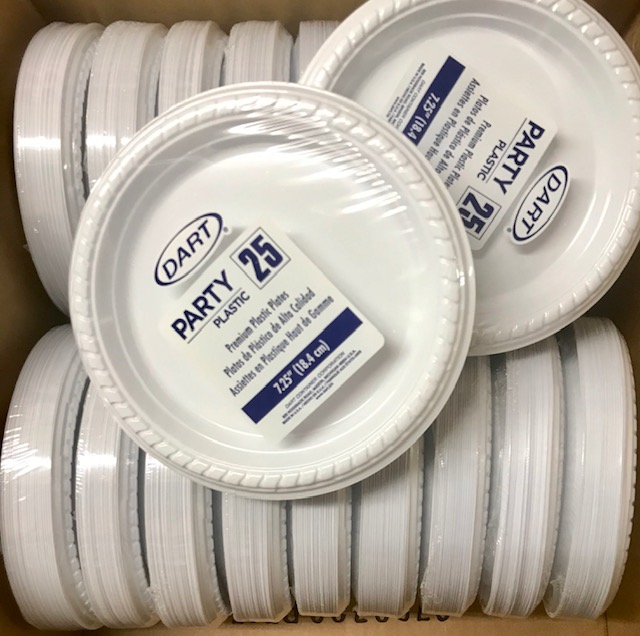 To go with those pecky plates with have disposable cups which have endless second uses one of which is pots for seedlings.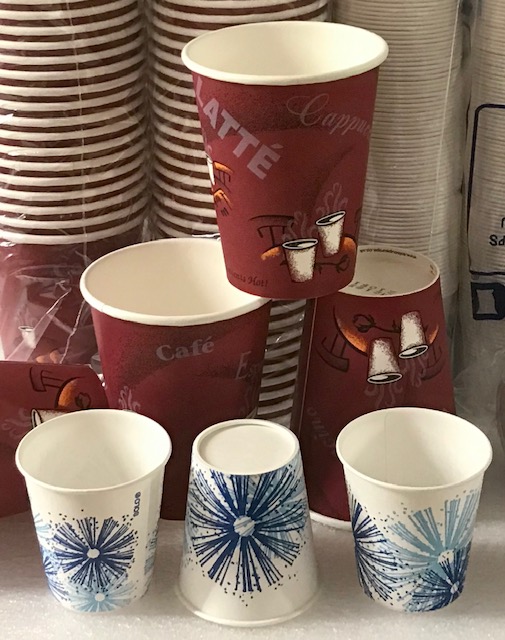 Now this next undesirable culprit on the walk of disposable shame is plastic spoons, but just because its plastic doesn't mean you can only use it once. Use it.......wash it.........and use it again or a nice little crafty project to while away an afternoon is making spoon puppets. Again, lots of ideas on the world wide web.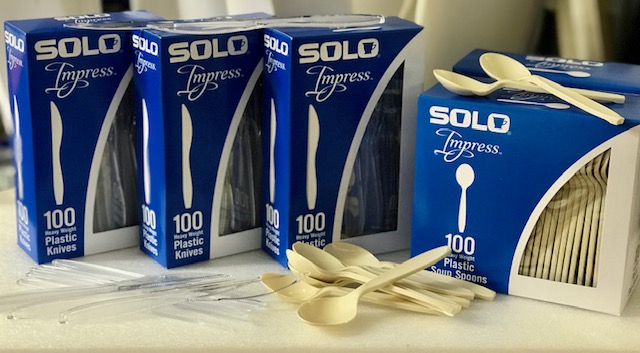 And if you do use these items for their intended use and enjoy a socially distanced picnic with your friends and family.......TAKE YOUR RUBBISH HOME!

The last culinary connected item this week are these rather fascinating large plastic tubs with lids. Large enough to convert them into stools, storage boxes for toys or unusual plant pots. But how are they culinary connected we hear you ask? They came from a cake factory and when you open the lids you can still smell a hint of custard.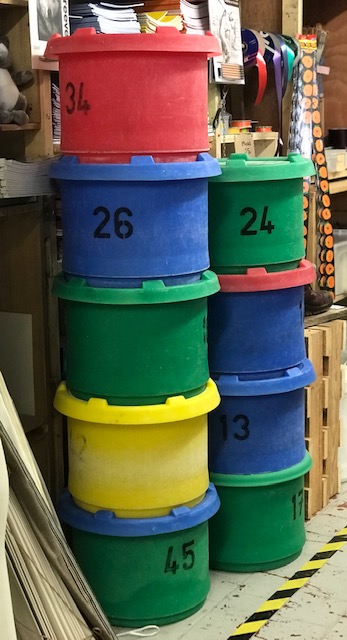 We have a nice selection of carpet tiles in at the moment. Each tile measures 50cm x 50cm. Various colours and designs.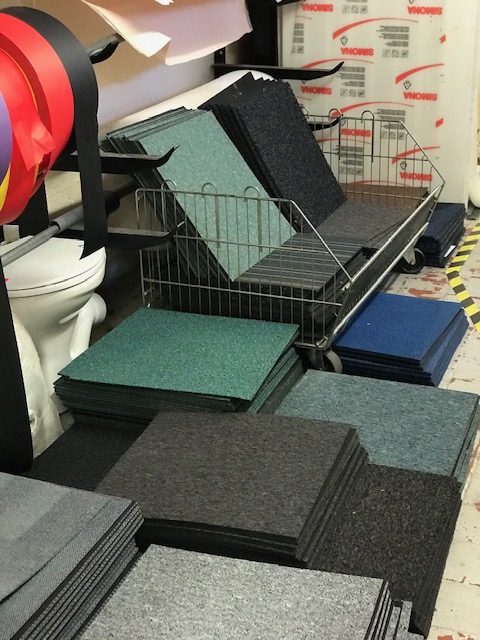 And finally this week we have a massive selection of fabric in our shaberdashery (this doesn't include the fabrics in the Wremade area). To celebrate this, we have a buy one get one (the cheaper fabric) free! Yes, absolutely free!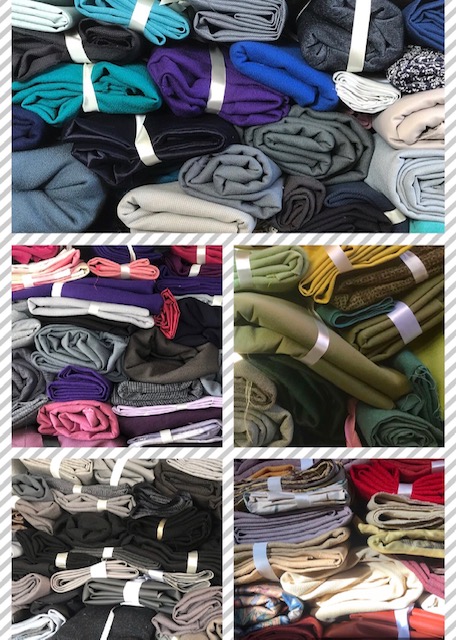 That's all folks for our first blog after reopening this week. It was lovely to see those of you that paid us a visit this. New temporary opening hours or available on our website and Facebook pages.
Bye for now!