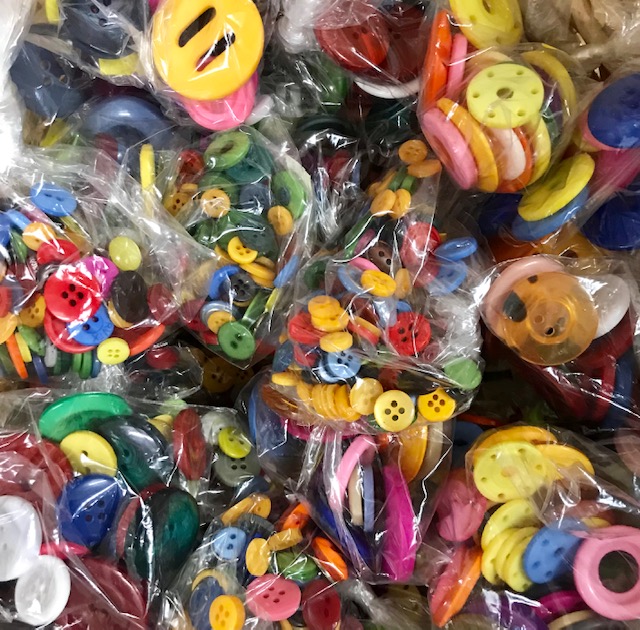 Start the festivities now!
Summer's here at last and we are overflowing with goodies for you to indulge in crafty pursuits indoors. Perverse or what!! It just depends on what we are given, so maybe take the opportunity to stock up for cooler times.
Let's start with some fabric that you can buy now and put away for working on your patchwork or handmade toys that you'll be making as Christmas gifts. Is it too early to mention Christmas? Not if you want to start making gifts now. This scrap teeshirt material is in a variety of patterns, colours, shapes and degree of stretchiness. There is sure to be something just perfect for your handicraft.
And for more sewing related projects, here's some thread. Giant cones of thread, in fact. Some as long as 7000 metres. That'll sew an awful lot of handmade toys.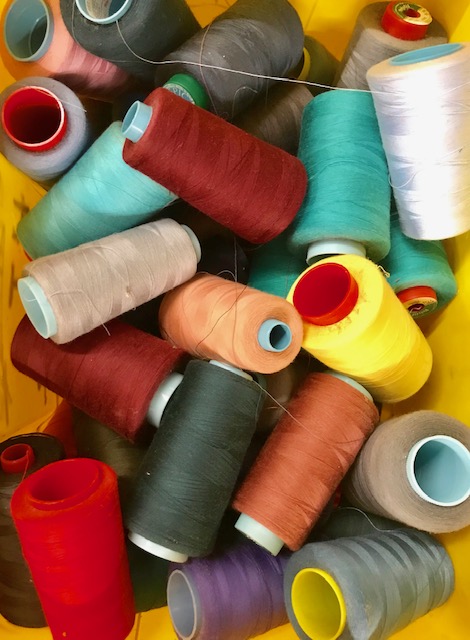 If you are into making your own clothes, we have some bags of buttons that might interest you, each containing a nice selection of various shapes, sizes and colours.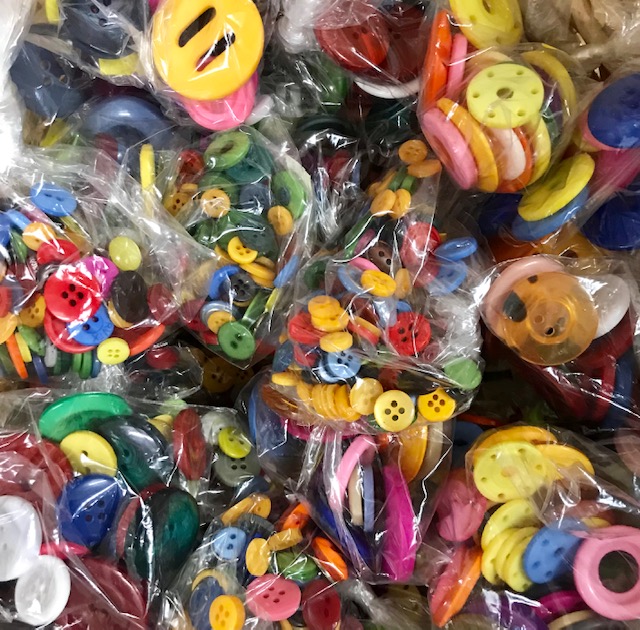 Still fabric-related, we have some carpet remnants. They may be leftovers, but they are still big enough to do an average room.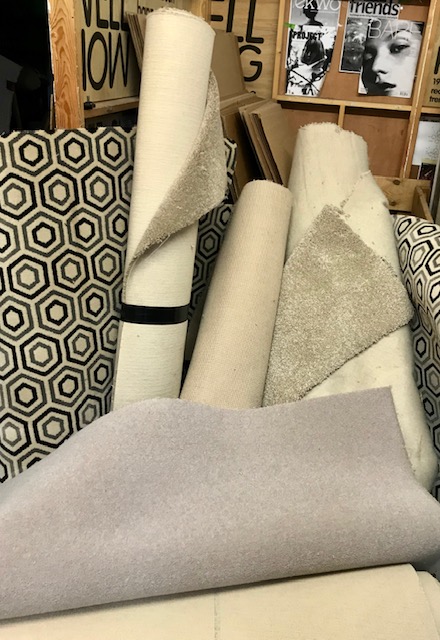 And something else to tuck away for Christmas, how about some metallic bordette paper? It comes in red, gold, and silver. It's 10 cm wide and would be just dandy for decorating your table or the base of the tree.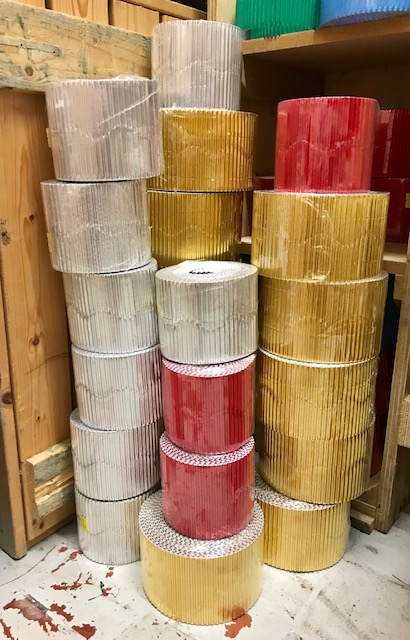 Finally, for something totally unrelated, we have some plastic tubes in four sizes (8.5 cm, 10 cm, 11.5 cm and 13 cm), with tops. These would be fantastic in the sewing room, toolshed or studio for storing small things that need to be kept away from small hands.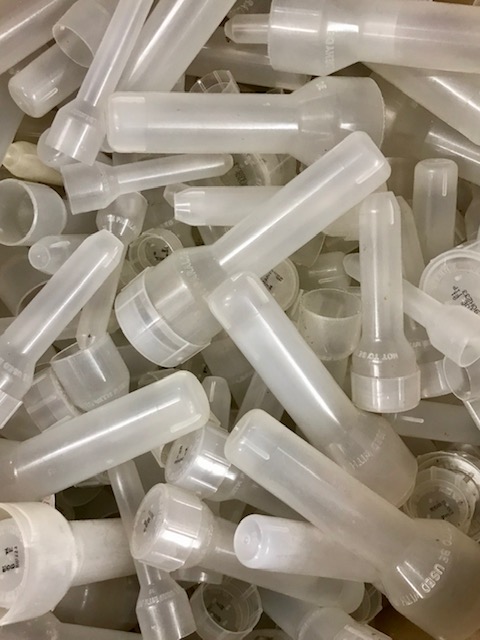 Now that we are in July, our friends at the Pump House tell us that this is Dragonfly Challenge Month, and this Saturday, 6 July, is National Meadows Day. Why not combine the two and go out to your local park and see how many dragonflies you can spot? For more information on these events and more, check the website (http://pumphouse.org.uk/whats-on/).
So that's it for now. Keep out of the sun during the hottest part of the day and come back refreshed and ready for more next week.
The WRE Team