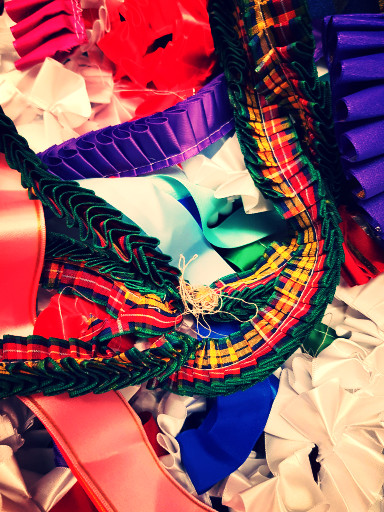 Well, spring has finally sprung at last. What do you mean, you didn't notice? The daffs are out in force, and you can't let a little rain and fog spoil your day. So get ready to nab some of our fabulous springtime specials.
Let's start with these sweetie jars. Big ones, like you find in old-fashioned sweet shops. Great for storing just about anything. You could even – gasp! – fill them full of sweeties. Now that's a dandy idea!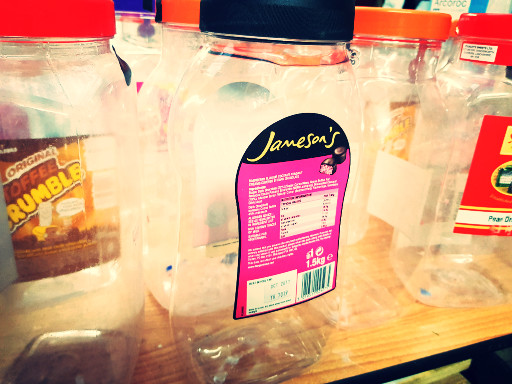 These brown barrels are another fantastic storage idea. Or you could make them into stools or occasional tables. Maybe a drum. Maybe use them in the garden – the possibilities are endless.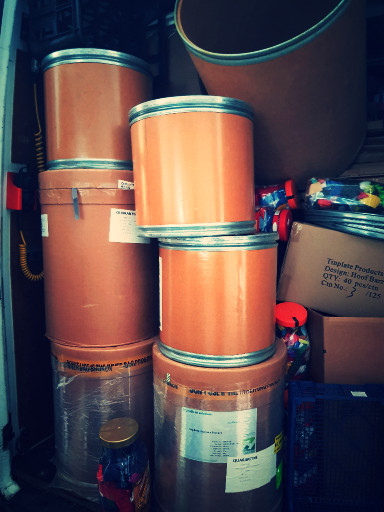 Do you know someone who deserves to be recognised for the star they are? Then make them a rosette from our gorgeous ribbon. Make one for yourself while you're at it – you deserve it.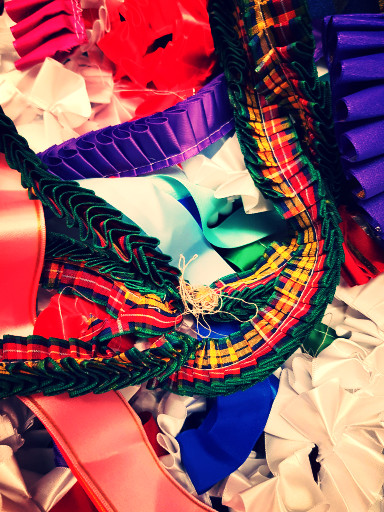 More gardening ideas. How about these mushroom trays? Perfect for seedlings or for flower beds when the weather warms up. It won't be long now, surely.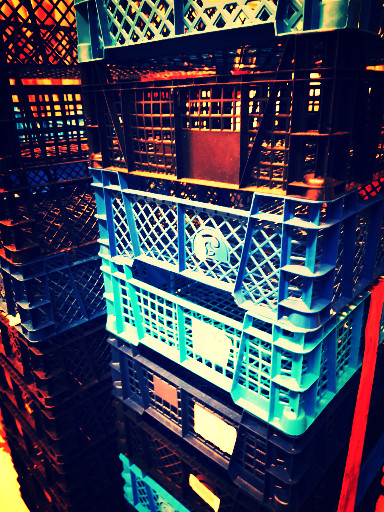 And to help you water your plants, try these spray bottles. Or you could use them for any cleaning product that you use during your spring cleaning efforts.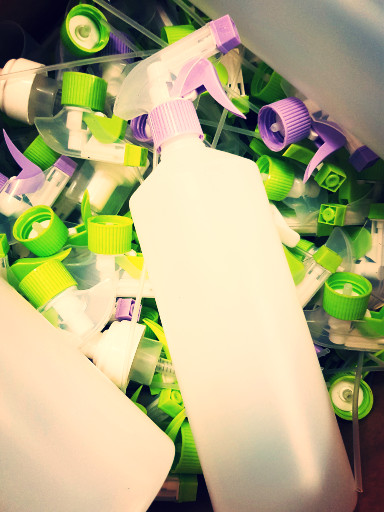 These white bottles hold one litre, so you could use them for storing liquids, or you could turn them into any kind of plastic crafty thingy you can imagine. With a built-in handle, you could cut it down to make a little trowel to help in planting all your springtime flowers. Or a pooper-scooper for when you take your pooch for walkies.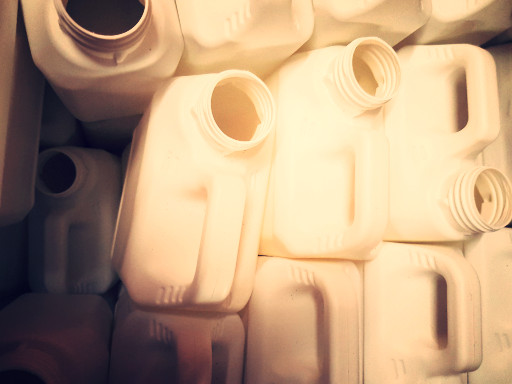 Don't forget the Repair Café is open for business on Saturday 14 April. Further details at http://pumphouse.org.uk/whats-on-locally/.
The WRE Team