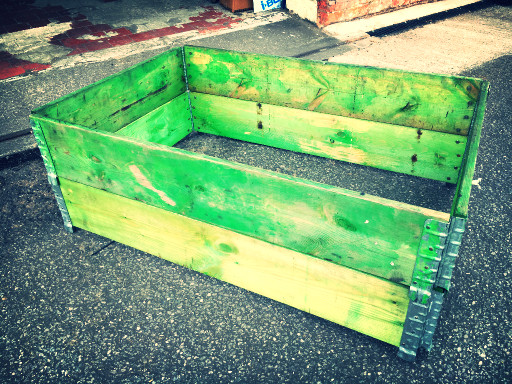 Happy Friday Scrapsters!
A very short but lovely blog this week as we are so busy with our summer workshops. We have been in St. Barnabas Primary School this week helping them celebrate their 'World Week' and we are off to the Horizon Community Centre tomorrow for their open day making "super specs" between 11.00am and 2.00pm. Come down and say hello.
First up this week, if you are remodelling your garden this Summer and are thinking of making raised beds then our pallet protectors are perfect for the job and instant. All you have to do is open them up and pop them on the ground. ......simples!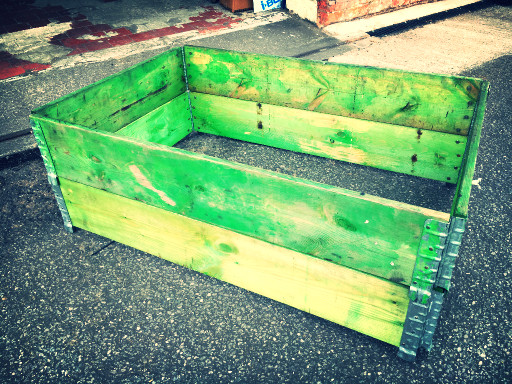 Next up if you are in need of making your point then we have yellow highlighter pens ............and a lot of them too.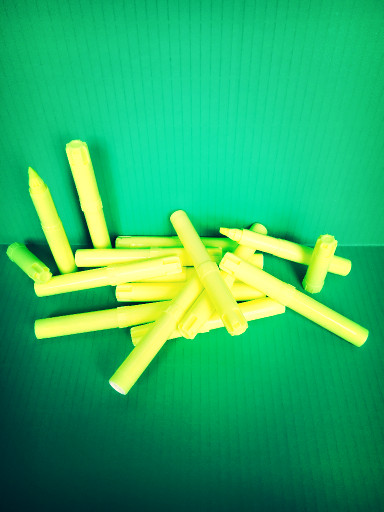 Something to bring a smile to our ferret fans this week, tubes of every description, clear ones, grey ones , thick ones. To us they are merely a tube, but they are ferret heaven.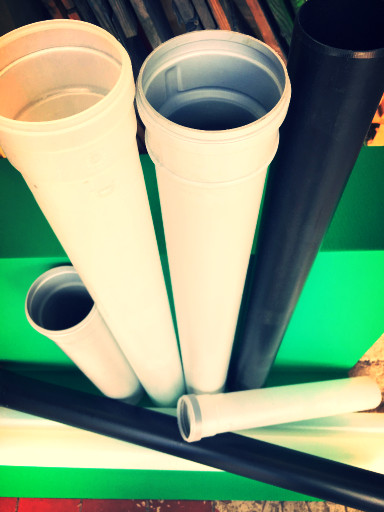 Lastly this week........Scraperfoils. We have unpacked them after our posh art materials delivery last week, so if you are lucky enough to be off on your hols this summer and fancy whiling away a few hours scraping away by the side of the pool, these are just what you need.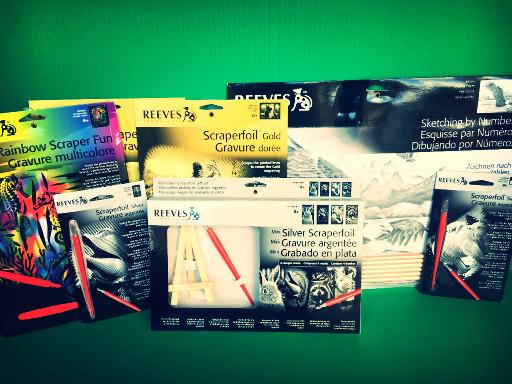 People are asking us when are we closed over the Summer.......WE ARE NOT! We will be open all Summer as usual, normal hours to cater for your holiday scrap needs. Our next holiday is Christmas........yes, Christmas!.......not long now.
To celebrate us coming up to a historic milestone in WRE memberships we will be giving away a free annual membership (for one year) to the lucky person or organisation that signs up as member number 5000.
One final announcement – please note there is no Carnival Workshop this Wednesday (July 20th) but we're back on track the following week (July 27th ) from 5 – 7pm.
We told you it was short! Tat Tar for now!
The WRE Gang