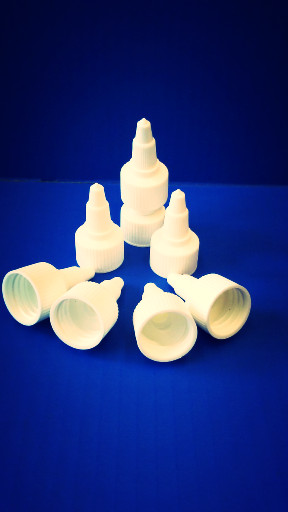 Afternoon, all! Are you all set for another week of bargain-hunting at WRE? Then let's get started!
First up are these bubble wrap bags. Aren't they a gorgeous shade of orange? They are 35 cm long by 26 cm wide, with a 5 cm fold-over top. For those of you who don't speak metric, that's 14 inches by 10 inches, with a 2 inch fold-over top.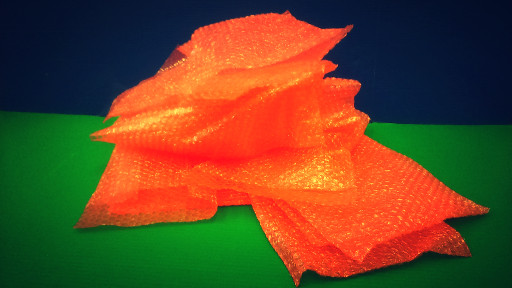 The famous foam lozenges are back. They measure 28.5 cm by 12.5 cm (just over 11 inches by 5 inches). They have a sticky side protected by a peel-off covering. Grab some quickly because they always fly out of the shop.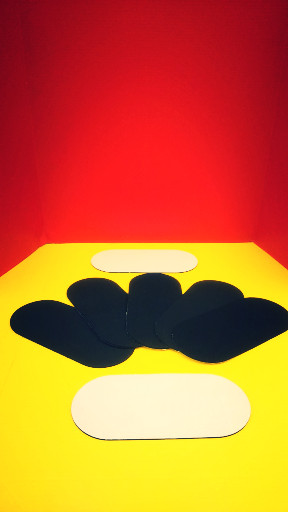 This beauty is a banner, black on one side and white on the other, made of plastic coated fabric. You can print on the fabric or cut it up to make whatever you can make from plastic-coated fabric.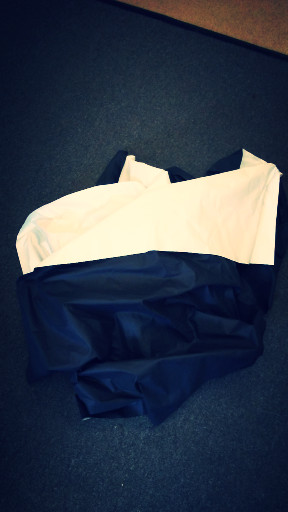 These chairs need a little bit of TLC, but once you've worked your magic on them, they'll be right as rain.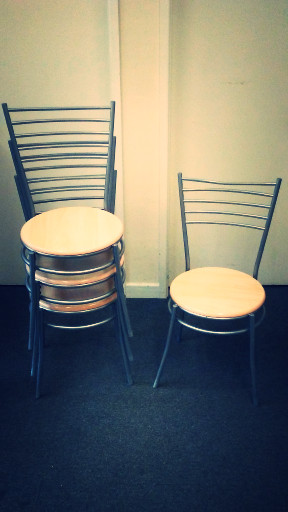 As a one-off, we have this pallet truck, made by our own engineering wizards out of our own scrap. It's no longer needed, so you can have your own WRE original.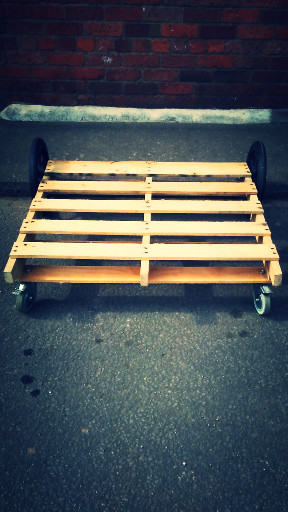 These little screw caps (diameter one inch, or 2.5 cm) would be suitable for anything that needs to be ejected from a tube. Use them for glue or paint, or for icing those cupcakes that you are practising for the next Bake-Off.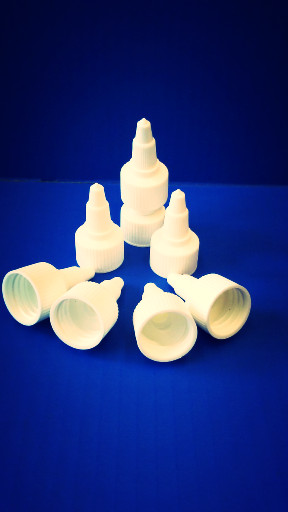 We have another load of tubes for you. Various sizes, lengths and colours (OK, any colour as long as it's black or white). Most of them are one metre long and some are wide enough (wait for it) for a ferret run! Long live the ferrets!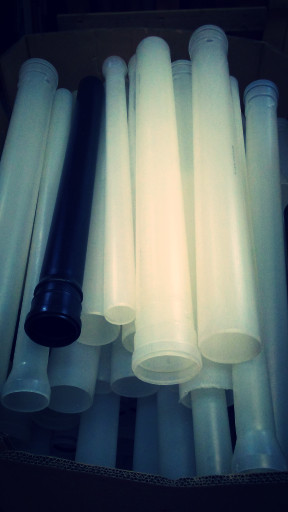 Happy scrapping and we'll see you next week for more fun and games.
The WRE Team