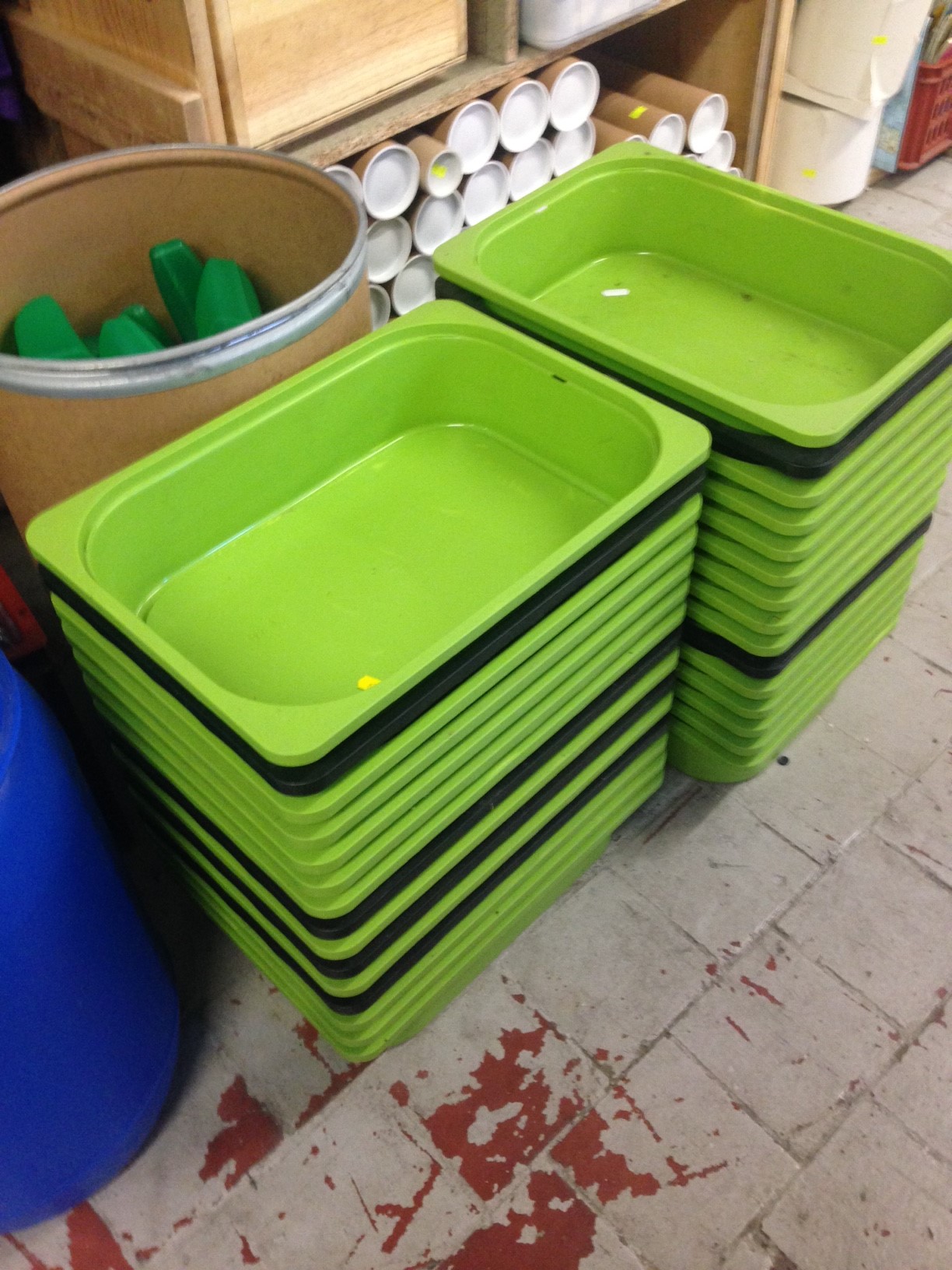 Damen und Herren, Mesdames et Messieurs, Ladies and Gentlemen! Welcome, to this week's Scrap Array!
The WRE scrap elves have been back out on the road again, travelling to distant lands in search of quality scrap. This week, we found ourselves in the ancient kingdom of Bristolandia and our fabulous friends at The Children's Scrapstore in St Werburghs to make merry and execute our longstanding trade agreement.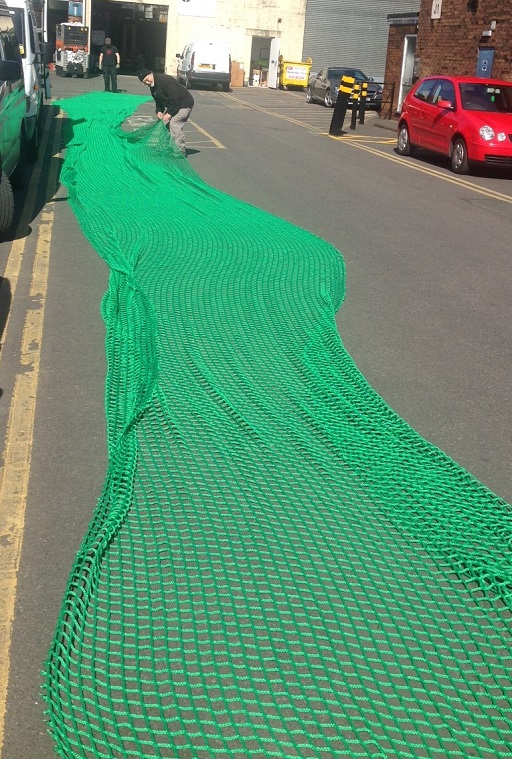 In a life where so much is uncertain, it is good to have something you can rely on. There is one thing we can be sure of when we come back from Bristol, and that is lots and lots of cargo netting. This big beast measures two metres wide and over thirty metres long and is perfect for catching big things in. Lots of smaller pieces are also available.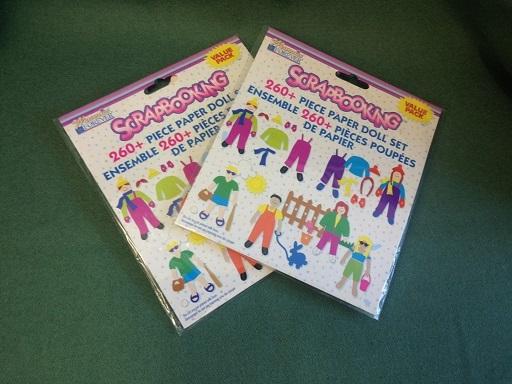 But many of our members' scrap needs are not quite as massive as that and we have a few new bits and pieces to add to our large range of family activities. These scrap booking cut outs allow, even the smallest artists to create some wonderful scenes.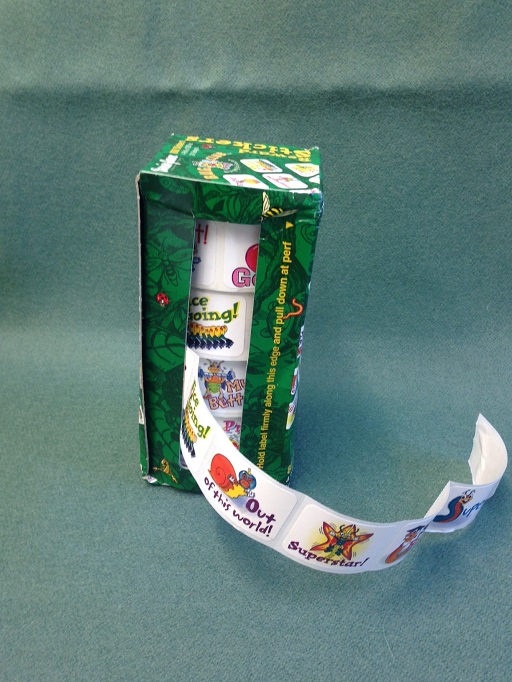 And what could be more rewarding than a sticker, to show appreciation of a job well done? We have conducted a little experiment and the results are undisputable. Based on a small sample of WRE staff and volunteers, everyone in the world, likes to be given a sticker!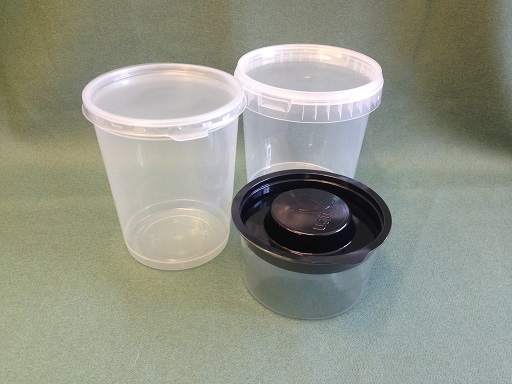 These are not just pots! These are pots with tops. For putting stuff in!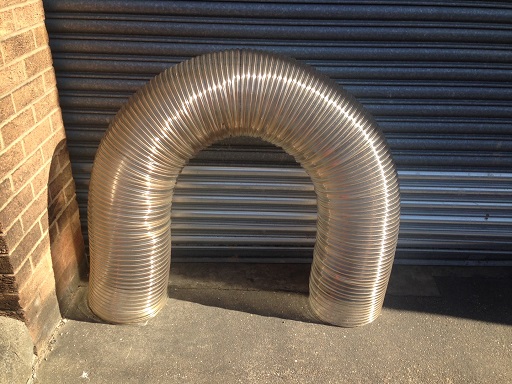 And now for the weird stuff! It's a big strong wormy thingy! It could be used for so many different wormy thingy applications. Please bear in mind though, that we only have one of these big wormy thingies, so you'll have to be a big early bird to catch it!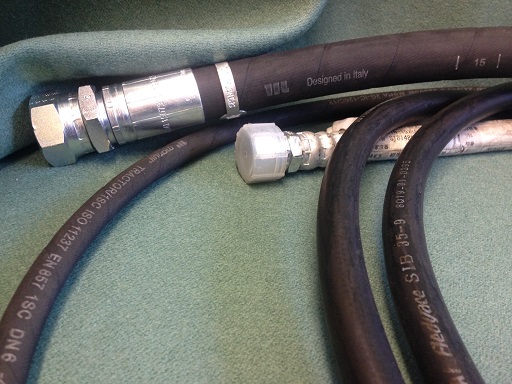 Staying with the more unusual offerings, we have some high pressure hydraulic pipe with connectors........... begging to be something far more beautiful.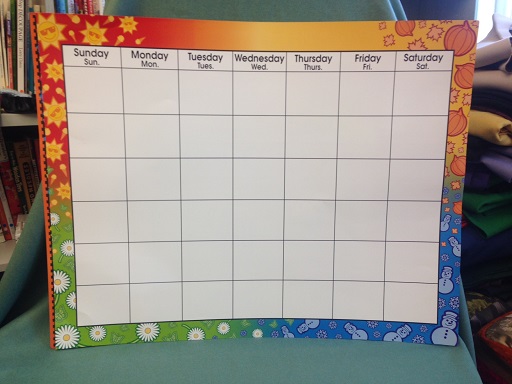 It's that time of year when the coloured pens come out and teenagers throughout the land will be spending hours drawing up elaborate and beautiful revision timetables. Well, kids! Game over! We know that you are just avoiding doing any revision, because we did the same thing. These lovely large wipe clean planners make perfect revision timetables. (But if you are wanting to waste a bit of time, you could decorate them and wipe them clean over and over again.)
And lastly.... Do you have stuff that needs fixing? There is going to be a Repair Cafe on Saturday 14th May 11am – 2 at the STARS adult day care centre on Stanley Road, Worcester WR5 1BE. Come along for repair advice and support for small electrical and household appliances, bikes, toys, furniture, ceramics, clothes and textiles.
Please remember that we are unable to reserve items and if you have any queries send an email to info@wre.uk.com