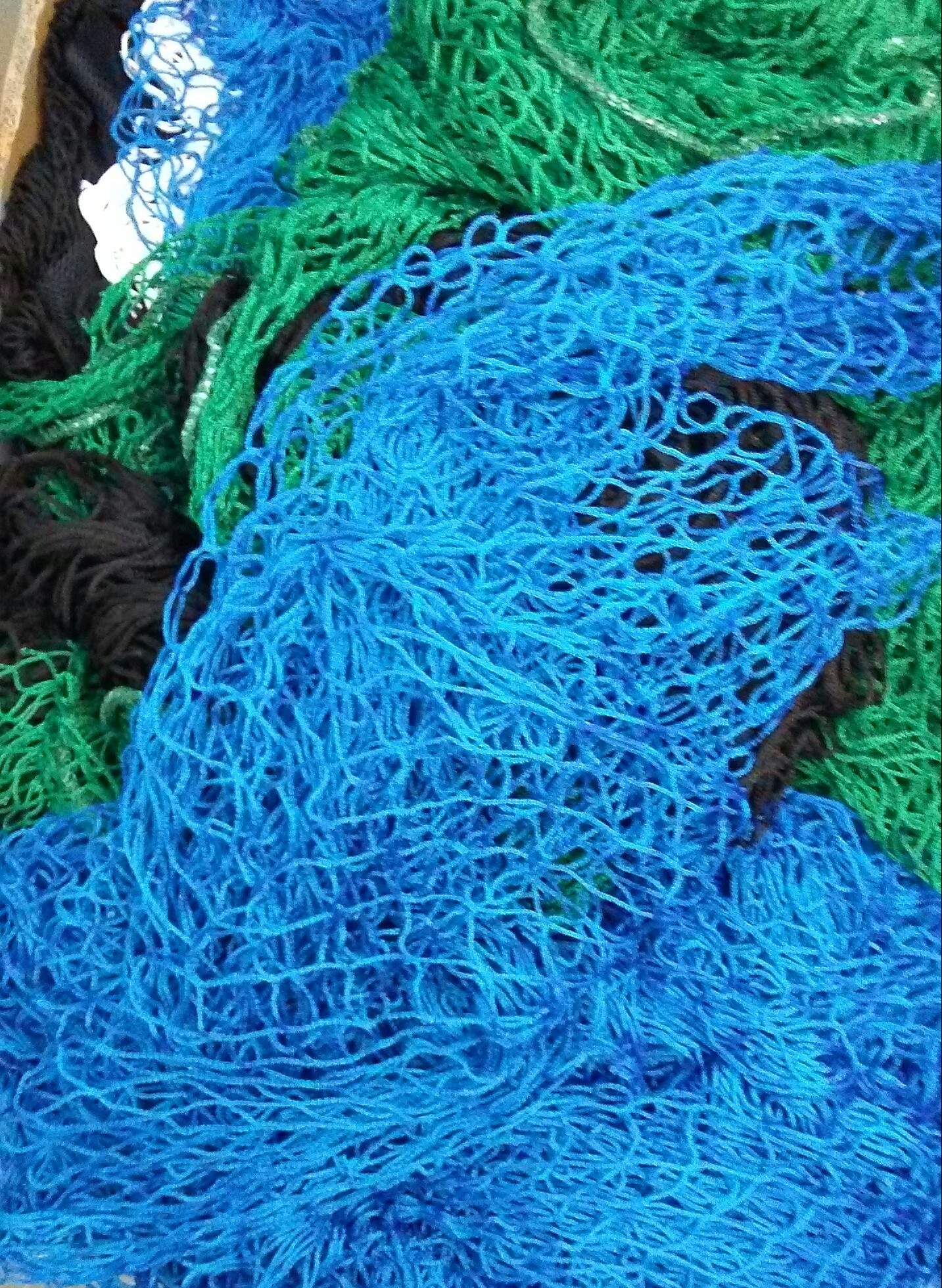 That got your attention, didn't it? This week we have more weird and wonderful stuff just aching to be turned into useful and/or beautiful objects of delight by you. Let's see what we can find.
First up is this bath mat, with supports that your child can hang onto while you flourish the sponge. You could even use it when you bathe your best friend, although of course, you couldn't make Rover hang onto the supports, unless he's small enough to fit in between them. Just an idea. We all know how much dogs don't enjoy being bathed, so this might make it a bit more tolerable.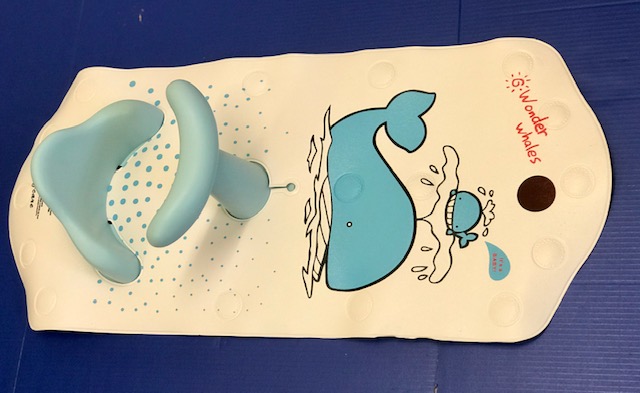 Next up we have some colourful cargo netting. Who doesn't need some cargo netting? It's made of very strong thick rope, so if you don't need cargo netting (and why have you not made that hammock you intended to fix up last summer?) you can just use it for whatever ropey purpose you do need rope for.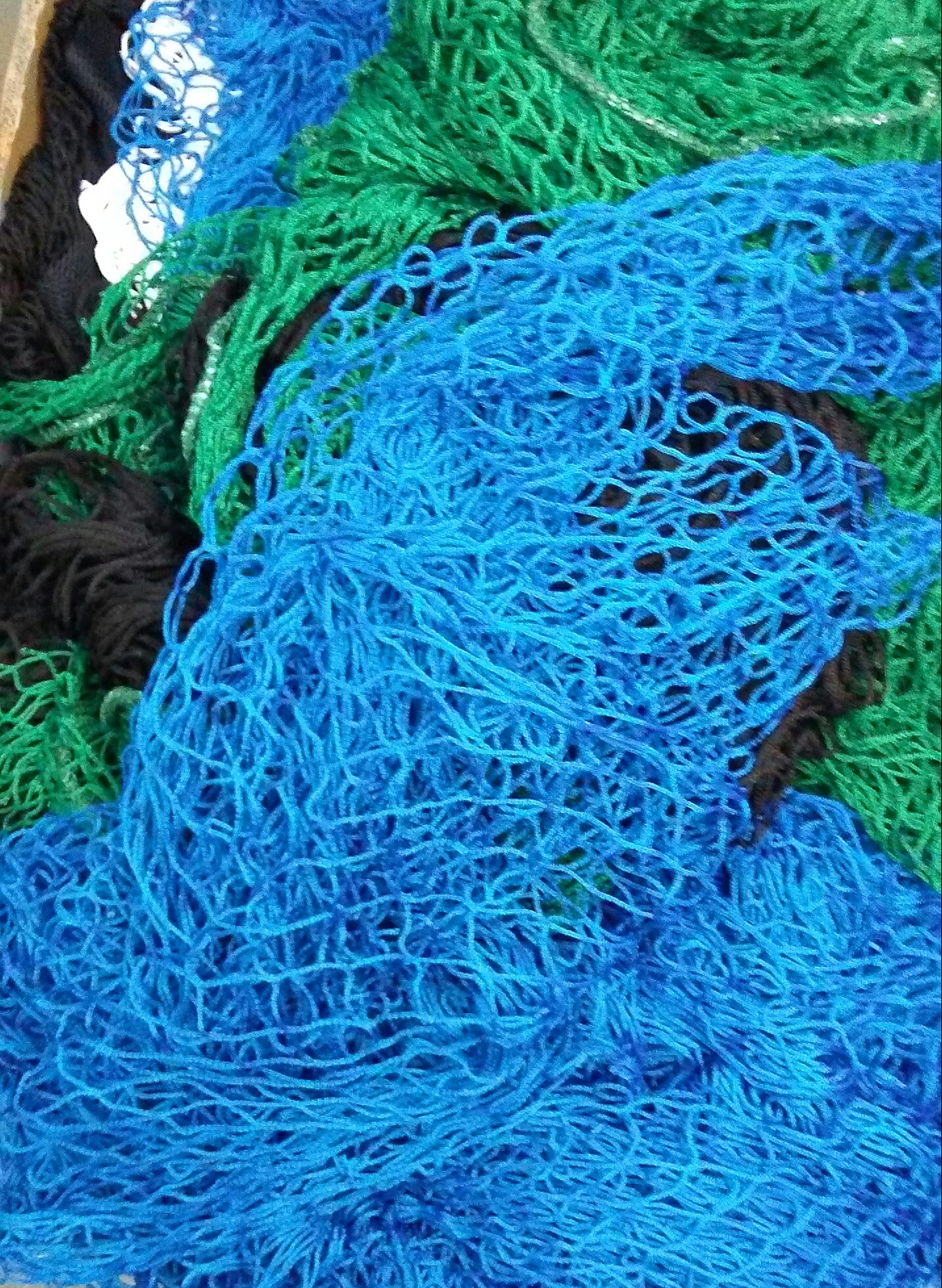 The weather is warming up, and summer will soon be upon us, and with summer comes picnics. With picnics comes the need for picnic plates. These are even divided into sections so you can keep your salads separated from your cold meats. They are made of polystyrene and are 23 cm in diameter.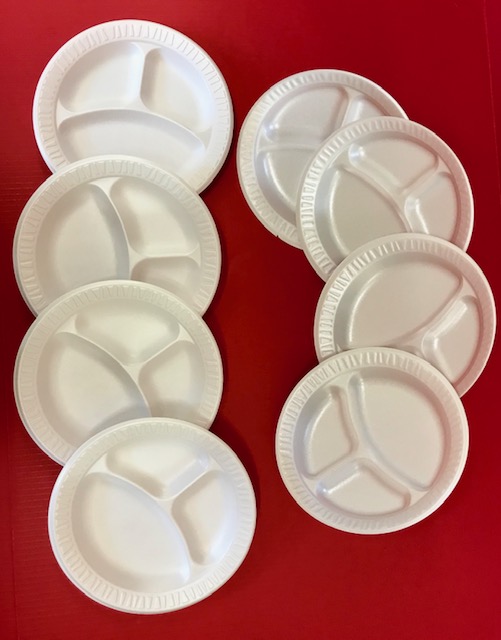 More plates. These lovely little ceramic jobs are actually tapas bowls, but you could use them for any platey purpose. Great for holding party nibbles, you could mix your paints in them, and they would make dandy feeding bowls for the animal members of your family.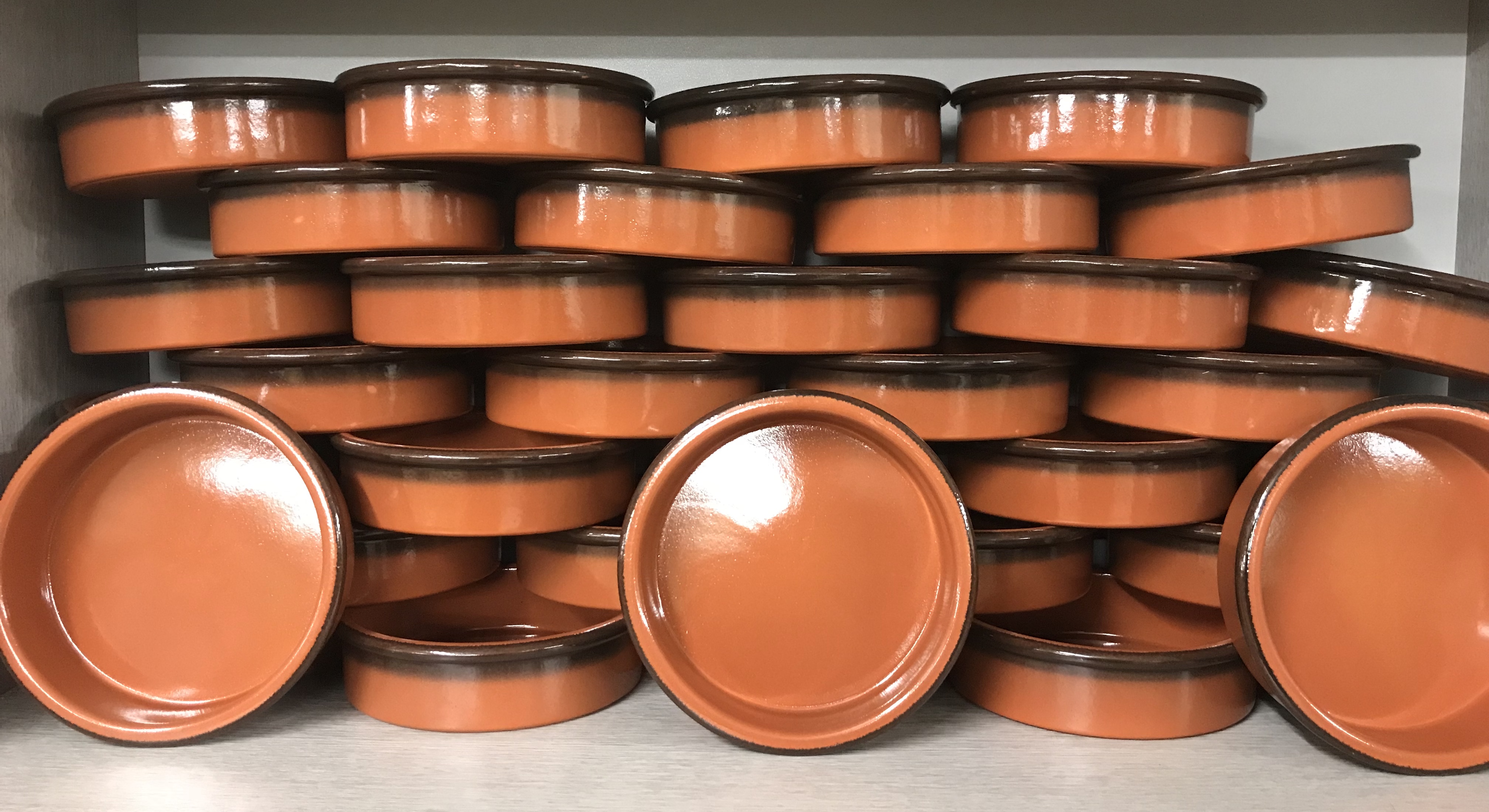 These coffee sacks are approximately 1 metre long and 60 cm wide. Open them out to make fabulous hard-wearing flooring for the shed, or the kids' playroom, or anywhere that doesn't need fancy carpet.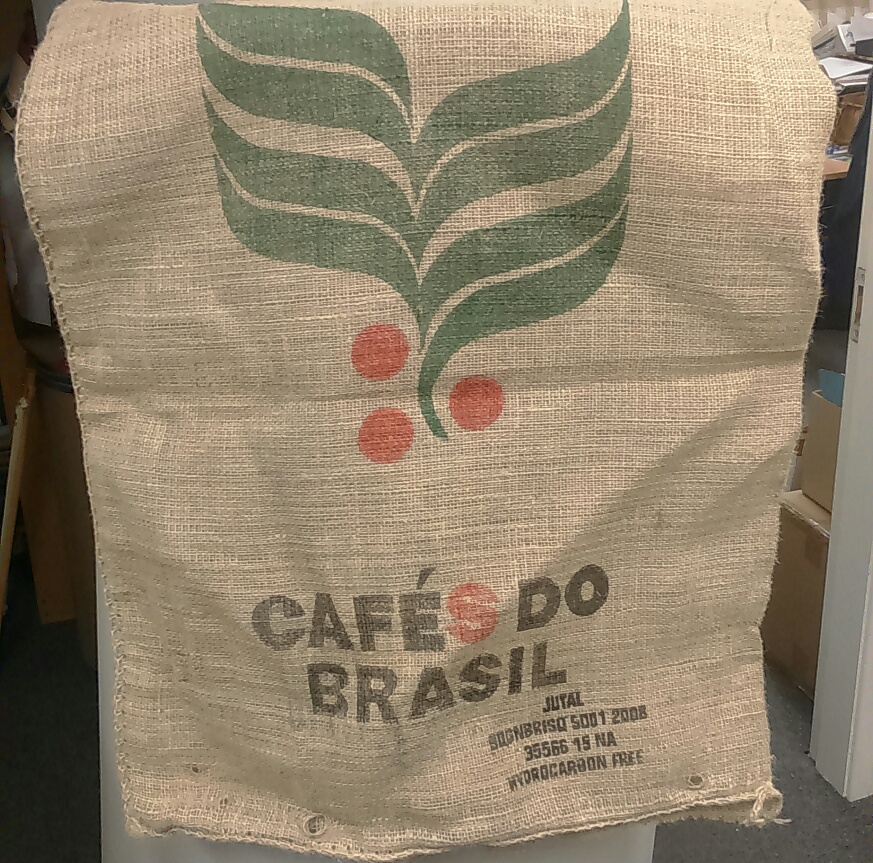 We call these things rubber doughnuts. They have a central space that measures 21 cm in diameter, and a border 9.5 cm wide. We're not exactly sure what their original purpose was, but they can be turned into whatever you might need rubber for. Answers on a postcard, please.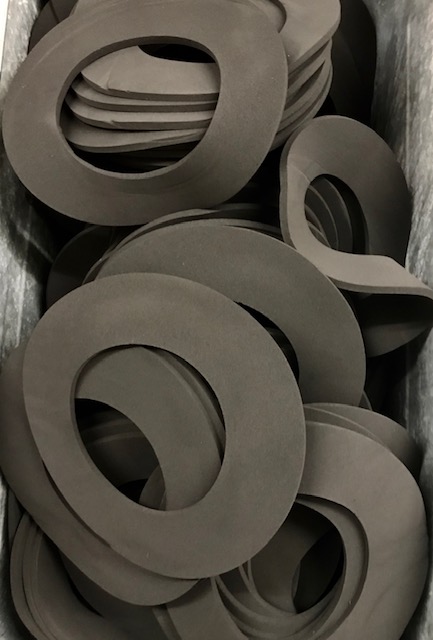 And finally, this week's wonderful one-off – this super swing set. Don't hang around, because this will be snapped up in a flash.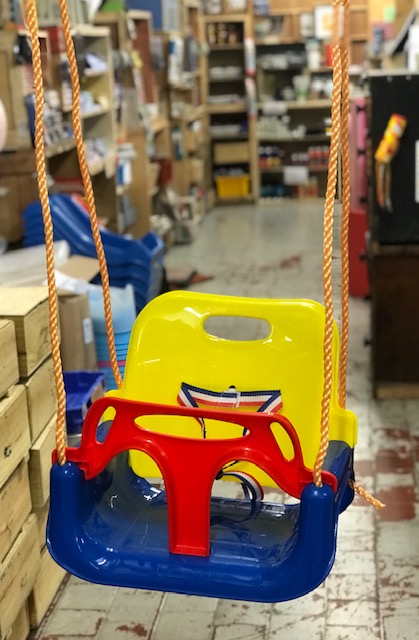 Our friends at the Pump House tell us that next week sees the start of Fairtrade Fortnight, when campaigners, businesses, schools and places of worship show their support for the farmers and workers who grow our food in developing countries. Let's hear it for the farmers! They deserve all the support we can give them. Visit http://pumphouse.org.uk/whats-on/ for further details.
So that's your lot for another week. Pop in and see us, because we have masses of other fun recyclable materials that we know you would love to get your hands on.
The WRE Team