Well, we are back home after a fun-filled three days at the Handmade Fair at Ragley Hall. Thanks to everyone who came to our stall, and bigger thanks to everyone who actually bought stuff!
This week we have some fantastic bargains for you, and for 'bargains', read 'free'. Yes, these lovely chairs are absolutely without cost, nada, zilch, nothing. They have sprung seating and would make a wonderful project for you to use in that upholstery course you have always wanted to do.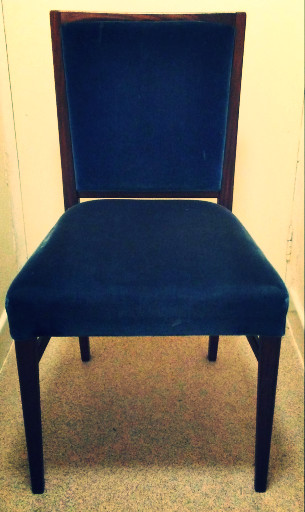 We also have a couple of terrific one-offs. This gorgeous balance bike is just the thing for the toddler learning to walk. It was lovingly hand-made by one of our own very talented warehouse workers.
Also a one-off is this hanging rail. Just what you need for emergency clothes storage. Or throw a sheet over it, peg down the ends, and voila! – you have a tent!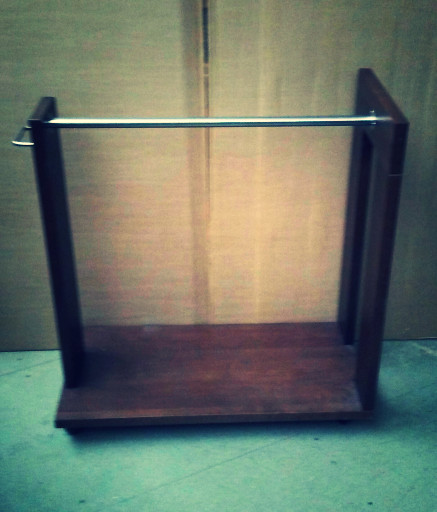 Not one-off, but in limited numbers are these dolls with rag bodies and porcelain heads, hands and feet. The bodies are 26 cm tall and the heads 14 cm. After you've made the doll, you can pop into our shabberdashery and buy oodles of fantastic fabric, ribbons, lace, braid, buttons and beads to make a haute couture wardrobe for your lovely lady.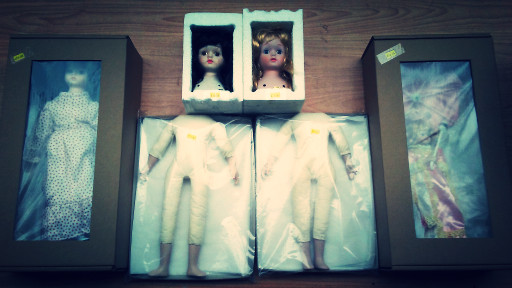 These plastic bottles hold half a litre and have measurement markings on the side. Great for storing anything, not necessarily liquids.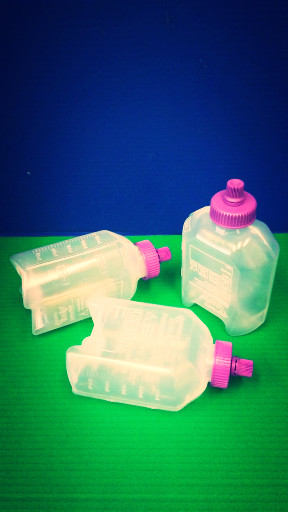 This U-shaped foam has a 1.5 cm thick wall and is 7 cm in diameter between the inner walls. Perfect for cutting up for craft projects, or join them together to make a dandy ferret run.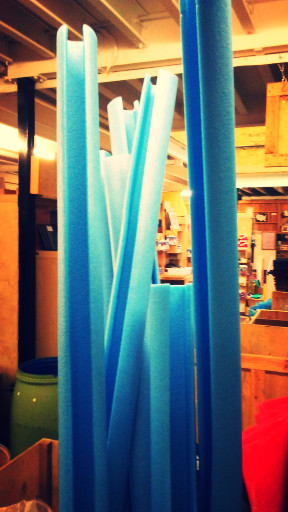 This Saturday there is a social sew-in and clothes swap at the Pump House in Gheluvelt Park. Free access to sewing machines and lots of help and support for your sewing projects. Full information is at http://pumphouse.org.uk/whats-on-locally/.
The WRE Team