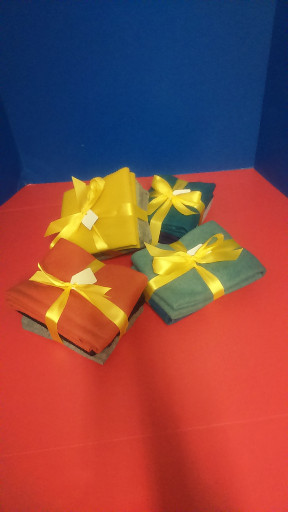 Ooh! Aren't we posh today?
Good day to you all. (See, we said we were posh)
"Mushrooms on toast?"
"No."
"Masses of toffee?"
"No. Stop thinking about your stomach, little elf."
"My old trousers?"
"No. No. No!"
MOT stands for – well – MOT. The elves have given our van its annual bath, taken it to a garage full of other elves who know how vans work, walked back to Blackpole East and are now waiting with baited breath, fingers and toes crossed, hoping that the WRE van gets the go-ahead to be on the road for another year. This means that the elves didn't get the chance to visit any of our wonderful contributors this week and collect any goodies. Instead, they trawled through the warehouse and came up with these fabulous treats.
Posh felt in lovely colours. 100% New Zealand lambswool. You will be able to find these cute little bundles in Shaberdashery. All are individually priced.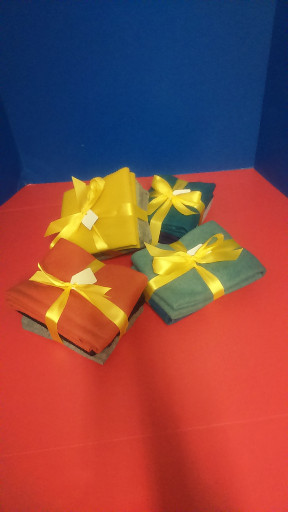 And whilst we're on the subject of posh, we have some very posh paint in stock. What are the two best things about paint bought from us?
You do not have to be a member in order to purchase it.
All our paint is sold at £2 per litre, yes that's two pounds no matter how posh it is.
And speaking of pounds. You're probably all aware by now that the round one pound coin is being phased out. The new pound coin, which looks remarkably like the old thrupenny bit, those of us old enough to remember them, comes into circulation on the 28th March 2017. The old pound won't be "round" for much longer and will not be legal tender after 16th October 2017. That's less than 29 weeks. "What?!" We hear you cry. The WRE has a solution. As you know, none of our trolleys require a pound coin or token for you to use them. However, most supermarkets do. We have masses of trolley tokens in our scrap area. Now's the time to grab one and attach it to your key ring.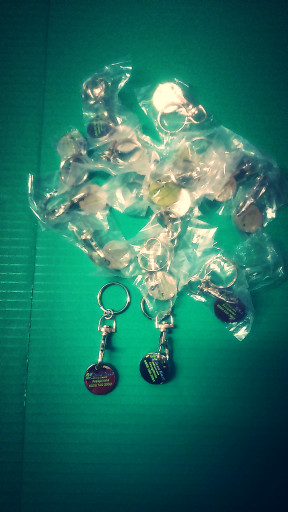 A tissue! The elves found these tissues tucked away in the warehouse and have put them out in scrap.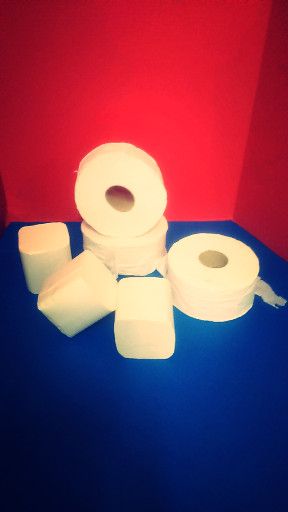 Together with these phones. Little elf made them all child friendly by removing the wires so your little elves can safely chat to their friends who are using these mobile phone cases.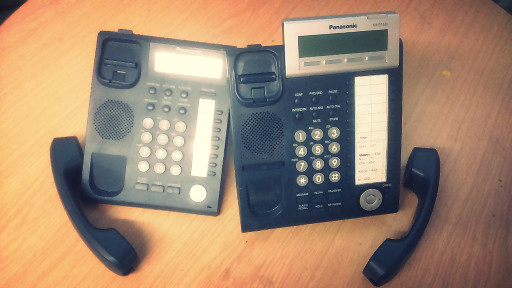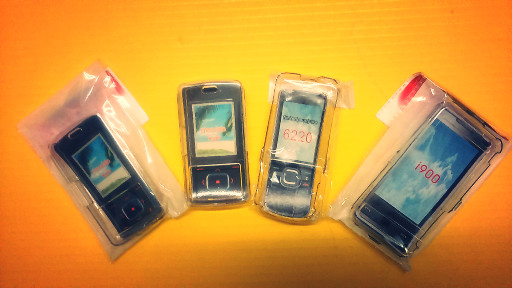 Don't forget. Our posh paint stock should be available by the time this blog goes out and that we're unable to reserve any items.
See you soon.
The WRE gang.