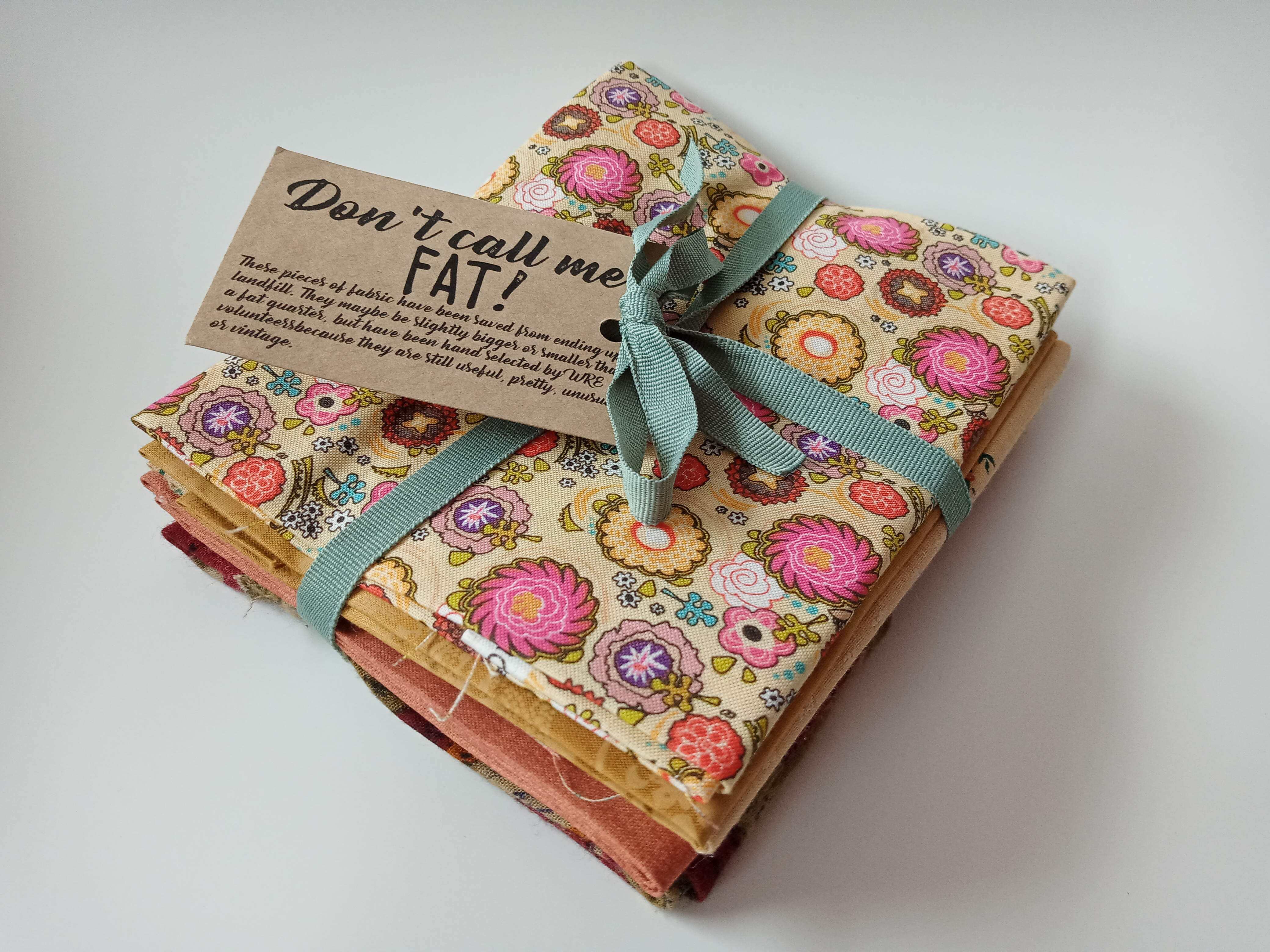 NEARLY BACK TO NORMAL (IS THAT A GOOD THING?)
EXCITING NEWS FROM NEXT WEEK WE WILL BE RETURNING TO NEARLY NORMAL HOURS BUT STILL WITH SOME RESTRICTIONS. CHECK OUR WEBSITE OR FACEBOOK FOR DETAILS FROM 20th JUNE 2020

Have you smelt it yet? It's there, the slightest of whiff, but it has definitely been there in the wee small hours of the mornings. But the kids have just broken up for the summer holidays I hear you cry! Yes, but it's there; the smell of Autumn. This week we have a couple of items that might be worth bagging now for the forward-thinking people among you.
First up we have these gift boxes with a lid. They are about mug size. Perfect for giving any gift illusions of grandeur.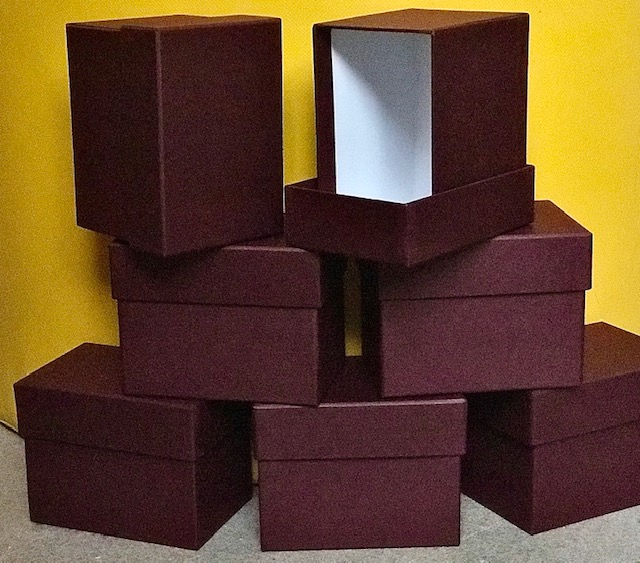 Next is this crinkle gift packing. Just the thing to put in the gift boxes mentioned above. That cheap gift is going to look so posh. Can you see where we are going with this without uttering 'THAT WORD' in July, but remember toilet roll..........say not more.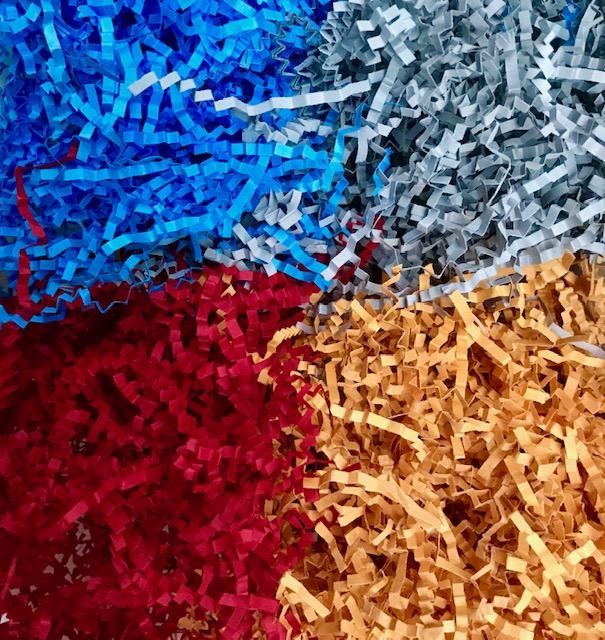 Ok, ok, back to the now! With the new guidelines coming in from the 24th July 2020 and face coverings must be worn in shops (yes that includes us too). No masky, no scrappy! We have our 'Don't Call Me Fat!', not quite and wonky fat quarter bundles of cotton fabric. These are available online and instore and just right for making a lots of face coverings. We shared a video on how the make face coverings on Facebook during lockdown, so just scroll back or check out the 100s of videos on YouTube or Pinterest. They are very easy to make and we will all need lots of them.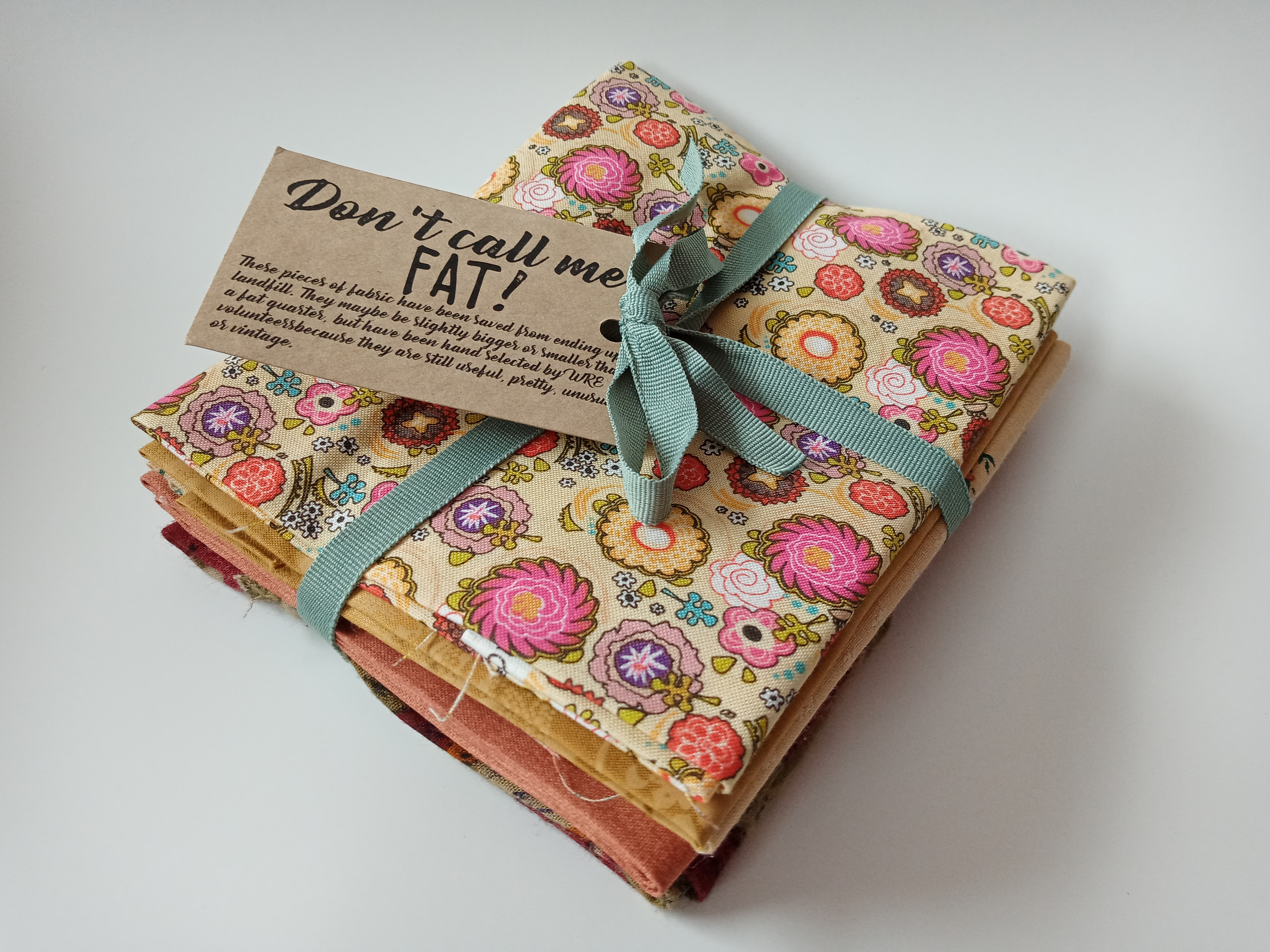 If you are venturing on a camping holiday this summer then we have these large containers which might be handy on your trip.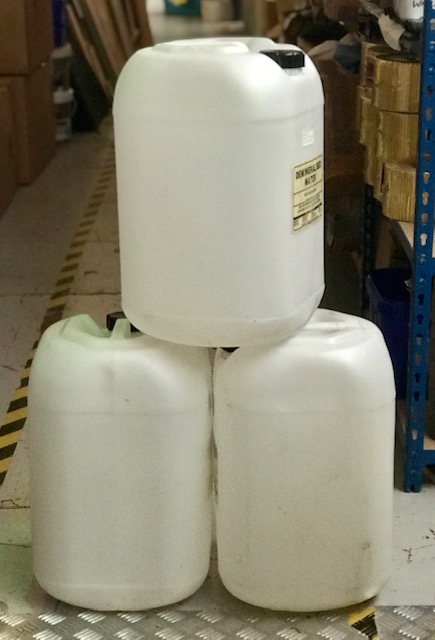 And finally, this week have these 50m lengths of blue waterproof tubing. We have already had some customer buy some to make a watering system on their allotments. Now this stuff is bigger than hose pipe, but with a bit of jiggery pokery we think this could be done. Someone must be able to do something clever with it, you're a clever bunch.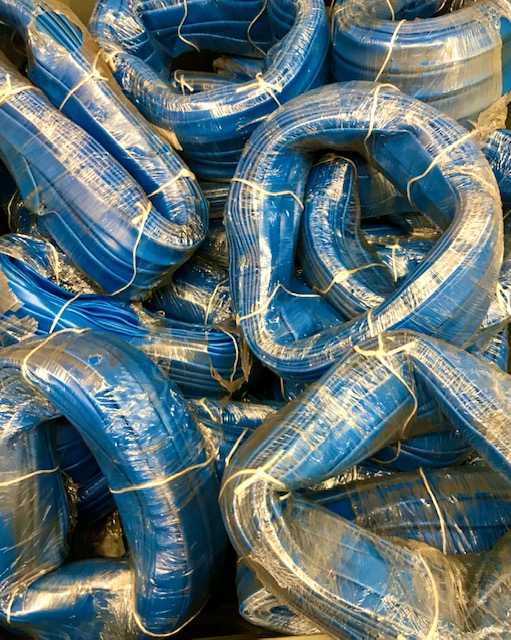 Right that it for this week! Don't forget to check out the new times on our website and Facebook from Monday.
This week's blog is dedicated to Karen and a big thank you for your email. It was lovely to recieve. Hope you enjoyed the blog this week.