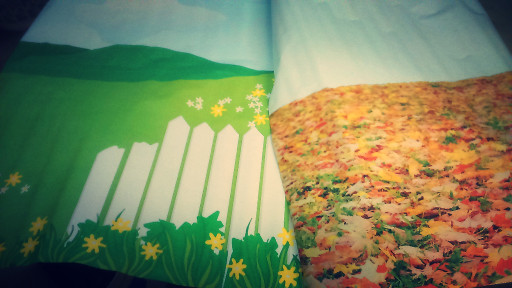 Greetings.
The warehouse elves have certainly earned their pennies this week. Unfortunately for them they are all "S-elf employed." They've had an extremely busy week trolling the county and beyond, not for trolls, but for a multitude of multi-coloured morsels, please excuse the alliteration, and they're not morsels either.
But first, something different. We were donated this fabulous trophy case. It has sliding, lockable (complete with key) doors and measures 85 x 44 x 30cm. It also has support brackets if you want to have it wall mounted.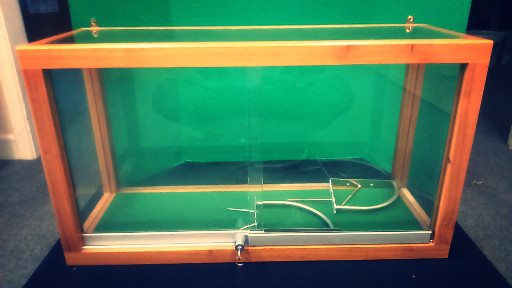 Rolls of paper depicting both spring and autumn scenes are available in Quality Street.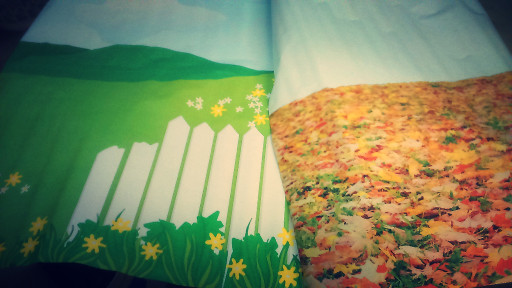 These closures are available in both blue and yellow and are a new addition to the white ones that we've had in the past.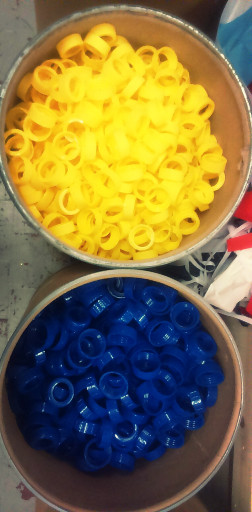 And these triggers too. We've only had white before, now we've got green and purple and guess what? They fit the bio polish bottles we stock. You just have to cut the tube down slightly.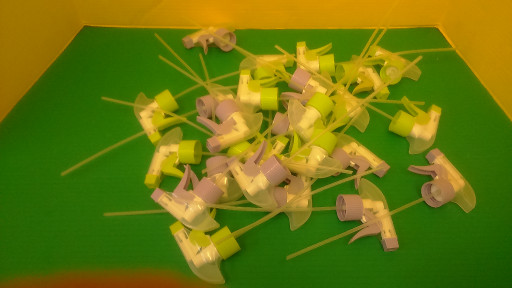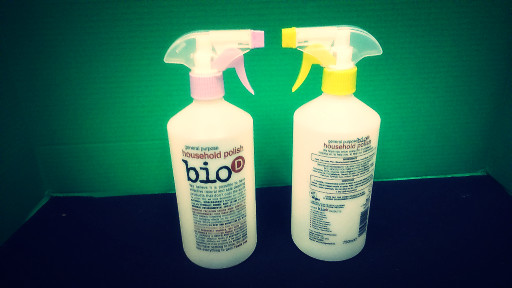 Talking of tubes. How about these fantastic corrugated tubes? They're available in both white and clear plastic and measure 135cm long with an internal diameter of 15mm.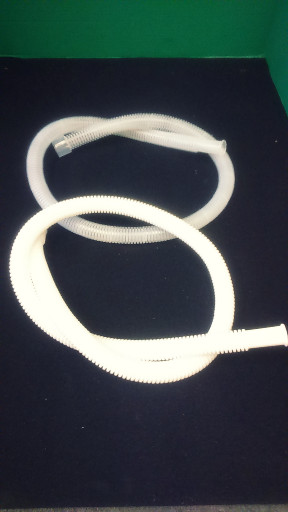 Now the weather's improving it's time to start that decorating project you've been putting off. To cover all your soft furithings these medical drapes are perfect. 300cm, that's ten feet, long and 180cm, just under six feet wide. Just a word of advice. If you happen to grab one that has an adhesive strip, don't stick it to your skirting board, you have been warned.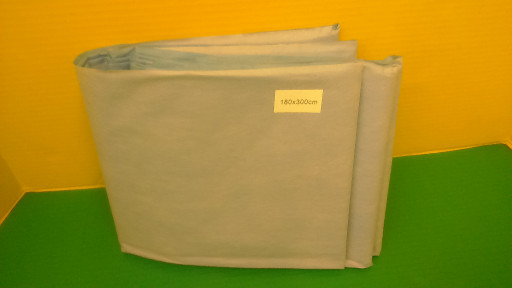 See you soon
The WRE gang.