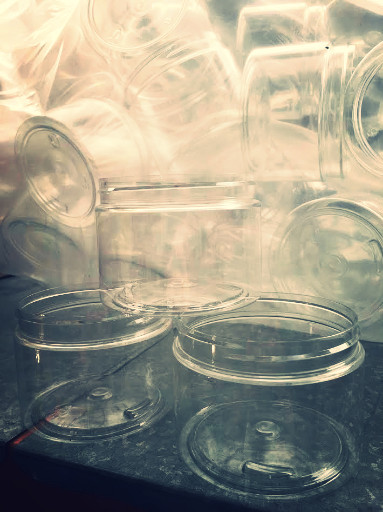 IT'S A BIT OF A MIXED BAG
Hello scrap-aficionados...Welcome back to our blog, it's a bit of a mixed bag this week so we are sure there will be something for everyone...
First things first, our 6 week summer scrap challenge is in full swing so why not come and take full advantage of our £2 scrap packs.. (Remember its only week 2 of 6). Guaranteed to keep little hands and minds occupied for a while... (*insert contented sigh here*) Don't forget this is open to non-members too, so tell everyone!!!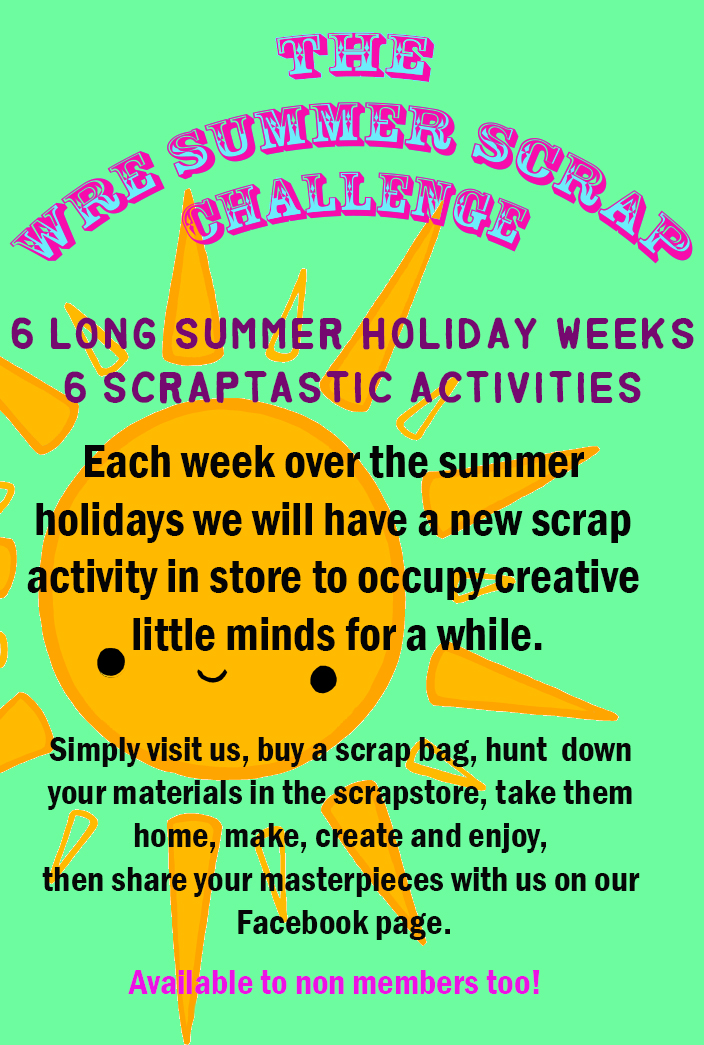 First up on the list are rolls of foil in various colours each roll measures 31cm x 19cm(ish).. Think tin foil only coloured... probably not the best to cover your Sunday roast with, however they are perfectly suitable for scrapbooks, displays and such like, interested? Check them out here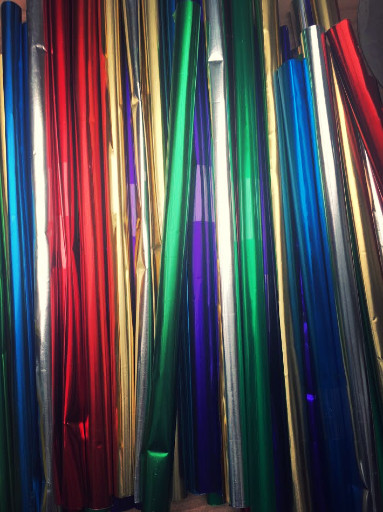 Next up are these plastic sweet jars but wait for it.... WITH lids... We know, we could hardly contain our excitement either... perfect for storage and keeping those craft rooms, sheds, garages or greenhouses neat and tidy. If these float your boat why not have a gander here... (Sadly the alien head isn't included)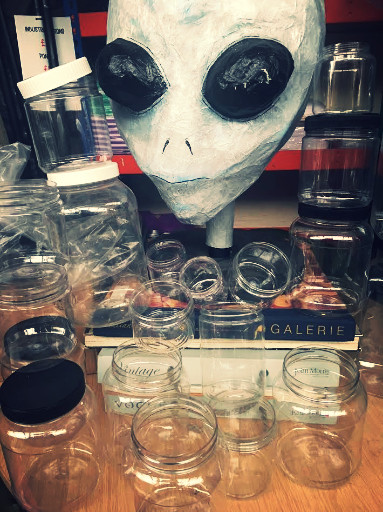 From sweet jars to lid less pots... still handy for storage just don't turn them upside down once full!!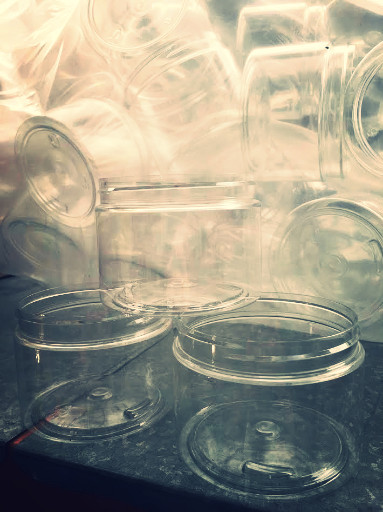 They say all that glitters isn't gold.... but these sequins sure will sparkle. Perfect for adding a bit of glitz to the everyday item... why not use them to decorate one of the aforementioned pots or jars? These would also be perfect for table decorations... Anyone for come dine with me?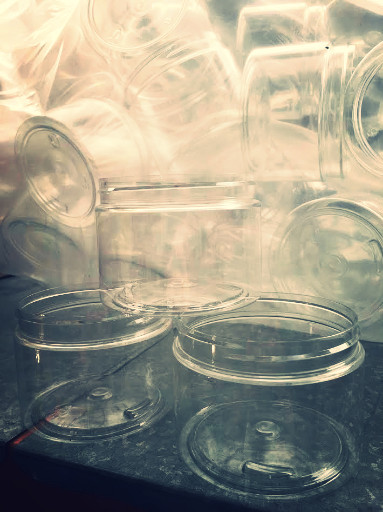 Next is a firm favourite of the WRE... the cardboard tube... Various lengths and diameters, what will they be turned into this week? Part of a space ship? A submarine? A ship? Let your imaginations run wild... Just don't forget to show us what you make!! Click here is you can't get enough of cardboard tubes!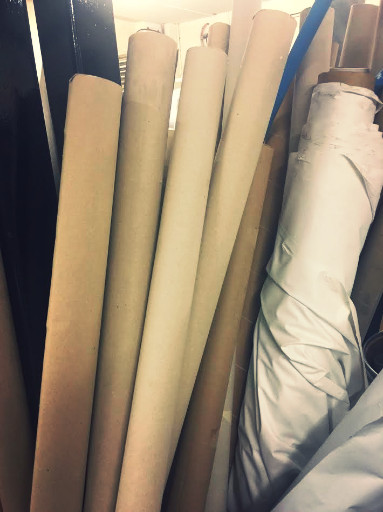 We still have our Buy one get one free on our fabric selection in our shaberdashery, why not come along and see what you can find.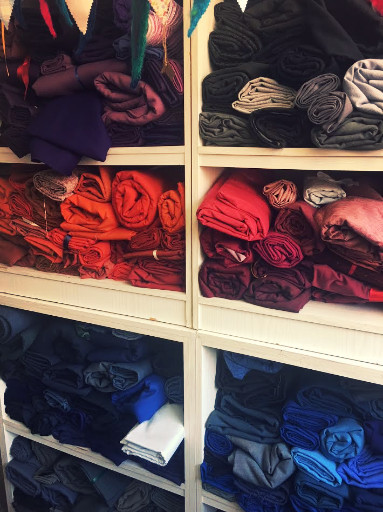 And just a little head ups the Duckworth Worcestershire trust theme for August is 'Allotments' An allotment is an area of land, leased either from a private or local authority landlord, for the use of growing fruit and vegetables and here at WRE we not only have a arty crafty stuff, but an array of useful allomenteering gubbins too.
Have fun, stay creative and show us what you make.