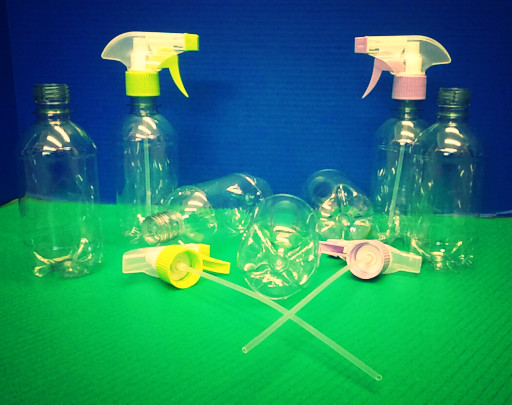 HAPPY HOLIDAYS!
Hello, scrap fans! This week we have heaps of stuff to keep kids (and grown-ups) happy during the summer holidays. Just have a look at this lot and think of the many and varied ways you can use them.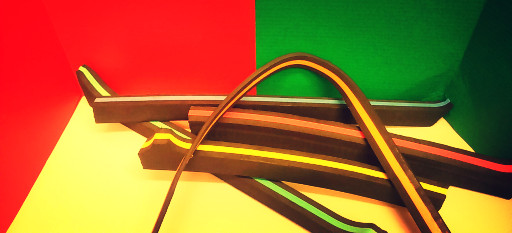 These foam strips can be cut into whatever shape you want to make anything you can think of. Cut them so they interlock and you can have a foamy jigsaw puzzle or you can glue them together to make other toys. They float too, so they'd make dandy boats.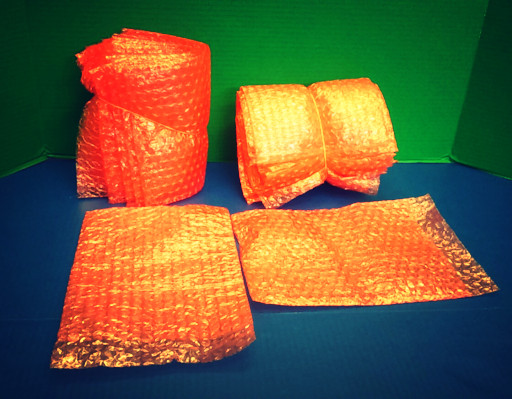 Our handy little bubble-wrap bags come in packs of ten and are great for packing fragile stuff if you happen to be moving house soon. Or just pop the bubbles and use them as a stress-reliever when it all gets too much for you.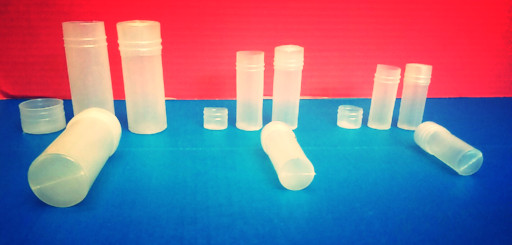 We have these lovely little storage tubes which come in three sizes (8 cm, 6 cm and 5 cm). Great for storing beads, buttons, pins, needles, jewellery findings – all the small stuff that you want to keep away from little hands.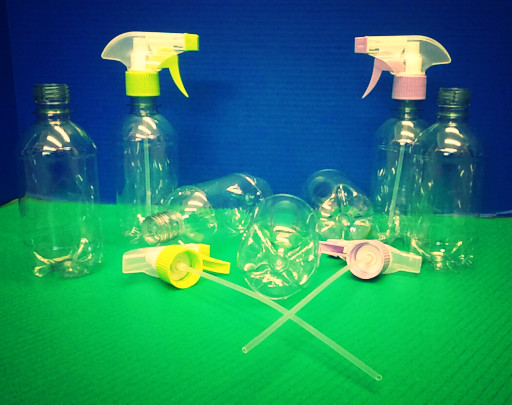 These plastic pop bottles and spray tops just happen to fit so well together, but you can buy them separately. Together they would make a terrific water pistol, plant sprayer, paint gun ... let your imagination fly!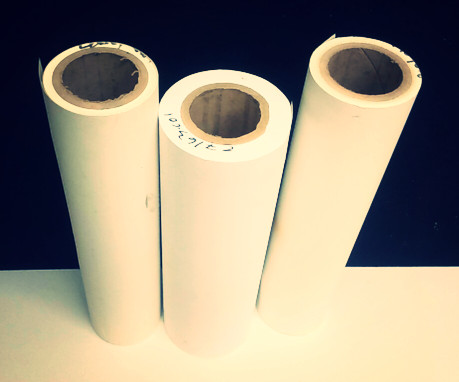 For those rainy days when the kids have to stay indoors and get bored quickly, we have these jumbo rolls of paper. They can draw on them, paint, cut out, print. Again, the possibilities are limited only by your imagination.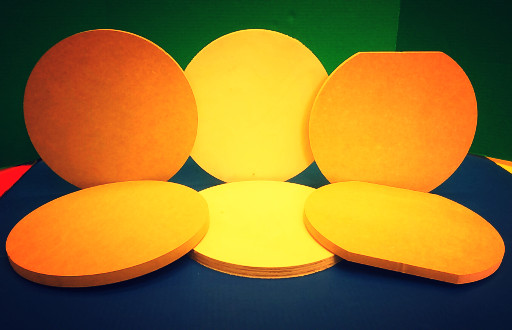 Finally, we have these wooden discs. They're not exactly Frisbee material, but they would make great wooden platters for your medieval banquet (OK, the barbeque, if you're not having a medieval banquet this year) or a nifty cheeseboard. The more artistic of you could use them as a palette, and the DIYers could turn four of them into the wheels of a child's vehicle.
Til next week, enjoy the sunshine while it lasts.
The WRE Team