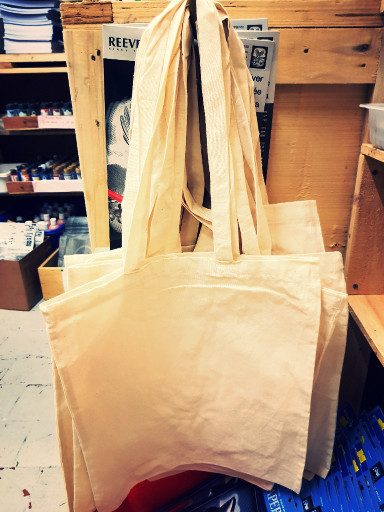 Well here we are again, the last week before we shut for our Christmas break, so this is your last opportunity to grab some lovely stuff to shove in those stockings.
We have lots of art and crafting materials which would make lovely gifts or simply to occupy yourself over the Christmas hols. After all is this the last we have seen of the snow..........?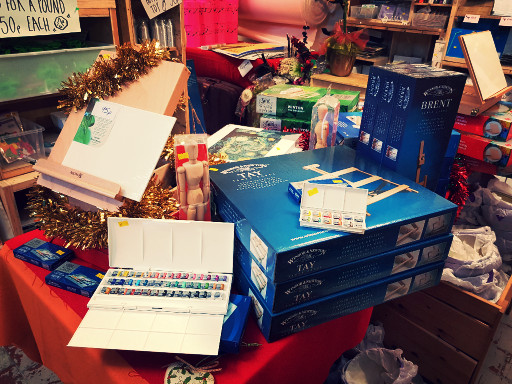 Edit

Quality Street is crammed with goodies, so make sure you have a big old mooch before SATURDAY!
We have plain tote bags which would make a lovely alternative stocking. They could be decorated with names or festive messages. Available until SATURDAY!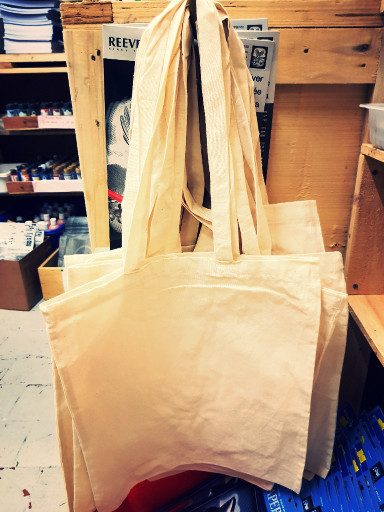 There is a health supply of wood in at the moment ,so if you feel the need to build yourself a fortress to hide from the relatives over the festive period we have got the wares to build one.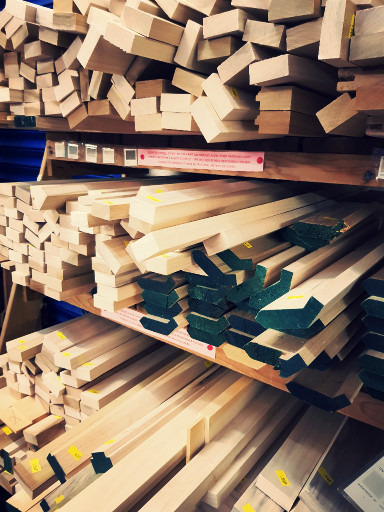 We also have lots of big sheet of cardboard in.......maybe add a draw bridge for your fortress.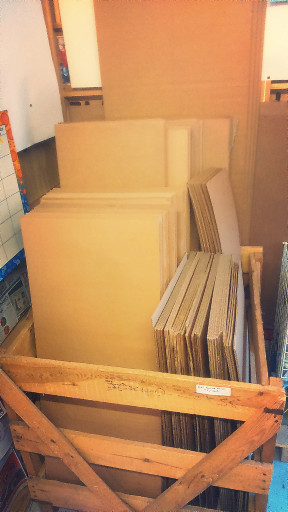 Or how about disguising yourself as a snowman with this beautiful 'snowdrift' coloured leather hide. It will be available right up to 3.00pm on SATURDAY .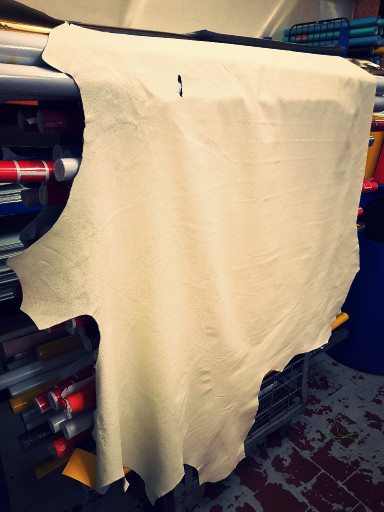 So if you haven't quite twigged we will be closing our doors for Christmas on SATURDAY 16th DECEMBER 2017 and we will mostly be eating chocolates and watching boxsets in our fortress until SATURDAY 6th JANUARY 2018 at 11.00am.
Wishing you all a very Merry Christmas and a Happy New 2018
Thank you for all your support and see you next year for more exciting scrap magic.
Save