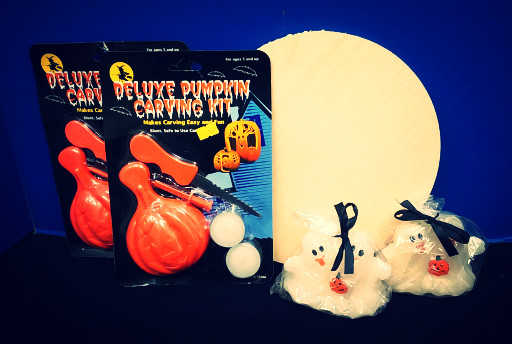 Hello again, scrapsters! As mentioned last week, we have been to Gloucester for a swap meet and came back with a lot of really fun stuff. Some of it has been selling like hotcakes, so you'd better get in quick.
To start with, we have these neat little notepads, perfect for all your 'to do' lists for Halloween and Christmas. They measure 14.5 cm by 10 cm, or, for those of you who don't speak metric, A6 size.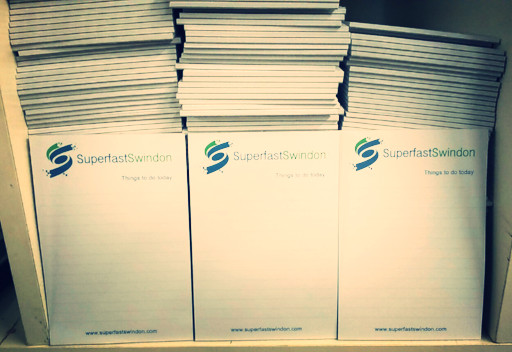 Speaking of Halloween, we have these pumpkin carving kits and ghost candles. The kits contain a punch, a knife and a scoop, everything you need to carve a pumpkin except a design. You'll have to find that yourself. Once you have carved your vegetable, insert the tea lights. Or go really spooky and use our funky little ghost candles.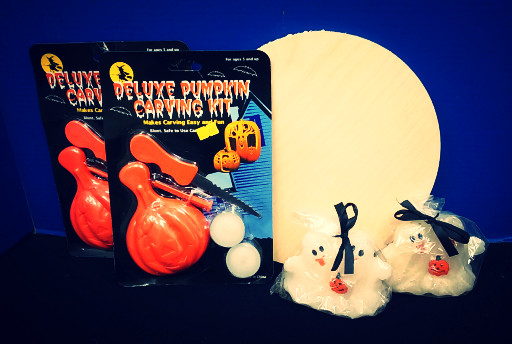 If you are having a party this Halloween, or Christmas, or whenever, you'll find these cutlery packs save all the effort of washing up afterwards. Each pack contains a knife, fork, teaspoon, dessert spoon and napkin. Perfect for picnics, barbeques, weddings, christenings, bar mitzvahs ...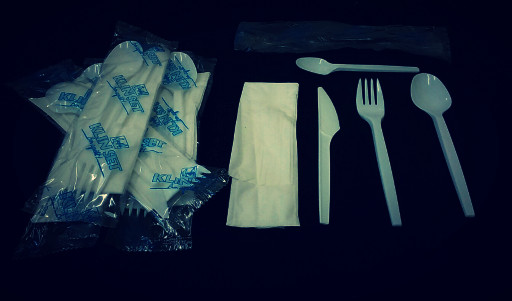 These rolls of sticky-backed marshmallow foam are walking out the door and there may not be many left soon. Better get yours while you can.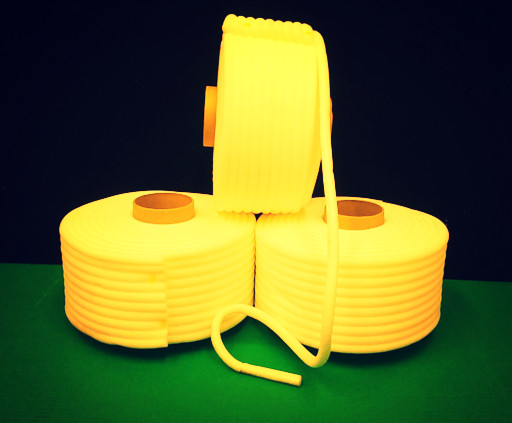 Christmas means packaging, and if you need to keep things together, these handy rolls of cling film are just the ticket. They are 10 cm wide and must be absolutely miles long. A real bargain!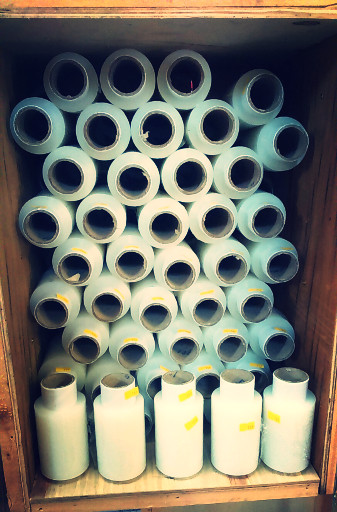 On the other hand, if you need to cushion your fragile presents, use some of our shredded paper. Also useful for making your own paper or papier mache, as garden compost or mulch, as animal bedding, stuffing for a bean bag, toys or a scarecrow – the list goes on and on.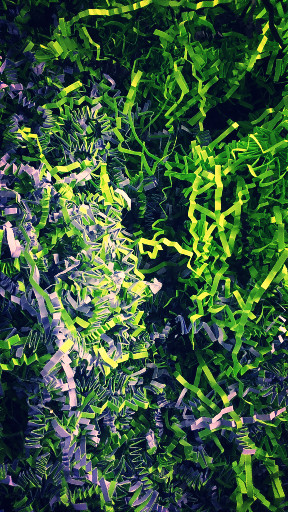 There isn't room here for all of our goodies from Gloucester, so come back next week for a further selection.
The WRE Team