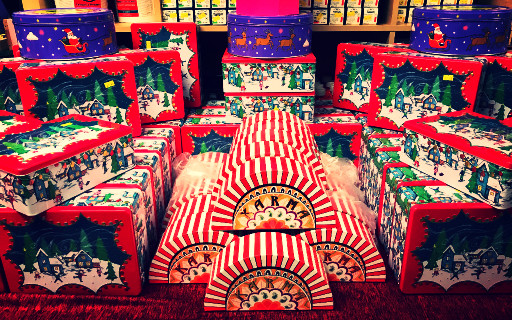 Hello again, scrap fans! Now that all the Black Friday bargains have been snapped up, we can get down to some real bargain hunting, and where better to look than right here at WRE?
Let's start with these gorgeous Christmas tins. The rectangular one measures 24 cm by 18 cm and is 8.5 cm deep. The round one is 10 cm high with a diameter of 23 cm, and the semi-circular cardboard one is 12 cm tall and 23 cm wide. These would be fabulous filled with delicious homemade treats to give as presents, or use them as storage for whatever you have that needs to be stored away.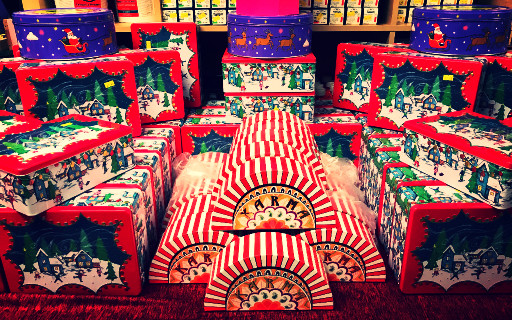 These foam skins always fly out the door whenever we get them in, so be quick or be sorry! They can be used as carpet protectors for your Christmas party, or use them for craft activities with the kiddies.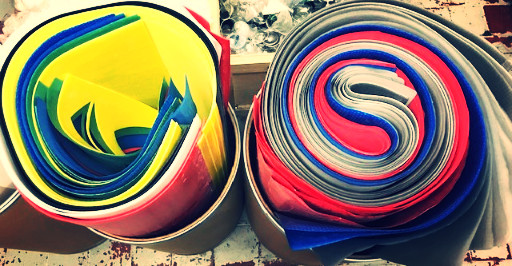 More foam, but these are hard foam blocks in different sizes and colours. Not really soft enough to be used as a sponge to clean your canine chums when they come in from playing in the rain and mud, but you crafty people out there are sure to think of hundreds of uses for them.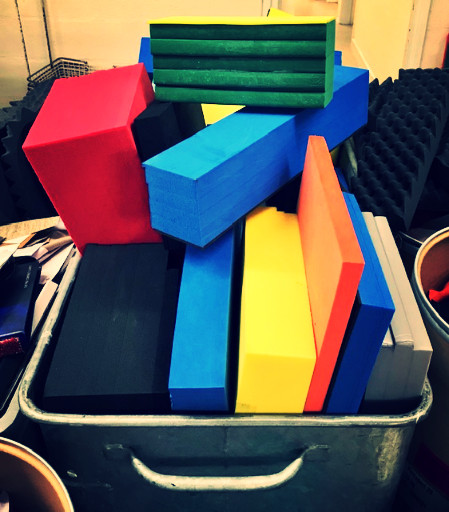 Now to CDs. We have some lovely coloured CD cases, just perfect for all those odd CDs that you have lying around the house.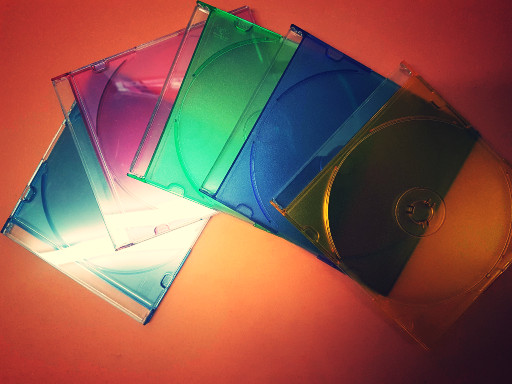 As well, we have CD storage boxes, in different sizes that will hold 100, 50 or 20 CDs. Minus their cases, so you have a choice as to whether you store your CDs in cases or in boxes. Decisions, decisions! Come to think of it, who says you have to store CDs in them? Break away from convention and use them to store whatever you want.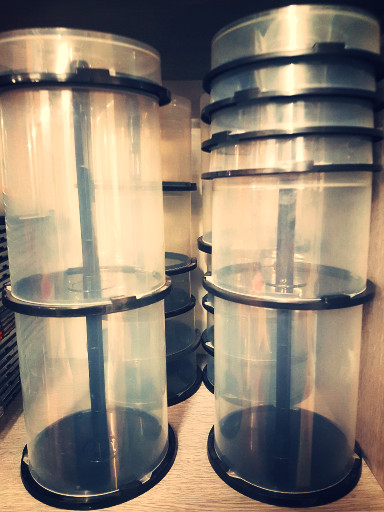 Next we have some shower hoses, approximately 2.5 metres long. Who doesn't need an extra shower hose or three at Christmas? Especially if you are having visitors and need to install an extra shower.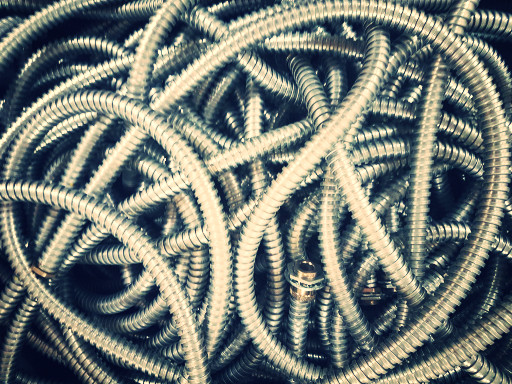 Finally, we have some lovely paint-by-numbers kits. Perfect for the budding artist to use to practise their skills.
And remember that we have all you could ever want or need in the way of Christmas decorations. Baubles, gift tags, ribbons, cards, wrapping paper and craft kits – everything to make your Christmas unforgettable.
We are just coming to the end of National Tree Week, and on Friday 30th December there will be a tree dressing ceremony in Gheluvelt Park. Visit http://pumphouse.org.uk/whats-on/ for further details. And remember that the Christmas Fayre starts today. WRE will have a stall in the Cathedral starting tomorrow, so visit us for some superb bargains.
Have a fantastic time at the Christmas Fayre, and come back here next week for some more crafty scrappy stuff.
The WRE Team