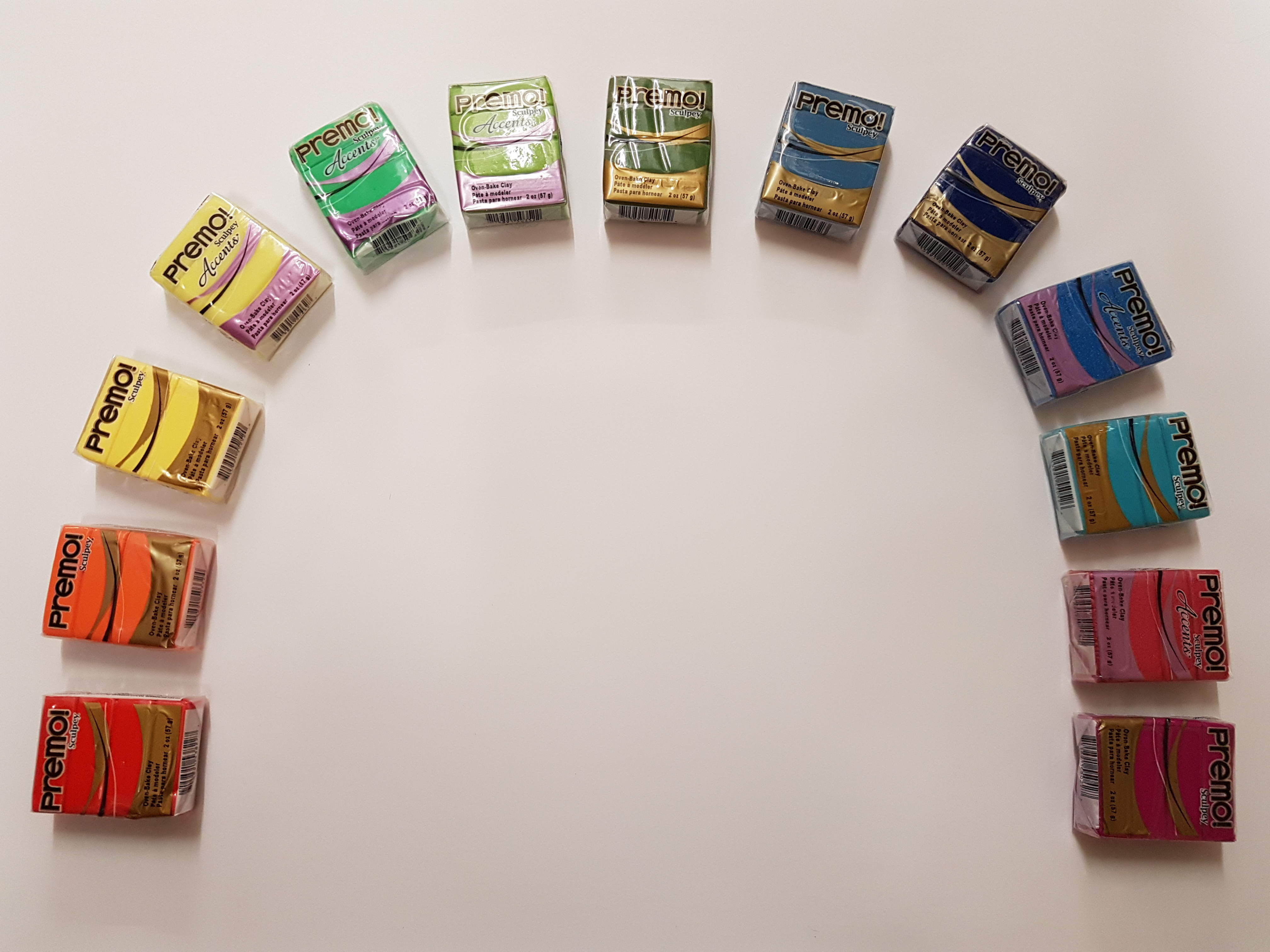 Some great news to start with – this week we welcomed our 6000th member. Lisa, a textile student, won a year's free membership. How cool is that? Many congratulations to Lisa and we hope she has a scraptastic year with us, and many more.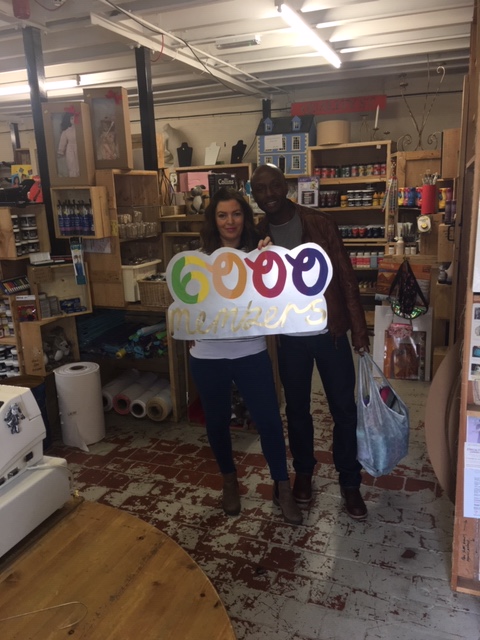 Back to business. This week we are leading with tubes and boxes. These might look like pizza boxes, but the big one is actually A4 size, so it's not exactly the right size unless you make your pizzas rectangular, and the small ones are very small – 10 cm by 10.5 cm. Not big enough for even a small slice of Margarita. More like a jewellery box or gift presentation box.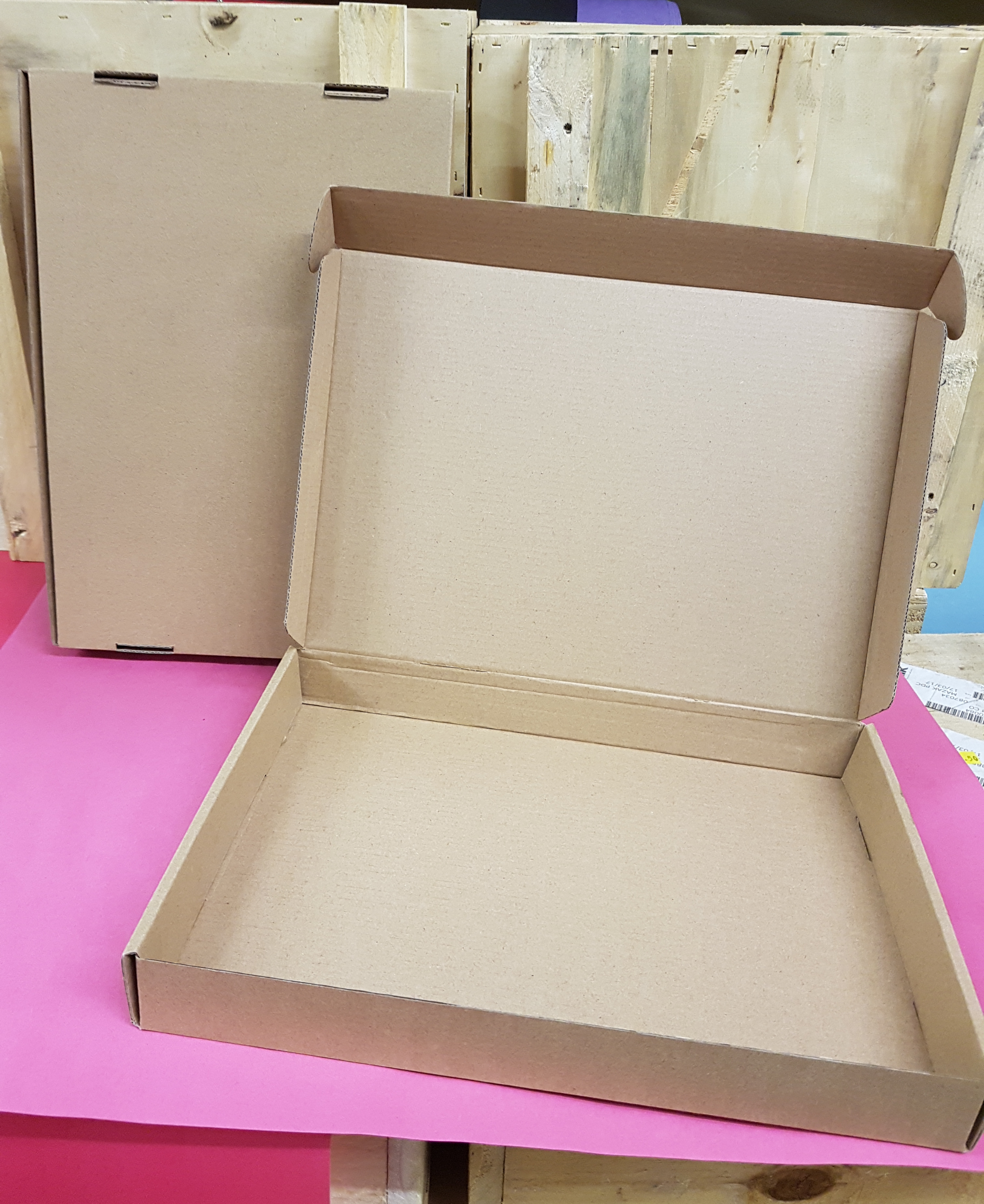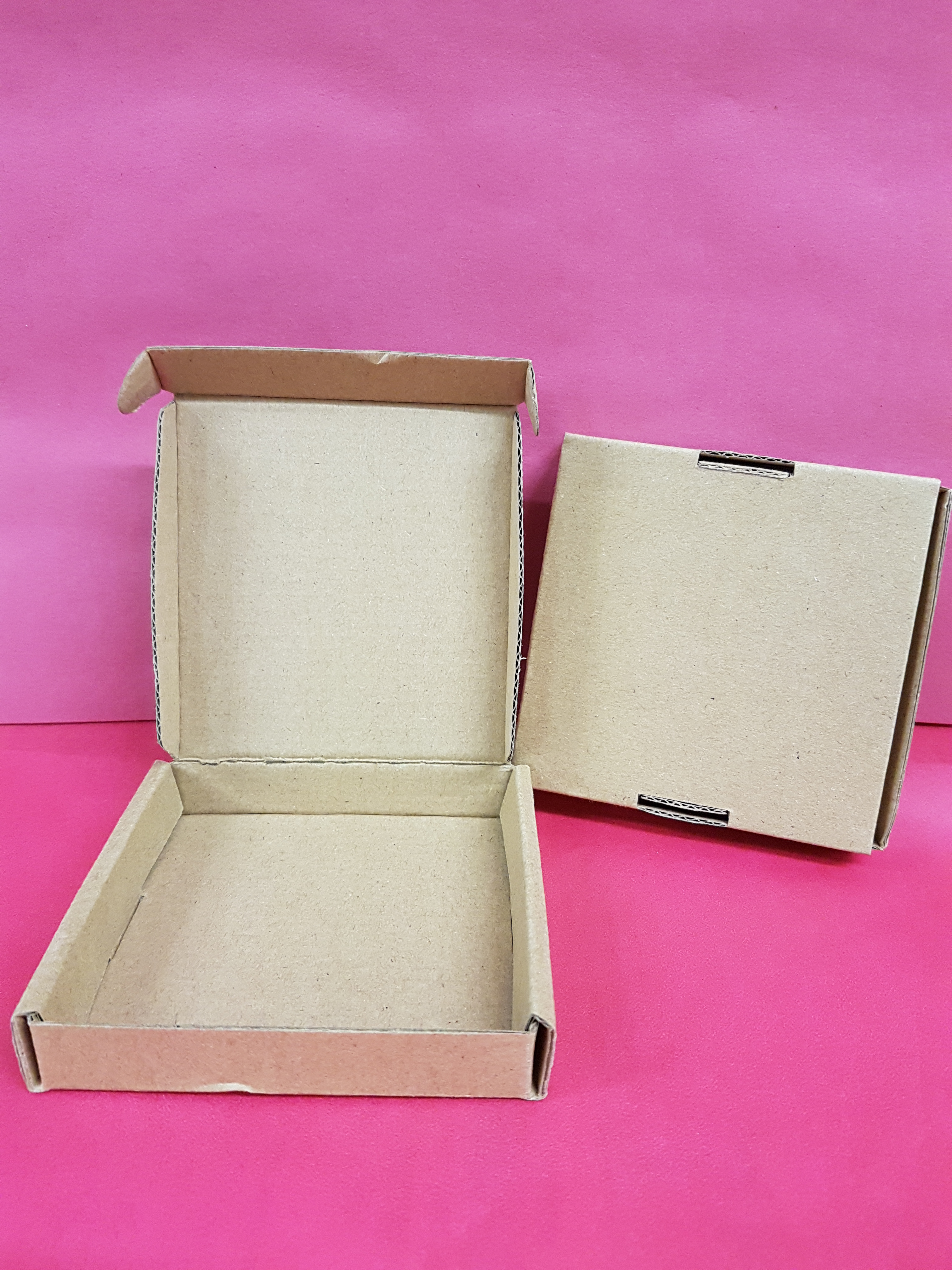 Now for the tubes. We have poster tubes, 40 cm tall and with a diameter of 5.5 cm. Alongside those we also have a selection of small tubes, in cardboard or plastic, in a range of colours from black to brown to grey, and in sizes from teeny-weeny to not-so-teeny.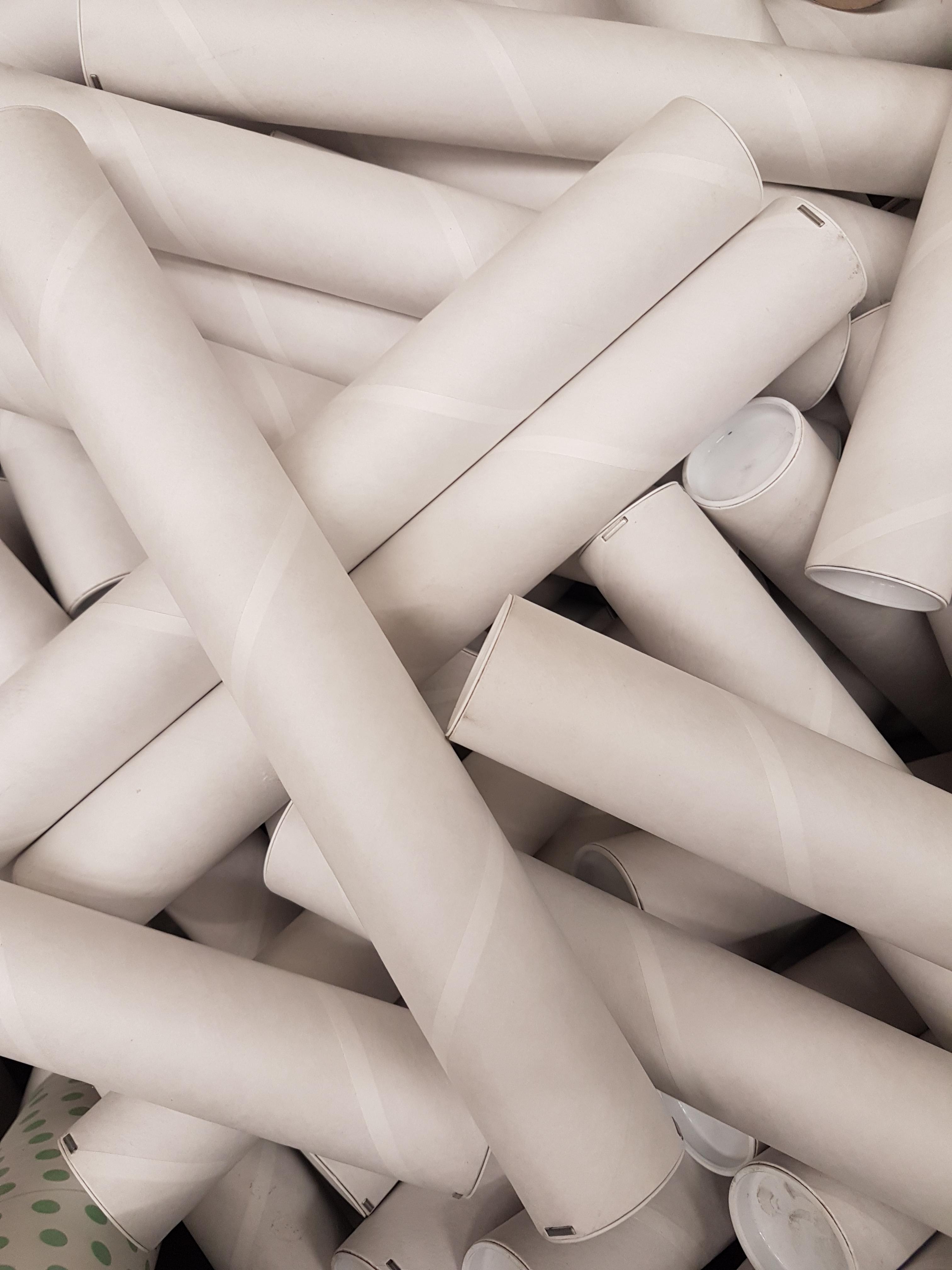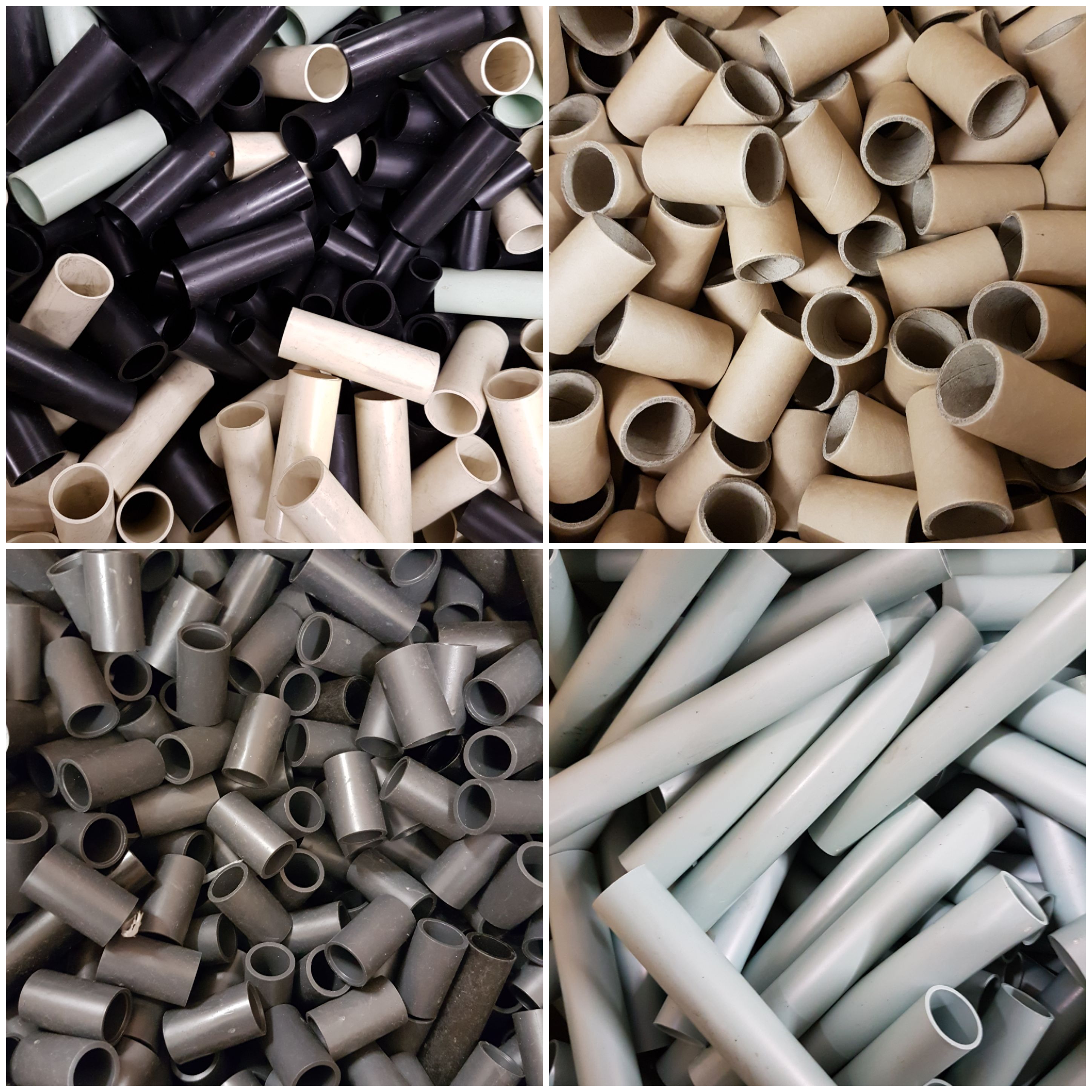 For something a bit more colourful than tubes, we have an absolute rainbow of modelling clay, the kind you fashion into something stupendous and then bake in the oven to make your creation a permanent thing of beauty.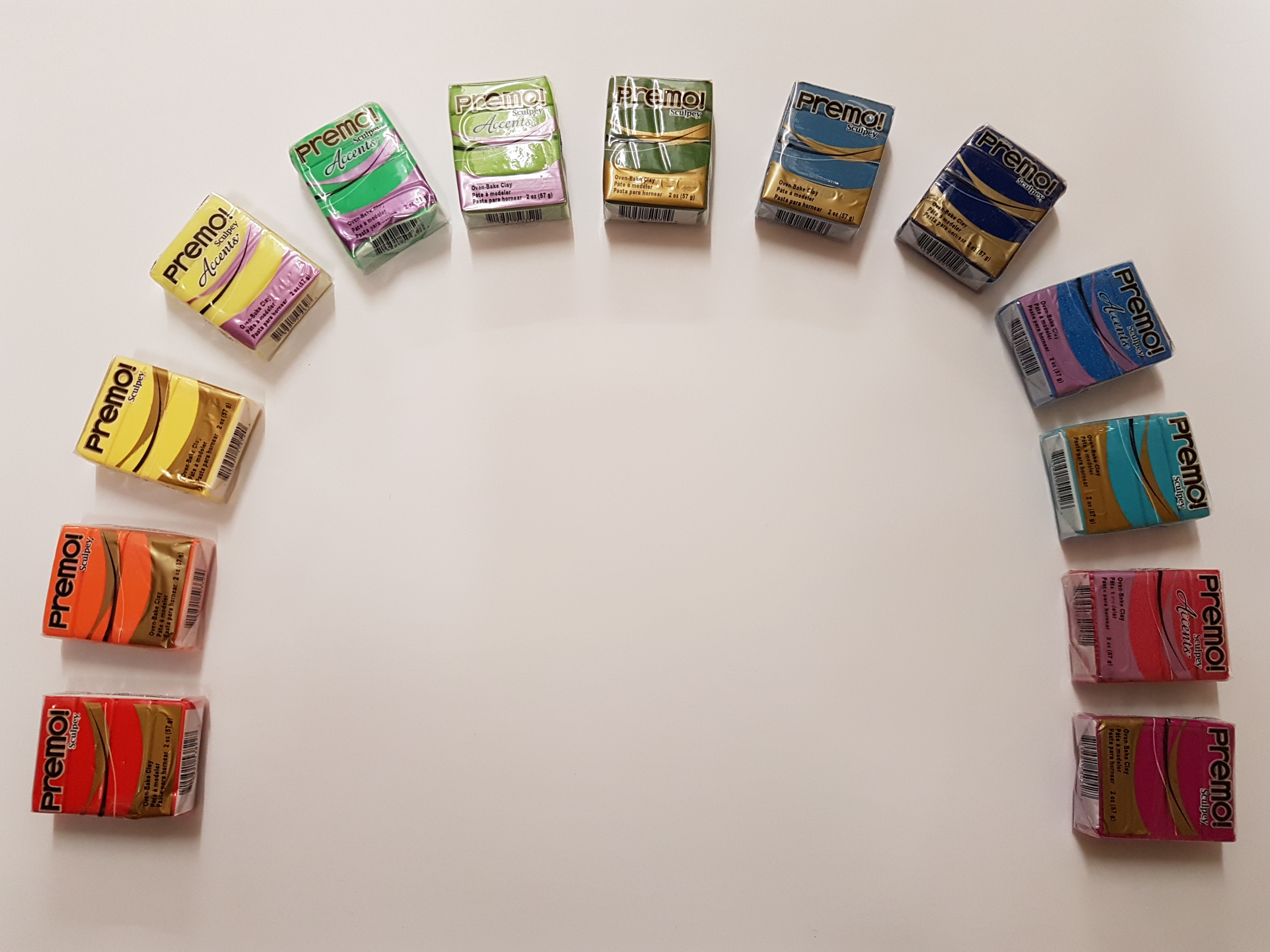 Also very colourful is this artificial grass, in different lengths and types of grass. You can even have some blue grass and pretend you come from Kentucky. Choose whichever you need for your garden or for the school play that has a garden setting. Whatever you need, you'll find it here.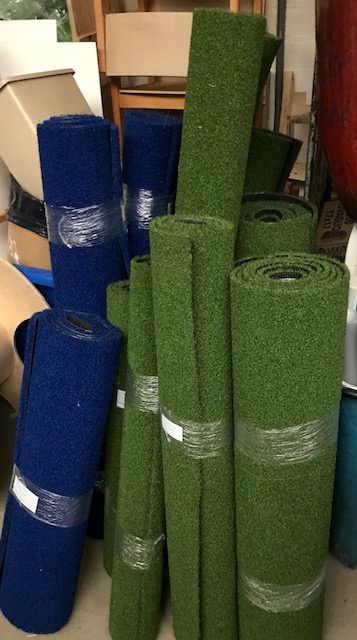 And for something with no colour, we have these glasses. They will remain clear until you pour in your favourite tipple. Suitable for any kind of drink.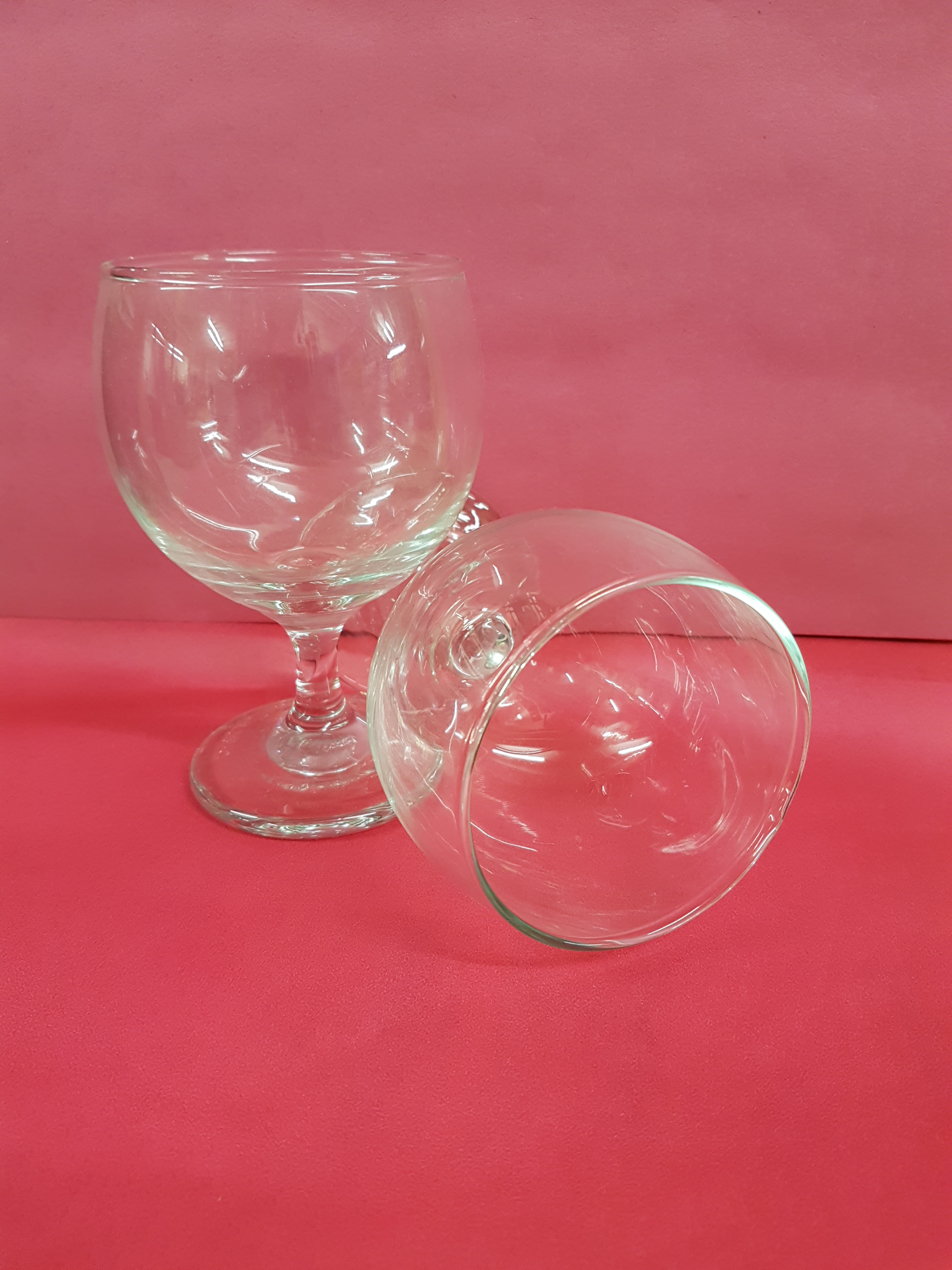 And now for the bad news. The social sew-in and clothes swap scheduled for Saturday 16 March at the Pump House has had to be cancelled, due to building work. Your feedback on Facebook would be appreciated.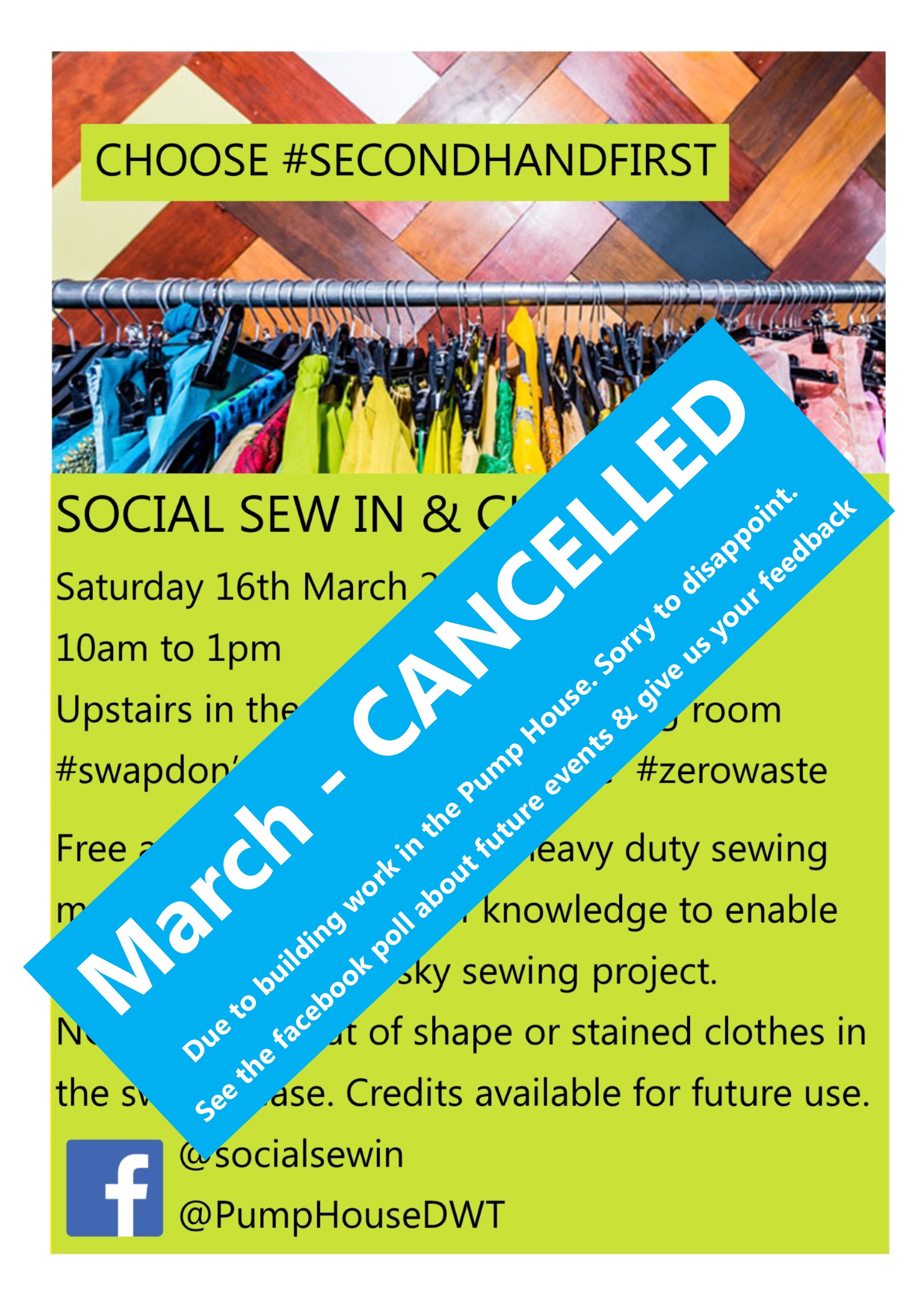 And to end with some more good news. Next week WRE will have a stand at an event at the NEC in Birmingham that combines three craft shows. It runs from 14 to 17 March and you can buy tickets at https://www.ichfevents.co.uk/. Pop in and say hello and bag some of the bargains we will have on sale.
So that's it for another week. Come back in seven days time for more crafty bargains, and we hope to see you in Birmingham.
The WRE Team