Well, scrap fans, the weather is closing in and winter is on its way. What better than to keep warm by working away at crafty occupations?
Winsor & Newton artistic products are always popular, so you'd better be quick to grab these acrylic pouches, which are wonderful for the experimental artist. You get four colours so you can mix away to your heart's content, plus, you get a glazing medium, so you can put the perfect finish to your masterpiece.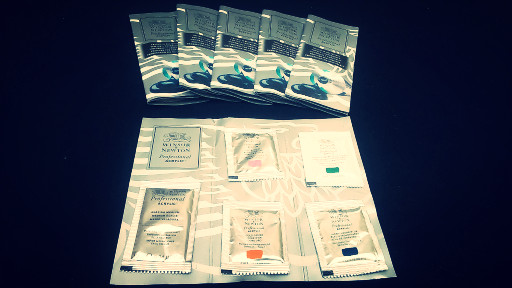 These coffee sacks are HUGE! Just under a metre long and 67 cm wide, made of hessian, just right for that rag rug you've been thinking of making. Also great for embroidery, cushions, bunting, or wrapping plants for the coming winter.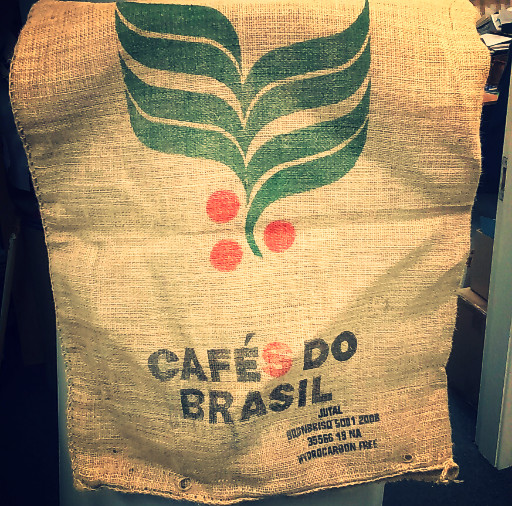 Also good for plants are these circles of mesh netting, around nine inches in diameter, and made of sturdy plastic. Great for keeping pesky critters away from newly planted veggies.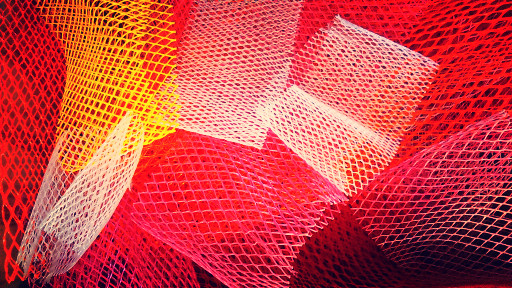 Keeping to the gardening motif, these paper coffee cups would make wonderful containers for seedlings. They would also be useful as storage in the sewing room or toolshed.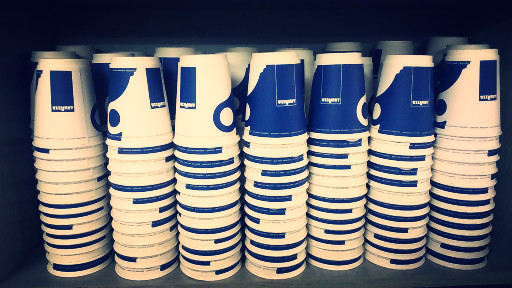 Our always popular plastic discs are fabulous for craft activities to keep the kiddies occupied on these long wet weekends. They are around three inches in diameter and come in a range of colours. You can never have too many coloured plastic discs.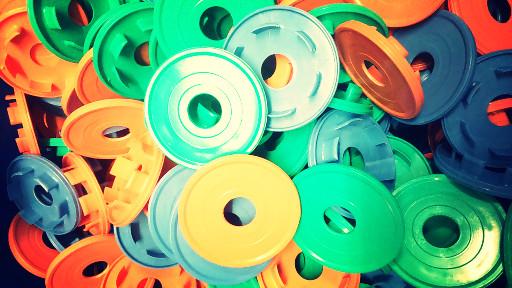 Finally, we are getting ourselves geared up for Christmas. We have everything you could possibly need – bows, wreaths, wrapping paper, cards, boxes, baubles, tinsel, ribbon. And don't forget all the wonderful stuff we have that would make perfect presents.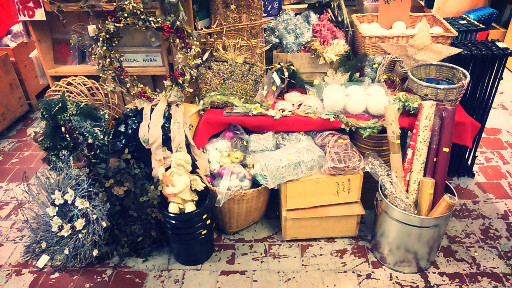 Til next time, happy scrapping!
The WRE Team