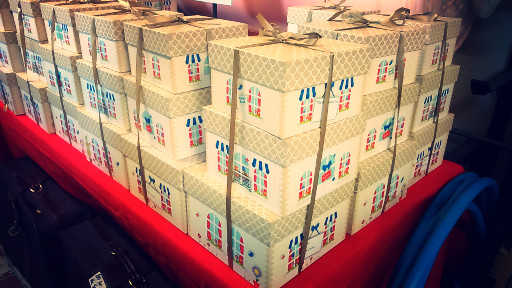 Hello again, scrapsters! This week we have buckets of great stuff for you, as we have just done a swap with another scrap store.
To start with, we have these fabulous metal buckets. We're not sure how much they would hold, but they are big, so it's a lot. They would be fabulous as a fireside accessory. Can't you just see them holding all the wood for your wood-burning stove? So cosy! Or as a unique toy box. Or you could use one to carry all your cleaning materials as you go around the house doing the daily chores. So many uses, limited only by your imagination.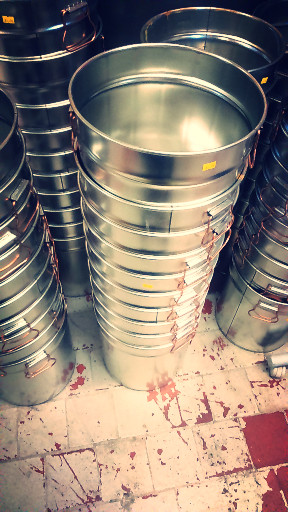 We also have smaller plastic buckets. These are the perfect size for your next bucket and spade beachside holiday. If you can't wait until next summer, you could use them as plant pots in the garden. Again, they can be whatever you want them to be.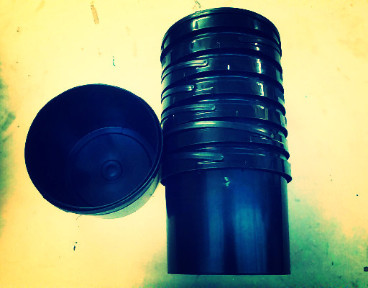 And speaking of the garden, if you want to keep that summer look, invest in some artificial grass. We have them in different lengths, both as to the dimensions of the strip and the height of the grass. It just depends on what you want your garden to look like.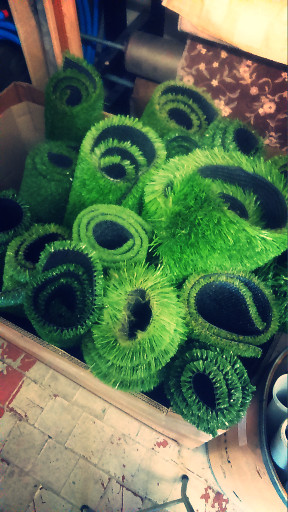 If you prefer natural grass but are bothered by weeds, we have weed suppressant matting. It doesn't look like much, but by golly it gets the job done.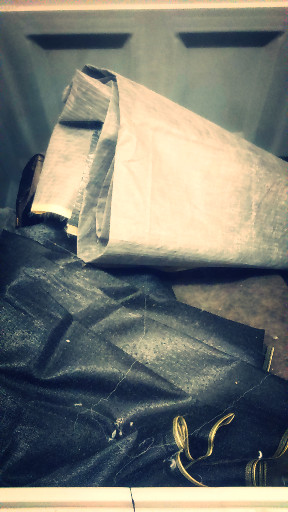 Aren't these boxes fantastic? They come in three sizes that fit into each other like Russian dolls. And like the buckets, they can be used to store whatever you want. They would look great in your sewing room, holding all the bits and bobs that every needlewoman has, or in your studio keeping all your artistic or crafty materials neat and tidy.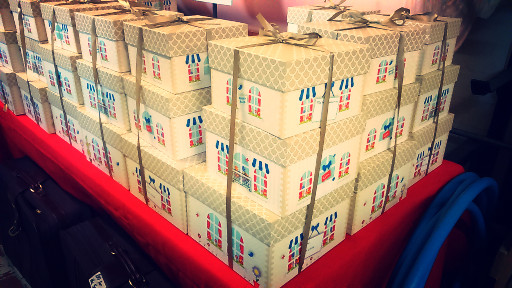 These sturdy cardboard tubes also stack together, or you could use them as spools for keeping all your wool from unravelling. You can make a set of skittles, or use them as towers on your dream castle. They would also look good in a workshop keeping all the tools in their places. Tools do seem to wander, don't they?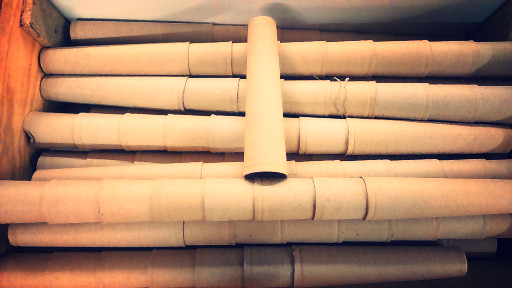 Have you made your go-kart yet from the wheels we featured last week? If you missed out, we have some more wheels. OK, they may be a little too big for go-karts, but they'd make a fantastic chandelier or a garden fence.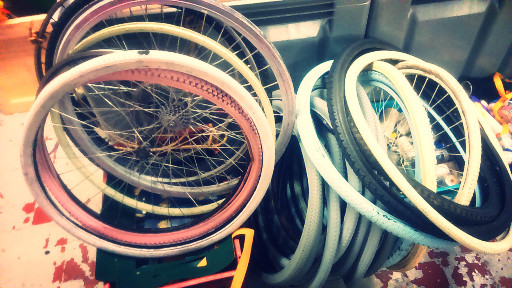 Thank you to all the 33 people who came to our Morsbag sew-a-thon last week. It was a fantastic success and we are planning another one for 12 October. Keep an eye on our Facebook page for details.
The WRE Team