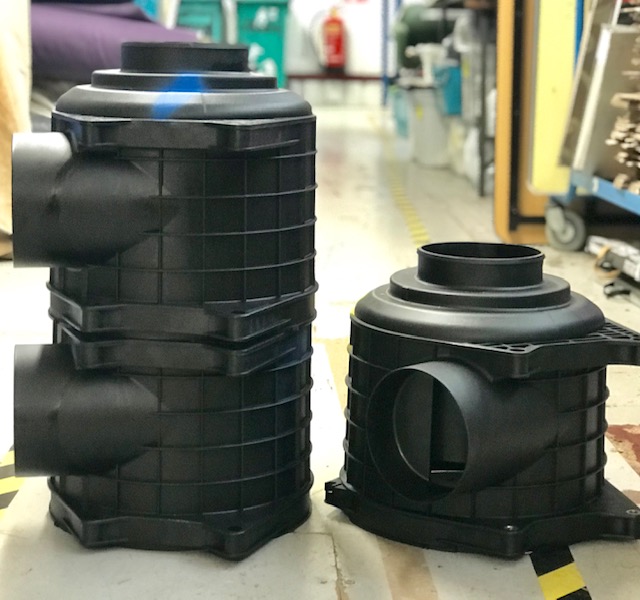 Here we are again with some more fabulous stuff for all you crafty people out there. Now is the time to start buying materials of all sorts for holidays, Bonfire Night, Christmas, the school play – any activity you can think of, we will have something suitable.
So let's start with some nifty yellow (mostly) buckets. It's not easy to see how big they are from the photo, and there isn't any capacity marked on them, but they have a diameter of 32 cm and are 24 cm deep. Quite big, in fact. Too big for seaside sand castles, but great as planters in the garden. They don't have handles, but if you absolutely must have a handle, we have lots of rope that would be just perfect.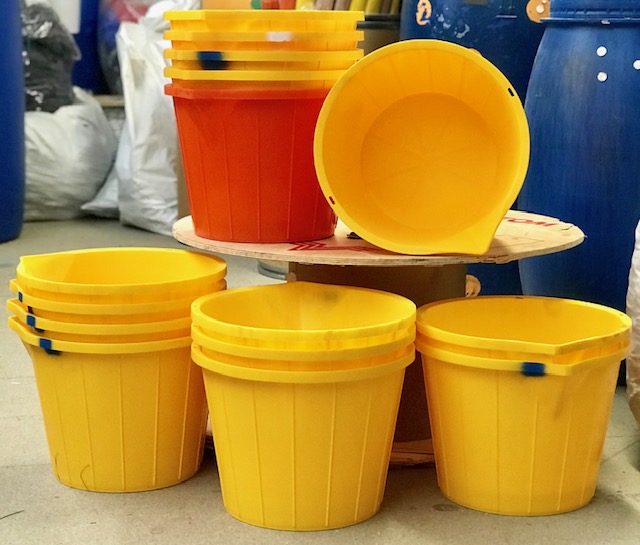 How about some decorative card trimming? Plenty of designs and colours, and 2¼ inches wide, and with 12 strips each 3 feet 3 inches long, that gives you a massive 39 feet! Just think of what you can do with all that!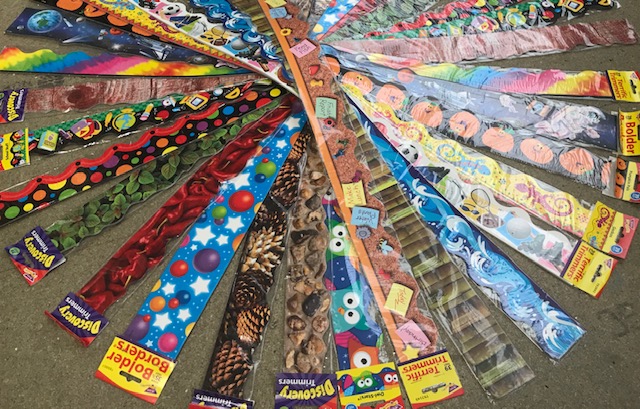 These lovely lilac boxes are actually for decorative plates, but you can use them as a gift box for anything flat. They are 30 cm square and 3 cm deep.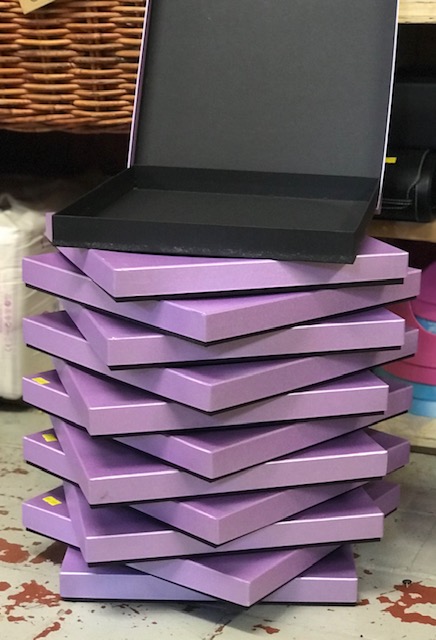 You can never have too many storage containers, and here we have a variety to suit every need. Different sizes, different shapes, different colours. Just what you need for sewing room, toolshed, workshop, gardening shed, art studio – you'll find something suitable here.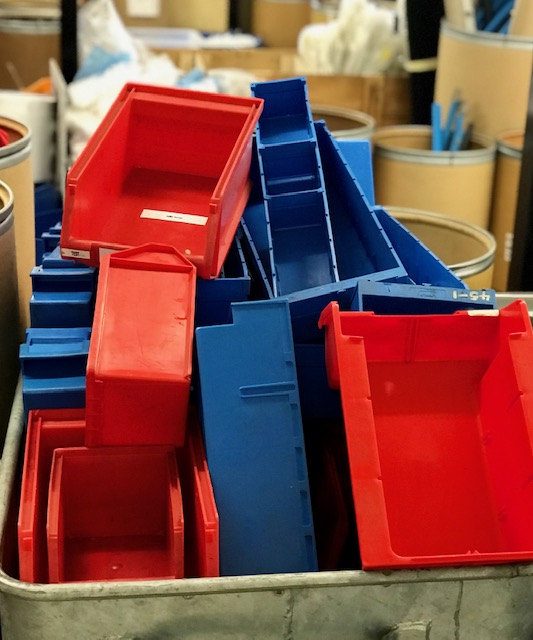 Some people see Daleks in these extractor housings, and if you want to make your own Dalek, that's fine with us. Whatever floats your boat. They are about 30 cm tall and have an opening at the bottom of 30 cm diameter, and the small opening at the top is 15 cm in diameter. They are sure to be of some use in the garden.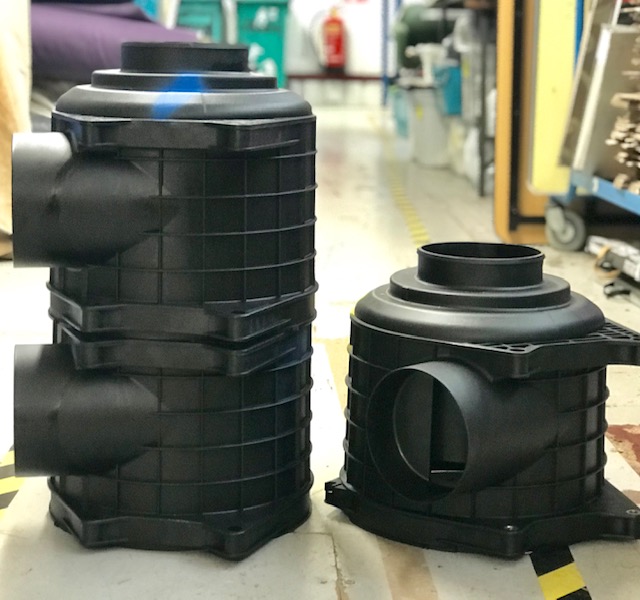 We think these lids would make very effective shields for your next theatrical production or school play. All they need is a handle across the inside big enough to slip your arm through, and away you go – fearsome Viking raider! They are 50 cm in diameter, so not really suitable as a Frisbee unless your four-legged friend is an Irish wolfhound.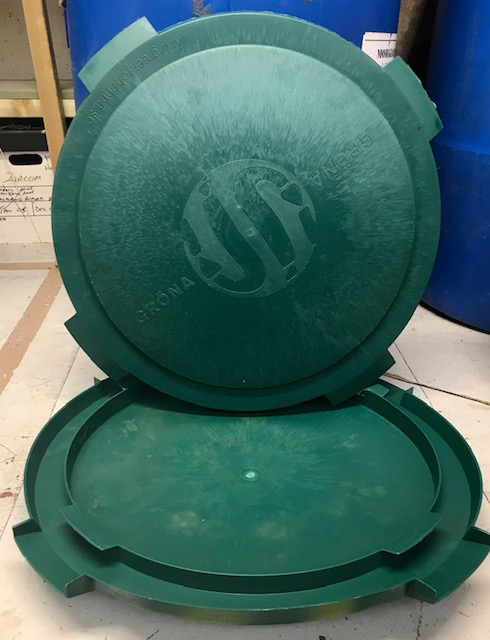 Our friends at the Pump House tell us that tomorrow sees the start of Love Parks Week, which actually runs for a week and a bit, until 21 July. So get out there and love your local parks, starting with Gheluvelt Park, where you can also show your love for the Pump House. And on Saturday, 13 July, there's another of the very popular Repair Cafés taking place in Stanley Road. For more information on these events and more, check the website (http://pumphouse.org.uk/whats-on/).
Have fun during the coming week, in the sun or out of it, and we'll be here for more of the same next week.
The WRE Team