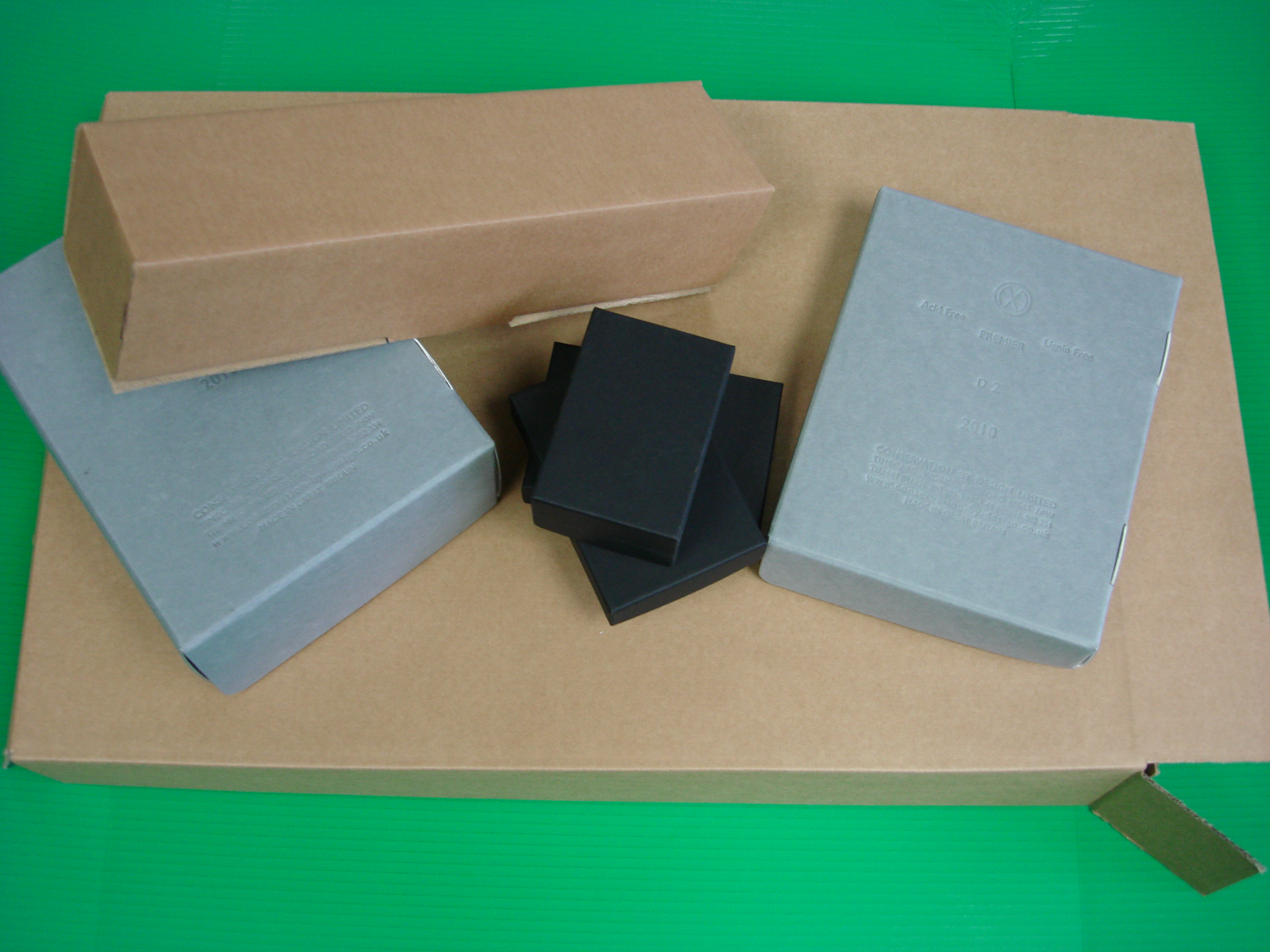 Books, Bags, Beds, Blinds and Blinking Boxes!
Books, Bags, Beds, Blinds and Blinking Boxes!
Buenas Dias Scrapandos! (Or something like that!) We've been beavering away to bring you objects beginning with B this week! It wasn't really a stated mission, it just happened, because that's the way we roll, here at WRE.
But before we bring you the interesting bit, please note that things are running AMOK in our little corner of cyberspace and our website may disappear some time this week. We are working hard to bring it back as soon as possible, but, in the meantime, please follow our Facebook feed for news.
Our first B is B for book! From time to time we collect these (mainly children's) books. These come from a print works. Some are in perfect order, but the really special ones are either part printed, or only have plain pages inside. These are great for colouring or beautiful for book binding. (We have plenty of felt and die cut shapes if you wanted to turn one of these into a personalised journal.)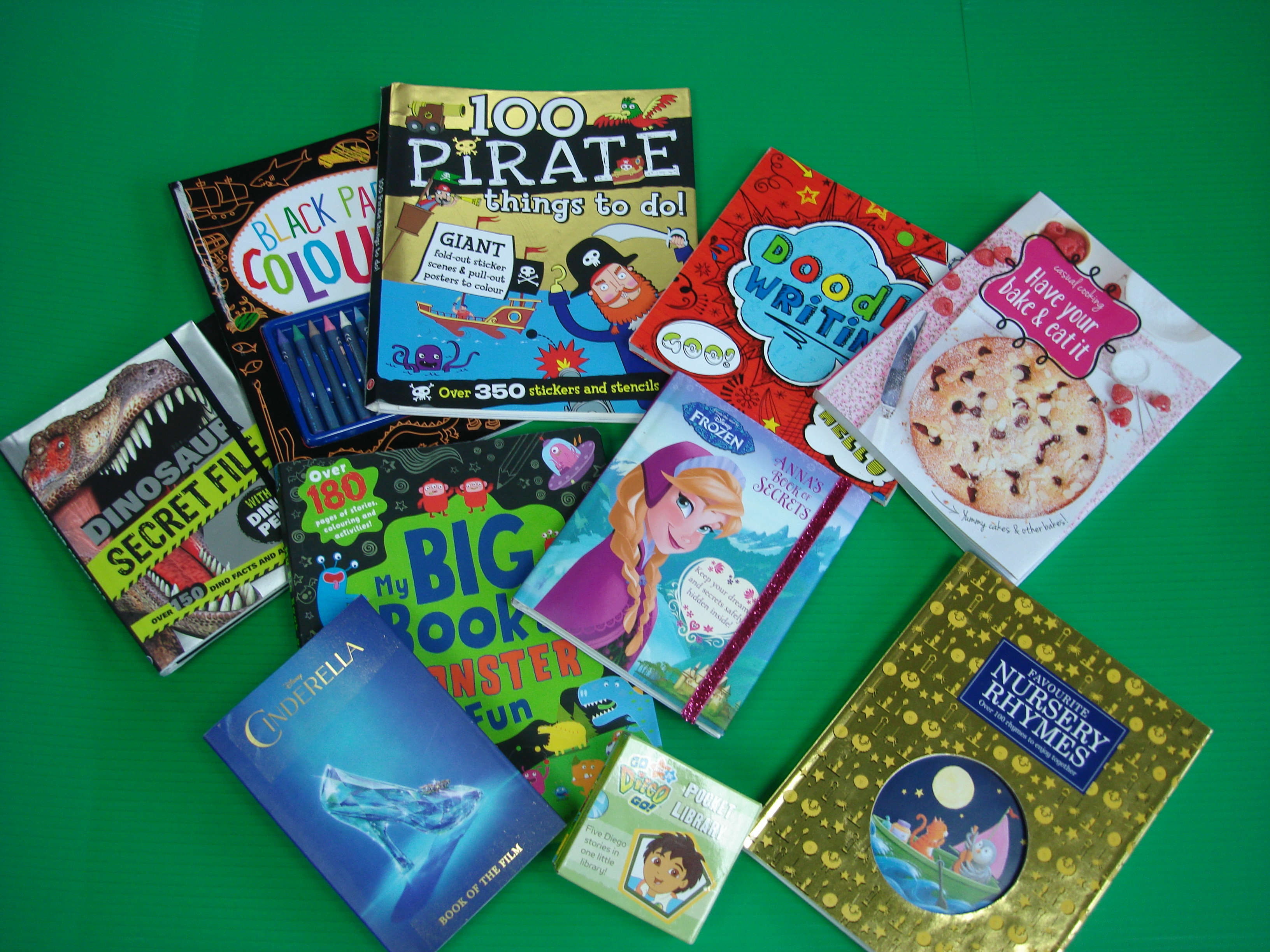 Our second B is another item which is ripe for personalisation: B for bags. These shoulder bags are a useful size, but are begging to be beautified. Again, we have plenty of materials in store to help you.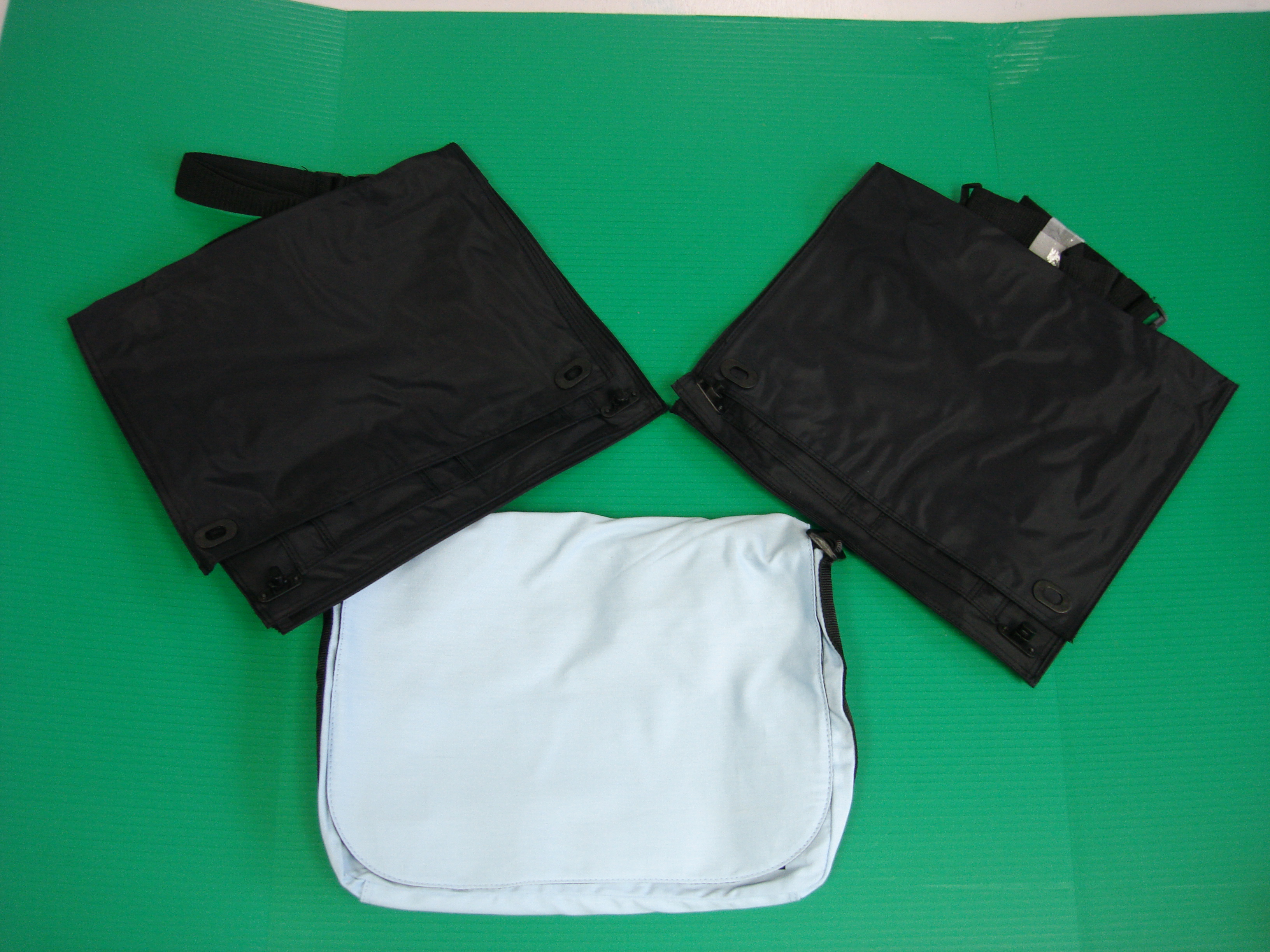 Our entrance hall is awash with useful pieces of timber, MDF and all manner of bits and bobs from doors to drawers. We have slashed the price of these by 50%! Yes that's HALF price! There are some great bargains to be had including this single pine bed, reduced from £10 to a paltry £5! (Please note that crates and boxes are excluded from the wood sale.)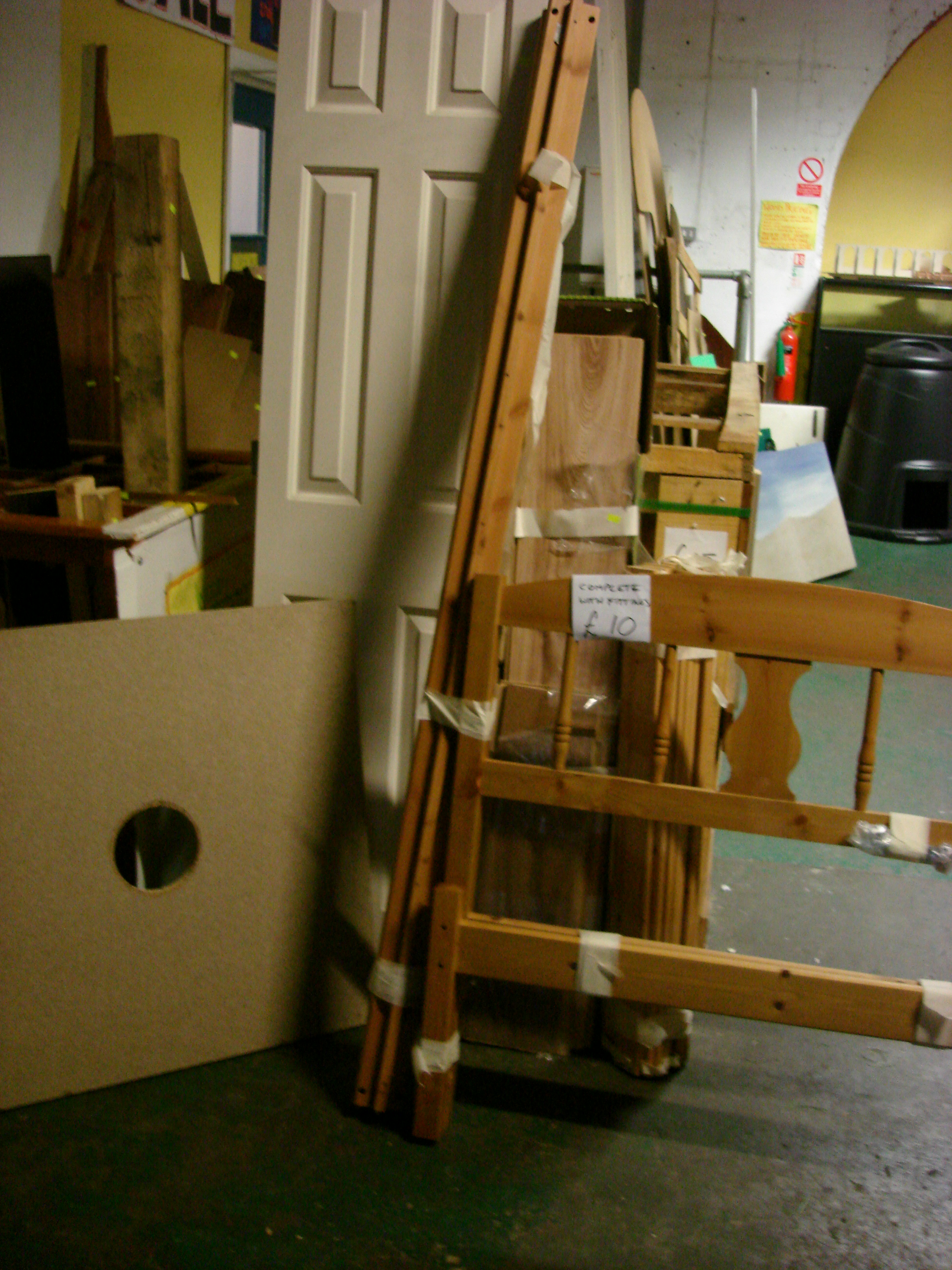 Bored of Bs now so let's jazz things up with an N for netting. These are useful for making laundry bags or other weavy craft projects. (Our only other bit of non-B news is that paint is still half price at £1 per litre.)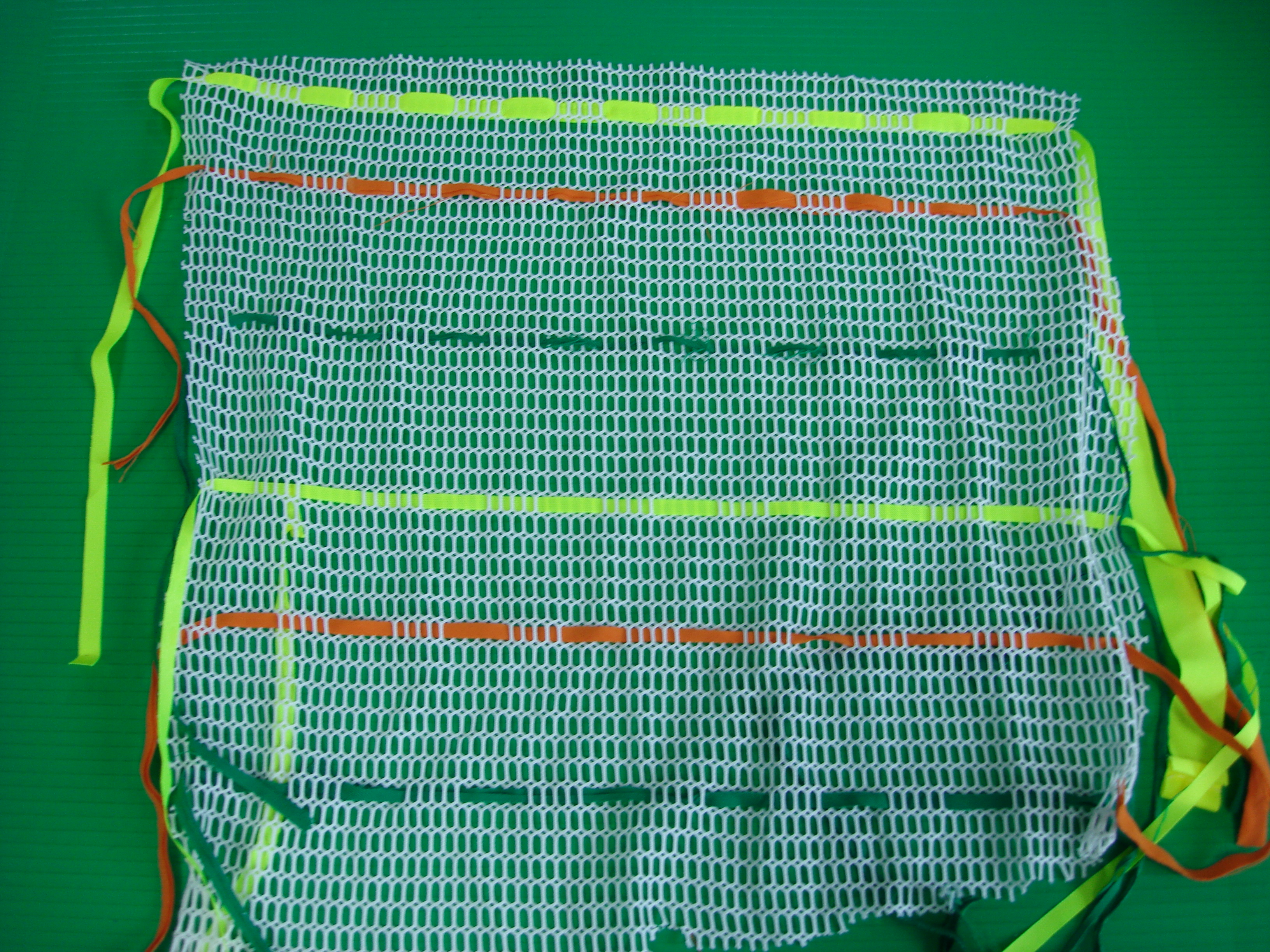 And back to B for blinds. 73cm across and 2m drop, these just need finishing of to adorn your window in the traditional manner, but once again, this is begging to be bewitched. OK, We're struggling for B words now. Polite suggestions only, please!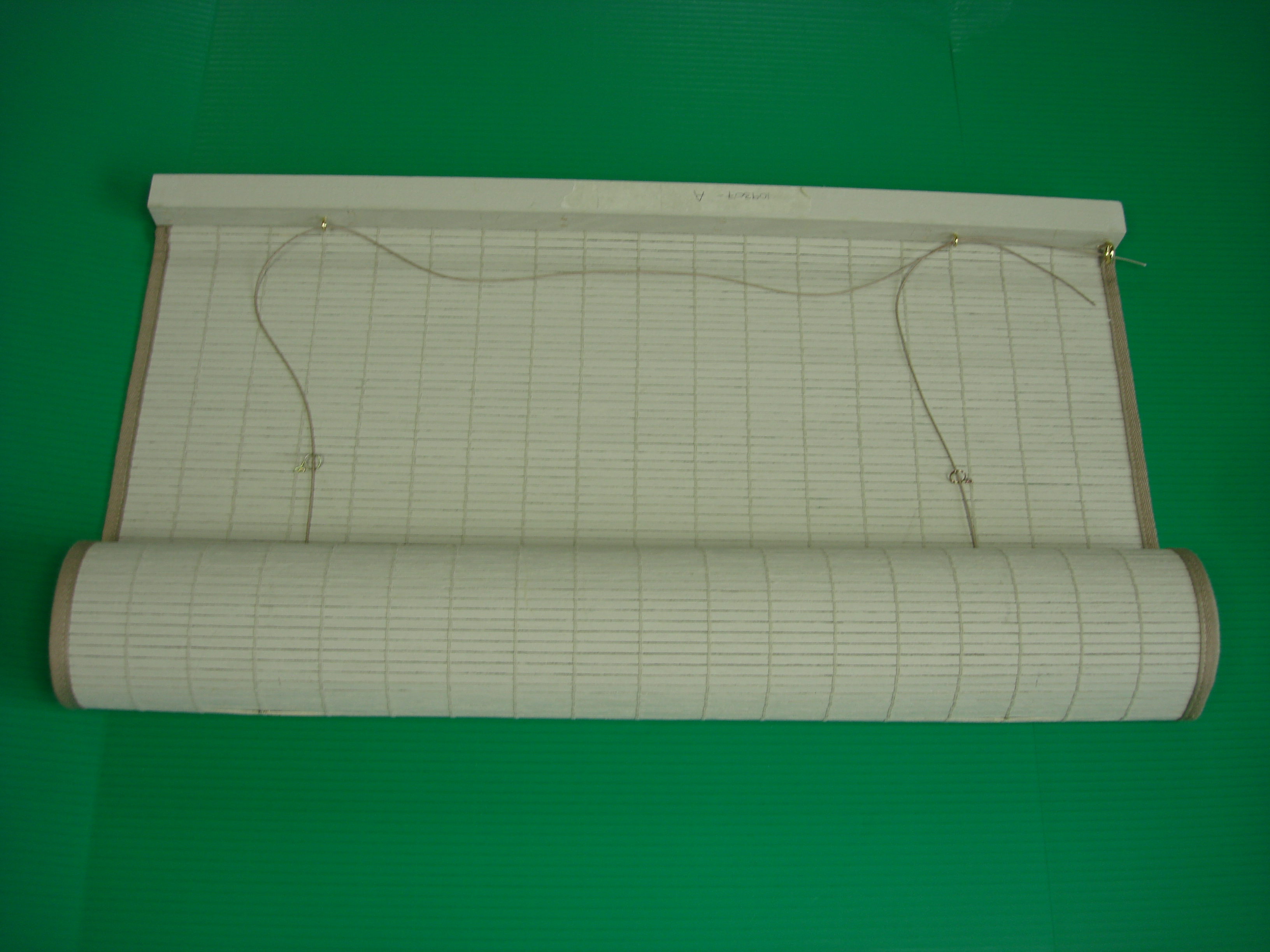 So bye bye bellissimi! Be bedazzling an all that you create!
Please remember that we are unable to reserve items and if you have any queries send an email to info@wre.uk.com.