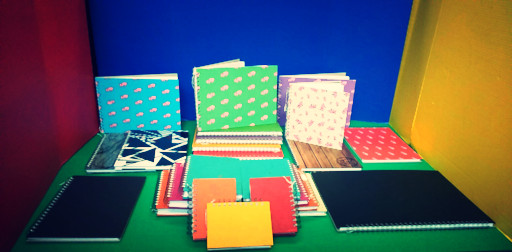 Well, summer's almost over and the kids will be back going back to school next week. (Hooray! I hear all the parents cry.) Here at WRE we have all sorts of fabulous goodies to make returning to the hard grind lots of fun.
For a start, we have wall calendars to make sure that you get your school timetable correct. They cover a whole week, and you can write on them and erase what you've written this week so that next week starts fresh. Brilliant! No more need for paper calendars, saving all those trees.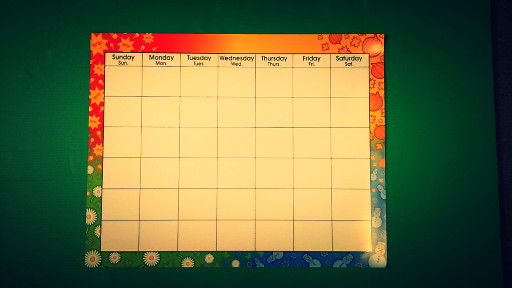 We also have a wide range of exercise books – lined, squared or plain paper, in different sizes and in covers of red, blue, green or yellow. Lots of options – you can have a different one for every subject.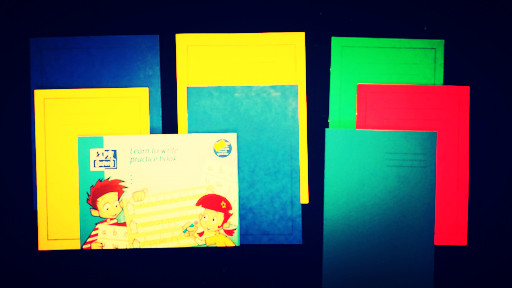 Just in case you make a mistake in your exercise book, we have rubber erasers to get rid of the incriminating evidence. Not that any of our scrap fans, or their families, or friends and relations, ever makes a mistake, but you should be prepared nonetheless.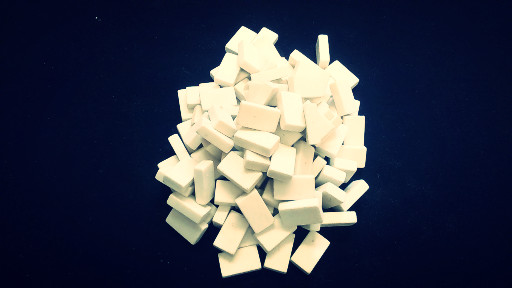 And to highlight the stuff you write in your exercise book, we have (drum roll) yellow highlighters! What could be more perfect? Yellow is such a happy colour – it will remind you of the summer as the days get shorter and colder.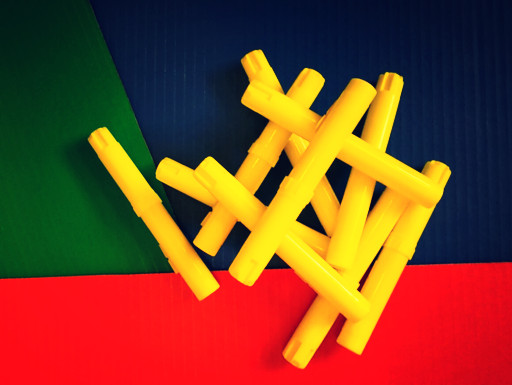 We still have some of our lovely Pink Pig sketchbooks. With fantastic quality paper, spiral bindings and in several sizes, these are just what every budding artist needs.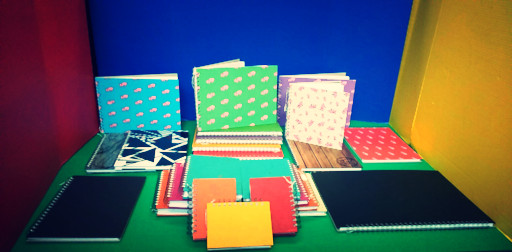 School shouldn't be just about the hard slog. It should be fun too. So how about using our bordettes for crafty projects? They rip in half along the wavy line and make lovely edgings.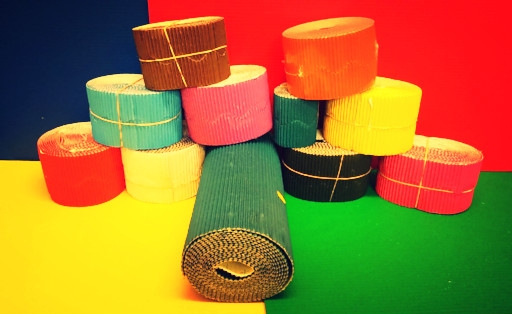 We have heaps of other great back-to-school stuff, so come along and see for yourself. Kids, enjoy your schooldays, and parents, enjoy the peace.
The WRE Team