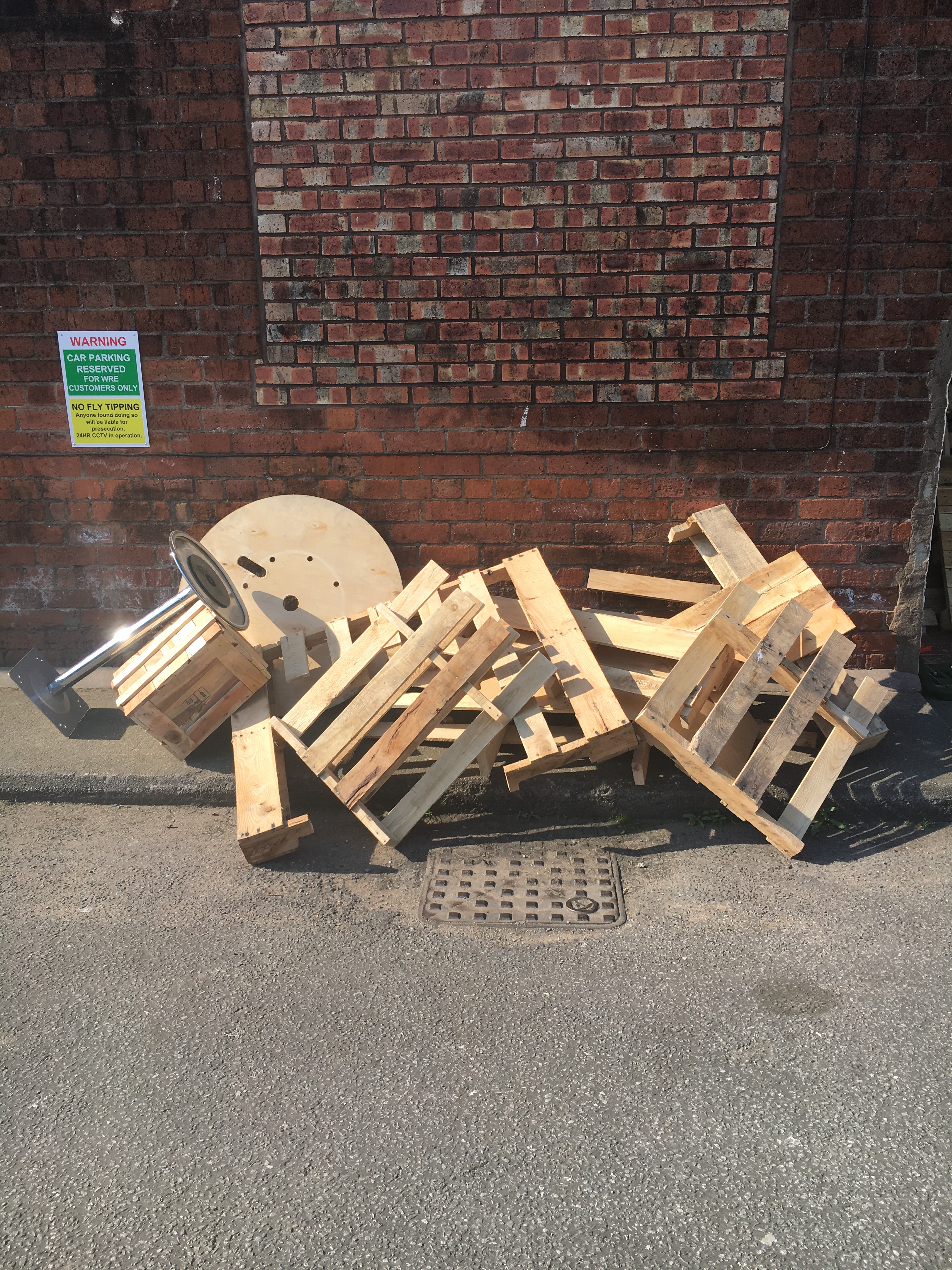 And Now For Something A Little Bit Different!
Hello me loverlie lovers of leftovers! What have you all been up to in the sunshine? What projects do you have in mind now that summer has finally arrived? (Although a certain law says that it will be chucking down by the time you read this!)
We've been busy little bees, up at WRE. In a small break from the usual tradition, this week's blog is all about inspiring you with some wonderful projects we have made from scrap.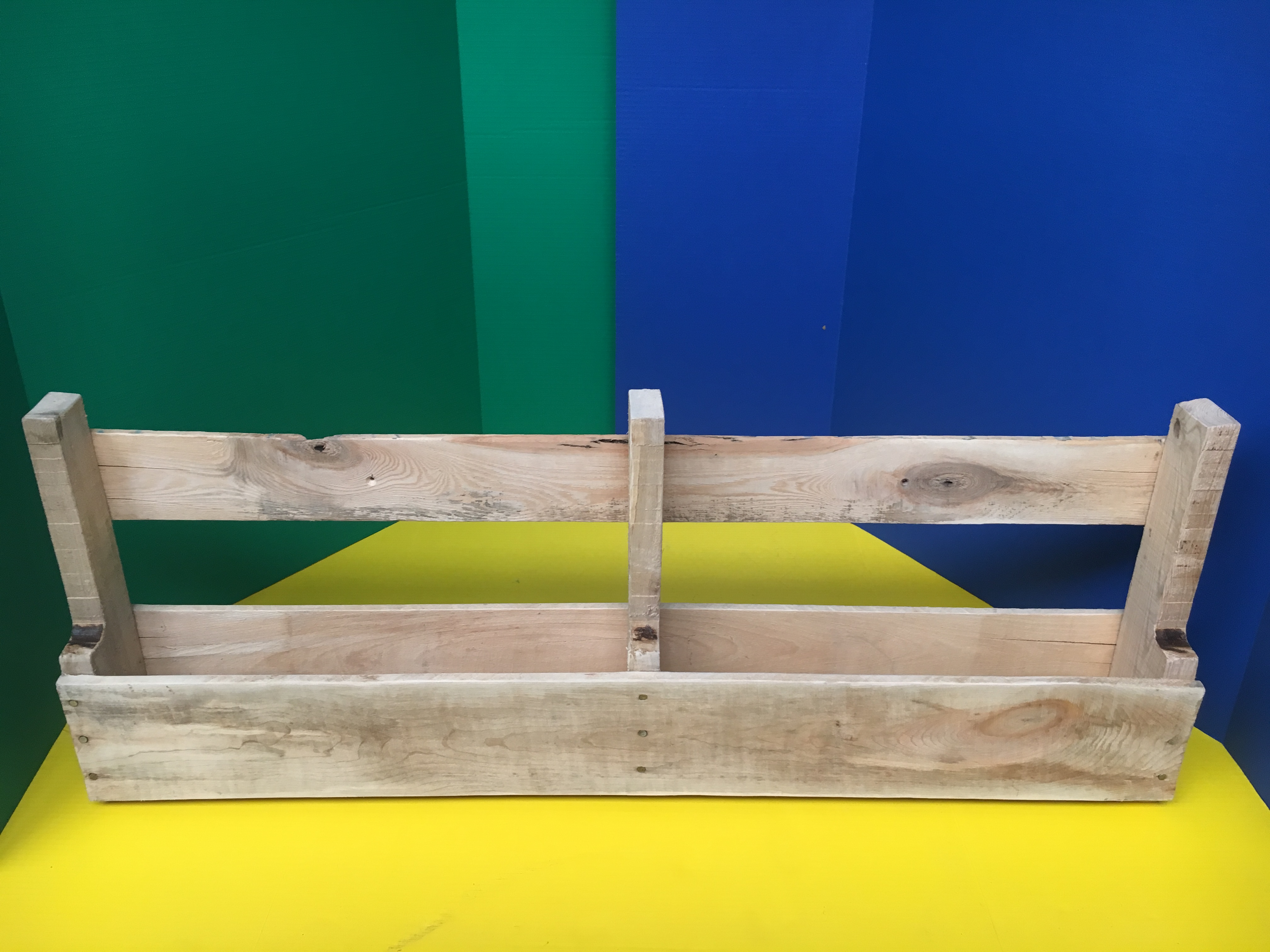 Is it a bird? (Clearly not!) Is it a plane? (Guess again!) Is it a pallet? Not any longer! These racks hang on the wall and create a beautiful display for anything from carrots and cabbages to cardamom and cabernets! With ample space to create beautiful lettering, these would look lovely with a row of red geraniums for that Tuscan hillside feel.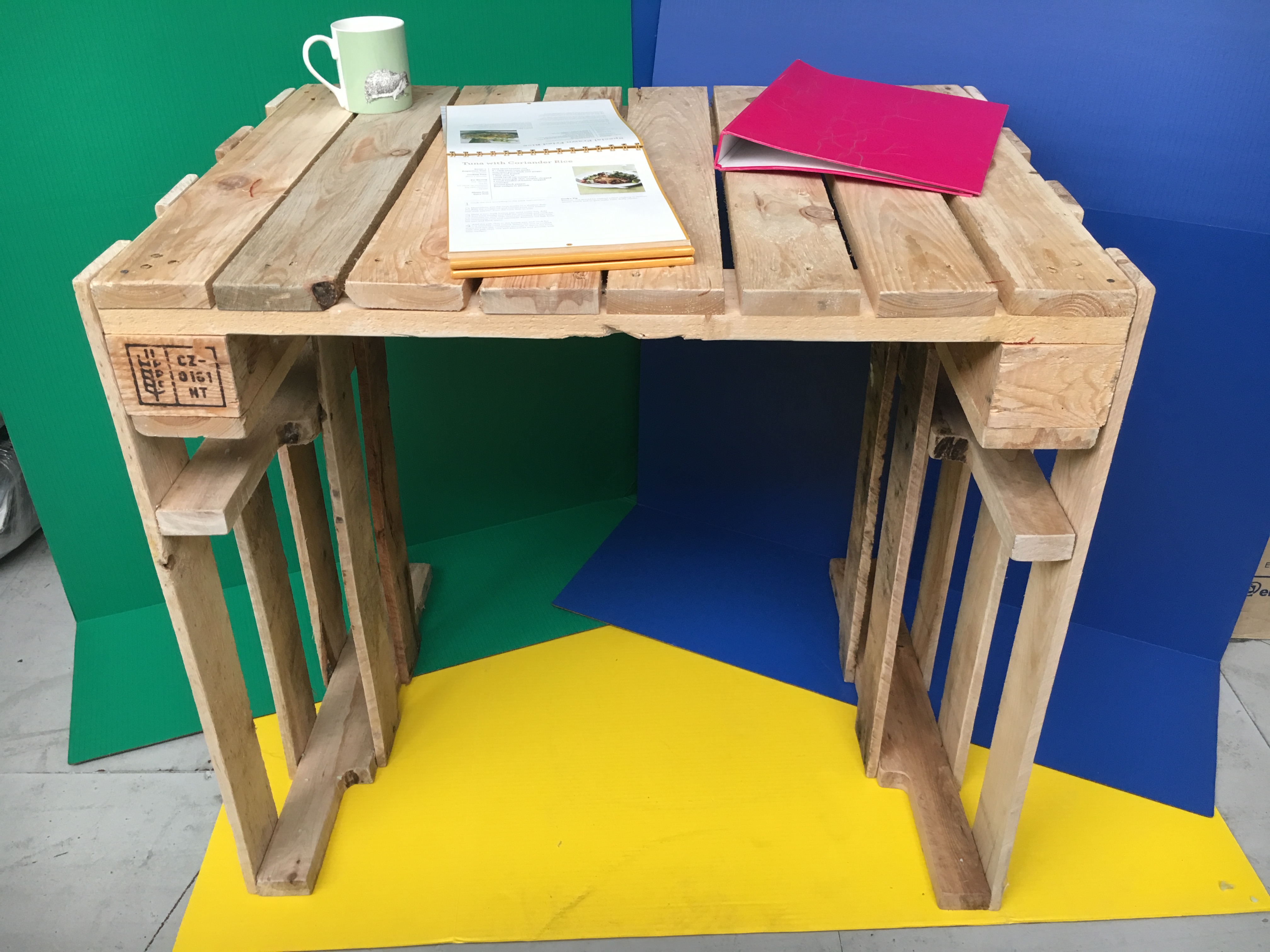 And the pallet love doesn't stop there! This side table makes a terrific talking point, as well as all the usual functional purposes of a table.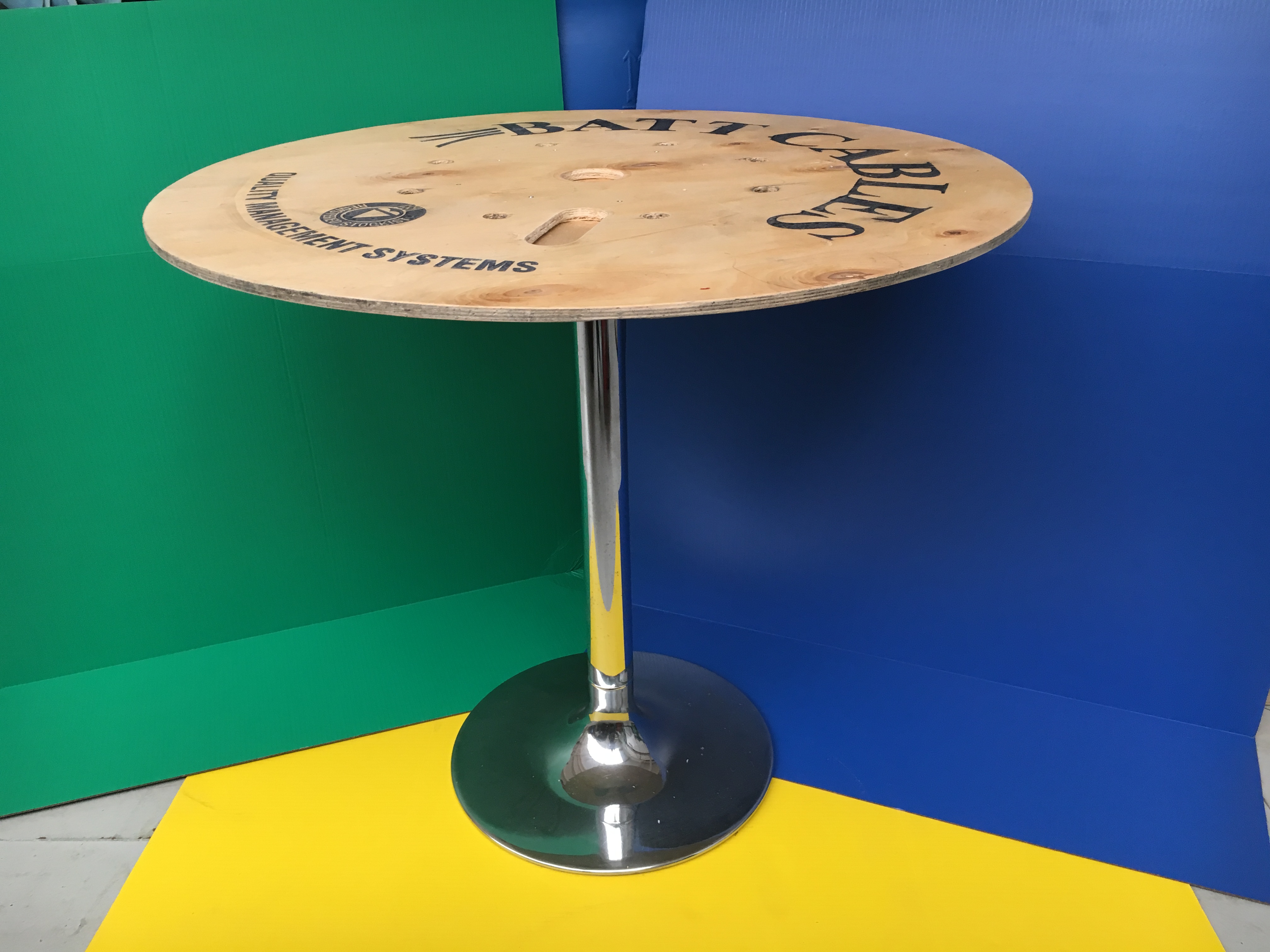 Take a wonder into town and peep in the latest shops and bars. Upcycling is the quite the thing nowadays. Just have a look at this lovely table. Perfect for resting your skinny doubledochamocharocha latuccino while you do the crossword. As Blue Peter used to say. "You'd pay a lot of money for that in the shops." As we say "Not here, you don't". So be quick if this little beauty tickles your fancy.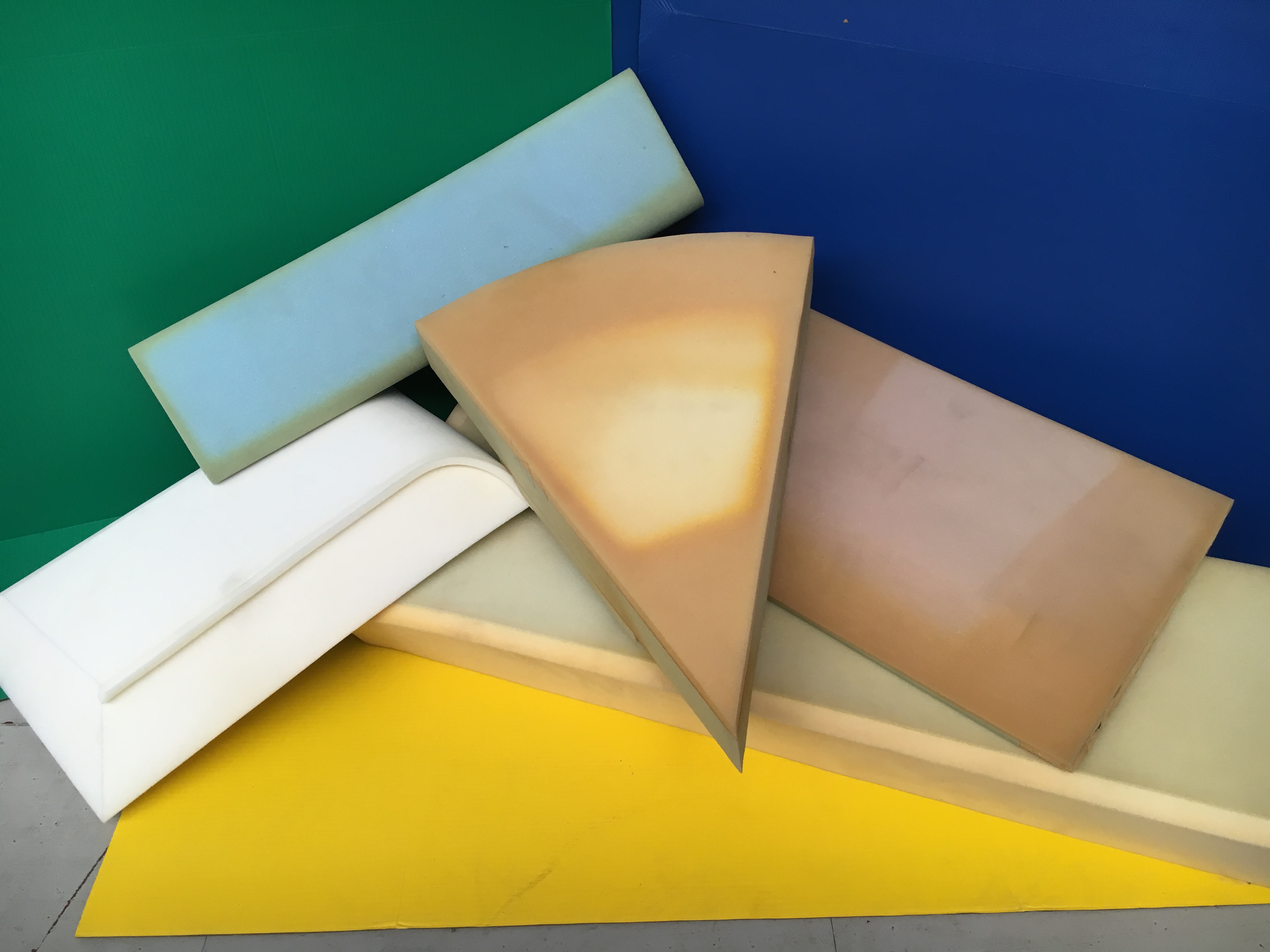 Ever fancied making a cheese slice inspired cushion? Or are you are inspired to get your tools out and have a crack at upcycling random objects to create some furniture? It can be as comfy as it is beautiful with this brilliant foam. (Don't forget to pick up some upholstery fabric from the Shabberdashery while you are here!)
So that's all for now! We hope that has whet your whistles and you will wind your way to WRE to pick up some wonderful, wild and wacky waste, all liberated from landfill, with love, from us, to you.
Please don't ask us to reserve things though, because we love you all the same!
The WRE Gang!