EMERGENCY LOCKDOWN SCRAP CLICK & COLLECT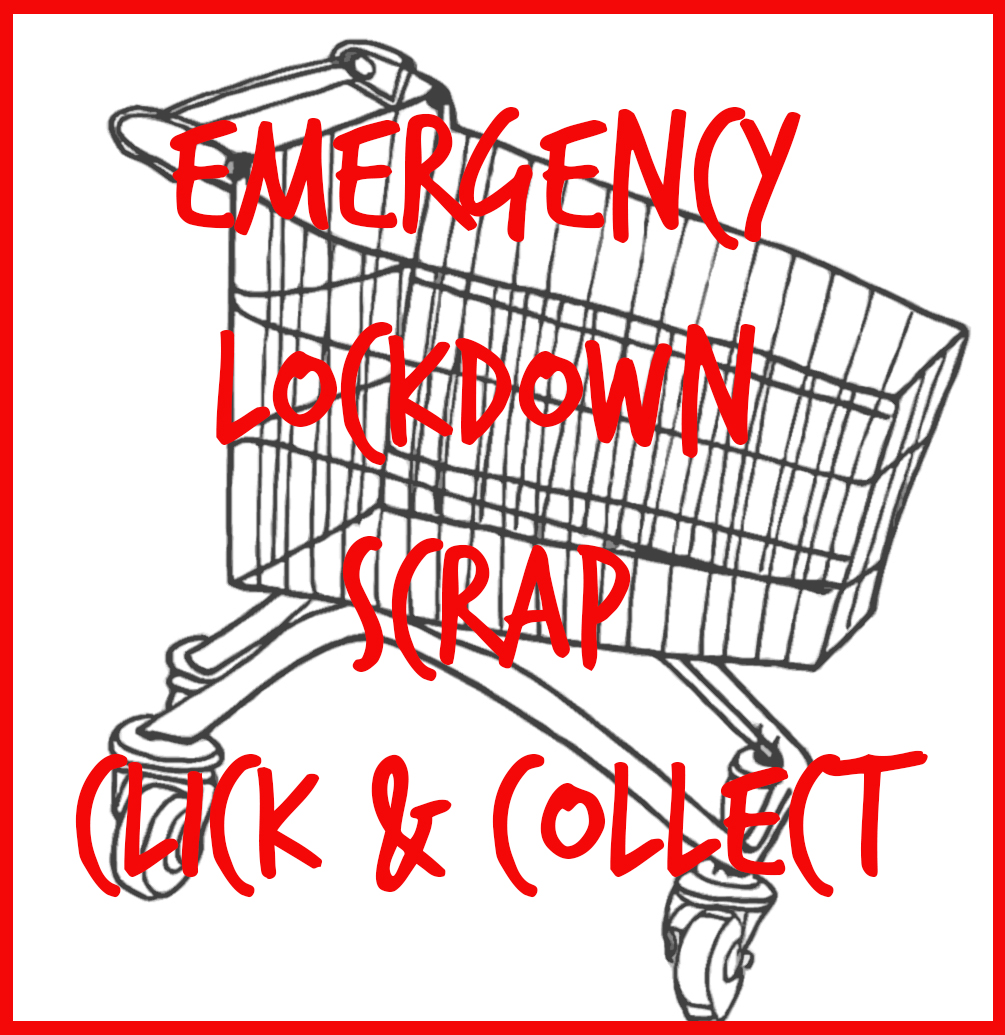 EMERGENCY LOCKDOWN SCRAP CLICK & COLLECT
£20.00
This is a payment option for pre-arranged scrap sells.
You can order a materials via email and we will pick the items and contact you when the items are available for collection. If you know our store well you will know we stock a wide range of papers, cards, vinyls, fabric and all sorts of stuff!
Available in price brackets starting at a minium of £20 and up to £100. Select 'collect20' for £20 worth of scrap and so on.....
For more information drop us an email and see if we can help you out during lockdown.
This is by pre-arrangment only and for WRE school and child minder members working with the children of keyworkers!