WRE Gold Membership (Small Schools)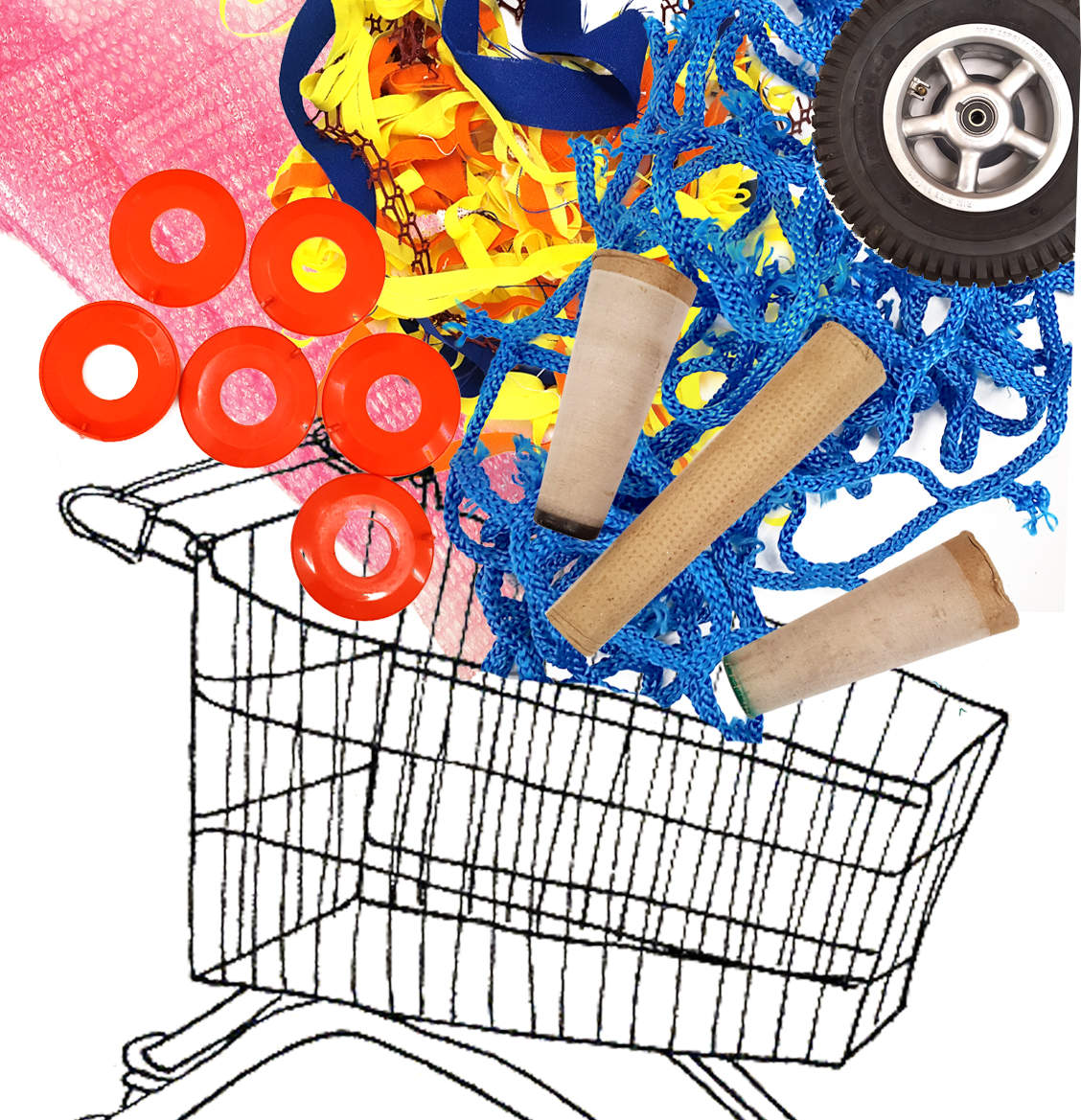 WRE Gold Membership (Small Schools)
£50.00
Gold membership fee – £50.00
Designed for small schools and organsations.

1 to 2 named people
Unlimited scrap purchases
Unlimited Quality Street purchases
Can pay by invoice
All fees are for an annual membership. Your membership will be processed and once you have signed the terms and conditions instore store your membership will be activated.If you decide not to sign the terms of membeship then you will not be allow to shop and refunded your membership fee.

Please read the terms and conditions before purchasing a membership:-
The resource materials shall be used by member groups only and shall not be sold or exchanged.
I understand that no guarantee of quality and consistency is offered for any items of scrap as all scrap material supplied is 'waste material'.
I understand that no guarantee can be given as to the regular supply of any item of scrap as all materials are dependent upon availability at donors' establishments. I, therefore, agree to be fair in the amounts that I take.
I will be responsible for what I take from WRE and ensure it will be used safely and appropriately in terms of age and abilility.
Children are only allowed in the Exchange provided you agree to closely supervise them at all times. I understand that WRE reserves the right to refuse entry if I am not supervising them adequately.
WRE reserves the right to close without prior notice and refuse access to any member at any time.
Membership cards are only valid for the person to whom they have been issued.
I agree that I will bring my membership card every time I visit and understand it will be used as proof of identity. I also agree to sign in on entry to the scrapstore, before I start shopping.
I understand that WRE retains the right to change membership conditions at any time, without prior notice.
Prices of Scrap 2019

Scrap resources are sold by the basket or trolley load. If you haven't quite filled your trolley or basket, then we adjust the price accordingly.
Basket of scrap = £4.75
Trolley of scrap = £14.50
Higher value item such as paint, wood, quality street items and haberdashery are individually priced.