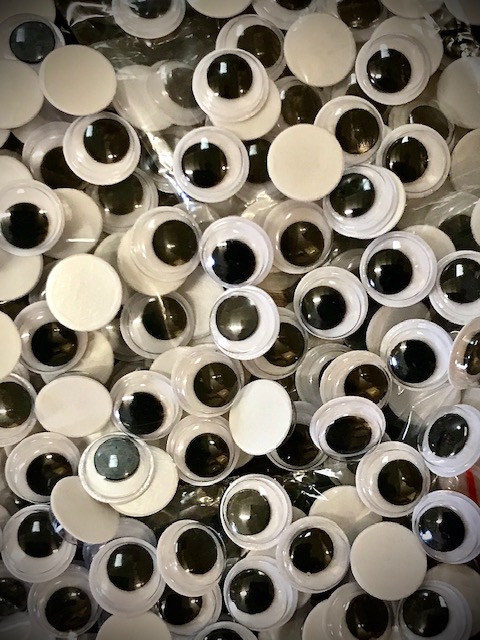 We have been back open now for a couple of weeks and we would just like to say a big thank you to everyone who has paid us a visit so far and an even bigger thank you for your patience as we work under these strange new restrictions. We are monitoring the situation and will try and get back to normal as soon as we humanly can.

So what scraptastic delights do we have on the buffet of randomness this week.......

We have a wide selection of trimming, tassely and fringy bit in at the moment which have the potential for greatness. How about knocking yourself up a nice little flapper dress for your next visit to the pub.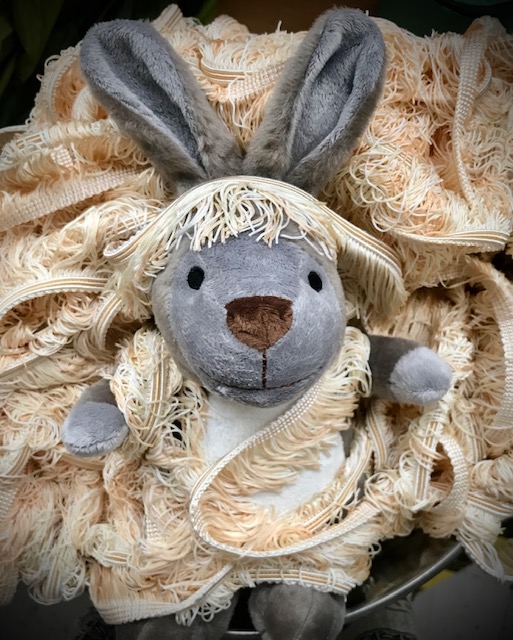 Also, this week we have ropes galore!!! Skipping ropes, useful ropes, heavy weight battle ropes, you name it.......we got it. So, if you need to tie a knot, why not pay us a visit.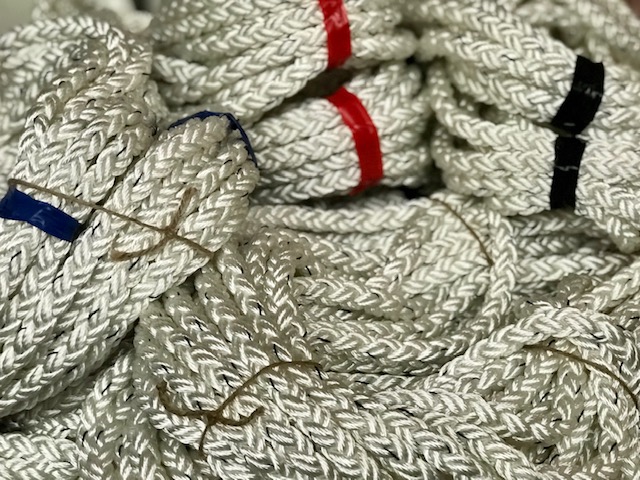 Here at WRE we have a big selection of tent fabric bits and tarpaulins. These bits are from dismantled tents so apart from the fabric these tent sections have lots of useful bit like large zips, mesh and PVC panels, toggles, clips.........endless possibilities.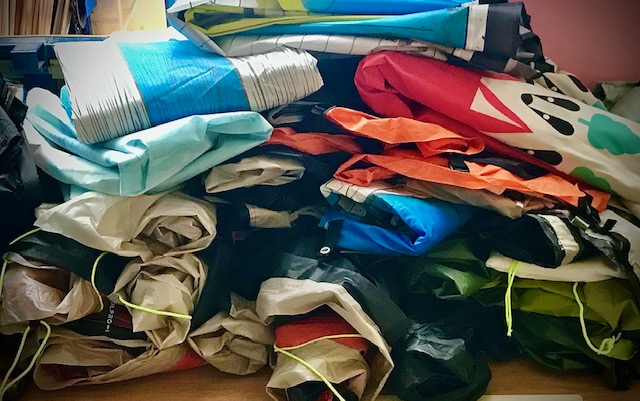 Next up is googly eyes. Hours of fun stick them onto pictures of people and animals. Hey why not jazz up the family photograph album.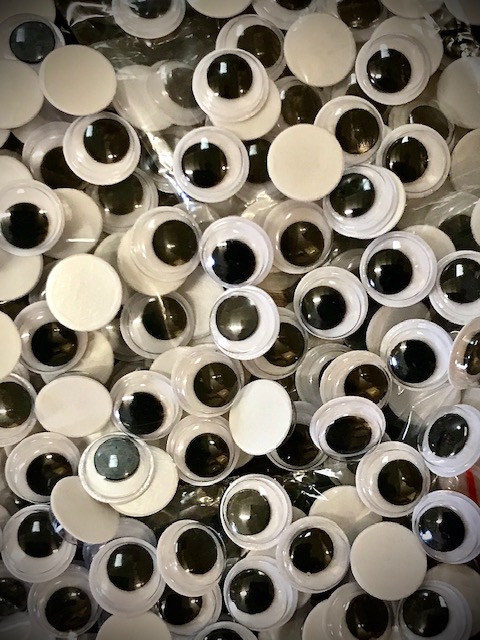 And finally, we have loads of picture frames in of all shapes and sizes. They are old and used, but they would look fab with a quick paint job.


Don't forget schools can book a shopping slot on Tuesdays and Fridays. Visit our website for more details.
Also, we are experiencing some problems with our online shop. If you need anything desperately then get in touch. Hopefully PayPal will stop being silly soon.

Over and out!