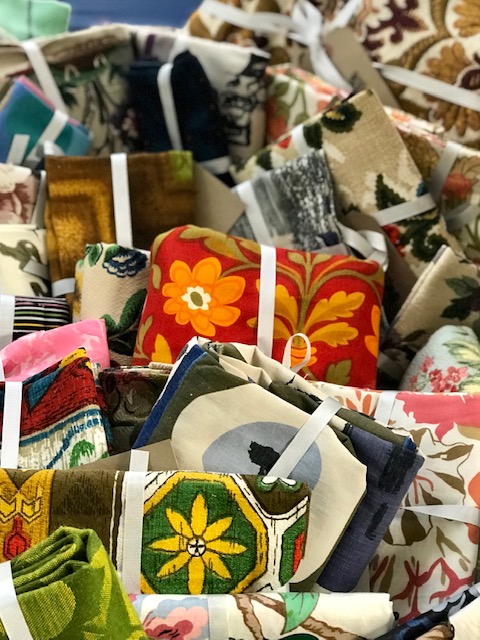 Worcester Show, here WRE come!
So we are well into August (second week now, would you believe it?) and now is the time to start stocking up on craft materials to make all your Christmas gifts. We will have a stall at the Worcester Show on Sunday, so come along and see us and buy loads of great stuff to start your Christmas crafting. Don't forget – 10 am to 5 pm at Gheluvelt Park.
To start off your Christmas buying spree, how about these paint sets? Lovely acrylic paint in ten colours complete with a brush. Who could ask for anything more?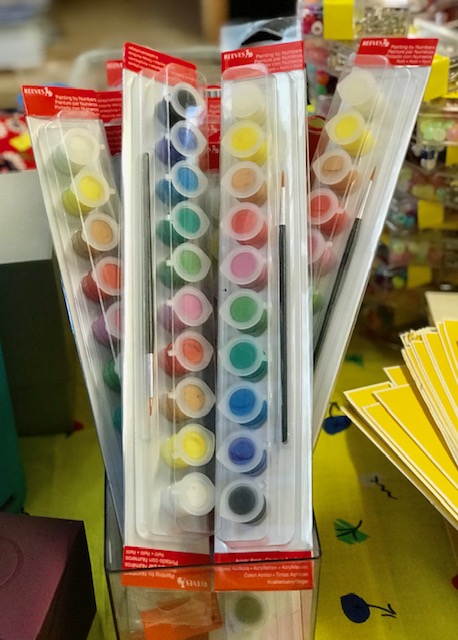 The artificial grass has returned! This always sells quickly, so don't delay. We have different colours, different lengths, and different textures. The long-leafed one would look dandy with a Christmas tree on it.
If you have teenagers in the house, they always want a bit of privacy. Ensure they get some time on their own with these metal signs, measuring 110 cm by 10 cm. They have magnets at the ends so they could be fixed to a garage door, or the metal roof of your shed, or any other building with a bit of metal on it.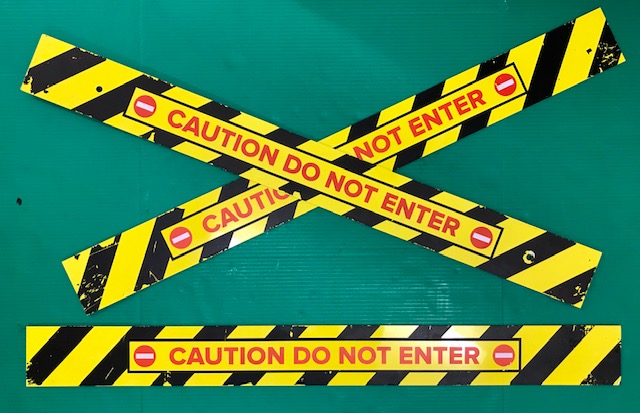 These mask kits would make perfect presents for kids just starting out on their crafting adventure. All you need to make four masks is included – coloured pencils, glue, sparkles and sticky things. Just add your imagination.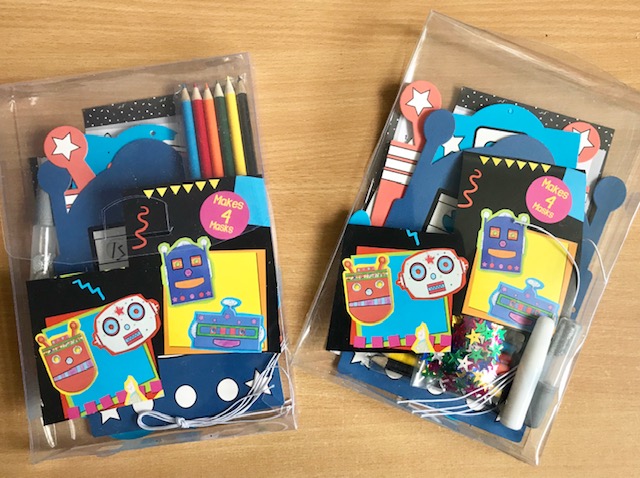 If you make small things as presents, you will need gift boxes, just like these nifty little things, complete with lids. They are 6.5 cm square and 2.25 cm deep. Perfect for jewellery gifts or even just for storing bits and bobs.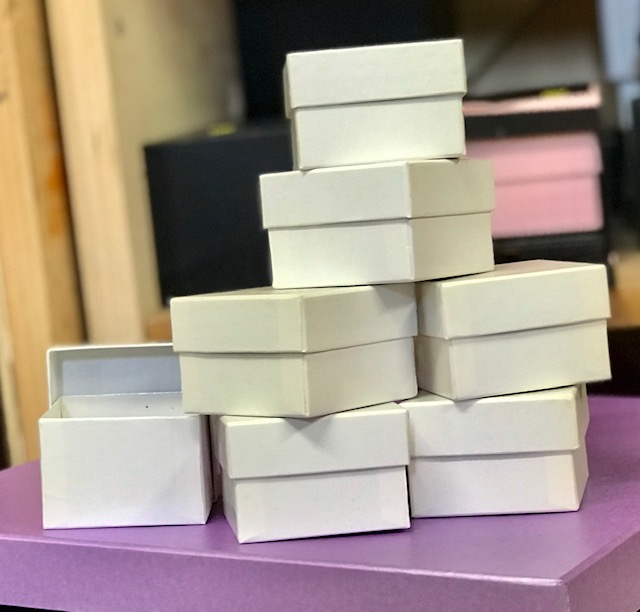 These sparklers are actually scrunchies, but you could use them for any purpose that requires a bit of elasticity. With twelve in a packet, you really get your money's worth.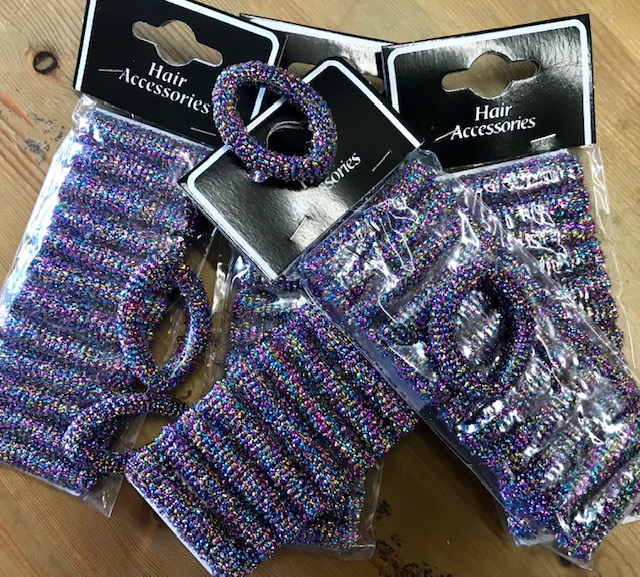 Those of you who are into sewing have a treat in store. We have lots of vintage material, in a variety of patterns, colours, fabrics, and sizes. All individually priced, so you can buy just enough for whatever project you have in mind.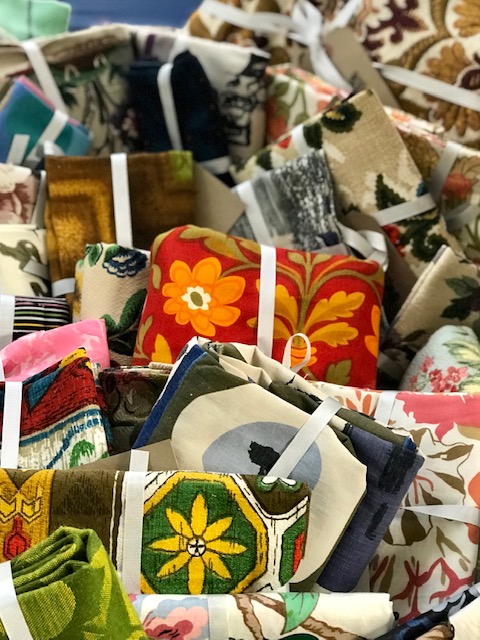 We are now in the third week of our annual summer challenge. This is our attempt to keep kids occupied and parents sane during the summer holidays. Just visit the store, buy a scrap bag, hunt down the materials, go away and make it, and then send us a picture of your handiwork. There will be one winner each week and an overall winner at the end of the challenge.
According to our friends at the Pump House, next week is National Allotment Week, so get out there and grow, grow, grow! Don't forget that the Pump House will be open during the Worcester Show, so pop in for a bit of respite. For more information on these events and more, check the website (http://pumphouse.org.uk/whats-on/).
See you all at the Show.
The WRE Team