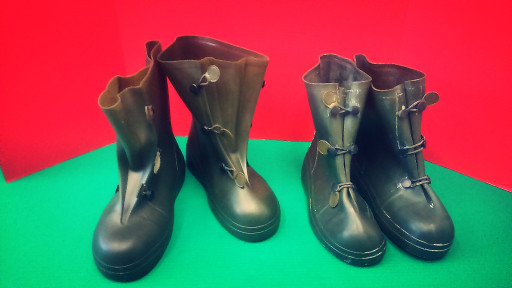 Greetings!
Monday's weather showed us that spring is just around the corner, but in the usual British weather stylie we end the week with a storm called Doris! Nevertheless the gardeners amongst you will be gearing up to prepare for the time when spring eventually decides to happen.
To help all you green fingered scrapsters along with your horticultural desires we have had a good rootle about whilst head warehouse elf is off on his hols.
To start you off we have these rather attractive and stylish over boots. Who knew these things actually existed? For the particularly lazy people amongst us these are water proof welly boots that slide over your shoes. Make a fashion statement at the allotment association AGM this year.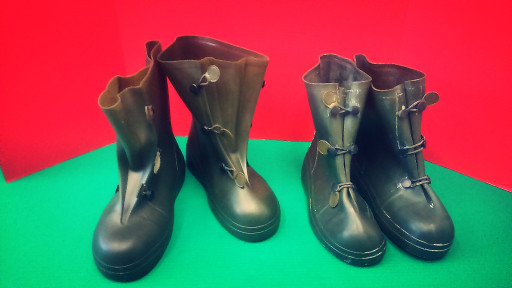 Stop those pesky weeds taking hold this spring with weed suppressant. We are well stocked with it at the moment.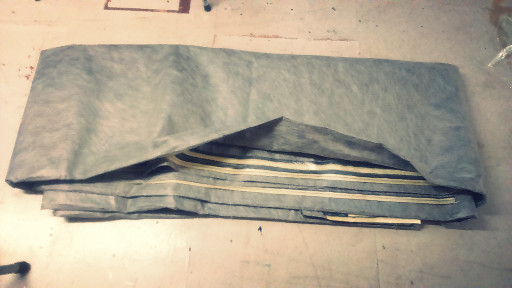 Make some instant raised beds with pallet protector. They fold down flat for easy transportation, then simply pop them up and daddah.........veg all summer long.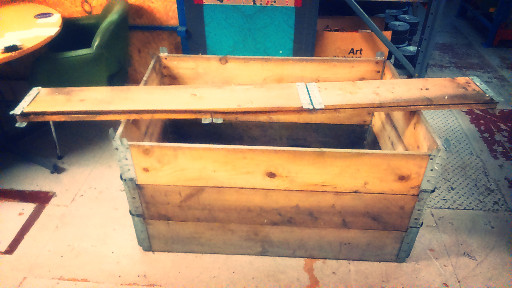 We have plenty of blue pipe in, which is perfect for supporting protective netting to stop the cabbage whites munching on your brassicas.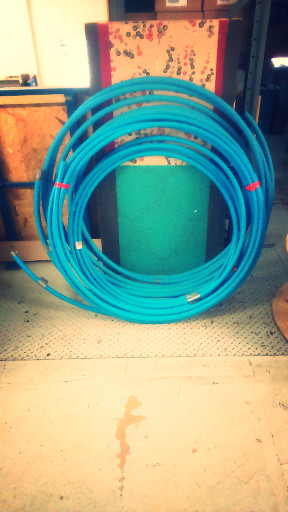 Oh yeah.......did we mention we have the protective netting too.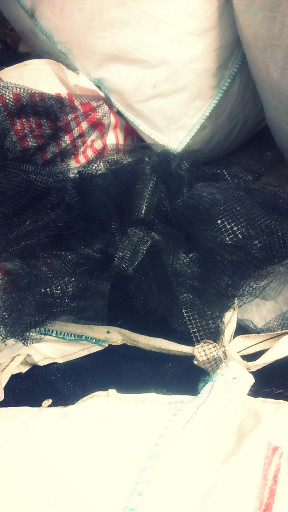 If it is still a bit wet and wild out there for you and you are not quite ready to venture out into the garden then maybe give your house plants some loving attention. We have plant supports which would be suitable for indoor and outdoor use.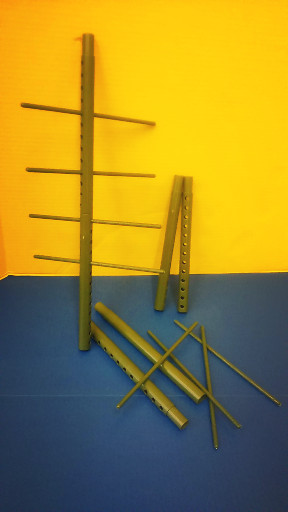 And finally we have some rather lovely and stylish triple ceramic planters. They would look very pretty on a window sill and no need to venture into the garden.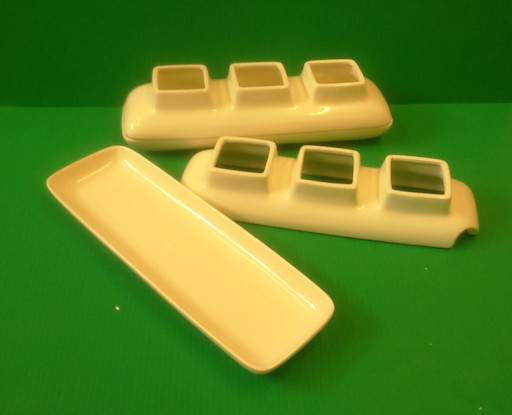 That's all for this week and we hope storm Doris didn't cause you too much inconvenience.
Just a quick reminder that we're unable to reserve any items.
Hope to see you soon.
The WRE Gang.