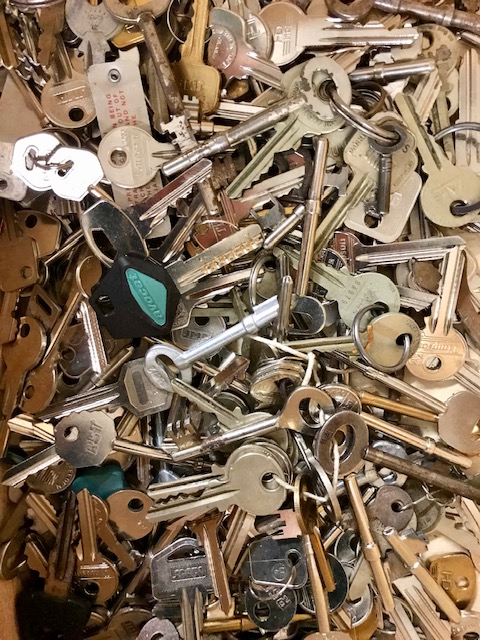 We did!

Let's get straight down to it and bypass the small talk and introduce our finds of the week.

First up a multitude of foil pie dishes big and small and lots of pretty shiny colours too. Useful for no end of crafting and culinary projects. Autumn is around the corner and the blackberries are already forming on the bush. Where did the year go............let's not talk about that?


Back in stock one of our very popular items, wooden discs. If they are for you then there is no need to describe them as you know what they are, but these little gems are very, very useful.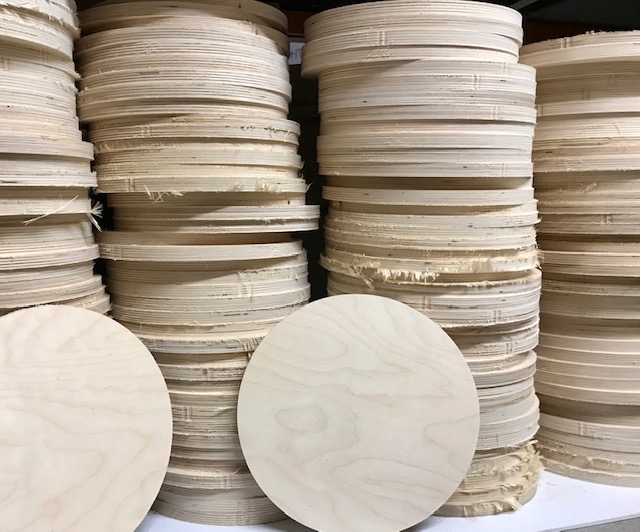 Another popular item that has come back around is cable reels and these are big uns'. Really nice for outside play areas and there are hundreds of amazing ideas for storage and furniture on Pinterest.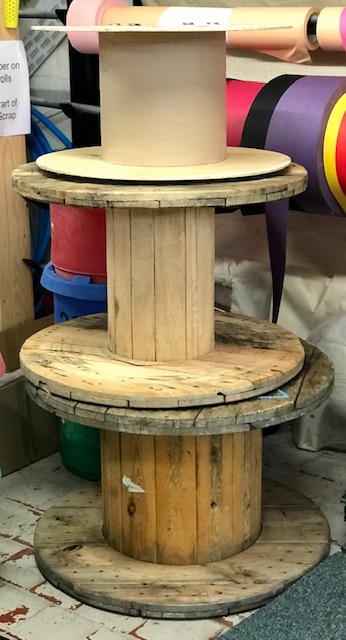 Now for some new things that have manifested themselves to the scrapstore. First is nylon webbing in 3 metre lengths. This has been very popular at the sewing shows we attend. Experienced seamsters see its potential as bag handles. Available in brown, yellow, red and black.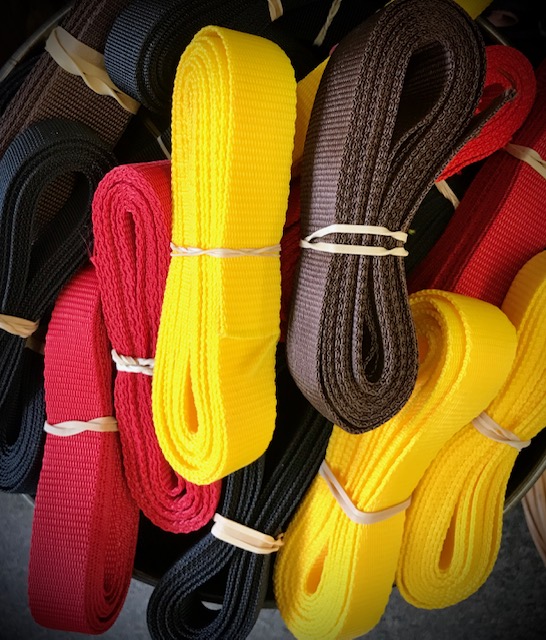 We have in this week some rather nice reels of coloured cord. Great to replace tent peg cords or how about brightening up allotment and colour coding your rows.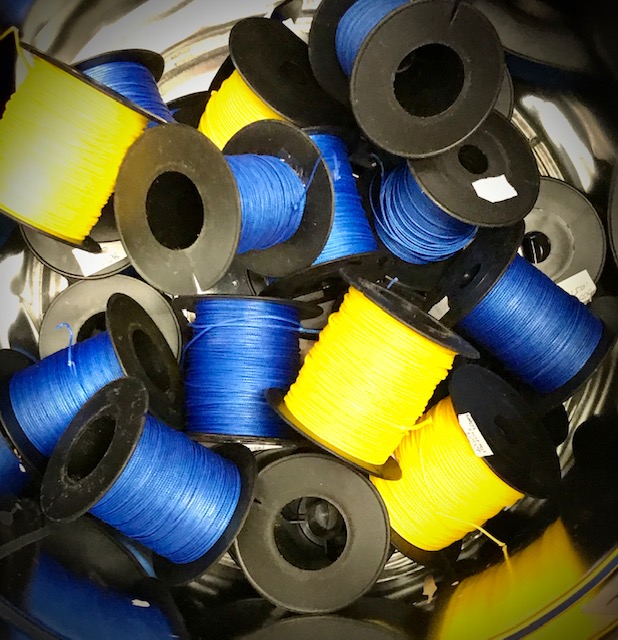 If you did eat way too many pies whilst on lockdown then these skipping ropes will sort you right out. Did you know that skipping is as good as running and you can get a great workout by skipping as little as 10 minutes a day! Check out the Skipping Dudes on Youtube. You will never view skipping quite the same again.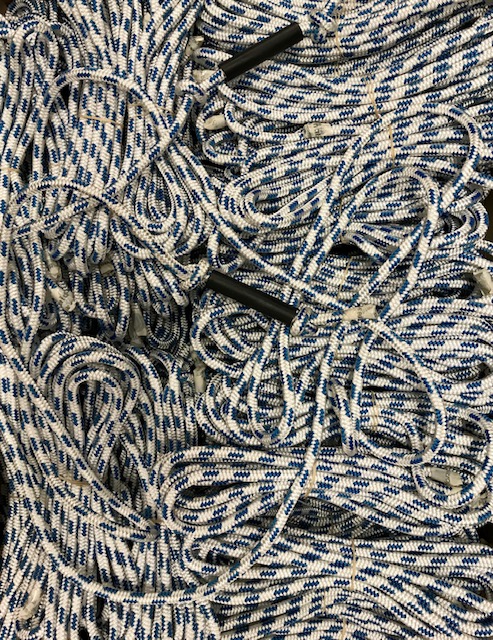 And last up keys and lots of them. All shapes and sizes. Great for steam punking projects.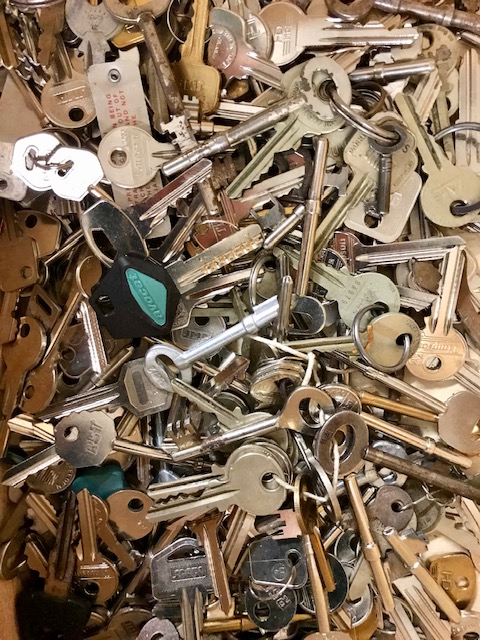 That's all for now, but if you want to keep right up to date with what's happening in scrapsville then why not follow us on our social media for special online content and offers.
Facebook: https://www.facebook.com/WorcestershireResourceExchange/
Instagram: wre_made