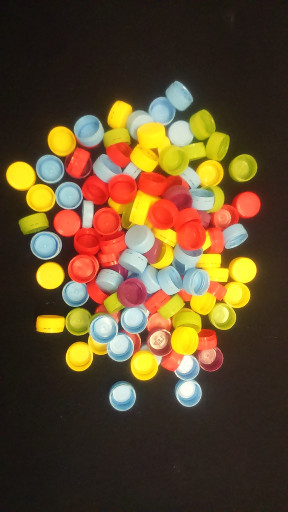 When it rains, look for rainbows.
Welcome to this week's blog.
Well; it was raining when some of the elves went down to Gloucester scrapstore earlier in the week and came back with a van load of Gloucester goodies to tempt you with.
But before all that. Look at this!
A stunning display stand for rings. All boxed and never been used. We had to unwrap some of the items just so you could see what they look like. If you make your own rings, this would be an ideal way of presenting them.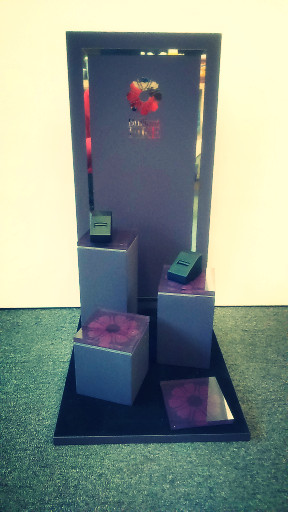 On with the Gloucester grab. A veritable rainbow of brand new, never been used bottle tops in every colour you could wish for. They will not last long.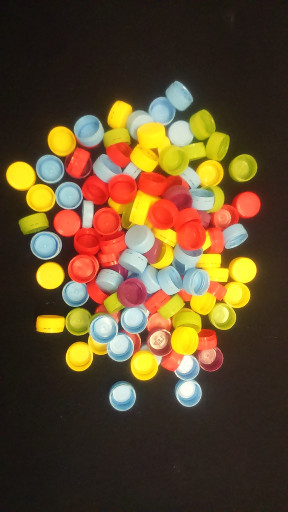 And neither will these equally colourful cardboard tubes. We've had these from our friends before and they almost go before we can fill a crate.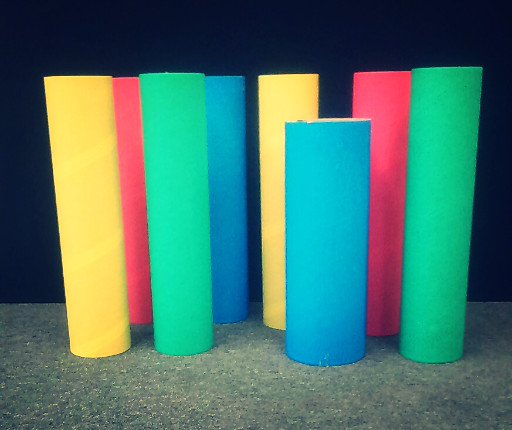 Question: What's worse than finding a grub in an apple?
Answer: Finding half a grub!
But what is worse still is buying a small fruit drink carton and when you come to drink it finding there's no straw attached. We have the solution in the form of over 22,000 straws all neatly sealed. You'll need a pair of scissors as they are in one continuous strip. Just cut to the length you require.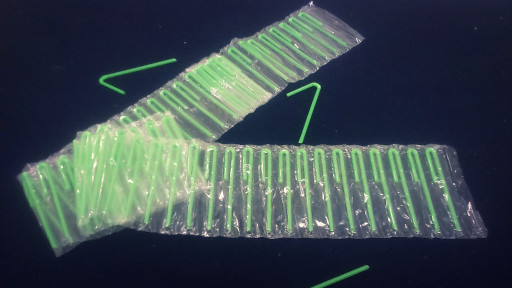 We also have a selection of fabric sample books ranging from traditional tartan to contemporary cotton designs. All perfect for small projects.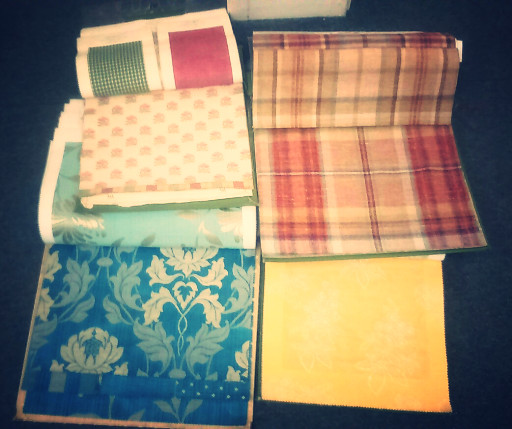 And finally, we have these small glass jars which look like little Grecian urns. No lids we're afraid, but that hasn't stopped you creative crafters in the past.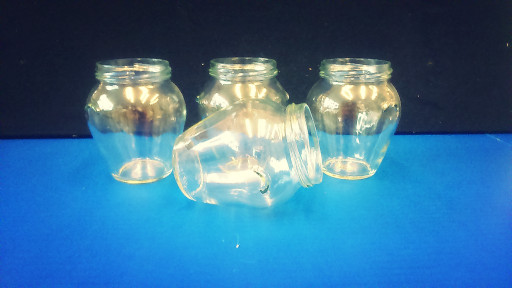 All this waiting, just for you.
Hope to see you very soon
The WRE gang.