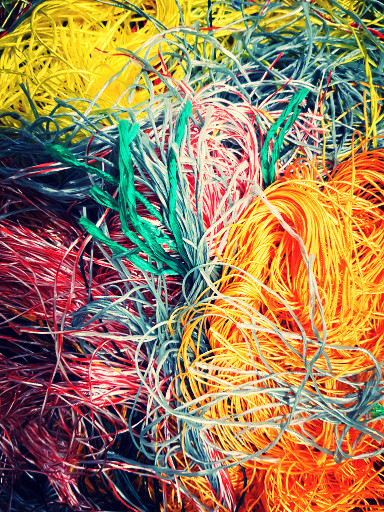 Howdy lovers of all things scrap related.
Here at WRE we deal with a multitude of things that have no name, which can make things different at times.......so we make them up and give them our own very special names. It keeps us amused. This week we have a bunch of items that have no name.
First up' hamster swords'. Yes small plastic swordy shaped things, which would be just about the right size for a hamster to go into battle with.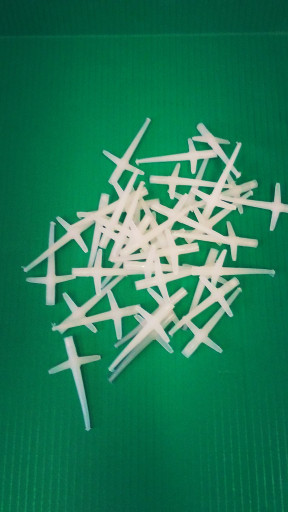 Secondly we have 'unicorn hair'. Shiny, silky bits of colourful yarn. It would be ideal for weaving projects or tree dressing. Of course the unicorn hair is clean and collected fresh from the unicorn barber.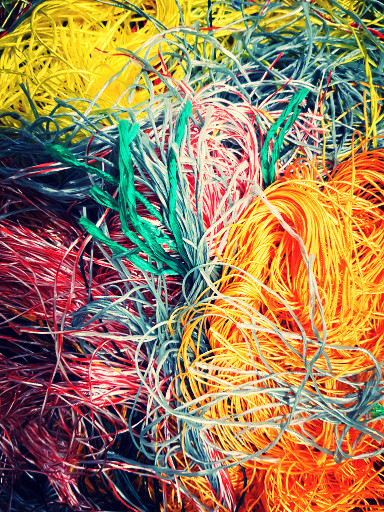 'Disco Camouflage Netting' is the next strangely named item. Similar to the camouflage netting the army use for hiding in the wilds, but this is for hiding in 1980's discos........you know, those times when you want to hide from work colleagues, family members or people you just know. These funky fleecy off cuts have a world of possibilities.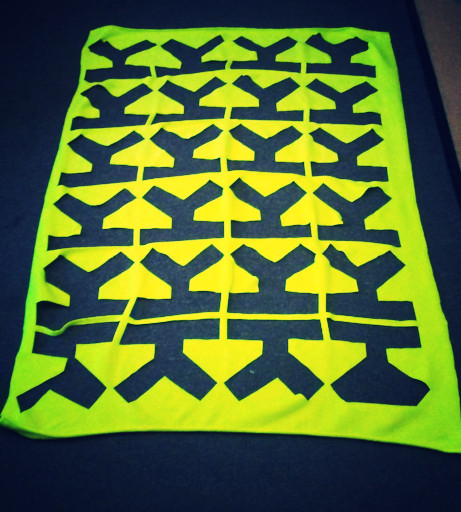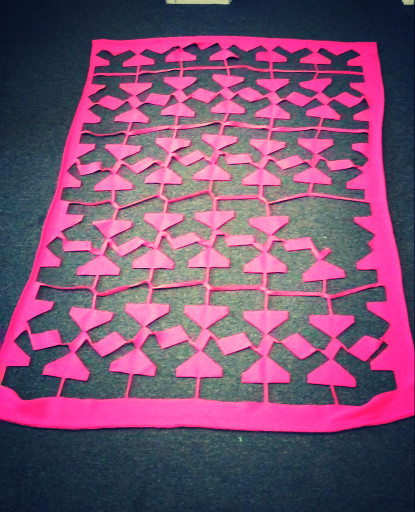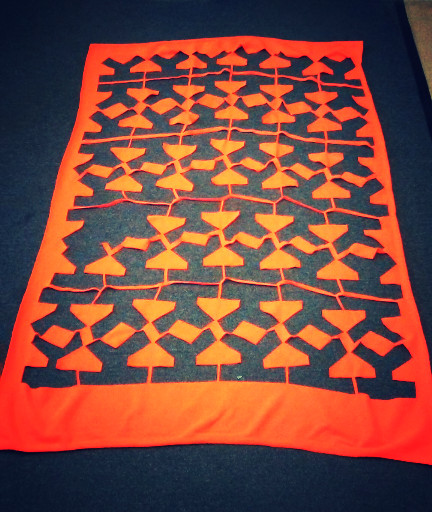 The last item with an interesting name is 'Swiss Cheese Cardboard'. Yes you guessed it. Cardboard with holes in it and if only it were yellow then it would look like a slice of cartoon cheese.
Enough with the silly names, now for the things with normal names........
Yep, rope..........really it's just rope, but very nice rope and extremely useful.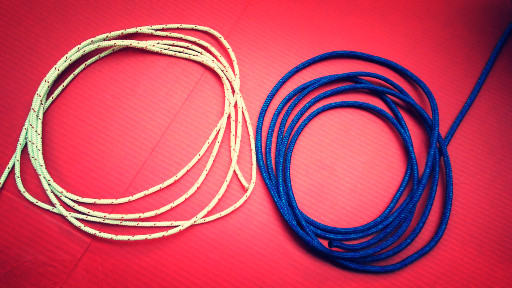 And lastly foam backed seating fabric. Its foamy and its fabricy and we have loads of it and its in scrap.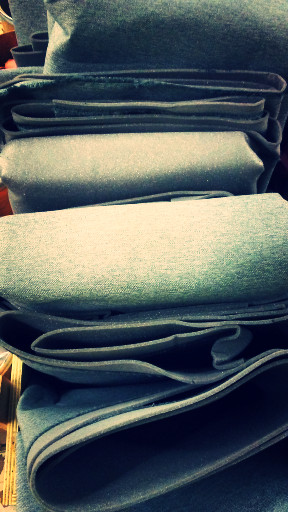 Bye for now!