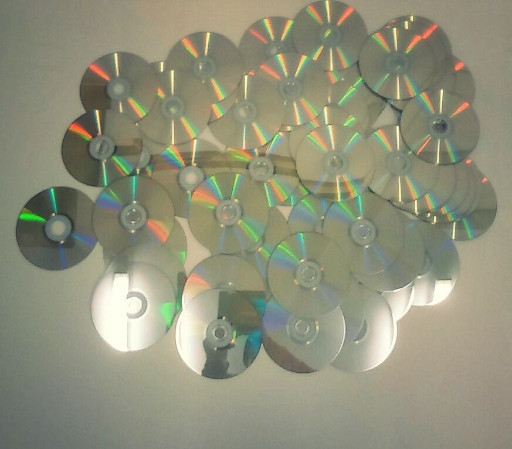 Happy New Year, scrap fans!
Hands up who's broken their New Year's resolution already. One, two, three....quite a few of you then.
Our first day of opening this year will be Saturday 7th from 11am until 3pm. All the elves are safely back from the North Pole, still full of the Christmas spirit. Some of them are quite possibly still full of Christmas spirits the way they're weaving across the warehouse. Honestly, they couldn't hang a piece of wallpaper. Speaking of which. Guess what we've got a lot of? No, not spirits! Wallpaper. Rolls and rolls of patterned, feature wall, children's, striped, plain, vinyls, you name it, and we've got it. There's even a gold, snake-skin effect one; lovely! The unopened rolls are in Quality Street, but we also have some already opened rolls and we've put these in our scrap section as we cannot guarantee how much is left on each roll.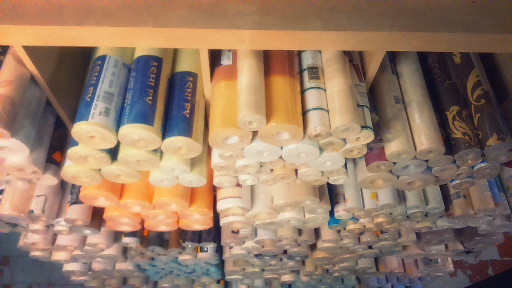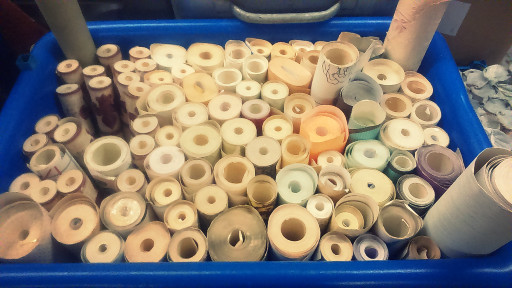 How about decorating that room you've been meaning to do in retro style and then you can use one of these fantastic borders. They're in scrap together with...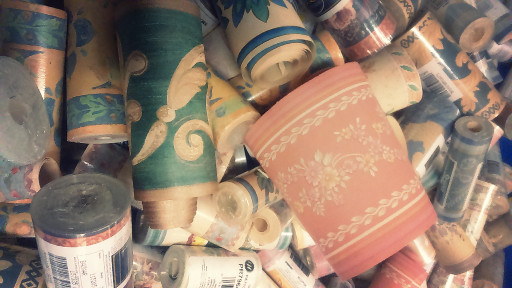 These fabulous wallpaper pattern books which are brilliant for all sorts of creative uses.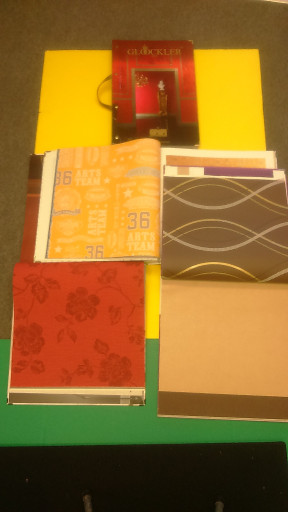 And while you're working on that book cover, how about sitting on one of our wonderful workshop seats. We haven't got many of these left now, so you'll need to be quick. They are fully adjustable with lower lumber support, swivelling and a foot ring too, they rise from 550mm to 800mm they are perfect for work benches both high and low.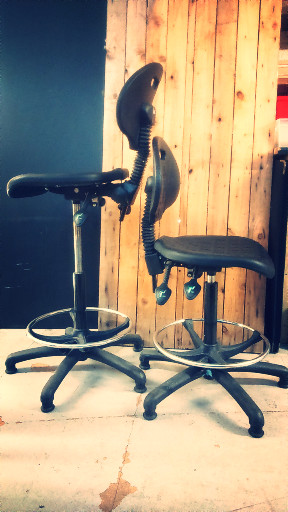 It won't be long before seeds are planted out and, to ward off those pesky birds, we have plenty of reflective DVDs. Of course, you don't have to use them just for that; they make really colourful suncatchers too.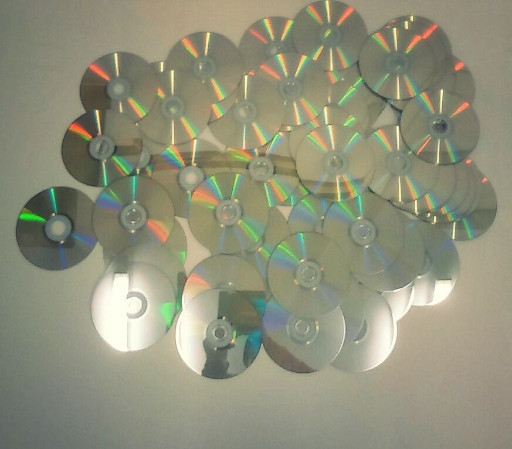 Just a couple of reminders. Our Day membership has now finished, for the time being. Also, we're unable to reserve any items. That includes the snake-skin effect wallpaper.
Don't forget that Our first day of opening this year is Saturday 7th from 11am until 3pm.
We'll all hope you have a great 2017 and look forward to seeing you very soon.
The WRE Gang.