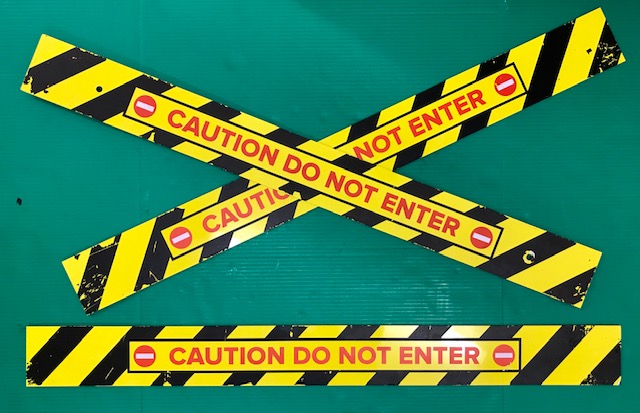 Well, the snow didn't materialise, did it? So we're not forced to eat our emergency rations yet, and we have some free time since we don't have to spend hours shovelling away the white stuff from our front doors. How about spending some of that free time doing crafty things?
We are going big (well, biggish) on wood this week. We have some very nice boxes, 36 cm square and 15 cm deep, with lids. Great for storage of anything you need to store, or sink them in the garden as beds for your kitchen herbs.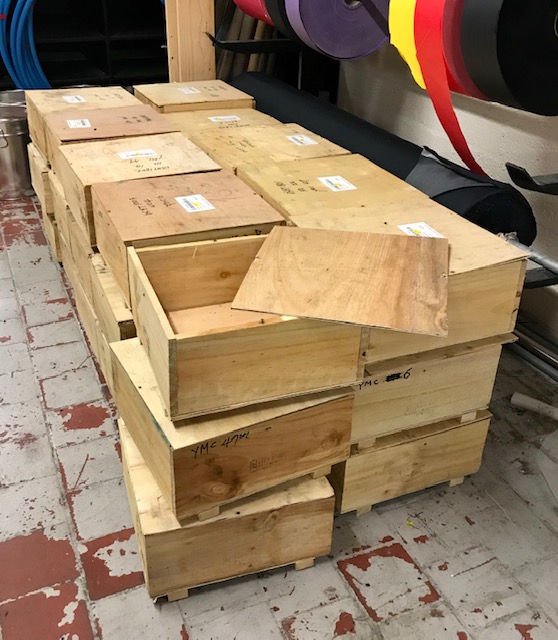 This shelving is not as big as it might look in the photo. It's 84 cm high and 62 cm wide, with a 6 cm deep shelf. Perfect for displaying your thimble collection or for storing cotton reels and other small sewing paraphernalia. Or sink them in the garden as beds for your kitchen herbs. You can never have too many herbs.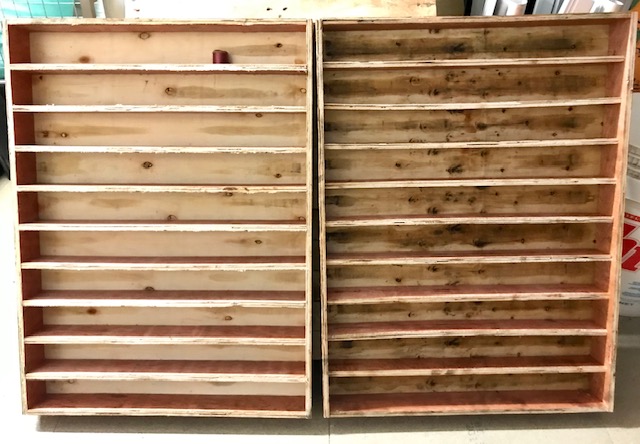 No, these are not just random pieces of plastic. They are the components of a build-it-yourself compost bin. A rather large one, but the fact that it comes apart means that you can take it with you whenever you move house. And who doesn't love a transportable compost bin?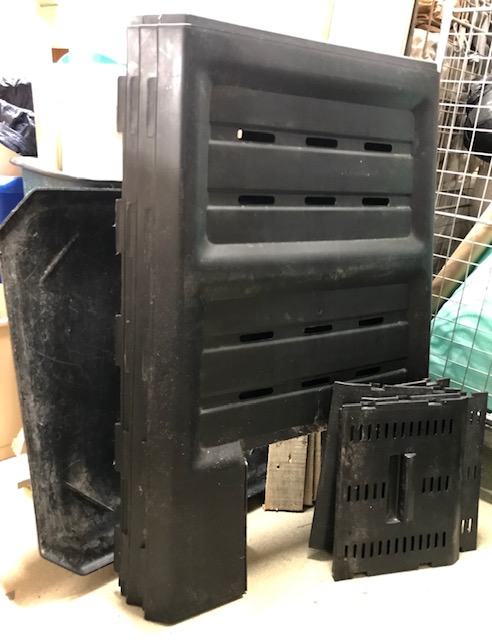 These Do Not Enter signs are just the thing to ensure a bit of privacy. Hang it on your den or shed, kitchen or sewing room, or any kid's bedroom.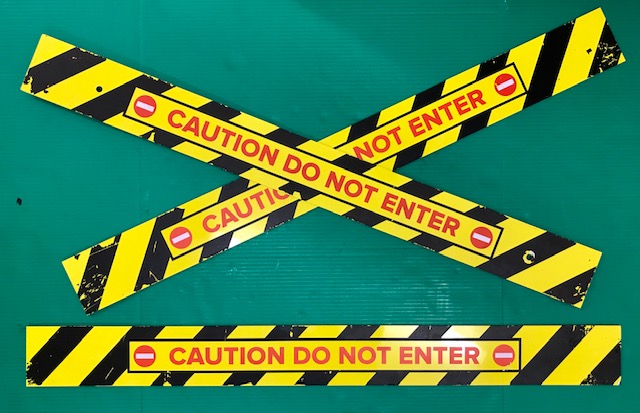 And finally, we have wheels – small ones perfect for go-karts, and large ones that were made for wheel chairs but would make dandy chandeliers.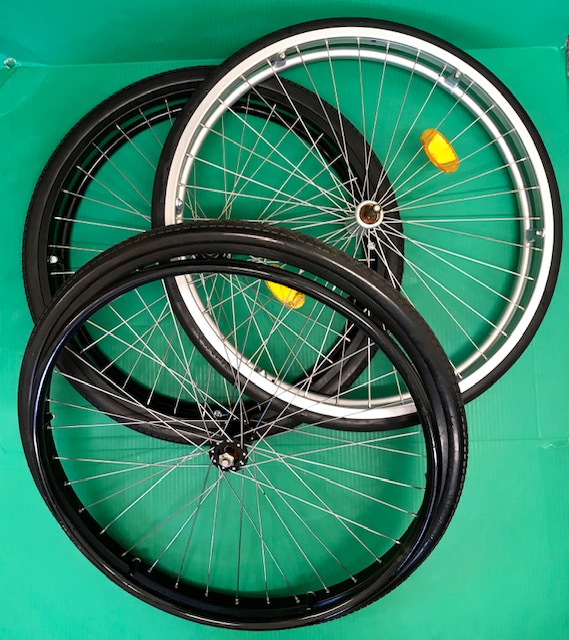 Our picker-uppers have just returned from a visit to Dudley and have come back with a van full of fabric and other nifty recycled stuff, so come back in a week when we have processed it all, and bag yourselves some bargains.
Don't forget that the Repair Café will be open for business this Saturday, 11 February, and that next week is both Go Green Week and National Nest Box Week. Check http://pumphouse.org.uk/whats-on/ for further details.
The WRE Team