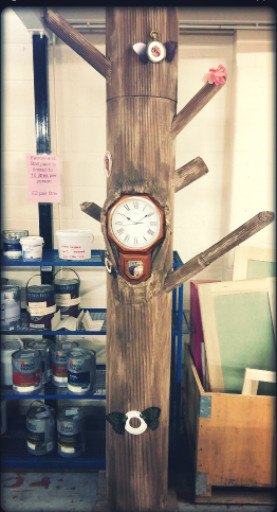 Greetings once again from WRE H.Q
Last week was interesting to say the least. Mention the word "fire" and the elves grabbed their toasting forks and marshmallows until, that is, they saw the black smoke. We didn't know elves could run so fast. Apologies for not posting a blog last week but the electricity supply to the estate was shutdown and we were evacuated by the fire and rescue service.
So what do we have to offer you this week?
We have plenty of weed suppressant in stock. The majority is in our scrap section and has been measured, marked and tied up. We also have two enormous pieces which are individually priced. Weed suppressant available online weighs 100g/sq mtr. Ours weighs over 250g! Try growing through that, weeds!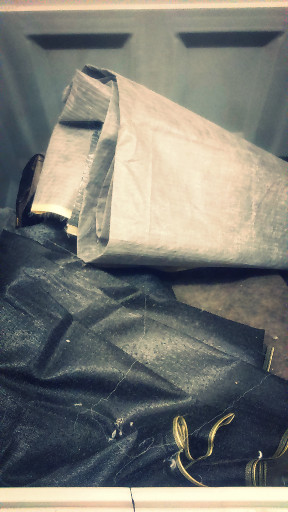 These aluminium bottles are available with a variety of screw tops. A flip cap, a standard pump, a foaming pump and an atomiser. Just grab a bottle and select the top you want from the box below.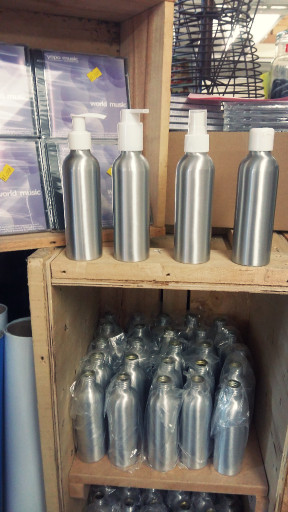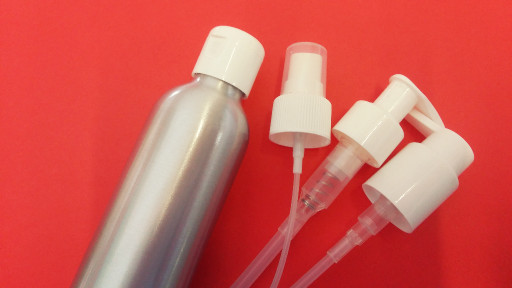 We also have some handbag size small glass phials. They come complete with a roller-ball and screw cap. Perfect for a small amount of perfume.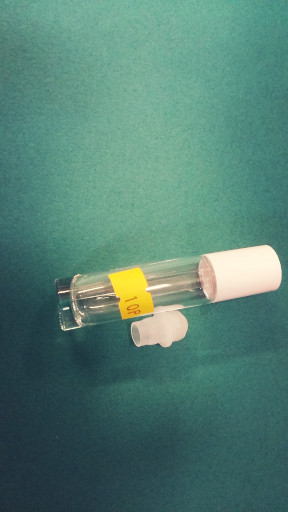 Next we have some cardboard tubes complete with tops. They're great for storage, pencil and crayon holders or for packaging. They are available in two sizes.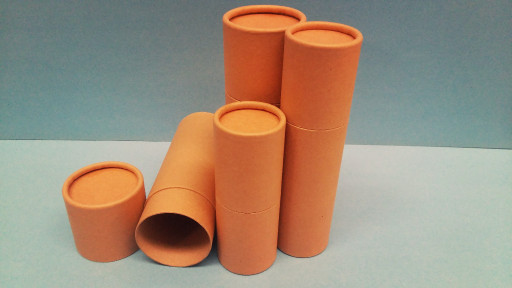 This wooden box may have seen better days and doesn't have hinges or a clasp. But, with some TLC, could have a new lease of life as a presentation case (a wine bottle will fit perfectly).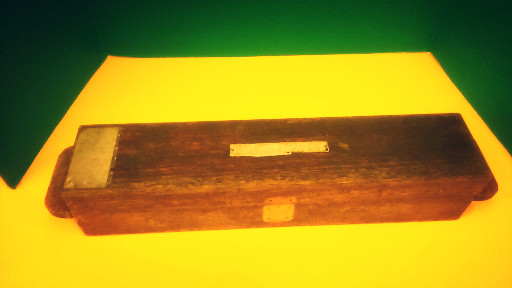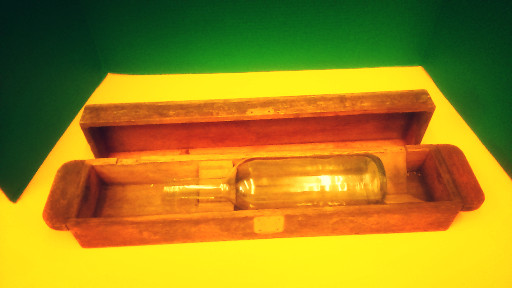 Last, but by no means least, are 2.5 metre tall trees with clock-faces built in to the trunks. There are four available. We love these and will be sorry to see them go.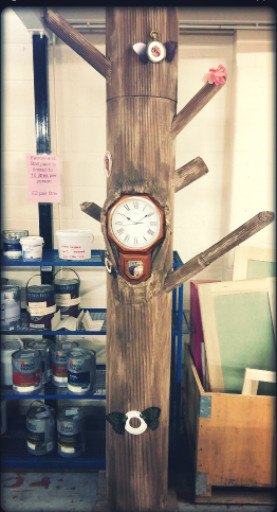 That's all for now. Hope to see you very soon.
The WRE gang.