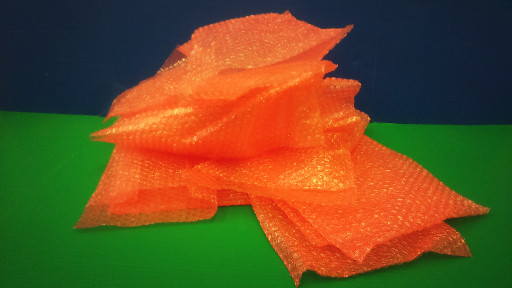 The warehouse elves were quite disappointed this week when they found out that they wouldn't be driving around the county collecting goodies. Instead we made them top-up around the scrapstore, art shop and shaberdashery. Why? Because the BBC Midlands Today crew are filming us here tomorrow, Friday!
OMG! Have you ever seen elves preen themselves, strut around a warehouse reciting Shakespeare? No? Believe us when we say you don't want to.
So why are the BBC here at WRE? We have an exhibition stand at The Kirsty Allsopp Handmade Fair at Ragley Hall from the 12th to the 14th of this month. Midlands Today are very interested in what we do and are filming here, at WRE HQ, then a follow-up at Ragley Hall next Friday. Why not pop in tomorrow and then come along to the fair. We're on stand SV14. You could also follow this link for further details. www.handmadefair.com


After topping up the scrapstore with a rainbow of bottle-tops.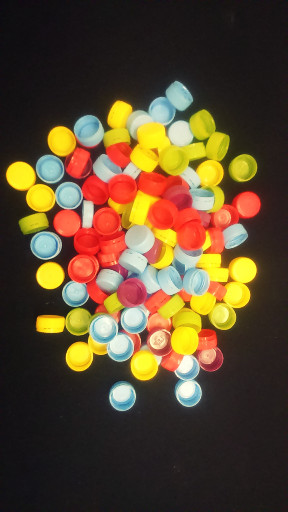 These fantastic corrugated tubes. Have you had the chance to spin one above your head yet? They make fabulous noises; just don't hit anyone when you do.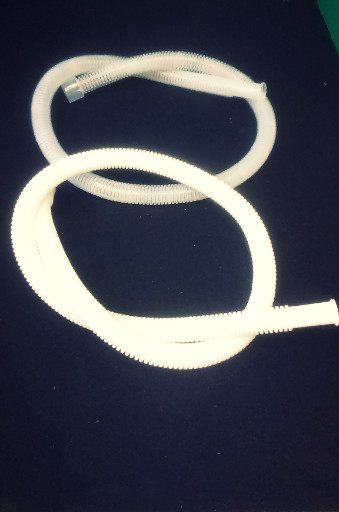 We've also topped up the last of our weed suppressant. Smaller pieces are in scrap and one very large piece in Quality Street.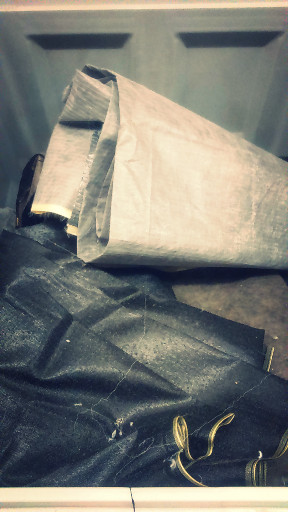 Our bubble wrap bags are always popular so we've topped that up too.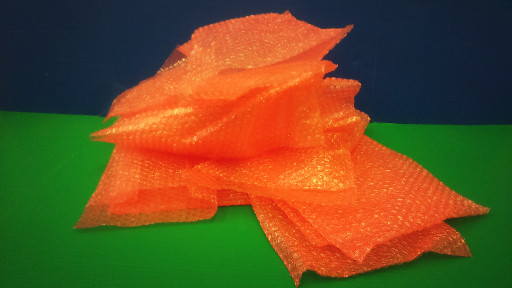 These drapes are selling really well as it's that time of the year when a fresh lick of paint can transform a room.
Speaking of which. We received over 40 litres of paint yesterday, all of which has been processed and put out on our shelves.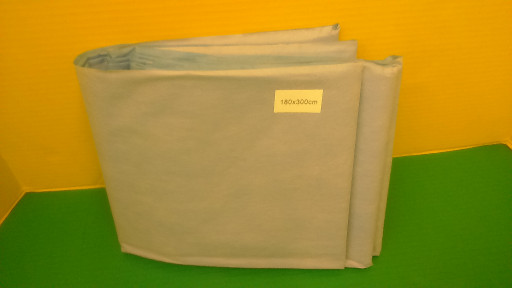 Once the elves had finished in the scrapstore they knocked up this display stand. This will be how we will be exhibiting our wares at the Handmade Fair.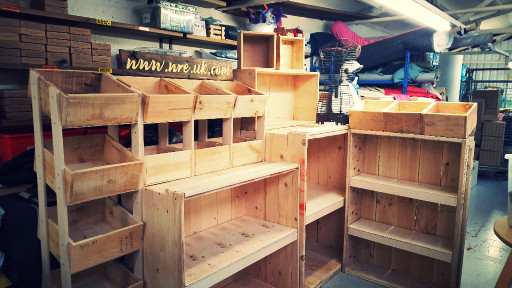 See you soon.
The WRE gang.