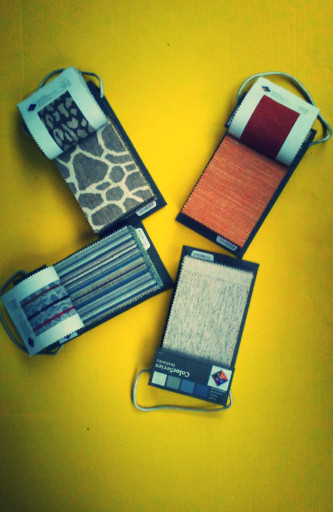 Autumn beckons and the days are starting to get shorter, so now is the time to start planning all your crafty activities to get you through the long winter months ahead. We always try to look forward here at WRE.
Having to spend a lot of time at home means that it's the perfect time to do DIY. We have a special deal for all home handymen and women – fill a bag full of hardware for a measly £3. In one fell swoop, you can get all the nuts and bolts, nails, washers and screws that you might ever need.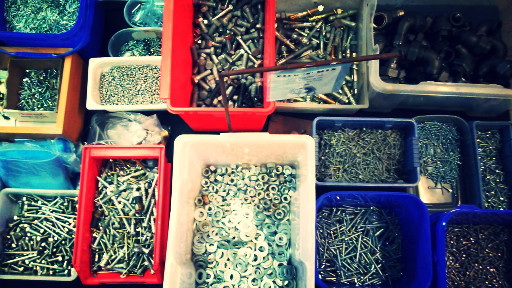 If you have a staircase to make or mend you might be interested in these three feet long wooden spindles. Doesn't everyone have a staircase that needs renovation?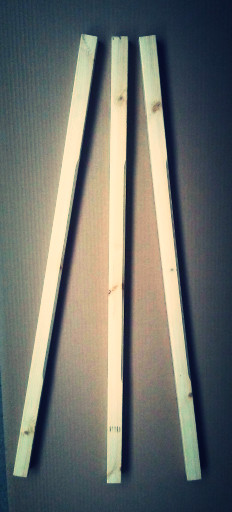 We have loads of these lovely fabric sample books. The samples are approximately 16 cm by 14 cm, and there are some truly lovely patterns. Just perfect for sewing together to make a patchwork quilt. It will keep you busy all winter.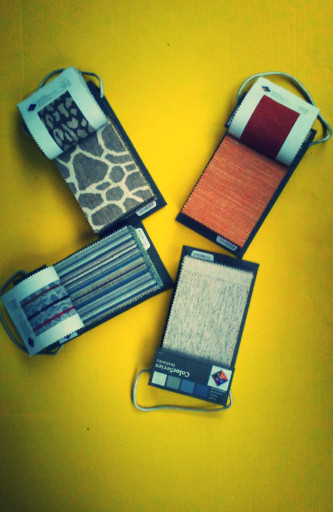 Have you ever needed a pointer for some project? Well, your search is over – have we got pointers for you! All shapes, all sizes, all colours and finishes. You are sure to find just the one you need.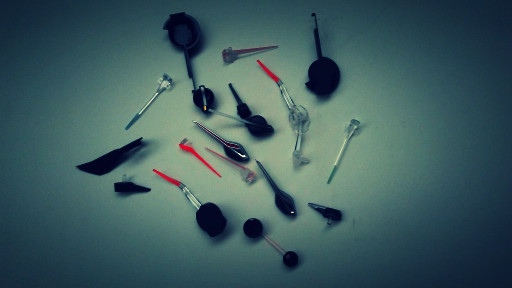 The ever popular foam lozenges are back. They measure 28.5 cm by 12.5 cm, and have a vinyl backing that peels off, so you can cut them into whatever shapes you want and stick them to whatever you want. Endlessly versatile for crafty activities for munchkins.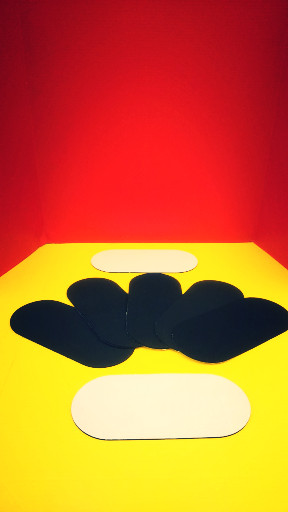 Also making a return appearance are these orange bubble wrap lengths, approximately 45 cm by 35 cm. Great for packing and storing of stuff that needs to be packed and stored. Or just pop the bubbles for a bit of therapy if the thought of winter is getting you down.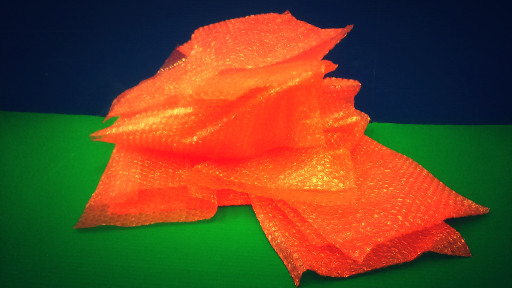 And finally, just a quick note that, due to the Drumhead WW1 ceremony in Gheluvelt Park, the Sew in and Clothes swap on Saturday 15 September has been cancelled.
Have fun during the coming week and we'll see you back here next time for more glorious bargains.
The WRE Team