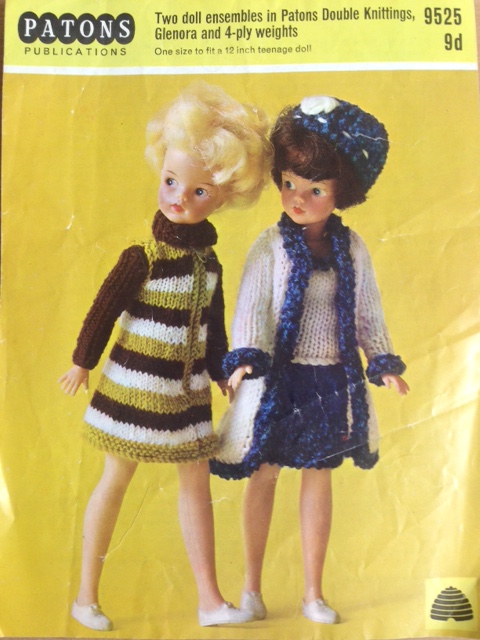 Hello Junk Freaks,
Welcome again to the wonderful world of WRE magic, where this week is all about willow, wheels and wonderful wallpaper. In a world of uncertainty, you might be relieved to hear that WRE is an old friend you can rely on to bring something curious to use and to make stuff with.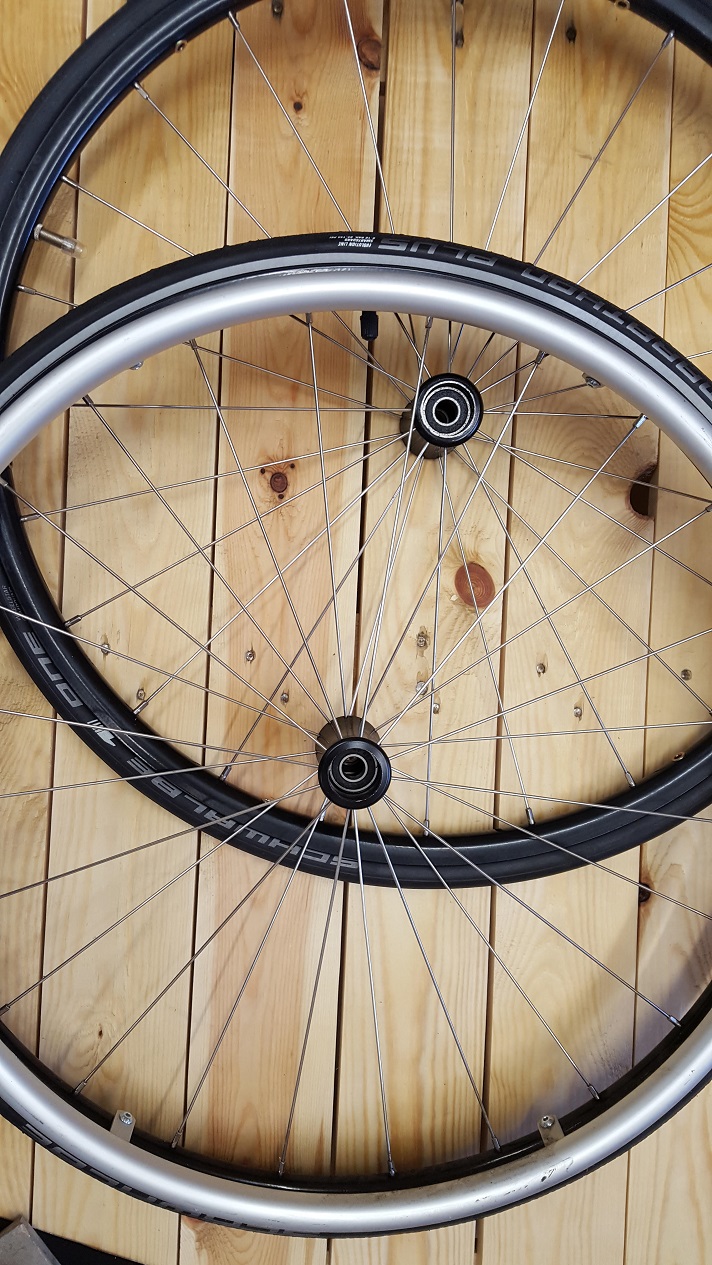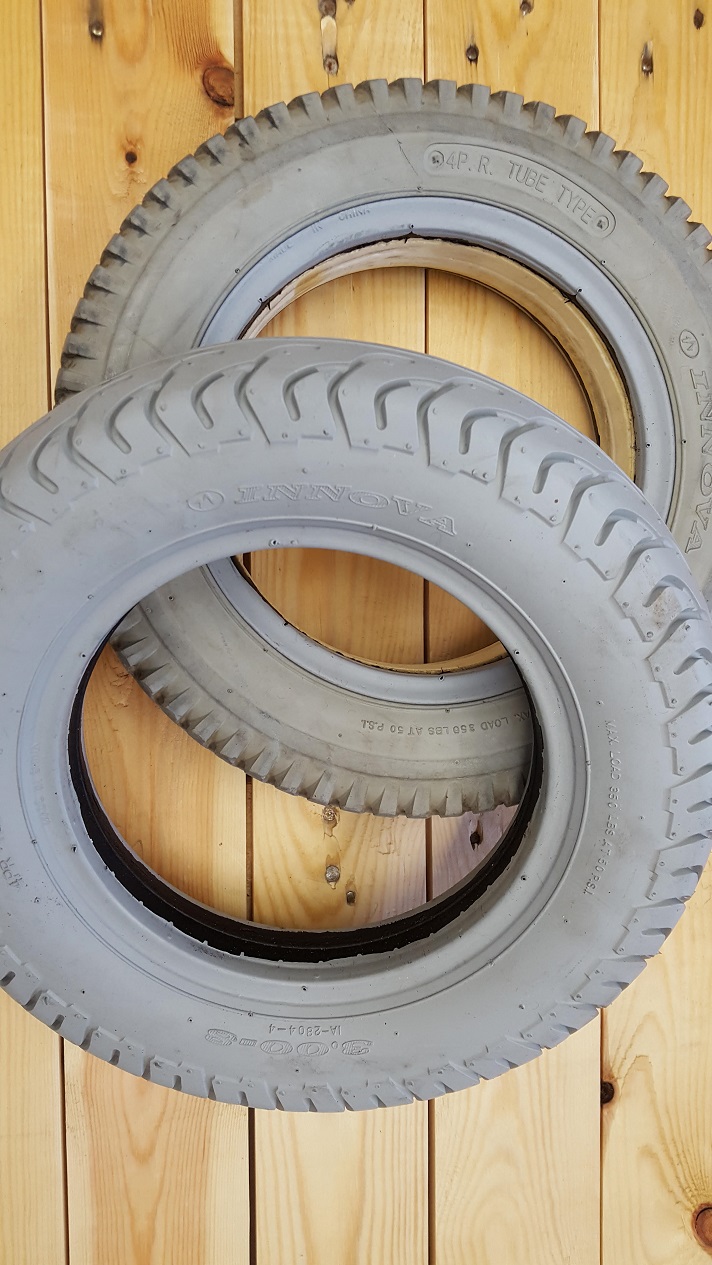 Wheels R Us! You can always rely on us as your go to store for wheels and inner tubes, but here's a heads up on wheelchair wheels. Perfect for attaching to pretty much anything (not living) that you want to push around........ including carnival floats!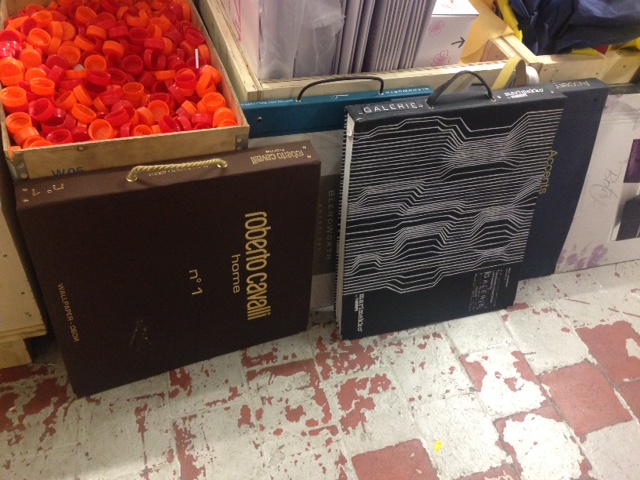 Anyone who has been into a wallpaper shop in recent years, will know that the range of beautiful prints available is rather overwhelming! You can have loads of fun just going through the sample books. Here at WRE, you can take that fun to the next level! We have just collected a load of new sample books and we actually invite you to carefully remove your favourite pages for inclusion in your latest art project! Some of them are fabulous enough to stick in a frame on the wall.
And now something to willow away the hours with! Yup, you guessed it! Weave up some magic with this wonderful willow!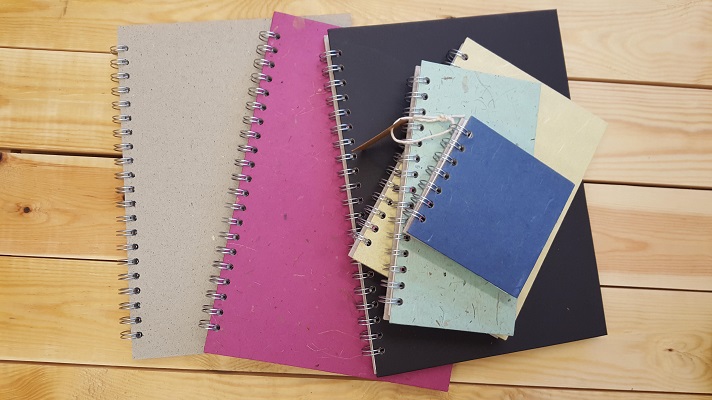 So, leaving the Ws behind, we have just taken delivery of these fabulous popular Pink Pig sketch books! Beautifully simple in their purest form, or a blank canvas for this of us who like things a little fancier. These recycled beauties even smell like summer, because the cover is made from grass.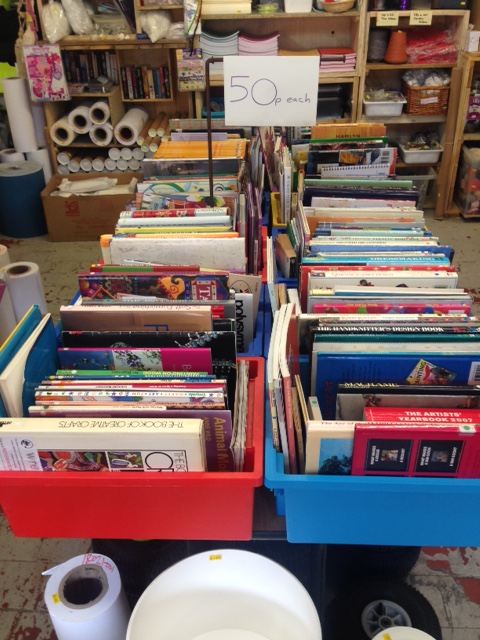 We are so happy to have found loving homes for many of the lovely books from our old art library. We still have many more to rehouse and have dropped the price to 50p each! There are a few nostalgic classics (making corn dollies) and still some amazing art books (Jackson Pollock). We'd love to think that these will all find loving homes amongst our members soon.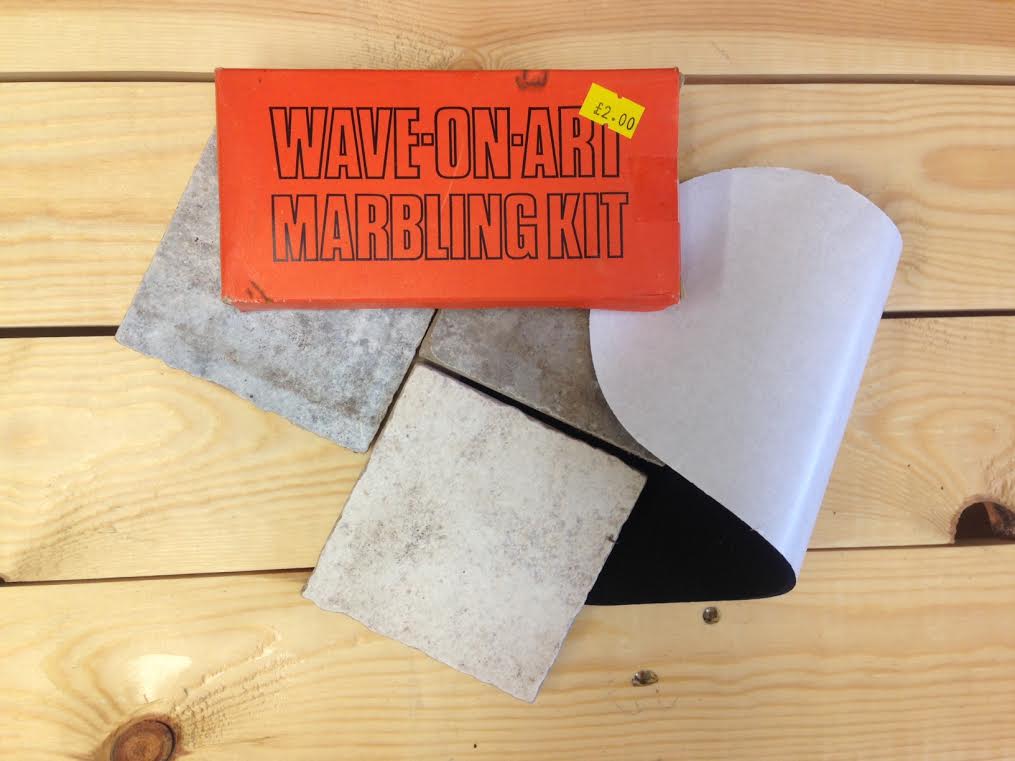 One of the charms of WRE, is picking something up and wondering what to do with it, then you come across something else and an idea starts to formulate. By the time you have reached your car, you are brimming with excitement at a new art projects costing a handful of pennies. Tiles + sticky backed foam + marbling kit = Coasters!. That's Christmas sorted for a family of twenty for less than a £4! Bingo!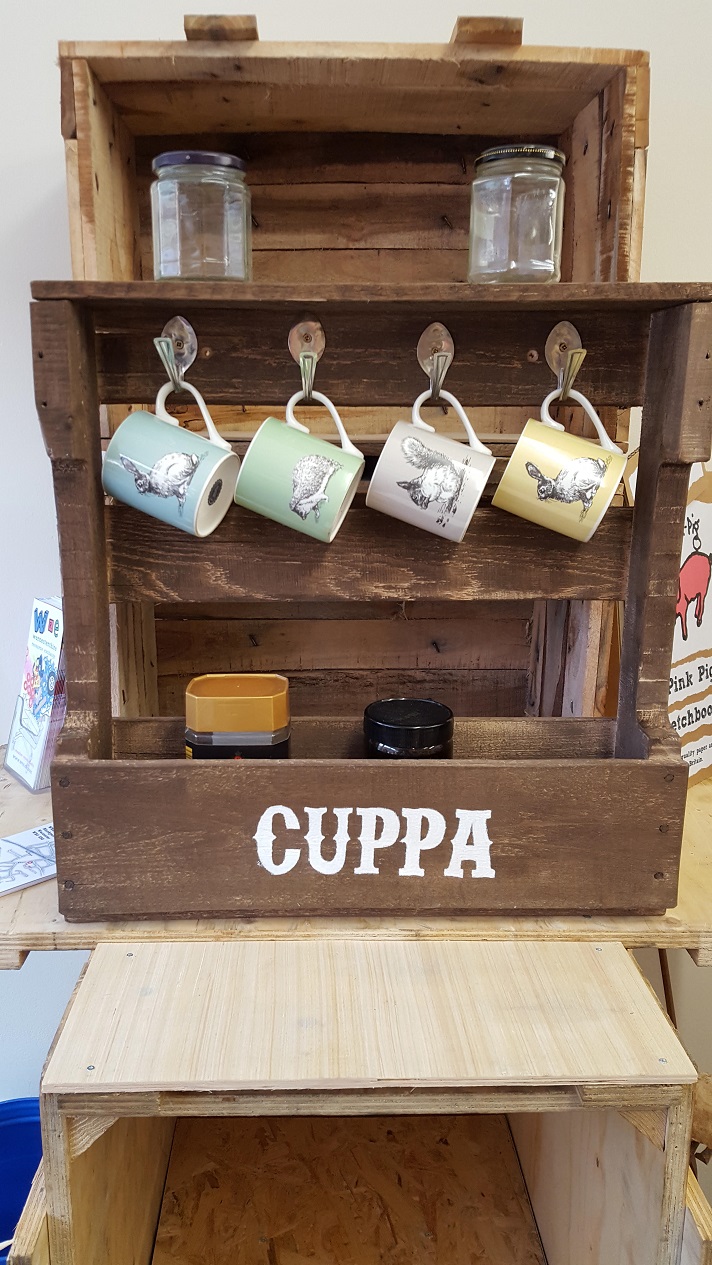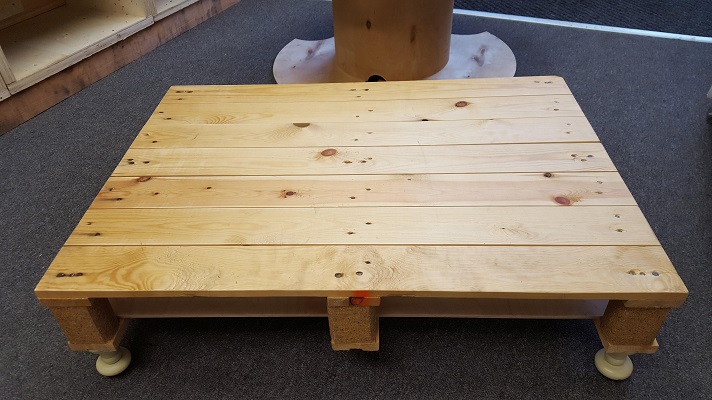 We love hearing about what you are doing with all the fabulous materials we save from landfill each year. As well as being well known for recycling, WRE provides fabulous opportunities for volunteers. One of our young volunteers has been upcycling pallets, cable reels, teaspoons and curtain finials. All these items can be bought, if you are quick enough!
Ariba! Ariba! Papier mache is go go go and our scrapzilla is taking shape! Only 8 weeks to go until Worcester Carnival and our team of staff and volunteers have been working hard to create the most bonkers array of papier machier props. We are currently building three flying saucers. Do you fancy lending a hand? Carnival sessions continue at WRE at Unit F9 Blackpole East on a Wednesday evening 5pm to 7pm. But this week, we have an additional session upstairs at the Pump House Environment Centre on Saturday 2nd July 10am to 1pm. There is a lift available if you struggle with stairs. Never been to the Pump House? It's in the riverside conservation area of Gheluvelt Park, on cycle route 46 with free parking over the road. (They also have lovely cakes and pasties.) Directions; http://pumphouse.org.uk/about-the-pump-house/
So tatty bye and it's goodnight from him. We can't reserve stuff, so you'll just have to pop in and see us in person.
Xx The WRE Gang xX.