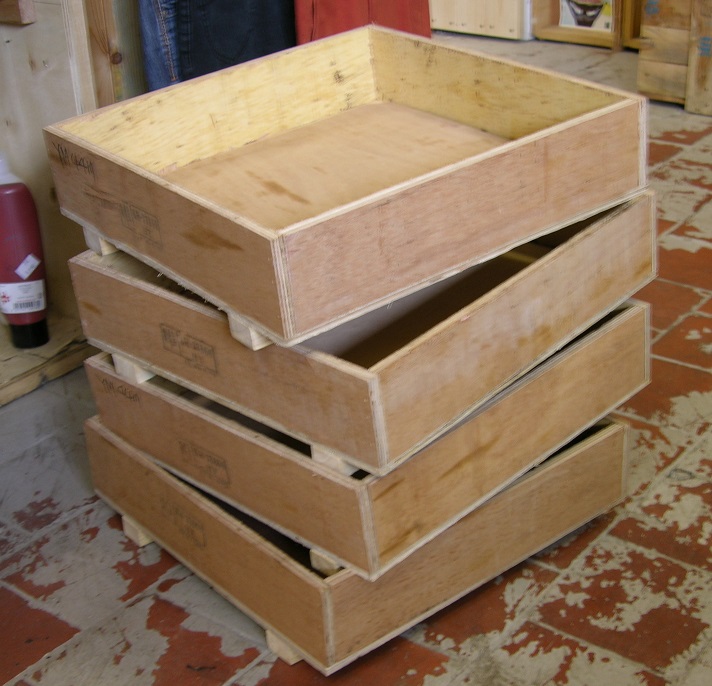 Welcome, once again, WREcyclers, to the wonderful world of WREcreation! This week is all about the three R's: Reading, Writing and Recycling. We have salvaged a few new practical and picturesque objects from local businesses to add to our growing range of satisfying stuff!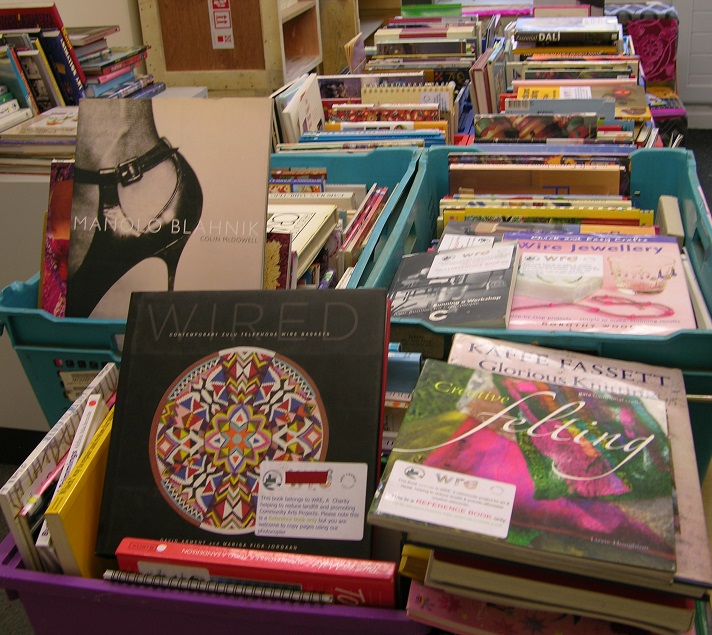 Reading: Last week, we sadly announced that our beautiful art library is being disbanded. The books are being sold to make room in the store. We still have hundreds of amazing books on offer. There is something for everyone here: diyers, artists, craftspeople, teachers, collectors and dreamers. Don't think that the best ones have gone already. Although most of the books pictured here are just £1 each, one of the titles here will cost you £193 online. You can buy it here for £10! (Don't ask us which one because we aren't telling!)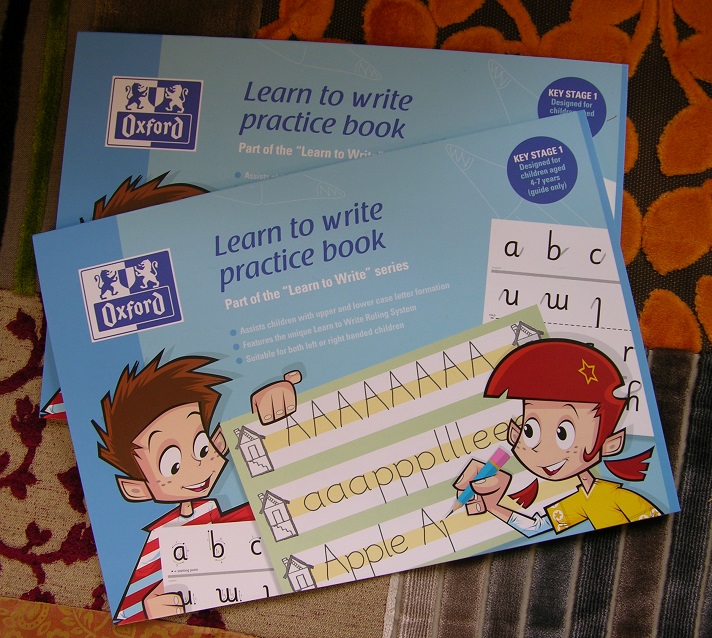 Writing: Here is one for teachers and parents. Writing practice books for little writers to write big. This is a great addition to our resource materials available for teachers and parents.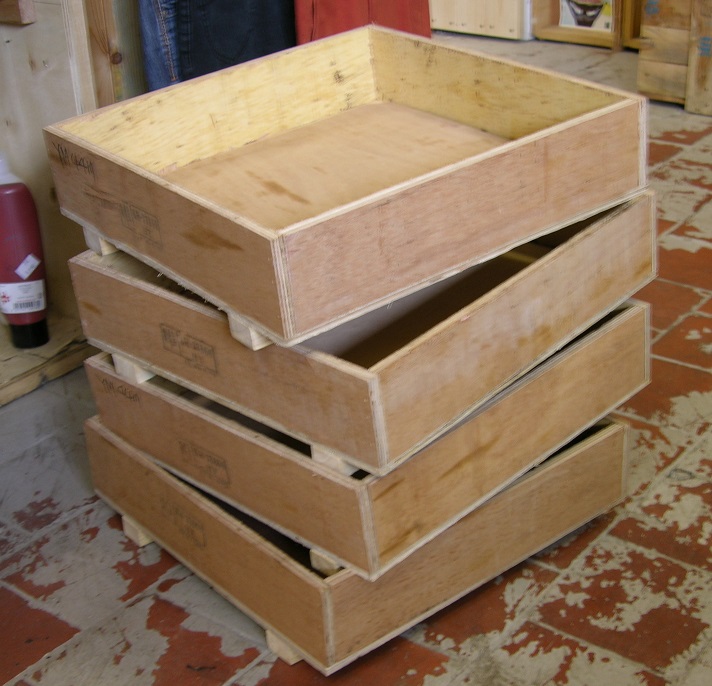 Recycling: We are Worcester famous for our wooden crates, but here's a heads up for a new size which we don't usually have. These measure 360mm x 360mm by 80mm internally, and are perfect for decorating and storage. They are beautifully rustic but are also lovely sanded and stained.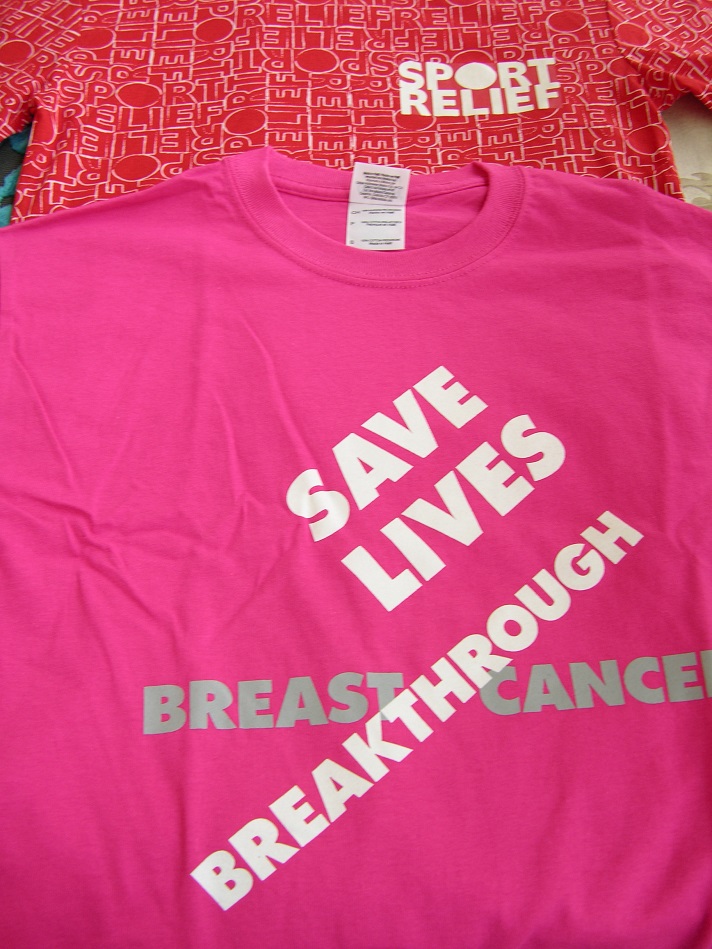 Recycle: Charity T-shirts. These are great as they are if you need a few cheap t-shirts to show who's playing for which team. But our creative types will surely want to dye or decorate these.
Recycle: Holey felt. Somewhere in this world, someone is looking for holey felt. They are 310mm wide and great for the threading and weaving with fabric. Even the littlest artists can make something they can be proud of.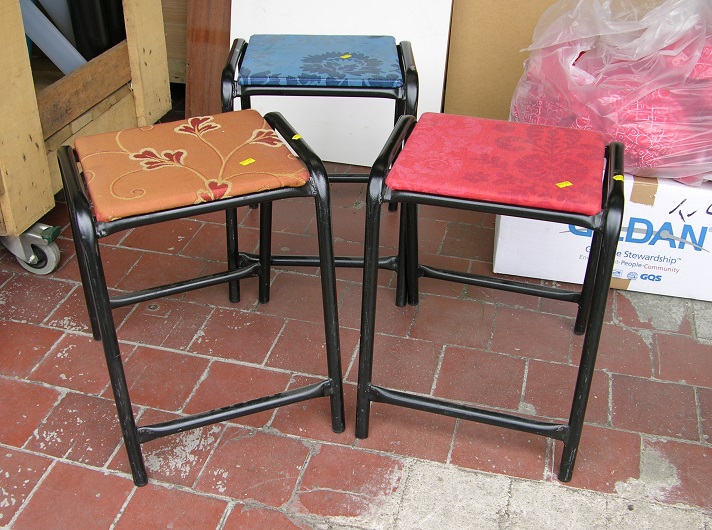 Our final innovative offering is another item of WRE family jewellery which we are selling off. These metal framed stools have already been upholsterd with funky fabric to provide a beautiful base for your behind! But these little beauties are such bargains, you may even want to buy them just for the frames to create a base for some even more impressive or useful structures.
We are busy getting ready to swap stuff with Church Stretton scrapstore next week, so we should be bringing back some more new and unusual items. The shop is certainly getting more and more eclectic in its offering.
So, toodlepip friends. Have a fabulous Bank Holiday weekend. The WRE gang
Please remember that we are unable to reserve items and if you have any queries send an email to info@wre.uk.com