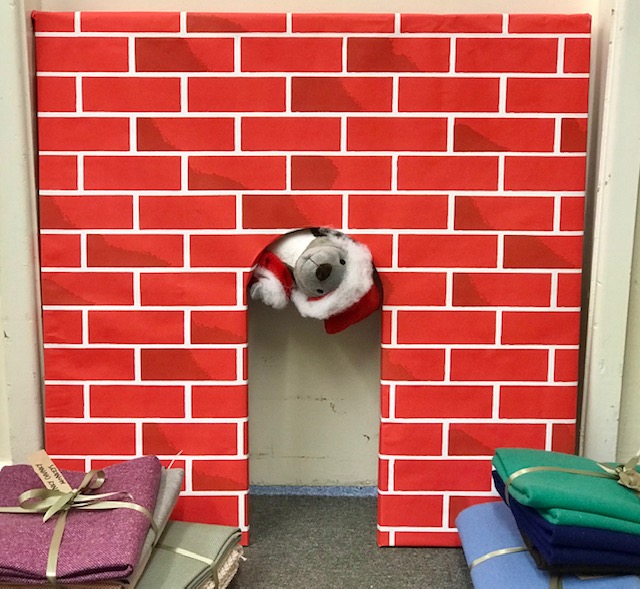 The calm before the storm
Have you all recovered from Halloween and Bonfire Night? Do you need something calming to soothe your nerves before the hurly-burly of Christmas descends upon us? Then you've come to the right place! Here at WRE you will find all manner of crafty materials to heal your fractured sensibilities.
Let's start with these nifty little cardboard tubes. Who doesn't need cardboard tubes for some purpose? They are 11 cm tall and 1.5 cm in diameter. Excellent for model making purposes. Great as arms and legs for string puppets, individual rooms for your bug hotel, covered in shiny paper for Christmas decorations.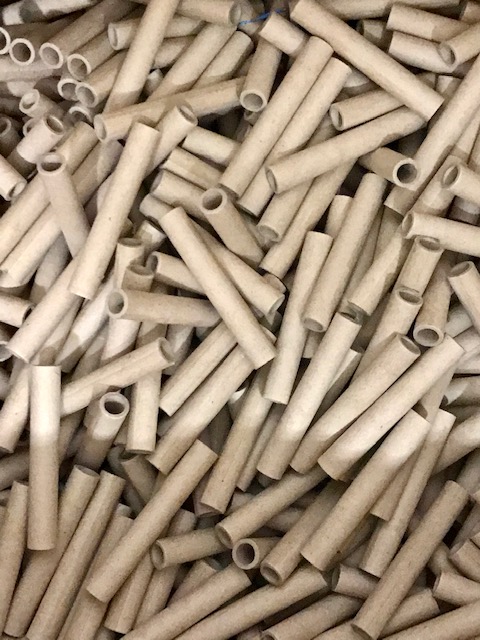 These lovely gold pins are 3.5 cm long and retractable to 2.75 cm. They have different kinds of points – square, sharp or arrow-shaped – and would be just perfect for jewellery making. Or you could use them as tiny little arrows for your model of Robin Hood.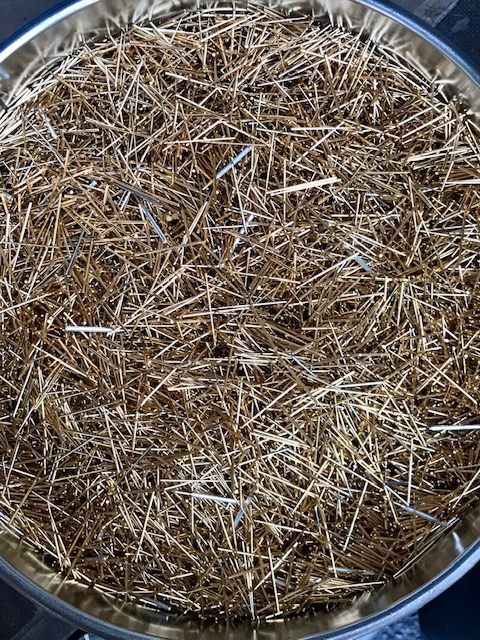 If you are expecting visitors over Christmas, you will want to lay in a supply of paper hand towels. So useful in kitchen or bathroom. These come in packets of 240 and either white or green.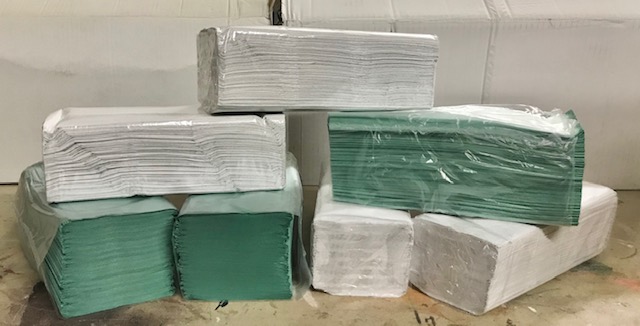 These MDF squares measure 70 cm along the sides and are 2.5 cm thick. The opening is 42 cm high and 18 cm wide. Just right for that dollshouse you're still working on, or for the new dog house you've been promising your best friend for ages.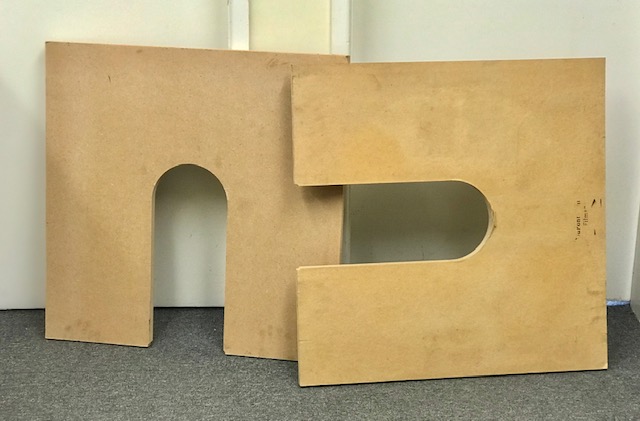 This lovely paper comes in red brick, brown brick or wood effect. The rolls are 120 cm wide and 3.6 metres long. You could cover a lot of stuff with that! Why not combine it with one of the MDF squares and make a glorious chimney for Santa to use on his annual visit?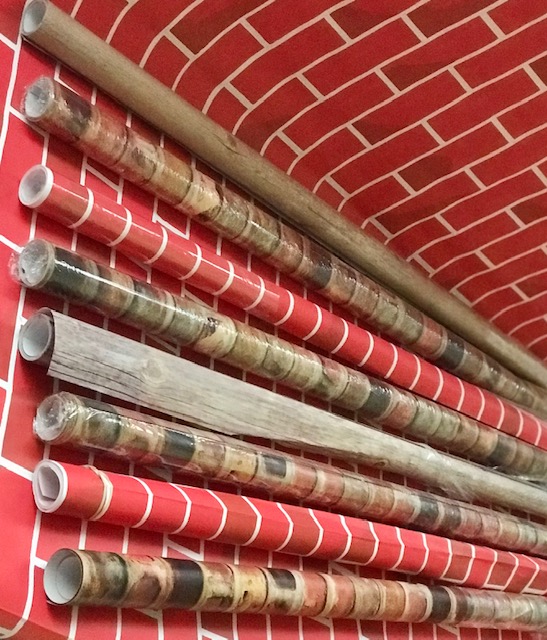 And speaking of Christmas, we have some ready-made satin bows in this beautiful cream colour edged with gold. Just the thing for wrapping presents, but if you really want to, you could take them apart and have a full 175 cm of 4 cm wide ribbon.
This week the news from the Pump House is that the Repair Cafe will be open for business again this coming Saturday, 9 November. Pop down to Stanley Road for repair advice and support, not to mention awesome cakes. And herewith advance notice that the following Saturday, 16 November, is the autumn social sew-in. These events are always popular, so put the date in your diary so you don't miss out. And don't forget that you can still play chicken poo bingo until World Toilet Day on 19 November. Prizes to be won. £2 a guess, just drop in at the Pump House any day to have a go. For more information on these events, check the website (http://pumphouse.org.uk/whats-on/).
Happy crafting and we look forward to providing you with more inspiration next week.
The WRE Team