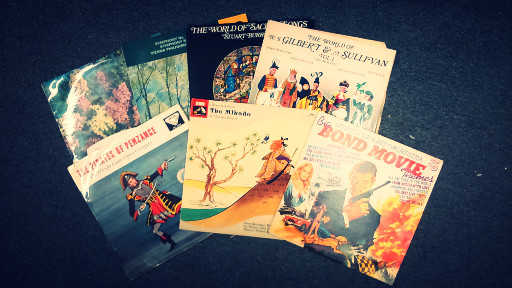 Good afternoon everybody out there in scrapland. With Christmas fast approaching, you should all be deep into your gift-making activities, so this week we are highlighting some of our most popular items to help you make those perfect presents.
These wooden cable drums always go quickly, so be sure to come in and nab yours while you can. They come in various sizes, the largest being over a metre in diameter, perfect for an eye-catching coffee table.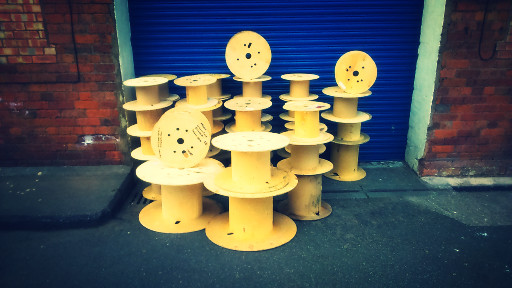 We have some of these brown and blue lids, eight cm in diameter. Great for making ornaments or simple toys, or as a feeding dish for your hamster. What hamster wouldn't love a nice brown or blue feeding dish?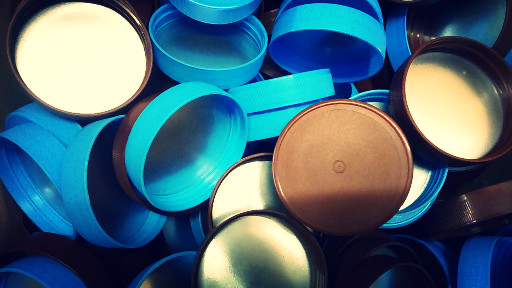 It's been a while since we had this multi-coloured wire, but it's always popular, so be quick or be sorry!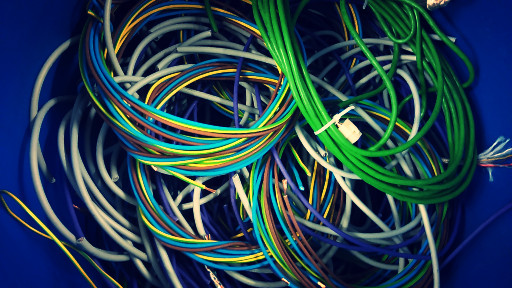 We also have some more go-kart wheels. If you've been umming and ahing about whether to build your own go-kart, now is the time to take the plunge. They won't be around long, so plunge in soon.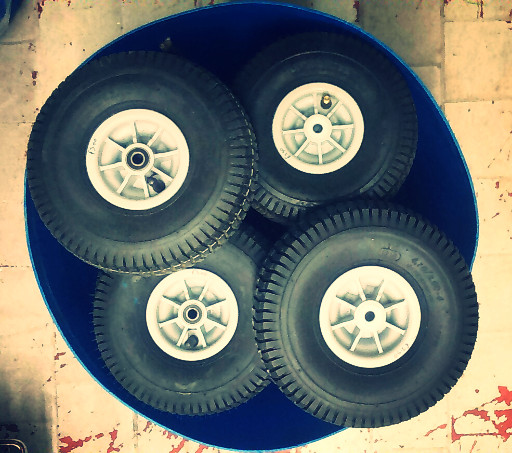 These pieces of sticky-backed black foam are 28.5 cm long and can be used for anything that you can think of that needs shapes cut out of sticky-backed foam. Great for gifts and decorations.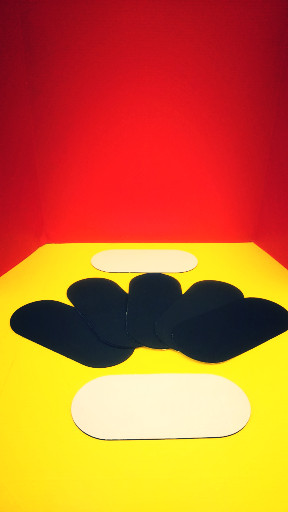 This blue piping is 1.5 cm in diameter. Again, there are so many things you can do with it – let your imagination rip.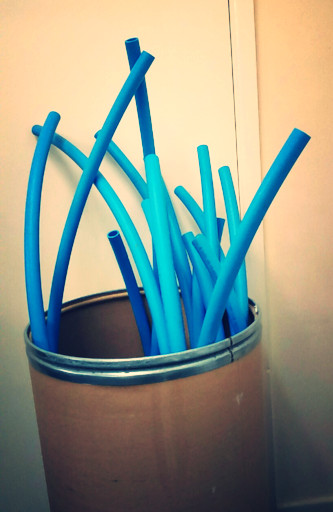 Vinyl records are making a comeback, and we have a selection of vintage best-sellers to tempt your purse. Get your earphones on!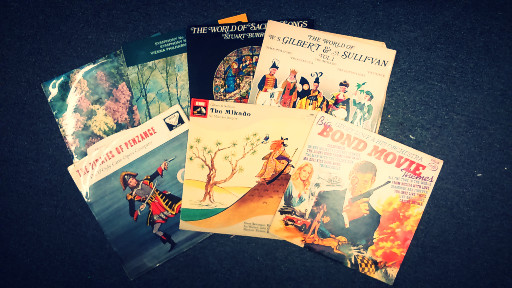 Til next time, happy crafting!
The WRE Team