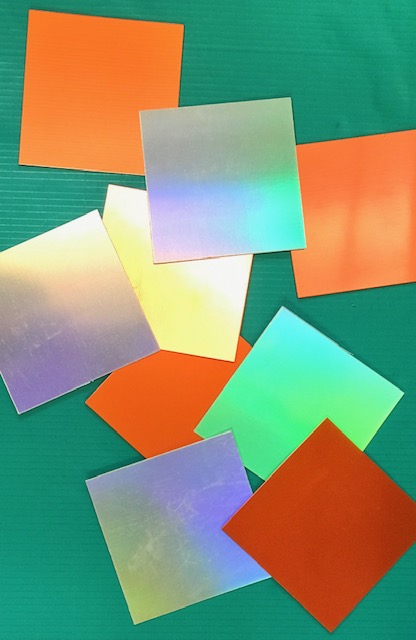 Well, we turn the corner into December on Sunday, so we will have to start preparing for Christmas in earnest. Here at WRE we have baubles galore, plus paper and ribbons, not to mention lots of interesting containers that you can put your presents in. We also have tons of crafty stuff to make presents from, so let's get cracking.
These little ball bearings will come in useful for anything mechanical that requires ball bearings. You could also put them into anything that needs to make a sound. Put them inside your hand-made maracas, or fill some tubing to make a hula-hoop that rattles. Hours of fun guaranteed!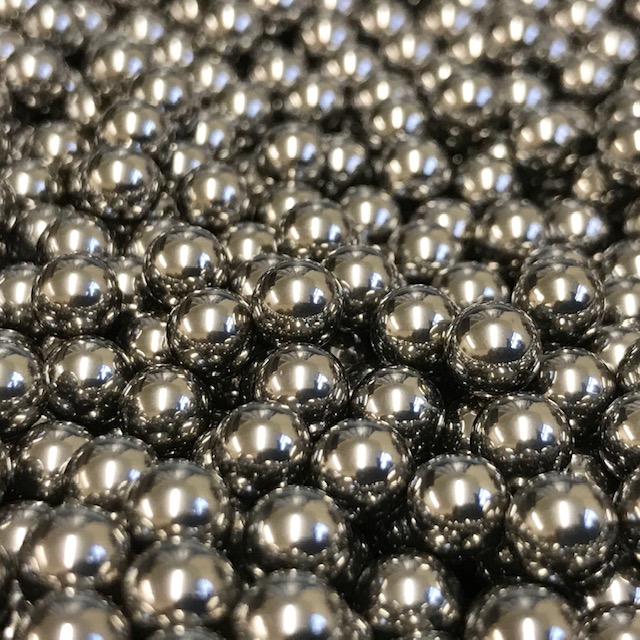 Aren't these little blue discs cute? They are a smidgeon under 2 cm in diameter, with a hole of 8 mm diameter. They are made of rubber and are quite stretchy, so will be useful for anything that requires stretchy blue discs.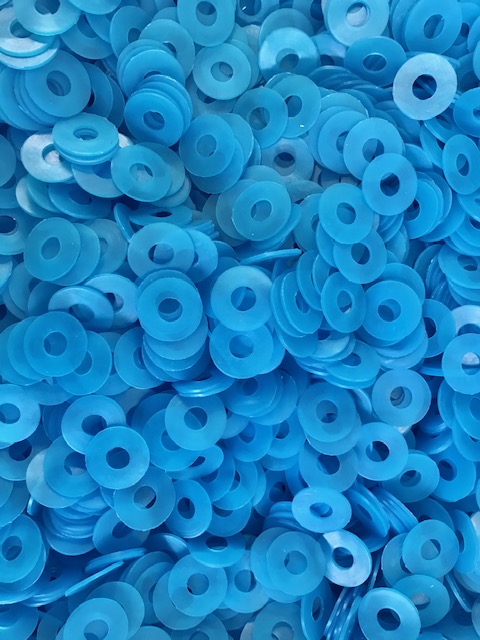 Lovely shiny squares! They are 15 cm square and would look wonderful on your Christmas table doing duty as coasters. Or cut them up to make mosaic materials. Anything crafty, in fact.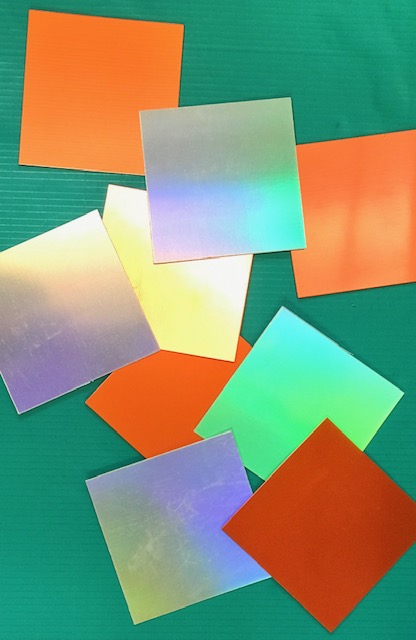 If you are mechanically-minded, you are sure to need a spring or two sometime soon. Try these ones for size – 13 cm long and 2 cm in diameter. They are sure to fit something that you intend making.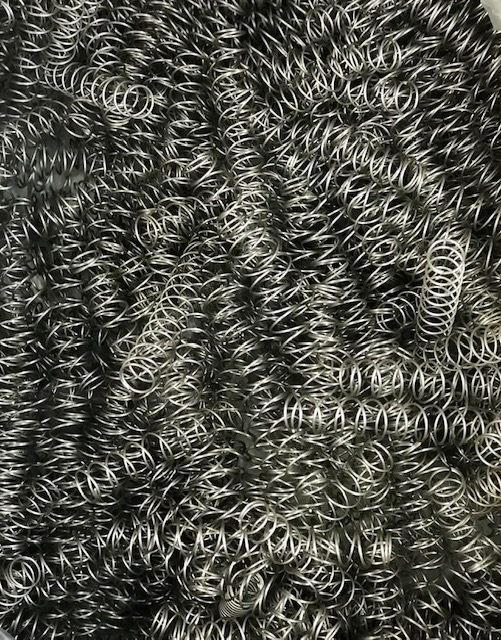 Whenever we get cardboard reels in the shop, they always simply fly off the shelves. Anything that even vaguely resembles wheels doesn't stay long. These are perfect for any wheeled toy you care to make. They measure 12 cm long and the wheely part is just under 6 cm in diameter with a 3 cm hole.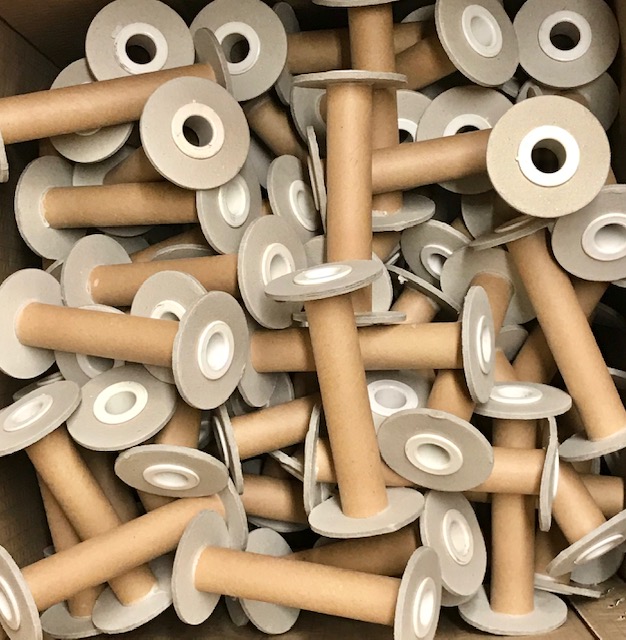 When you've chosen all your goodies, take them home in your very own shopping basket. So many uses – they would be just dandy as a laundry basket, a bed for small four-legged friends, storage for the pantry, sewing room, workshop or studio.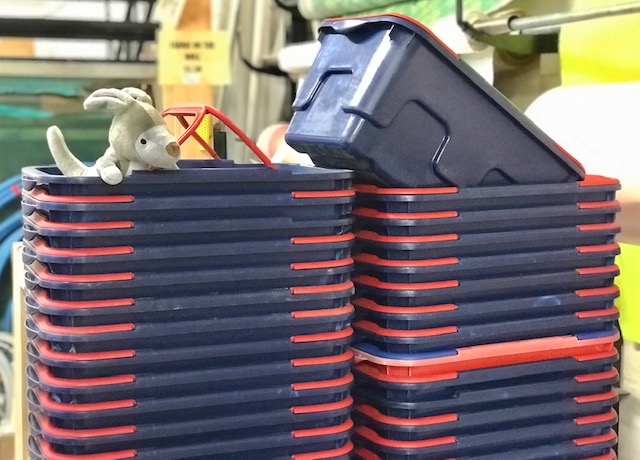 Don't forget that we will have a stall in the Cathedral cloisters during the Christmas Fayre, so pop in and say hello and do some of your Christmas shopping. From tomorrow until Sunday we celebrate tree dressing in Gheluvelt Park, plus there's a chance to buy sustainably-sourced logs and wood chips at the Tiddesley Wood log and wood chip sales. And on Monday and Tuesday, 2 and 3 December, we are holding wreath making workshops here at the scrapstore. Environmentally-friendly materials supplied, plus complimentary mince pies, and all the Christmas music you could possibly want. For more information on these events, check the website (http://pumphouse.org.uk/whats-on/).
For those of you who plan in advance, here are our Christmas opening hours. WRE will be closed from FRIDAY 20TH DECEMBER 2019 , re-opening SATURDAY 4TH JANUARY 2020 11am to 3pm. The Pump House will be closed from Tuesday 24 to Thursday 26 December, then open from Friday 27 December to Monday 30 December, and closed again on Tuesday 31 December and Wednesday 1 January, re-opening on Thursday 2 January.
That's it for this week. Looking forward to seeing you at the Christmas Fayre.
The WRE Team