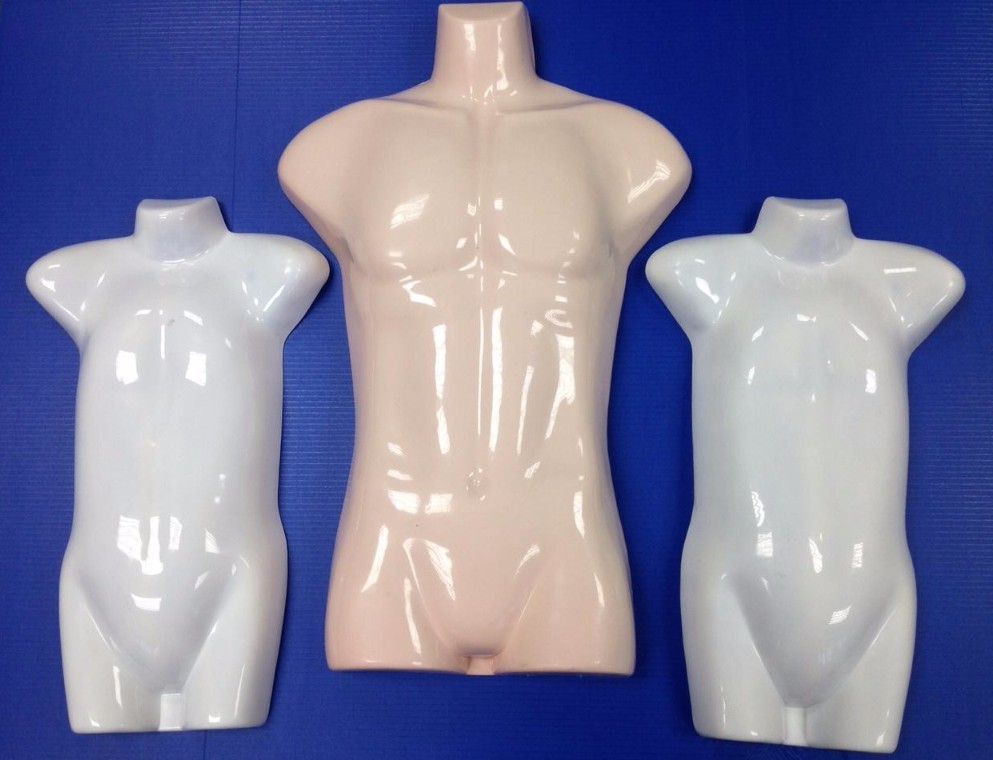 Salutations Scrappies!
Be gone, Black Friday, and all that is dark and dismal! Earth tones are definitely the theme for this wonderful, warm Wednesday!
The countdown towards our move is well and truly on with just six more WRE shopping days left here at Shrub Hill. Our last day of trading here will be "Super Saturday" 5th December. Rather than having a CLOSING DOWN SALE, we have decided to have an OPENING UP SALE! On our final Saturday, and for that day only, we will be offering ONE DAY MEMBERSHIP for just £1. So bring your friends down spread the WRE love.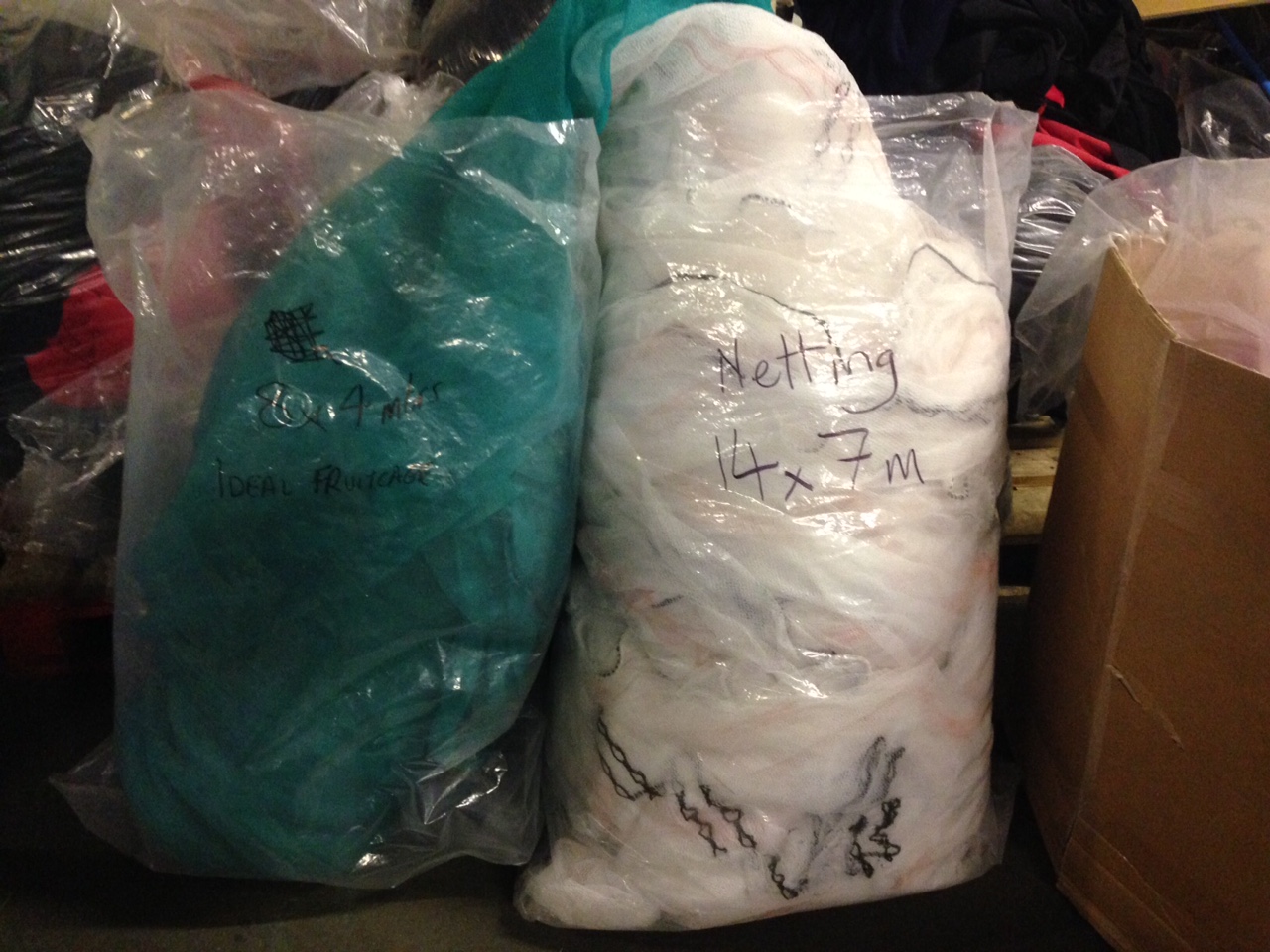 Our first earthy offering will get the allotment holders going. Netting! We have two mahoosive nets for sale. The first one is a green fruit cage net, measuring 8m by 4m and complete with sides. You will have to build your own frame, but the net is good to go! The second net is flat and white, and measures a ginormous 17m by 4m! You can protect a fair few raspberries with this baby!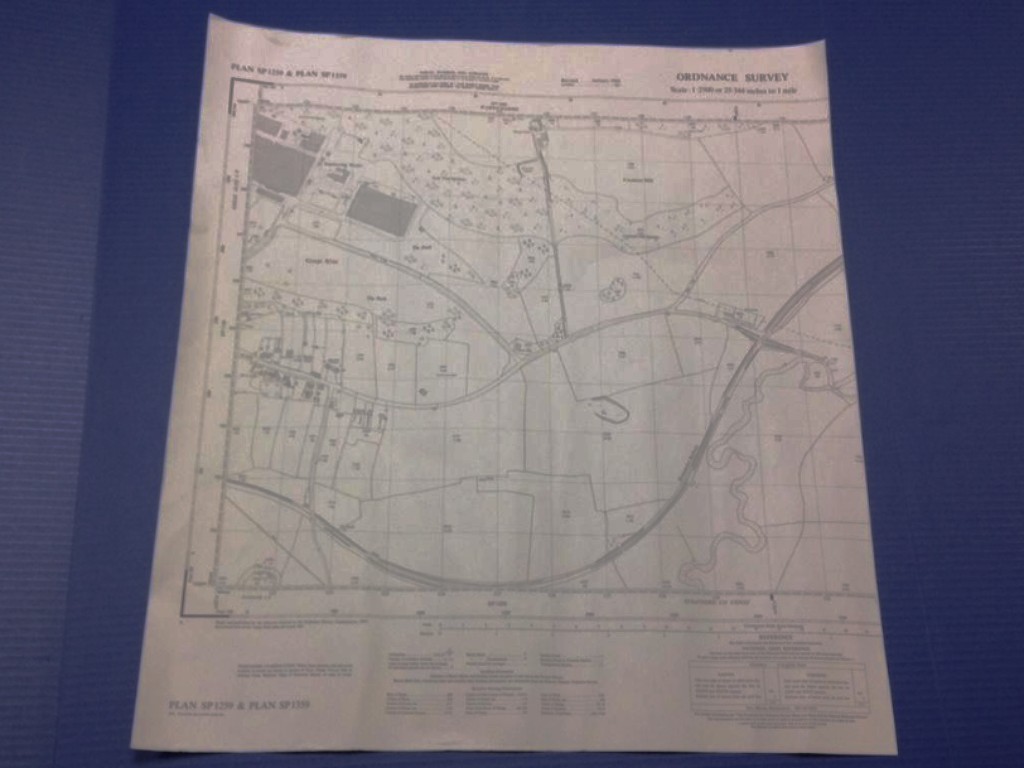 Staying with the earthy theme, we have maps! These old HMSO maps make lovely alternative wrapping paper, scrap book material or even colouring pages!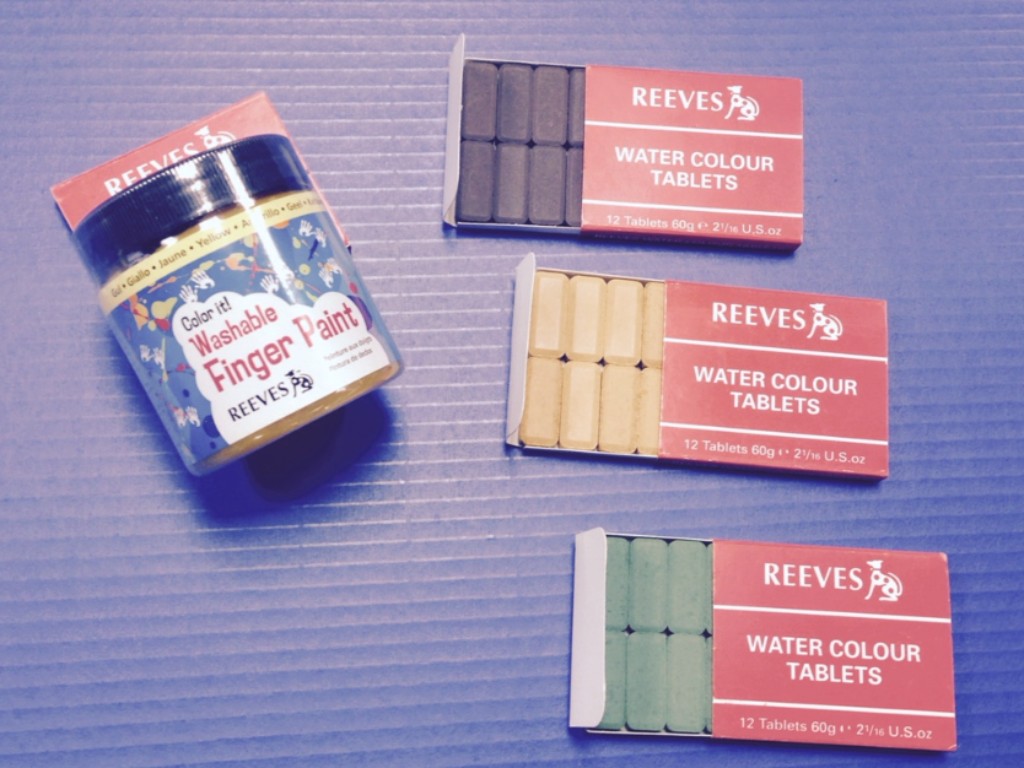 In fact, if you were wanting to colour the maps in, we have these lovely paint tablets in camouflage colours.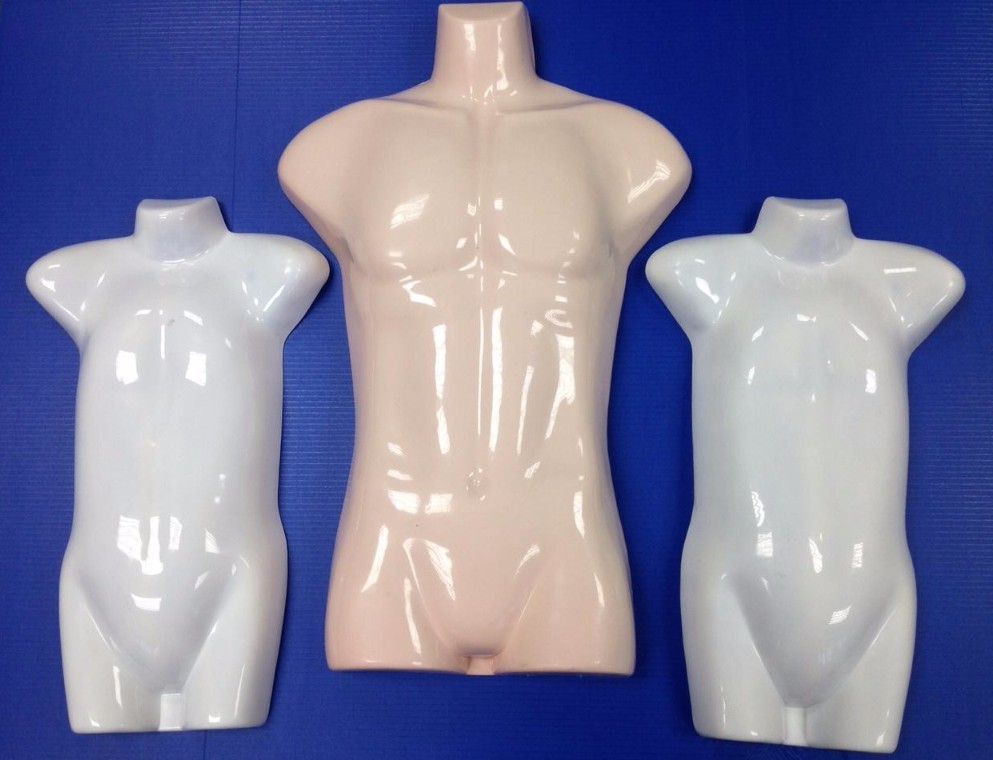 Leaving earth for a moment, we have more body bits! These plastic 3D torsos are flat at the back, making them perfect for wall mounting.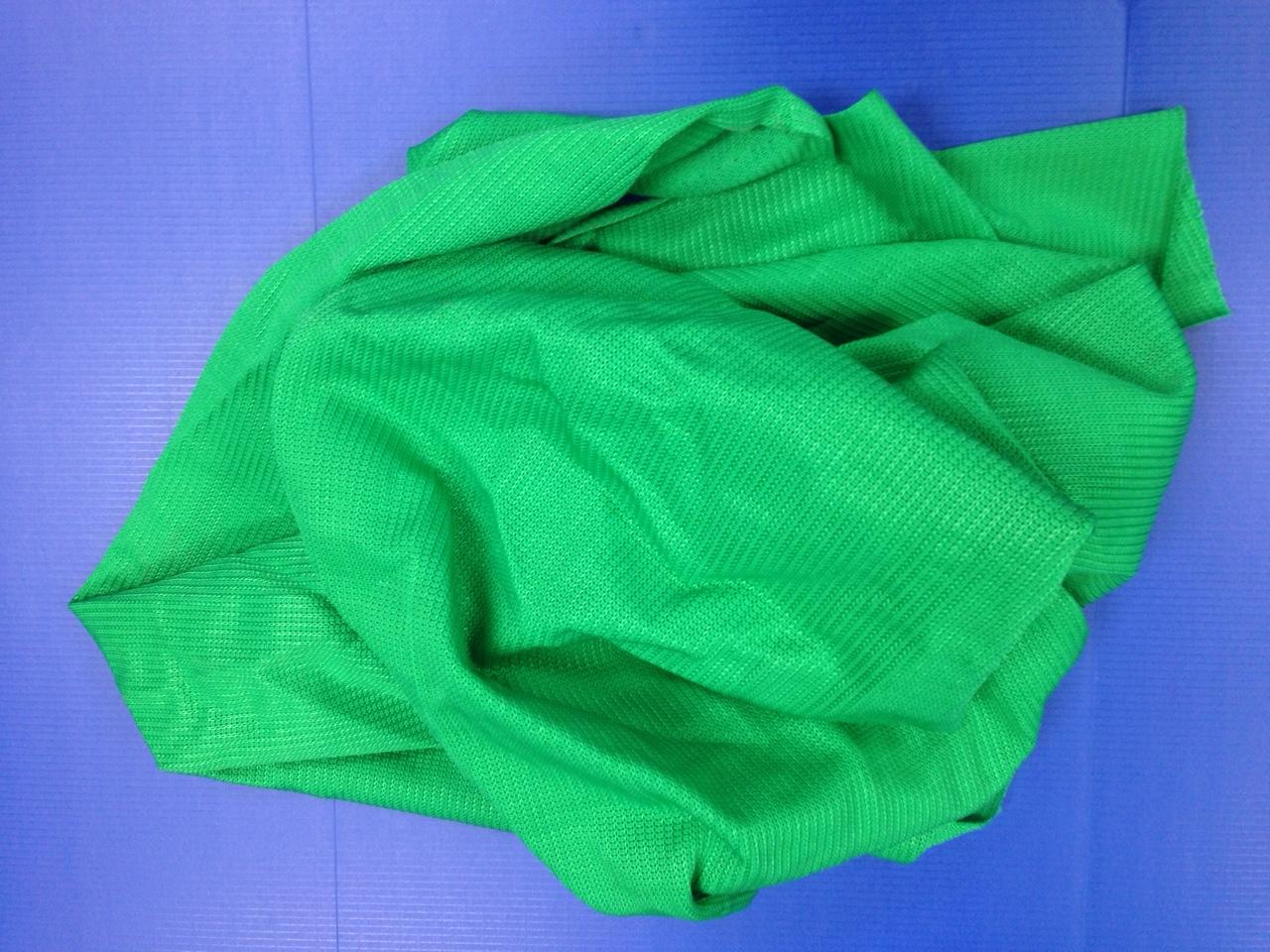 We have just collected these lovely piece of plain green fabric. These are reasonably large pieces and are also available in white. This would be a perfect complement to the bags of plain coloured fleece fabric. We still have a few of these bags left and they are available FREE with any basket or trolley load of scrap!!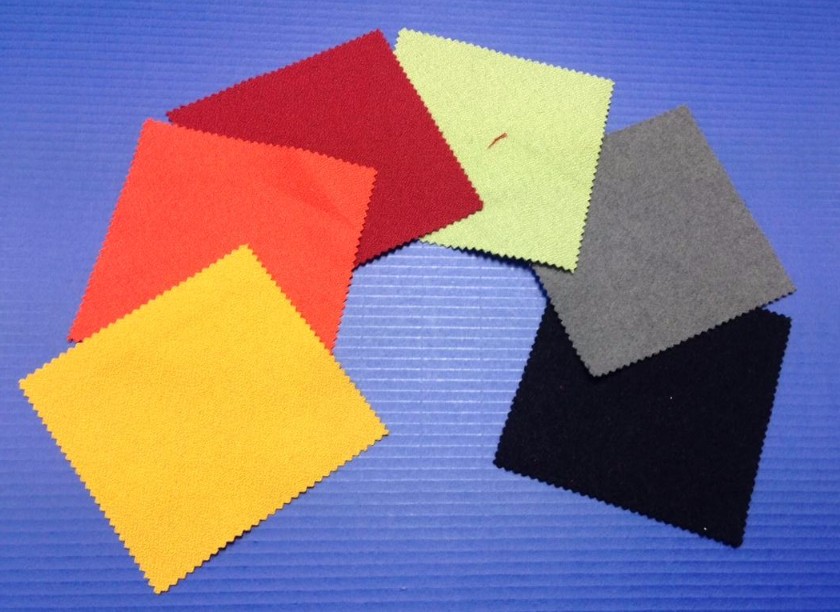 Or how about these beautiful plain square swatches in beautiful warm autumnal tones?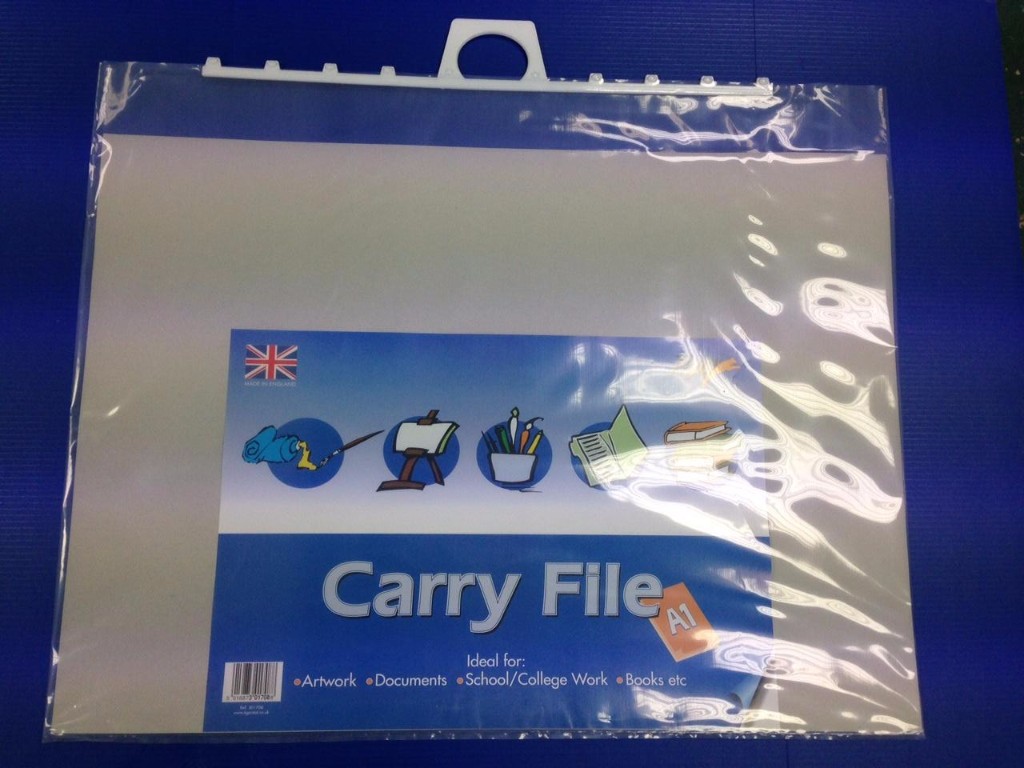 We have a limited number of these clear A1 document folders. Perfect for keeping the rain off your artwork!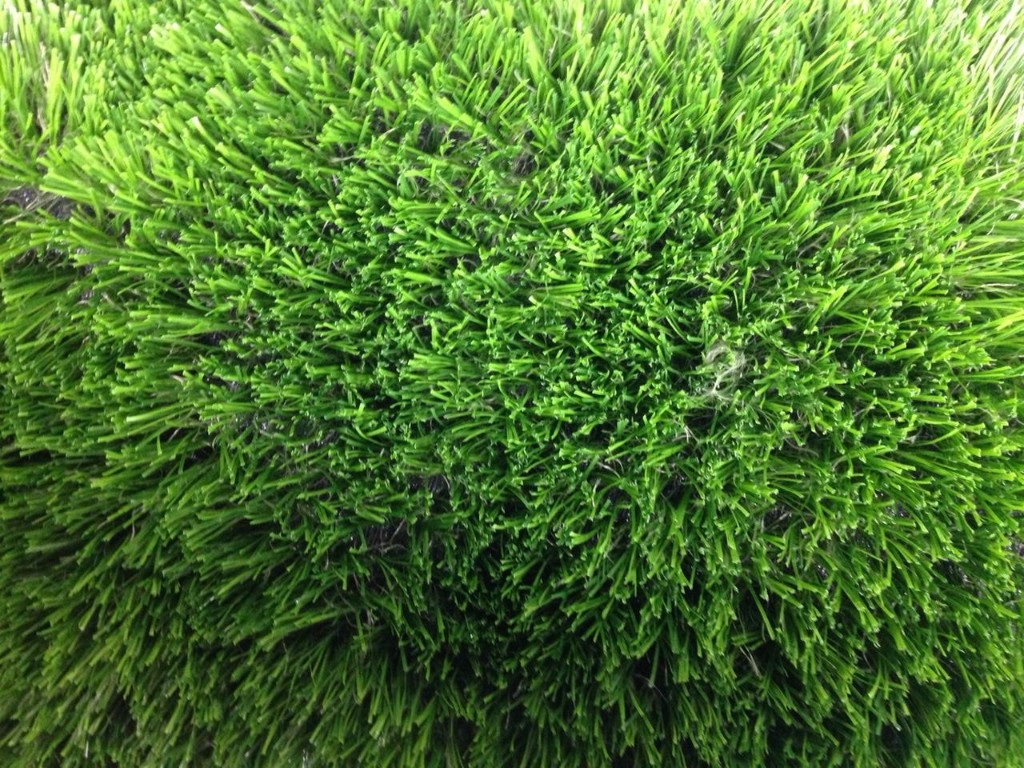 And back down to earth with grass. We have just collected some large pieces of fake grass in the popular deep pile style. (Please be aware that this is not backed and, as with all scrap, is sold as seen!)
So pop down and see us before the 5th December, because after that we will be moving to our lovely unit in Blackpole. We will be opening the new shop Saturday 9th January with NEW extended opening times (normal opening times will apply until 5th December).
Wednesday 12 – 7pm
Thursday 12 – 7pm
Friday 11am – 3pm
Saturday 11am – 3pm
Please remember that we are unable to reserve items and if you have any queries send an email to info@wre.uk.com.