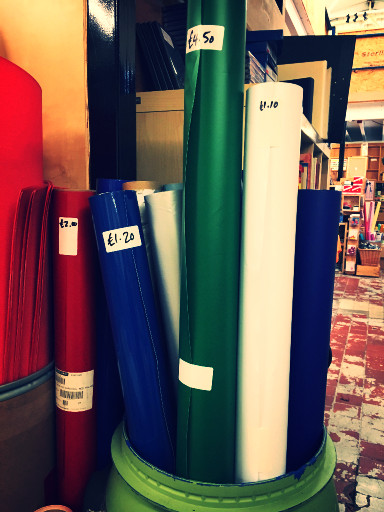 Or, Sumer is icumen in, as the old song says, though you wouldn't know it from the weather we have had lately. It's all because of climate change, so we need to expand our efforts to save the environment. And what better way to do some good for the planet than to pop down to WRE and buy some recycled materials?
This week we have the ultimate in bargains – free stuff! We have a load of paint to give away for ABSOLUTELY NOTHING! In a wide range of colours, and in cans that are, for the most part, full or nearly so, and costing ABSOLUTELY NOTHING! Get in quick, as they won't last long, because they cost ABSOLUTELY NOTHING! Did we mention that they are FREE?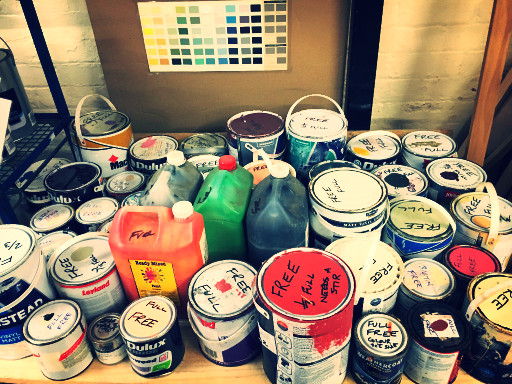 We also have lots of plastic pipes, in different lengths to suit whatever purpose you have in mind. Great for DIY projects and for garden makeovers. The largest is 4 metres long, and there are also 3 metre lengths and smaller, in a variety of diameters.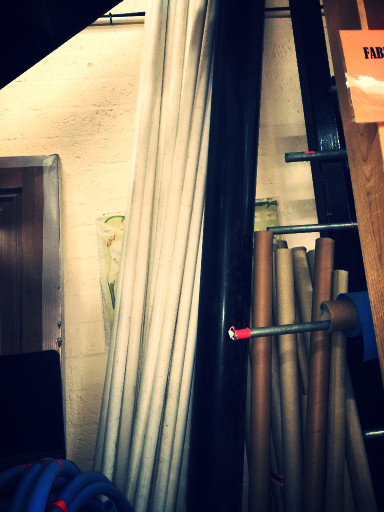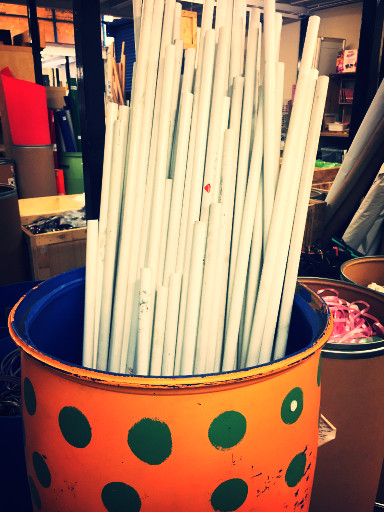 And if you need some ventilation tubing, well, we have that too! Plus some cardboard tubes. You can never have too much tubing.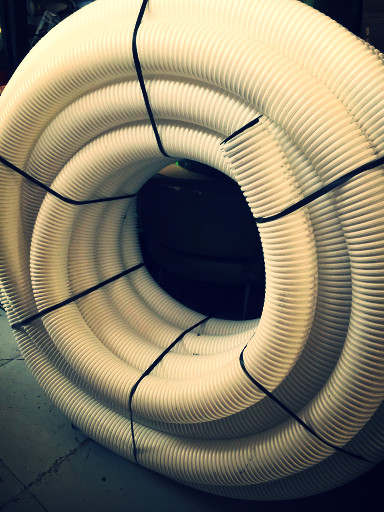 These sheets of vinyl also come in different sizes and colours. Whatever you need vinyl for, we've got it!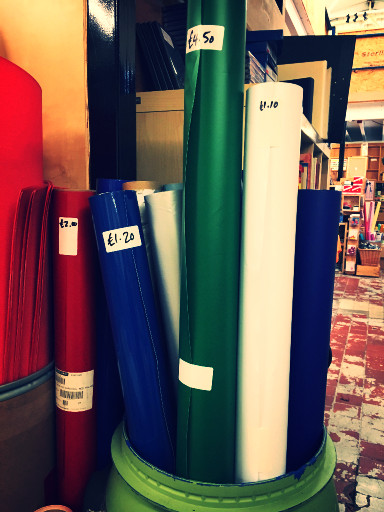 Also available in a rainbow of colours are these cellophane sheets, which would make fantastic lighting filters for your next am dram production.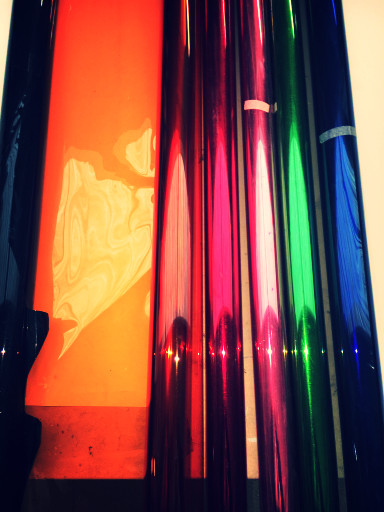 Tomorrow there is the Volunteer Fair at the Guildhall, with all sorts of information from lots of volunteer organisations, including WRE. Why not come down and see us and sign up to volunteer with our happy band?
The WRE Team