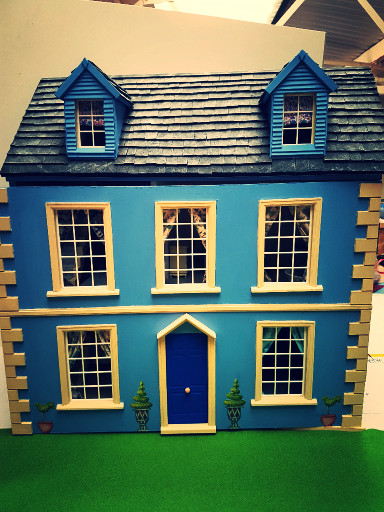 Calling all dollshouse divas! This week we have two – count them, TWO – fully assembled, fully decorated, fully furnished dollshouses for you! They come complete with linen and soft furnishings lovingly handmade by our very own WREMakers. What more could you ask for to while away the long summer days? Of course, you can always redecorate to your heart's content, or change the furniture (feel free to move the bathroom into the loft). These two have got to be the bargain of the year, so get in quick because these beauties won't hang around for long.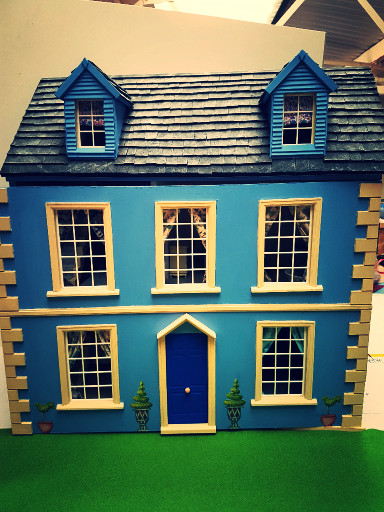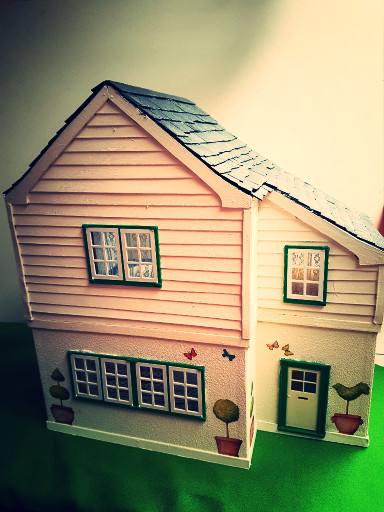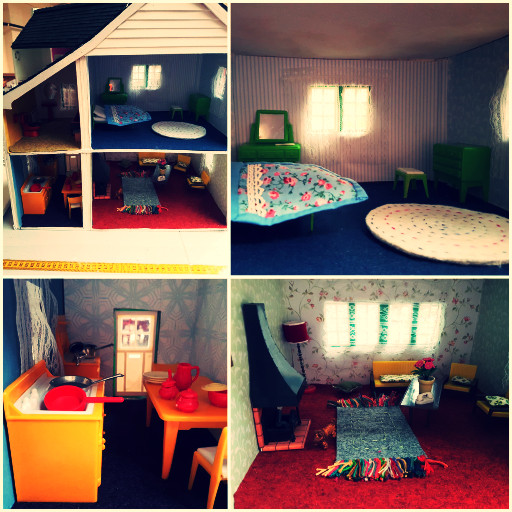 Apart from dollshouses we have some large plastic trugs. They hold 14 litres, so would be perfect for all your gardening needs.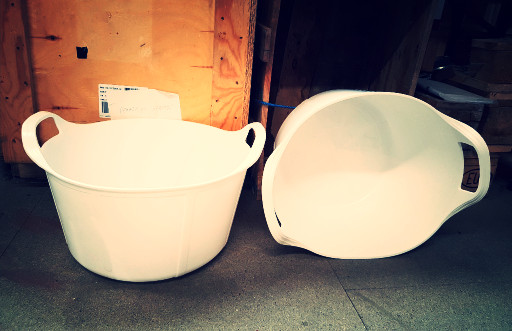 These pipes would also be useful in the garden. Or you could use them to make a dandy run for your small furries.
This lovely white leatherette could be just what you're looking for for your next upholstery project.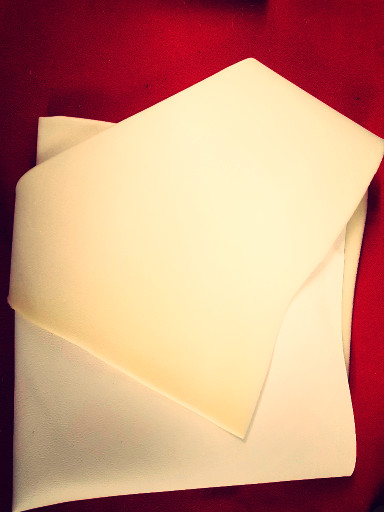 These tapered cardboard cones are always popular. They are 28 cm tall, with a base of 7 cm diameter reducing to 4.5 cm at the top.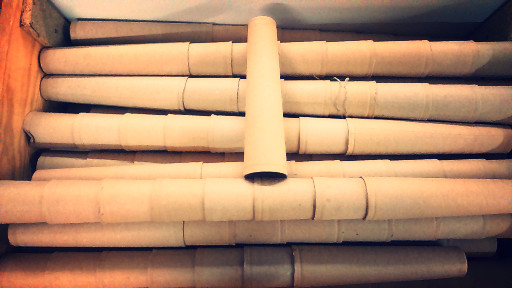 We have lots of lovely wood, different shapes, different sizes, different thicknesses, all individually priced.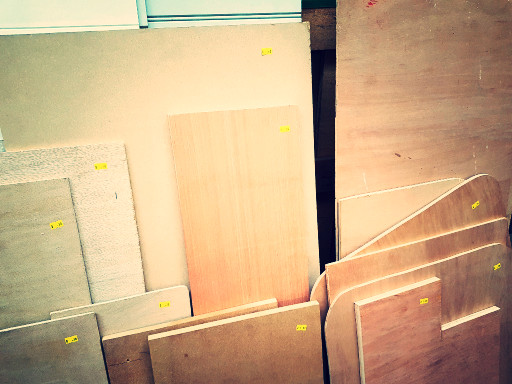 If you plan on revitalising your kitchen this summer, have a look at these worktop offcuts. Again, different sizes and individual prices.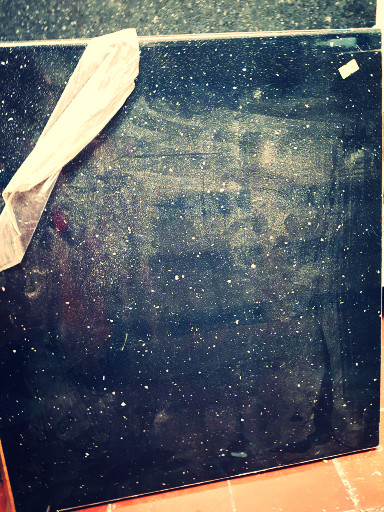 Don't forget that this weekend is the Worcester Carnival, so if you need any last minute decorations for your float, come and see us here at WRE, as we are sure to have just what you need.
July is #Goplasticfree month so join in the Marine Conservation Society's #plasticchallenge and be part of our LIVE A LIFE LESS PLASTIC workshop. WRE and DWT will share with you the techniques to make your kitchen, shopping and beauty regimes less reliant on single use plastic. Make your own beeswax plastic wrap, to help you reduce your use of clingfilm in the kitchen, create a waxed sandwich bag, sew a net bag for grocery shopping and cotton rounds instead of single use cotton pads for your cleansing and beauty needs.
The beeswax used is sourced from a Worcester city based beehive where the bees forage locally. This colony is managed so only excess honey is removed in late spring, making sure the hive has enough food supplies through winter so not jeopardising or risking their survival. The colony is not treated with chemicals so their health and well being are managed as naturally as possible. The beeswax is purified and cleaned for use.
Tickets are £12 and there is a limited number of spaces available so to secure your place in the workshop visit http://www.livealifelessplastic.eventbrite.co.uk.
Enjoy the summer and we'll see you next week.
The WRE Team